Deep Understanding on What Is ETA on Life360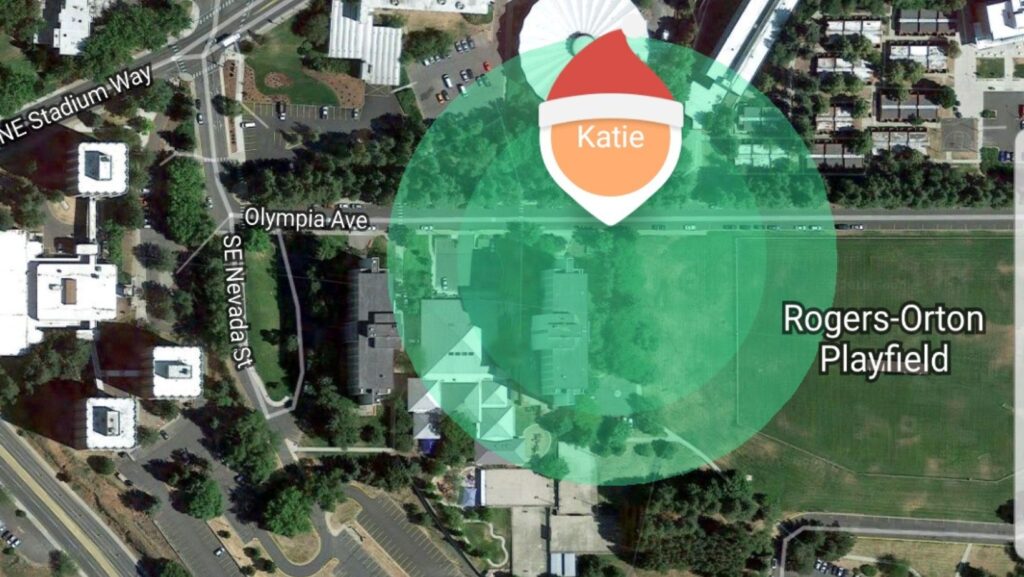 What Is ETA on Life360
Life360 is a popular family tracking app that allows you to stay connected with your loved ones in real-time. One of the key features of the app is ETA, which stands for Estimated Time of Arrival. ETA on Life360 provides you with an estimated time when a member of your Circle is expected to reach their destination based on their current location and speed.
With ETA on Life360, you no longer have to wonder when someone will arrive at a specific location. Whether it's your child coming home from school or a friend meeting you for dinner, this feature gives you valuable information about their progress. By simply opening the app, you can see how far away they are and approximately how long it will take them to get there.
The accuracy of ETA depends on various factors such as the person's current speed, traffic conditions, and any unexpected delays along the way. It uses GPS technology to track their movement and calculates an estimate based on that data. While it can't predict every possible delay or detour, it provides a helpful approximation so you can plan accordingly.
Understanding ETA on Life360
What Does ETA Stand for in Life360?
ETA stands for Estimated Time of Arrival. In the context of Life360, ETA refers to the feature that provides an estimated arrival time for a member of your Circle. It allows you to track and monitor the progress of someone's journey, giving you an idea of when they are expected to reach their destination.
With ETA, you can have peace of mind knowing when your loved ones or friends will arrive at a specific location. Whether it's picking up your child from school or waiting for a friend to join you for dinner, having access to their estimated arrival time can help you plan your activities accordingly.
How Does ETA Work in Life360?
Life360 utilizes various data points and algorithms to calculate the estimated arrival time accurately. The app takes into account factors such as distance, traffic conditions, historical data, and average speeds to provide real-time updates on someone's journey.
When a member begins their trip and shares their location with you through Life360, the app continuously monitors their movement using GPS technology. It then calculates the estimated time based on the current speed and distance remaining until the destination.
Factors that Affect ETA in Life360
Several factors can influence the accuracy of ETA calculations in Life360:
Traffic Conditions: Heavy traffic congestion or road closures can significantly impact travel times.
Speed Limits: Adhering to speed limits is crucial since excessive speeding could lead to inaccurate estimations.
Route Changes: If a driver deviates from their original route due to unforeseen circumstances or personal preferences (such as avoiding toll roads), it may affect the calculated arrival time.
Real-Time Updates: Life360 relies on the availability and accuracy of real-time traffic data to provide the most up-to-date ETA. In areas with limited coverage or unreliable data, the accuracy may be compromised.
By taking these factors into account, Life360 aims to provide users with reliable estimated arrival times, helping them make informed decisions and stay connected with their loved ones throughout the journey.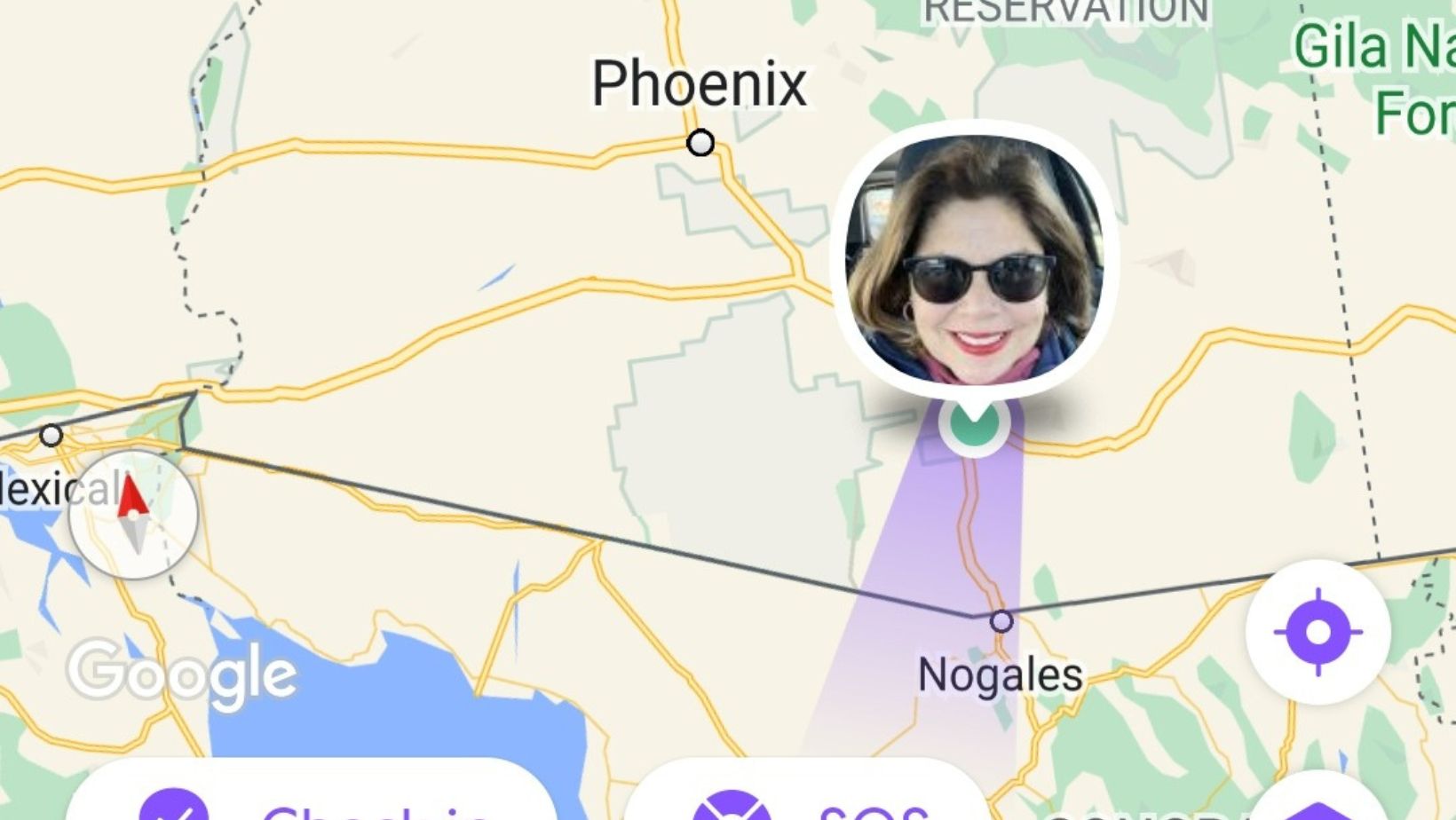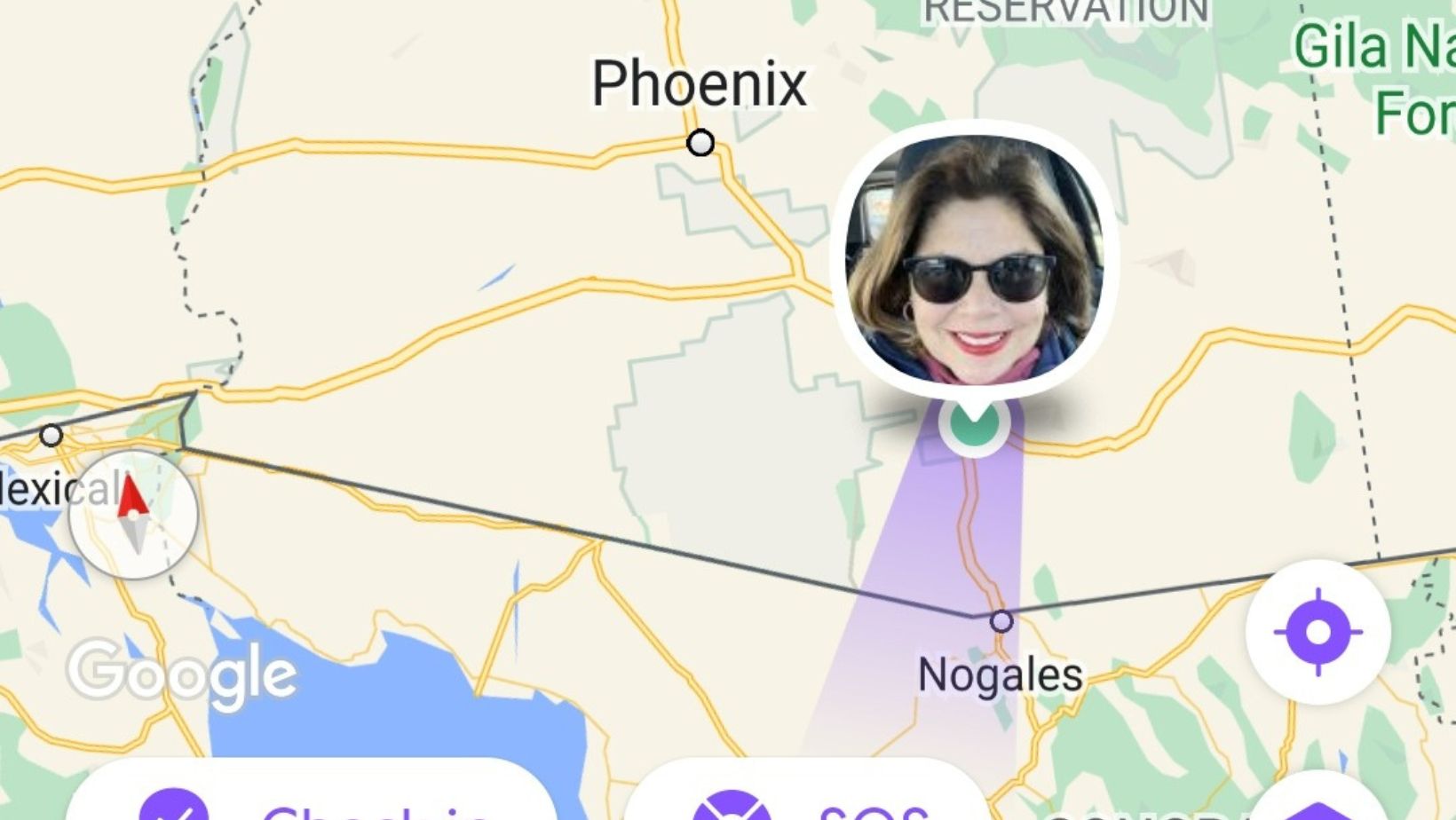 How Does Life360 Calculate ETA?
Life360 utilizes a combination of GPS data, real-time traffic information, and algorithms to calculate ETA (Estimated Time of Arrival). Here's a breakdown of the process:
Gathering GPS Data: The app tracks the location of each member in your circle using their smartphone's GPS capabilities. This data includes their current position, speed, and direction.
Analyzing Traffic Conditions: Life360 continuously monitors live traffic updates from reliable sources to gain insights into road conditions. It takes into account factors such as accidents, congestion, construction work, and other incidents that may impact travel times.
Calculating Route Options: Based on the collected GPS data and analyzed traffic conditions, Life360 generates multiple route options for reaching the destination. These routes are evaluated based on distance and expected travel time.
Considering Historical Data: To further enhance accuracy, Life360 incorporates historical data regarding typical travel times on specific routes at different times of the day or week. This helps it make more informed predictions about future journey durations.
Adjusting for Real-Time Changes: As you progress along your journey, Life360 continuously updates ETA by recalculating based on new GPS data and any changes in traffic conditions.
It's important to note that while Life360 strives to provide accurate ETAs, unforeseen circumstances like sudden road closures or extreme weather conditions can still affect actual arrival times.