How Does Life360 Detect a Crash: Unveiling The Secrets of This Safety App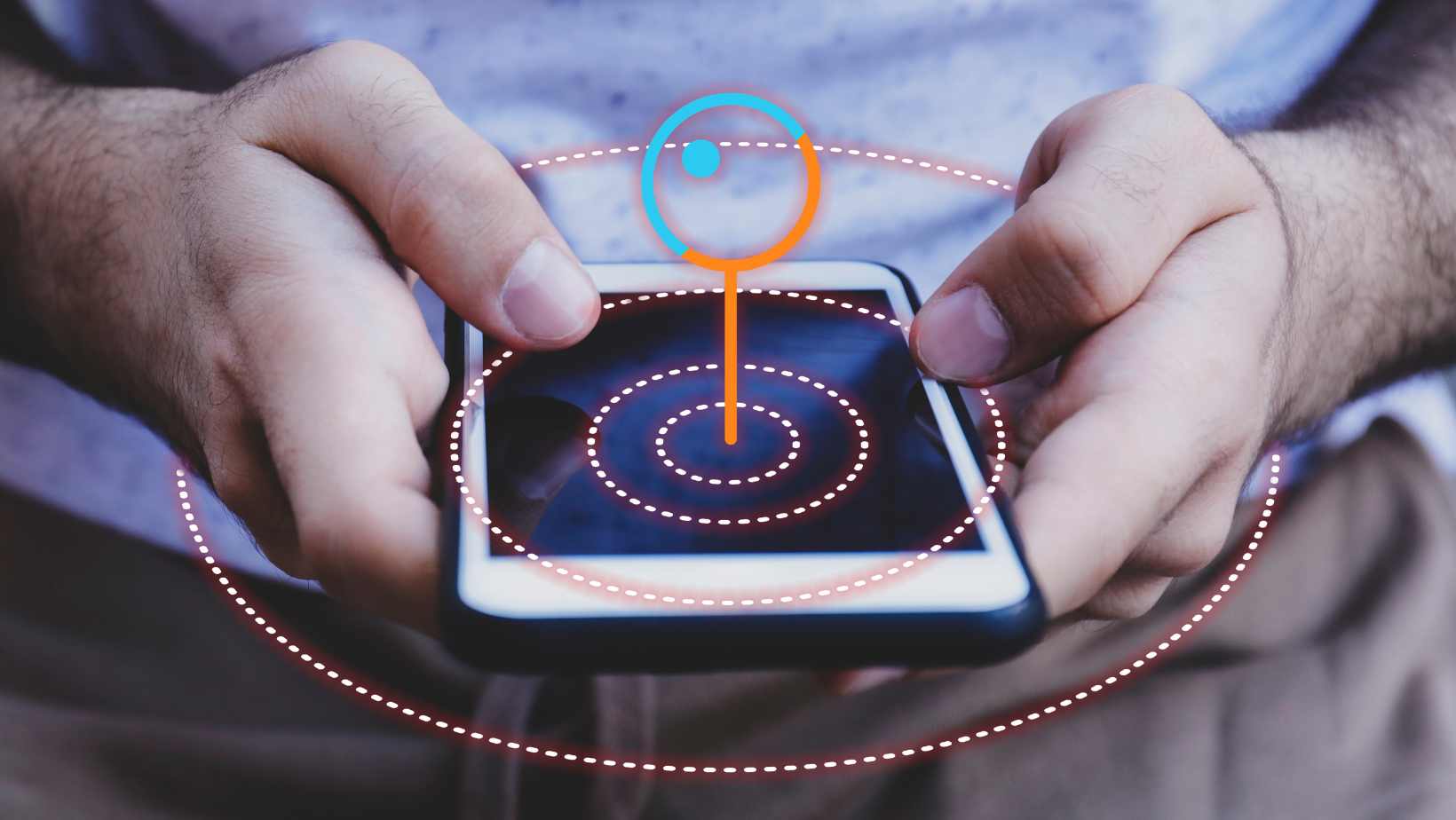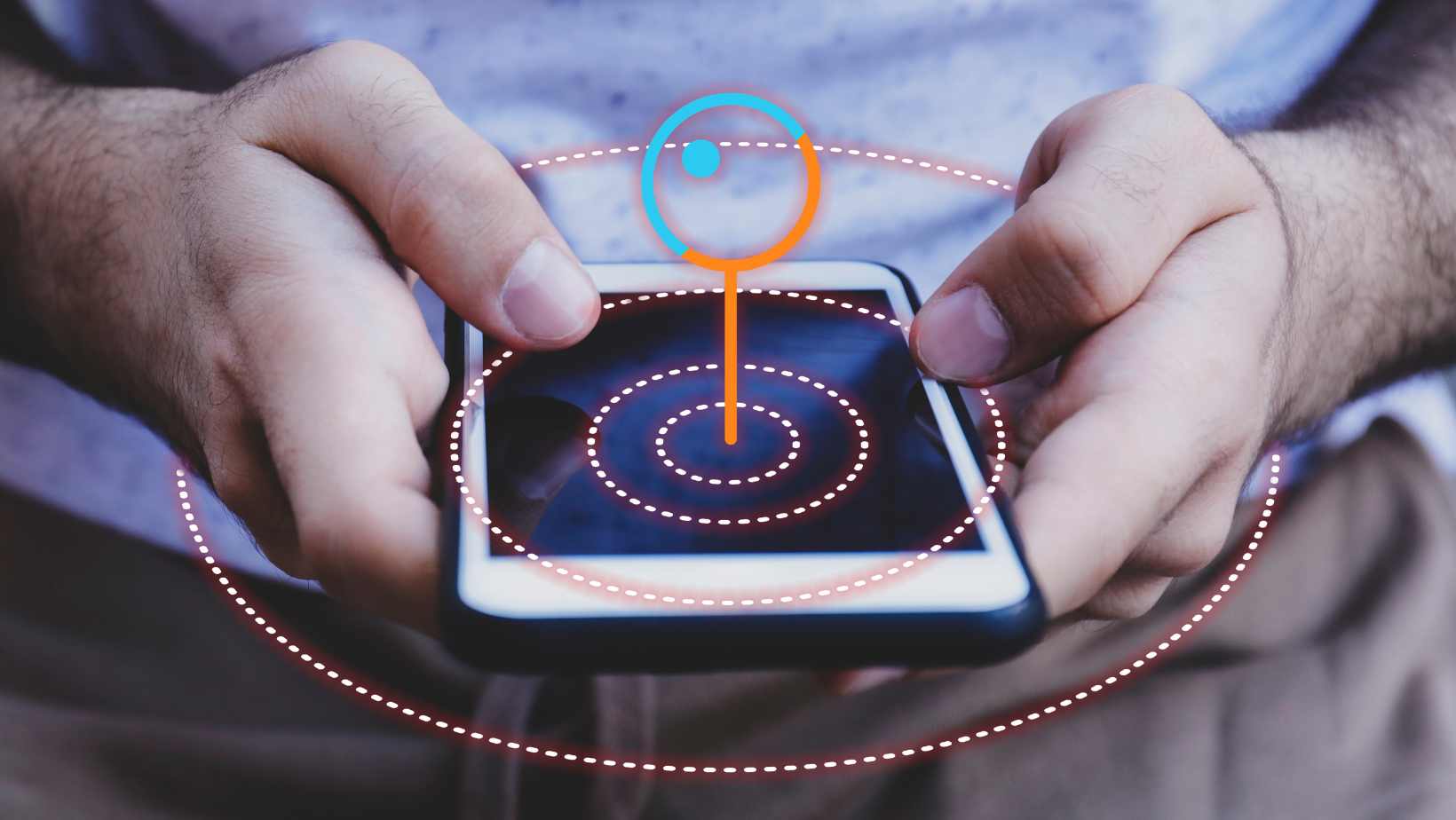 How does Life360 detect a crash? This is a question that many users of the popular family safety app may have. Well, let me shed some light on the topic.
Life360 utilizes advanced technology and sensors in smartphones to detect potential crashes. The app takes advantage of the built-in accelerometers, which are capable of measuring changes in speed and direction. When sudden deceleration or impact is detected, Life360's algorithms analyze this data to determine if a crash has occurred.
In addition to the accelerometer, Life360 also incorporates other factors into its crash detection system. These can include GPS data, such as sudden changes in location or velocity, as well as information from the phone's gyroscope. By combining multiple sources of input, the app aims to accurately identify when a significant collision has taken place.
How Does Life360 Detect a Crash
The Role of Sensors in Crash Detection
One key component of how Life360 detects a crash is through the utilization of sensors. These sensors play a crucial role by monitoring various aspects of the vehicle's movement and behavior. Accelerometers, for instance, measure changes in velocity and acceleration, allowing them to detect sudden deceleration or impact. When a significant change in motion is detected, it can be an indicator of a potential collision or crash.
In addition to accelerometers, Life360 may also utilize other sensors such as gyroscopes and magnetometers to gather additional data about the vehicle's orientation and position during an incident. By combining information from multiple sensors, Life360 can analyze the different forces acting on the vehicle and determine if a crash has occurred.
Understanding Life360's Algorithm for Crash Detection
Life360 employs sophisticated algorithms that process data collected from various sensors to accurately identify when a crash occurs. These algorithms take into account factors like force magnitude, directionality, duration, and other parameters associated with crashes. By analyzing these variables in real-time, the algorithm can distinguish between normal driving events and actual collisions.
The algorithm used by Life360 continuously learns from vast amounts of crash data collected over time. This allows it to improve its accuracy in detecting crashes by recognizing patterns associated with different types of accidents. As new data is gathered and analyzed, updates are made to refine the algorithm further.
Real-Time Monitoring of Vehicle Data
To enhance its crash detection capabilities even further, Life360 relies on real-time monitoring of vehicle data. This includes information such as speed, location coordinates, braking patterns, and more. By gathering this data directly from the vehicle's onboard systems or compatible devices connected via Bluetooth or OBD-II ports (On-Board Diagnostics), Life360 can have access to crucial information needed for accurate crash detection.
By constantly monitoring this real-time vehicle data alongside sensor readings, Life360 can quickly identify unexpected changes in driving behavior that may indicate a crash. This enables the app to promptly notify designated emergency contacts and provide them with the necessary information to assist in emergency response.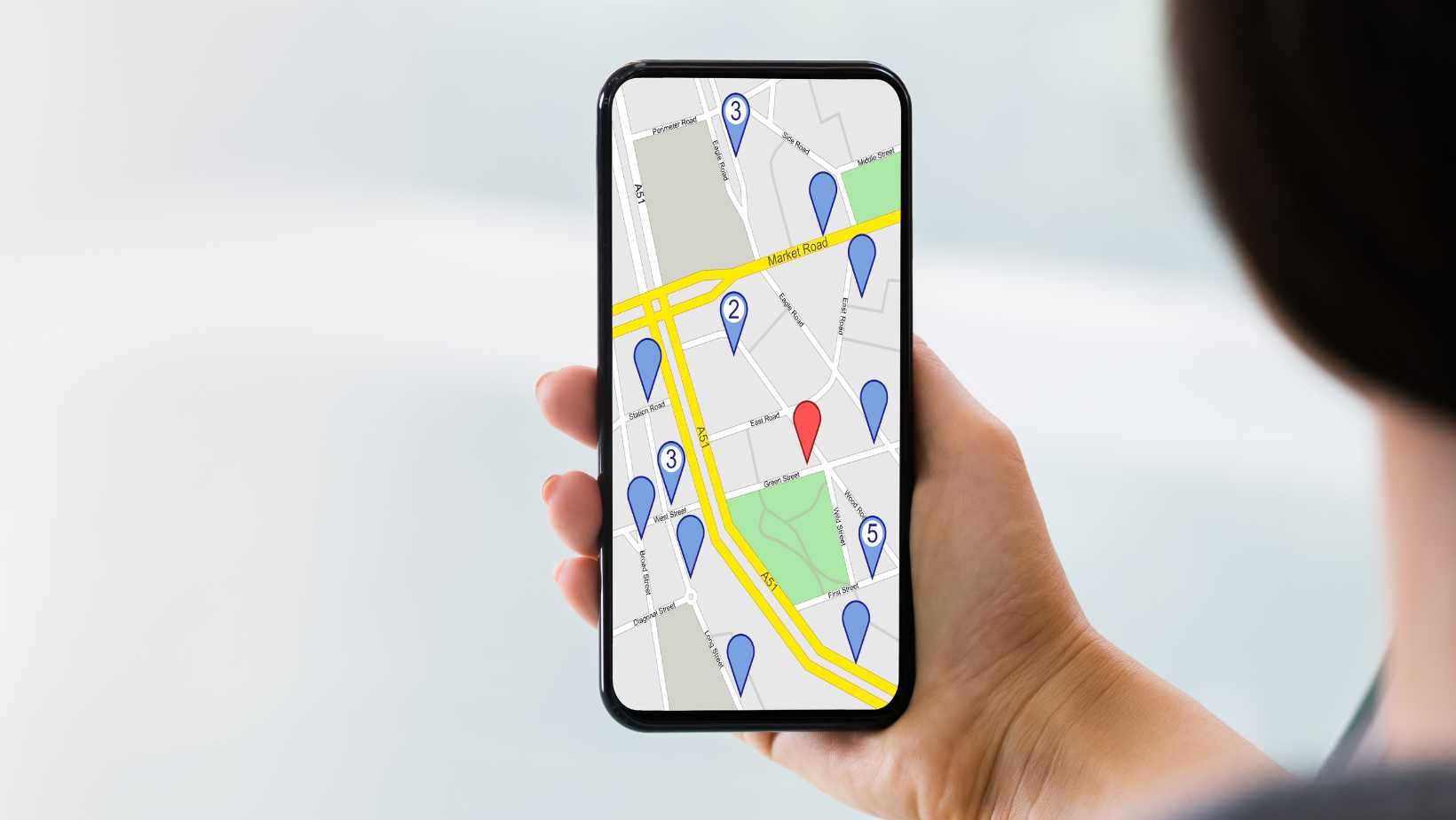 Understanding the Crash Detection Technology
When it comes to detecting a crash, Life360 utilizes advanced technology and a combination of sensors to ensure accurate and reliable results. Here's how Life360 detects crashes:
Accelerometer Technology: Life360 leverages the power of built-in accelerometers in smartphones to detect sudden changes in motion. These accelerometers measure acceleration forces acting on the device, allowing Life360 to identify potentially dangerous situations.
Machine Learning Algorithms: The app utilizes machine learning algorithms that have been trained using vast amounts of crash data. This helps the system distinguish between normal movements and actual crashes by analyzing patterns and characteristics associated with different types of accidents.
Impact Thresholds: Life360 sets specific thresholds for impact forces that trigger crash detection. These thresholds are carefully calibrated based on extensive research and real-world testing to accurately identify significant collisions while minimizing false alarms caused by minor bumps or jolts.
Contextual Data Analysis: In addition to accelerometer readings, Life360 also considers other contextual data such as GPS coordinates, speed, and direction of travel during an event. By analyzing this information alongside accelerometer data, the app can better understand the severity and nature of a potential crash.
Real-time Monitoring: Once a possible crash is detected, Life360 immediately sends alerts to designated emergency contacts or authorities, providing them with crucial information like location details and estimated impact force. This enables swift response times in case of emergencies.
It's important to note that while Life360's crash detection technology is highly advanced, it does not guarantee 100% accuracy in all situations. Factors like device placement, signal strength, and specific accident scenarios may affect its performance.
Overall, through a combination of cutting-edge sensor technology, machine learning algorithms, and contextual analysis, Life360 strives to provide an effective solution for detecting crashes and ensuring prompt assistance when needed most.