If I Delete The Life360 App Will It Still Track Me? Unveiling The Truth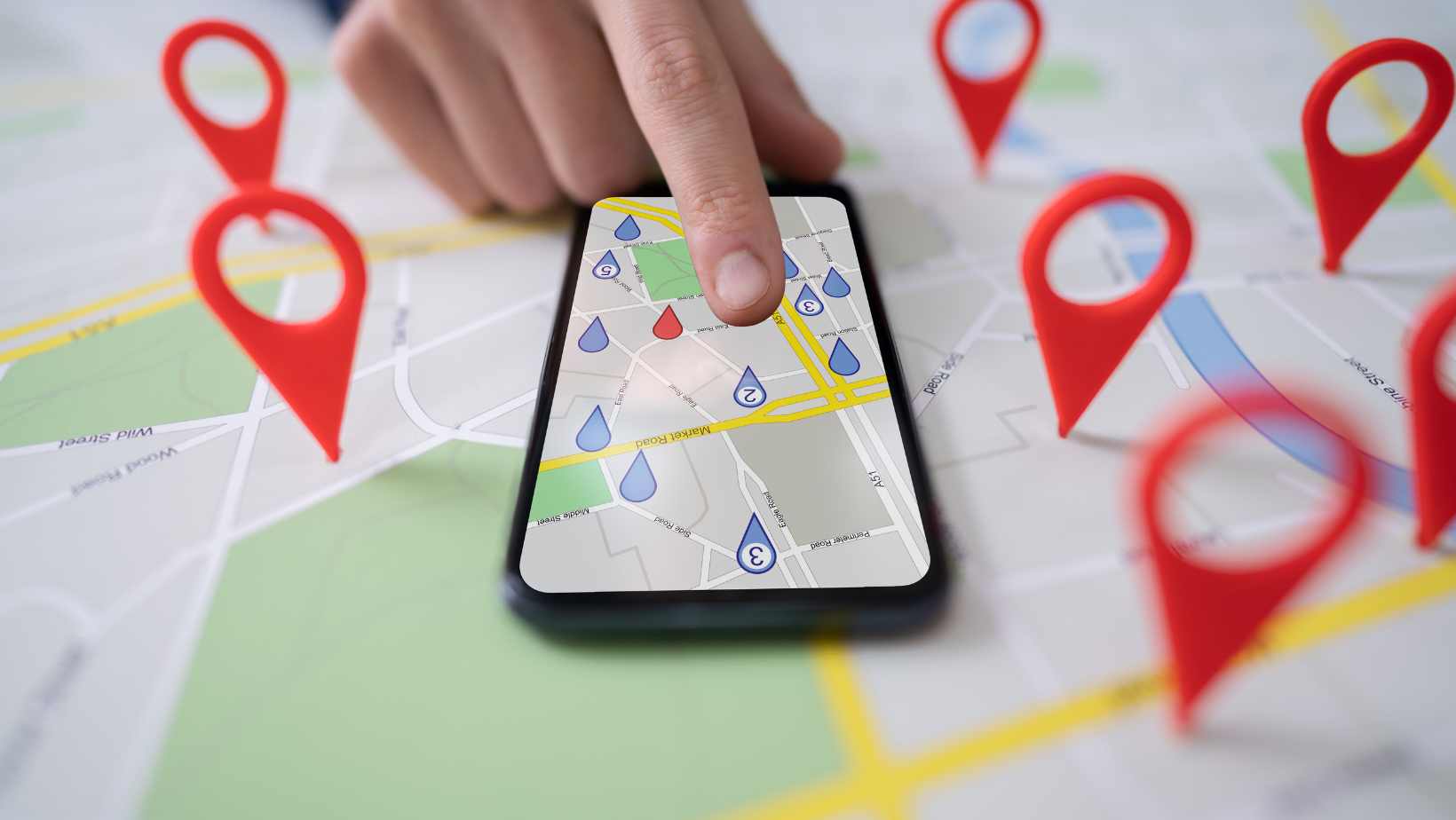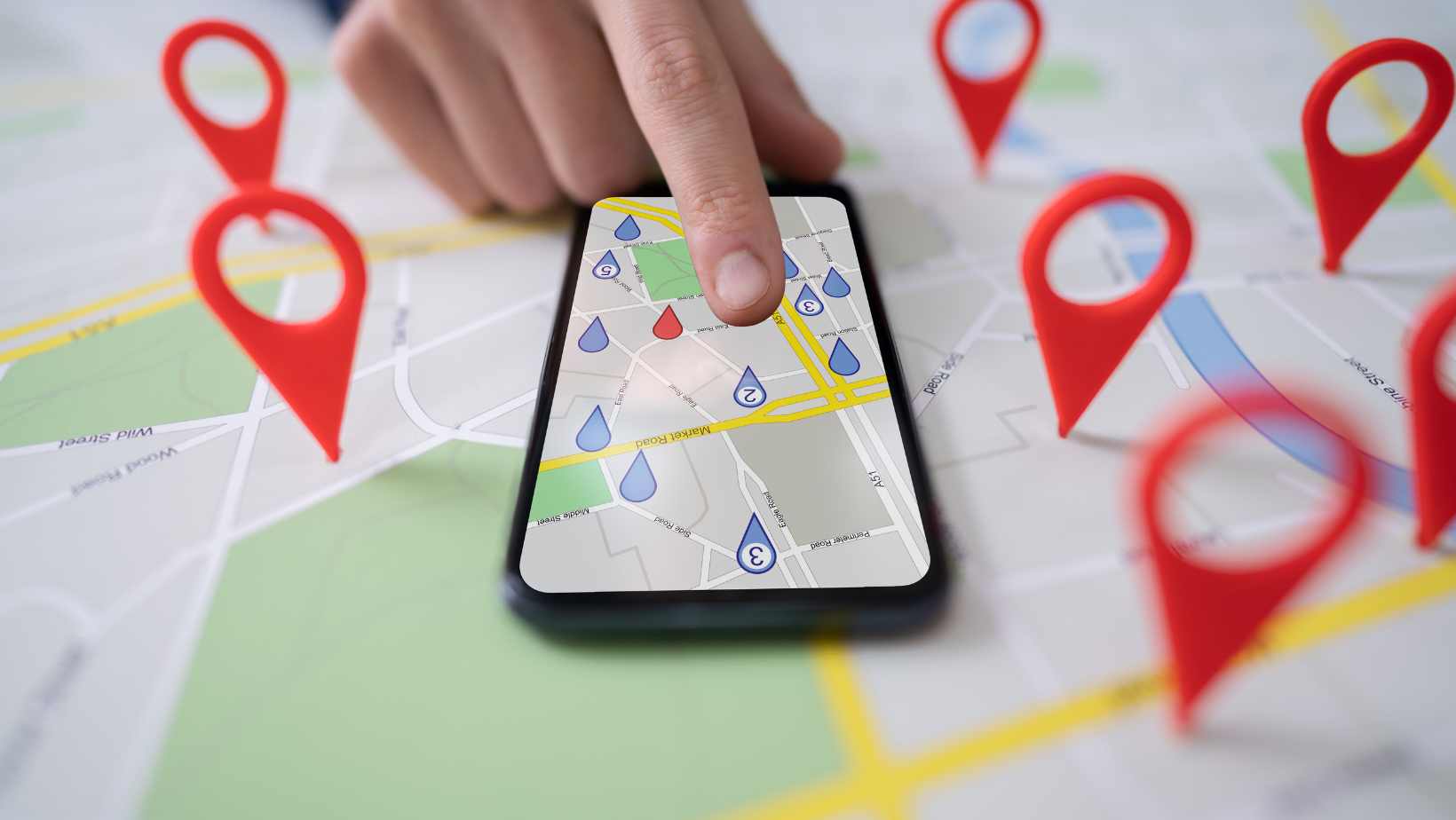 Curious about whether deleting the Life360 app will still allow it to track you? It's a question that many users have pondered. Let me provide some insight into this matter.
When you delete the Life360 app from your device, it effectively removes the application itself. As a result, you won't be actively using the app or receiving any location updates. However, it's important to note that simply deleting the app may not completely stop all tracking activities.
Life360 relies on various features and permissions within your device's operating system to function properly. Even if you uninstall the app, there might still be residual traces of its presence in your settings or background processes. These remnants could potentially enable limited tracking capabilities.
To ensure complete cessation of tracking by Life360, it is recommended to not only delete the app but also review and modify relevant permissions and settings on your device. This will help ensure that no residual tracking occurs.
Remember, technology evolves rapidly and individual apps may change their functionalities over time. Staying informed about privacy policies and regularly reviewing your device's settings can help safeguard your personal information and give you peace of mind regarding location tracking.
In conclusion, while deleting the Life360 app removes active usage and stops regular location updates, taking additional steps to review and modify permissions/settings on your device is advisable for complete assurance against any potential residual tracking.
If I Delete The Life360 App Will it Still Track Me
Understanding the Life360 App's Location Tracking
The Life360 app is a popular family locator and GPS tracking tool that allows users to keep track of their loved ones' whereabouts. One common concern among users is whether the app will continue to track their location if they decide to delete it from their device. Let's delve into this matter and understand how the Life360 app's location tracking works.
The Process of Tracking Your Location on Life360
When you install the Life360 app on your phone, it uses various methods such as GPS, Wi-Fi signals, and cellular network data to determine your precise location. The app continuously updates your location in real-time and shares it with your designated circle members who have access to view your whereabouts.
However, once you delete the Life360 app from your device, it severs the connection between your phone and the app's servers. As a result, the app loses its ability to track your location accurately since it no longer has access to gather information about your movements.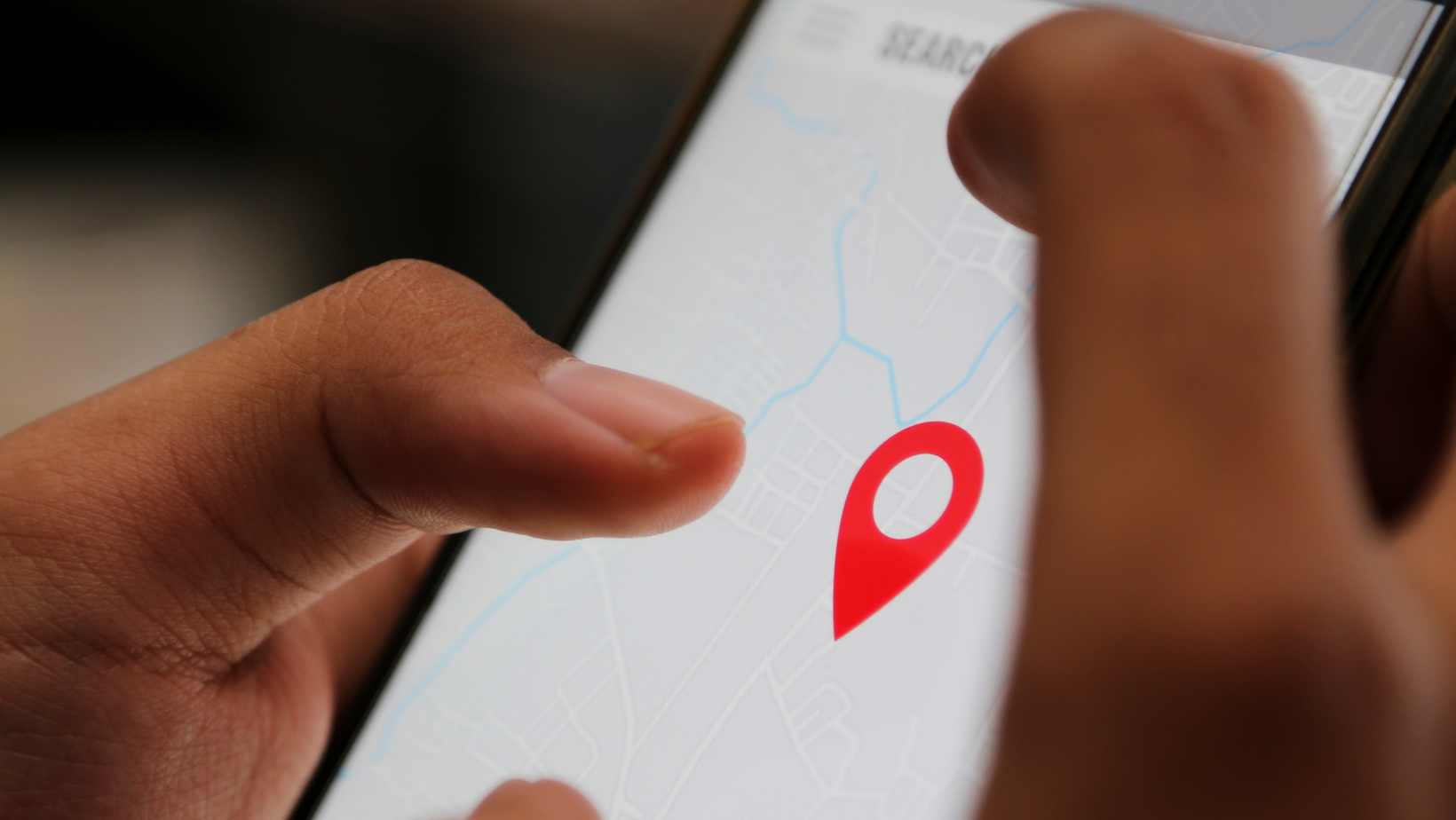 Can Deleting The Life360 App Stop Tracking?
Many users may wonder, "If I delete the Life360 app, will it still track me?" Let's dive into this question and explore whether deleting the app can indeed put an end to tracking.
App Functionality: The Life360 app is designed to track your location and provide real-time updates to your circle members. By installing and granting permissions to the app, you allow it to continuously monitor your whereabouts. However, removing the app from your device raises a crucial question: Will this action halt all tracking activities?
Disabling Location Services: Deleting the Life360 app alone might not be sufficient to stop tracking completely. Although removing the app removes its ability to actively collect data from your device, other factors come into play. One such factor is location services.

On iOS devices: Open Settings > Privacy > Location Services and ensure that Life360 does not appear in the list of authorized apps.
On Android devices: Go to Settings > Apps & notifications > Advanced > App permissions > Location and verify that Life360 is not listed under allowed apps.
Background Processes: It's important to note that some apps have background processes that can continue running even after deletion. These processes may still gather certain information or send location data if they are active on your device.
Additional Steps: To further enhance privacy and prevent any potential residual tracking:

Clear cache: After uninstalling the Life360 app, clear its cache files from your device settings.
Revoke permissions: Double-check that no lingering permissions related to location access are granted to Life360 or any associated services.
Restart device: A system reboot can help ensure all remnants of the deleted app are fully cleared from memory.
In conclusion, while removing the Life360 app is a step towards stopping active tracking, additional measures may be necessary for more comprehensive privacy. Disabling location services, clearing cache files, revoking permissions, and restarting your device can further minimize any residual tracking potential. Remember to review and adjust your device settings regularly to maintain control over your personal information.
Please note that the effectiveness of these steps may vary depending on the specific device, operating system version, and app configurations.