If You Log Out of Life360 Can You Still Be Tracked? Find Out The Surprising Answer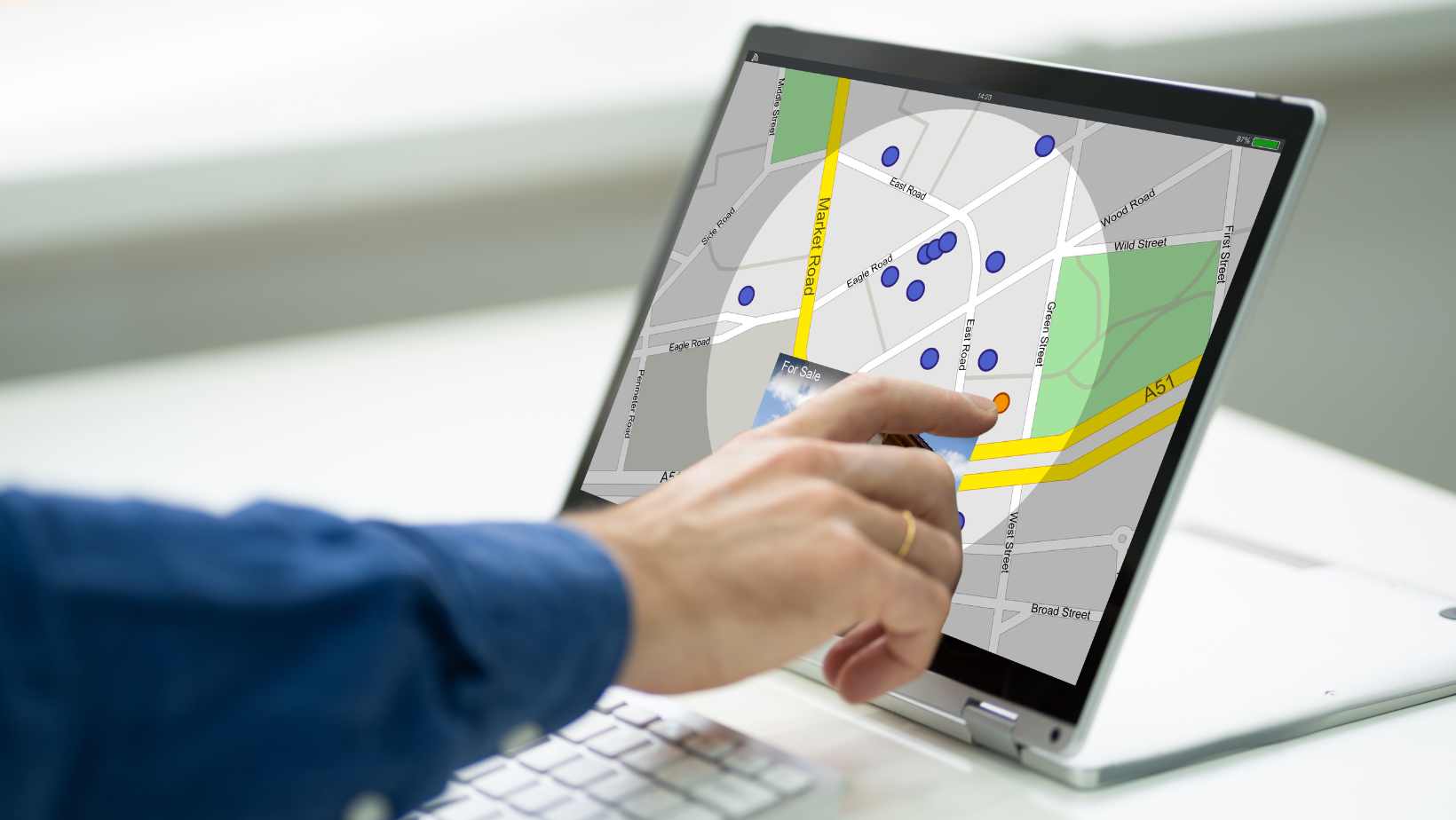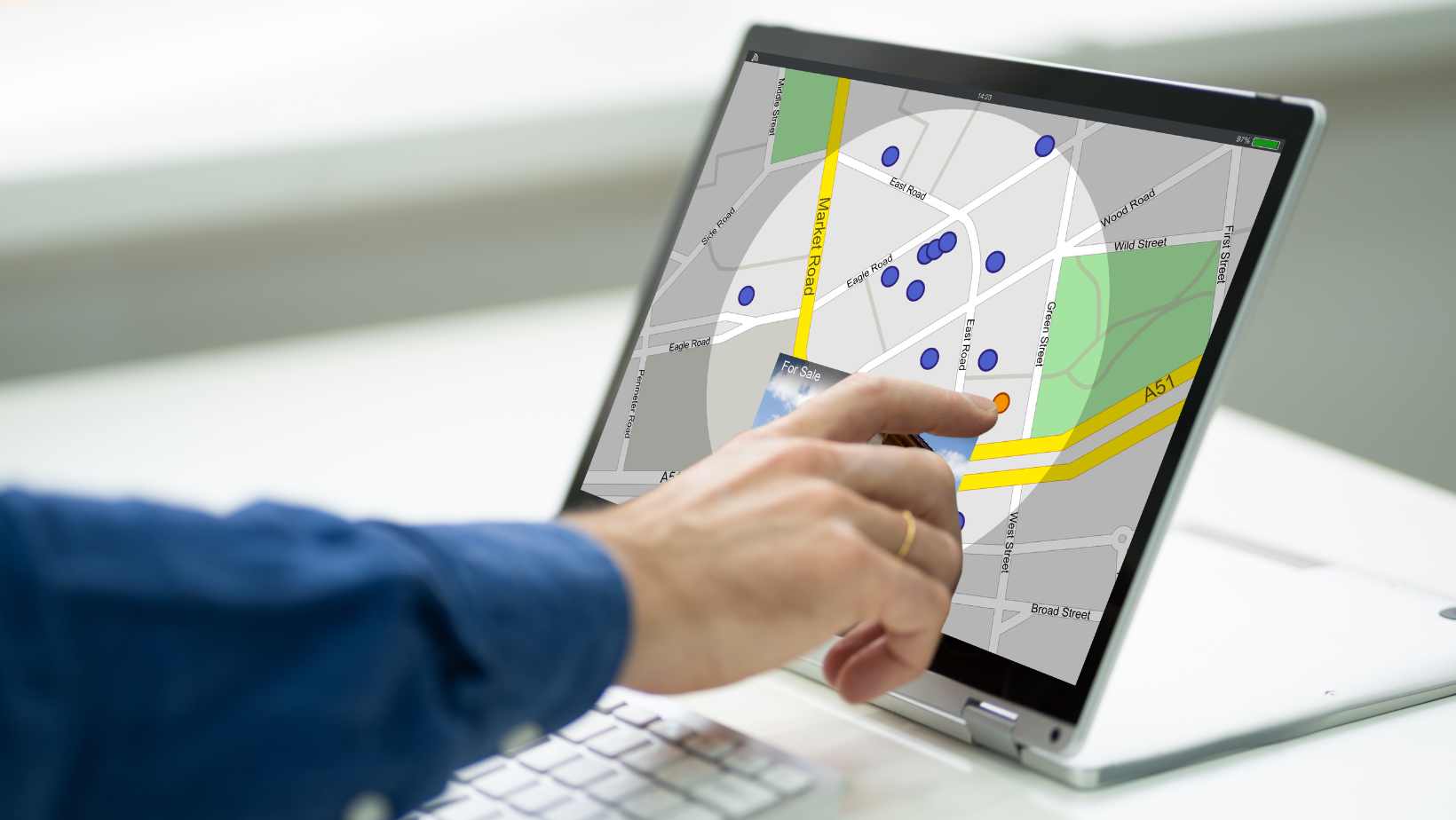 If you log out of Life360, you may be wondering if you can still be tracked. Well, let me shed some light on this topic. When you log out of the Life360 app, it is designed to stop sharing your location with other members of your circle. However, there are a few important things to consider.
Firstly, logging out of the app does not necessarily mean that all tracking capabilities are completely disabled. Life360 may still have access to certain information about your device, such as IP address or general location data obtained from other sources. So while it may limit the visibility of your real-time location to others in your circle, there might still be some residual tracking possibilities.
If You Log Out of Life360 Can You Still be Tracked
The Potential Risks of Logging Out
Many users wonder if they can still be tracked on Life360 even after logging out. It's an important question considering the privacy concerns surrounding location tracking apps. While it may seem logical that logging out would prevent any further tracking, the reality is not so straightforward.
When you log out of Life360, the app no longer has access to your real-time location updates. However, there are a few potential risks to consider:
Cached Location Data: Even after logging out, there is a possibility that some cached location data remains on your device or in the app's servers. This means that certain locations you visited while using the app might still be accessible to those with authorized access.
App Permissions: If you log out but haven't revoked the app's permissions from your device settings, there is a chance that Life360 could still collect limited information about your whereabouts through other means. For example, if you have granted permission for background activity or geofencing alerts.
Exploring Alternative Tracking Methods
While Life360 provides a comprehensive family tracking solution, there are alternative methods for tracking individuals beyond this particular app:
GPS-enabled Devices: Various wearable devices and GPS trackers offer real-time location monitoring without relying on smartphone apps like Life360.
Carrier Services: Mobile network providers often offer built-in tracking services for families or personal safety purposes.
It's essential to thoroughly research and understand each alternative before making any decisions regarding tracking methods. Each option has its own set of advantages and disadvantages, so choosing the one that aligns with your specific needs is crucial.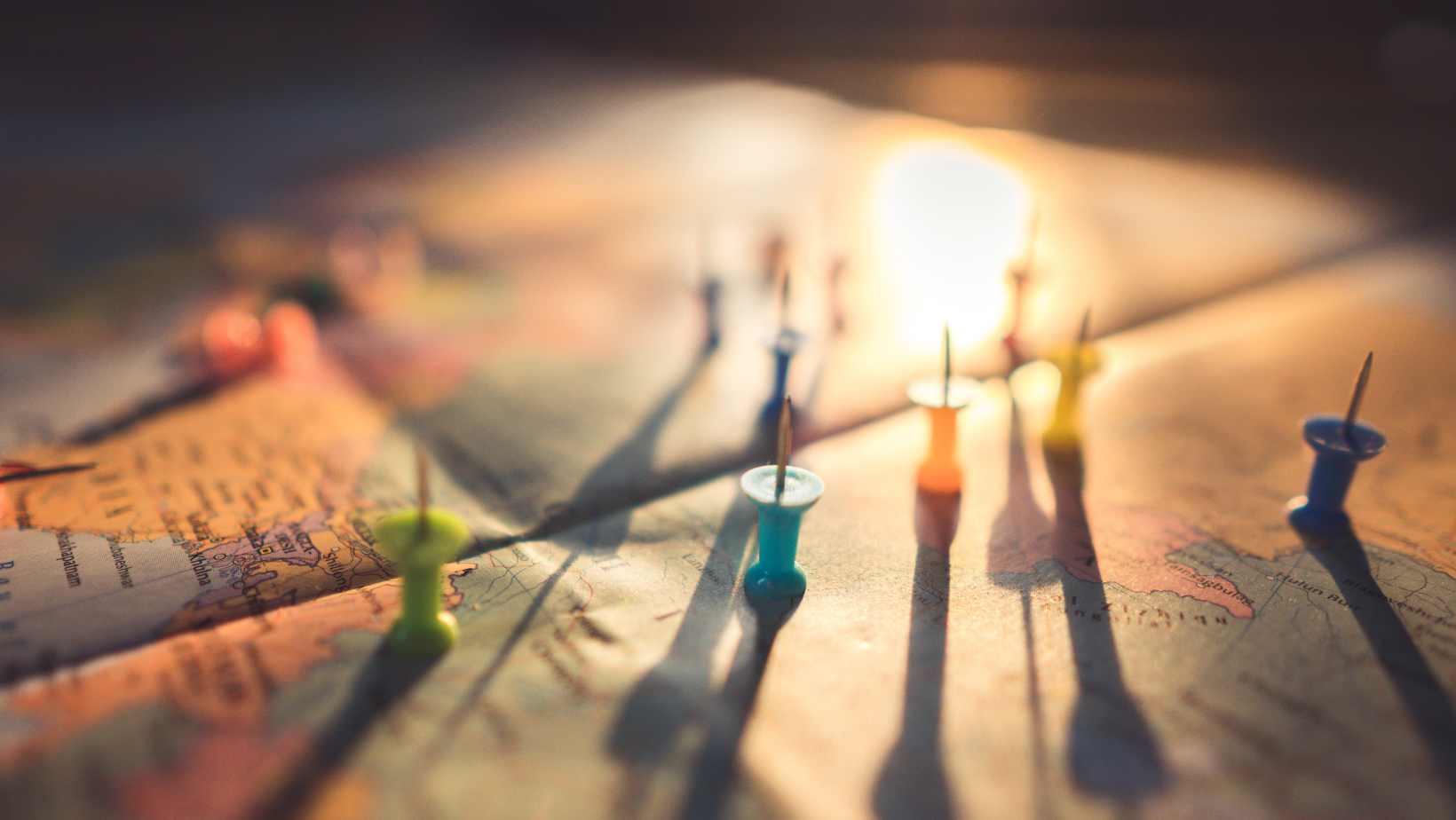 Alternative Ways To Further Protect Your Privacy
Can you still be tracked if you log out of Life360? It's a common question that many users have when it comes to privacy and tracking on the popular location-sharing app. While logging out may seem like a logical step to minimize tracking, it's important to understand the alternative ways to further protect your privacy.
Here are some alternative methods you can consider to minimize tracking on Life360:
Disable Location Services: One effective way to limit tracking is by disabling location services for the Life360 app on your device. This will prevent the app from accessing your real-time location data, even if you're logged in.
Use Airplane Mode or Turn Off GPS: Another option is to activate Airplane mode or turn off GPS functionality on your device when you don't want to be tracked. This will restrict any location data transmission to Life360 or other apps installed on your device.
Opt for Manual Check-Ins: Instead of relying solely on automatic updates, manually checking in with family members can give you more control over when and how often your location is shared. This way, you can choose when and where you want others to see your whereabouts.
Communicate with Family Members: Openly discussing privacy concerns with your family members who use Life360 can help establish boundaries and ensure everyone respects each other's privacy preferences. By having an open dialogue, you can collectively decide how frequently and accurately location information should be shared.
It's important to note that while these methods may help minimize tracking on Life360, they do not guarantee absolute privacy as certain features and functionalities within the app may still collect some information even when logged out. Therefore, it's crucial to carefully review the app's privacy policy and terms of service to fully understand how your data is being used and shared.
In conclusion, while logging out of Life360 may provide some level of privacy protection, there are alternative methods you can employ to further minimize tracking. By disabling location services, using airplane mode or turning off GPS, opting for manual check-ins, communicating with family members, and exploring alternative apps, you can take more control over your personal location data. However, it's always essential to stay informed about the app's privacy practices and make informed decisions based on your own comfort level with sharing your location information.