Why Does Life360 Not Update: Troubleshooting The Issue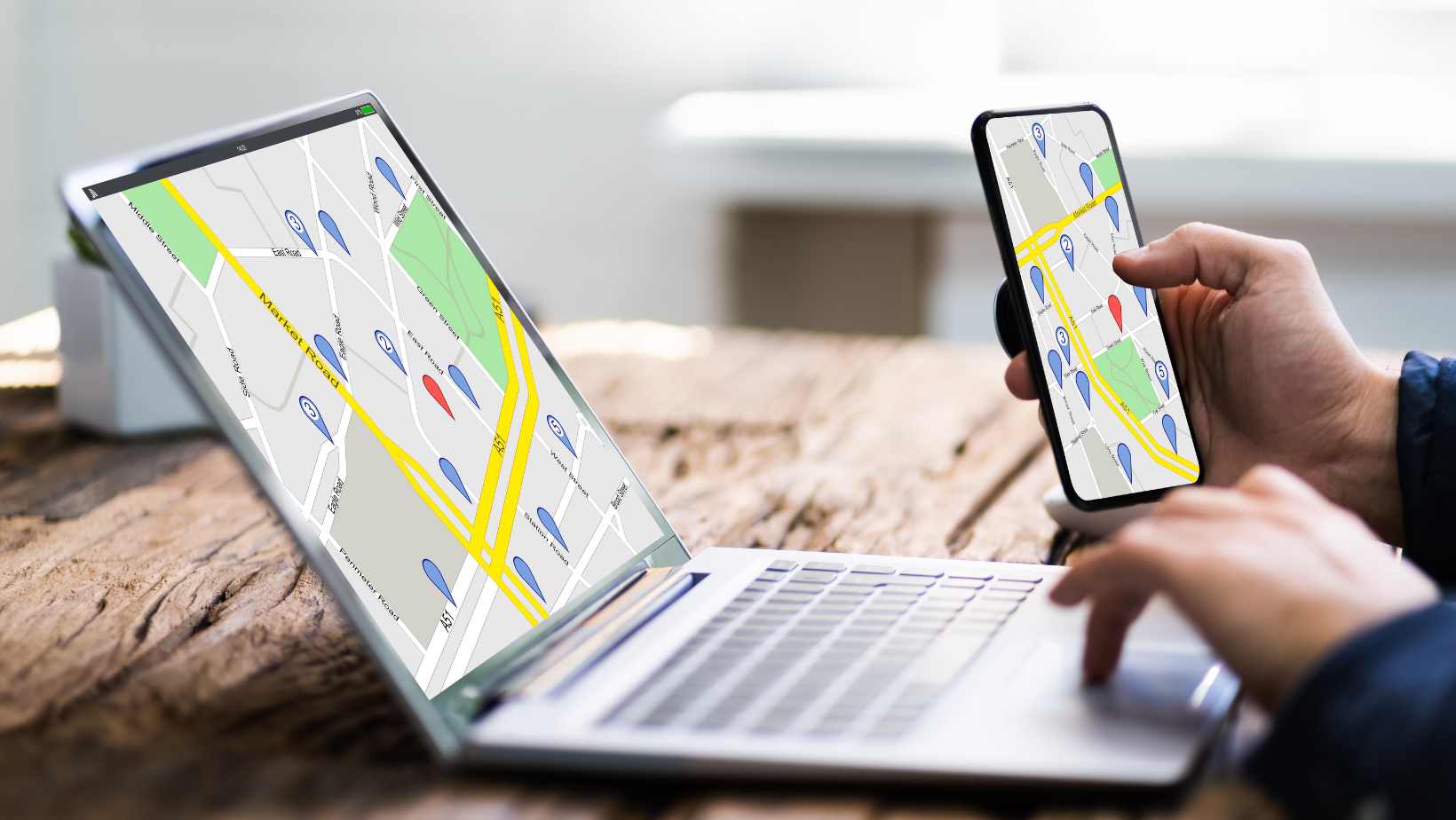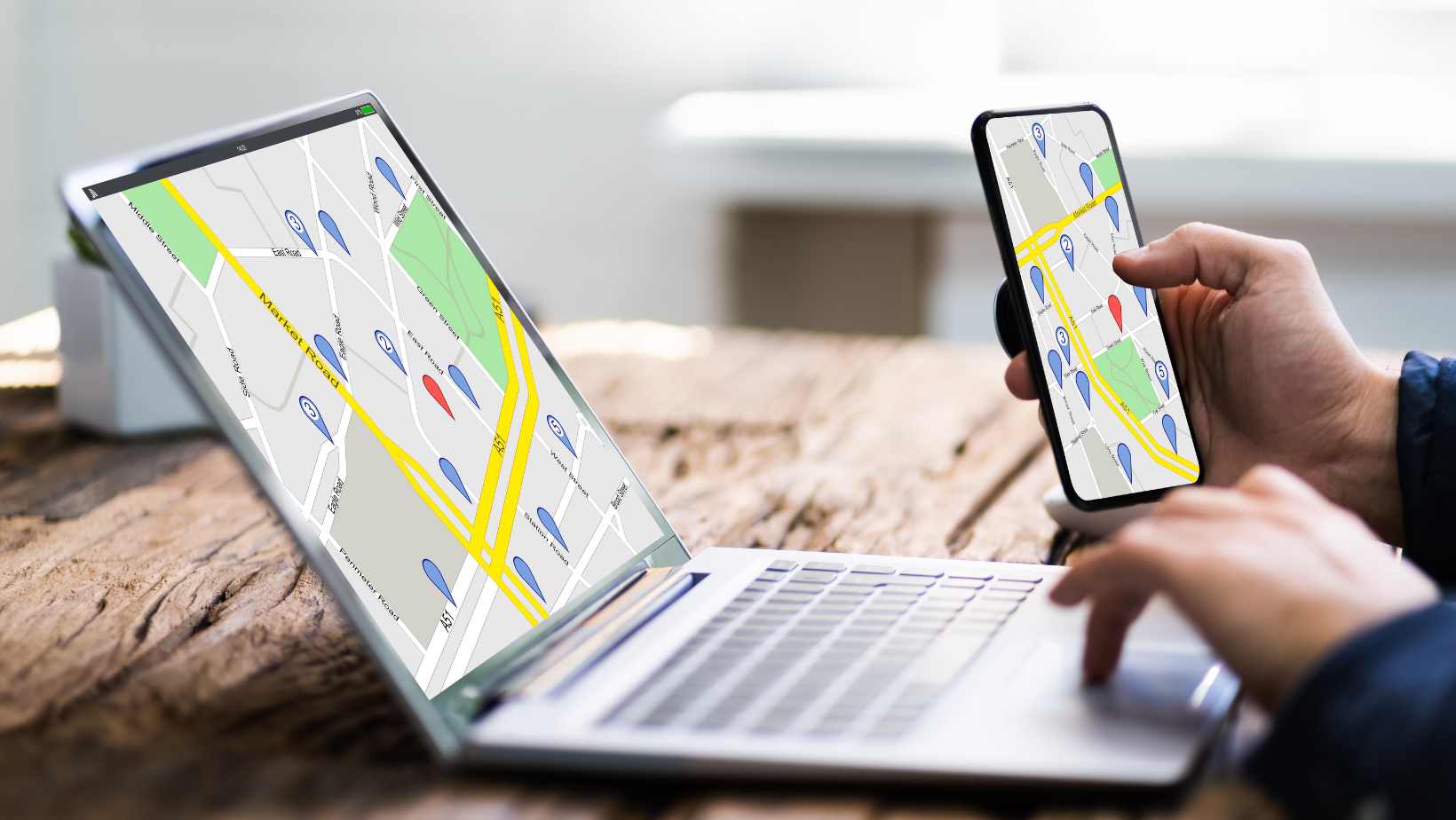 Why does Life360 not update? It's a question that many users of the popular location sharing app have asked. When you rely on Life360 to keep track of your loved ones, it can be frustrating when the app fails to provide real-time updates. So, let's delve into some possible reasons behind this issue.
One potential reason for Life360 not updating could be a poor internet connection. The app relies on a stable and strong internet connection to transmit location data accurately. If you're in an area with weak or no signal, it may struggle to update in real-time. Additionally, check if your device's Wi-Fi or mobile data is enabled and working properly.
Another possibility is that the app itself may have encountered a glitch or bug. Like any software, Life360 is not immune to technical issues. In such cases, try force closing the app and reopening it, as this can sometimes resolve minor glitches. If the problem persists, consider updating to the latest version of the app or reaching out to Life360 support for assistance.
Why Does Life360 Not Update
Outdated app version
One possible reason why Life360 may not be updating is due to having an outdated app version. Technology is constantly evolving, and developers frequently release updates to improve functionality and address any bugs or issues. If you're experiencing difficulties with Life360 updating, it's worth checking if there's a newer version available.
To resolve this issue, follow these steps:
Open the App Store (iOS) or Google Play Store (Android).
Search for "Life360" in the search bar.
If an update is available, tap on the "Update" button next to the Life360 app.
Updating to the latest version ensures that you have access to all the latest features and fixes any potential compatibility problems that might hinder proper updating.
Poor internet connection
Another factor that can prevent Life360 from updating properly is a poor internet connection. Since Life360 relies on a stable internet connection to transmit location data and receive updates, any connectivity issues can disrupt this process.
Here are some troubleshooting steps you can take:
Check your Wi-Fi or cellular data signal strength: Ensure that you have a strong internet connection by verifying your Wi-Fi signal or checking your mobile data network coverage.
Restart your device: Sometimes a simple restart can fix temporary connectivity issues.
Switch networks: If possible, try switching between Wi-Fi and cellular data networks to see if one provides a more reliable connection.
By addressing any underlying connectivity problems, you can increase the chances of successful updates within the Life360 app.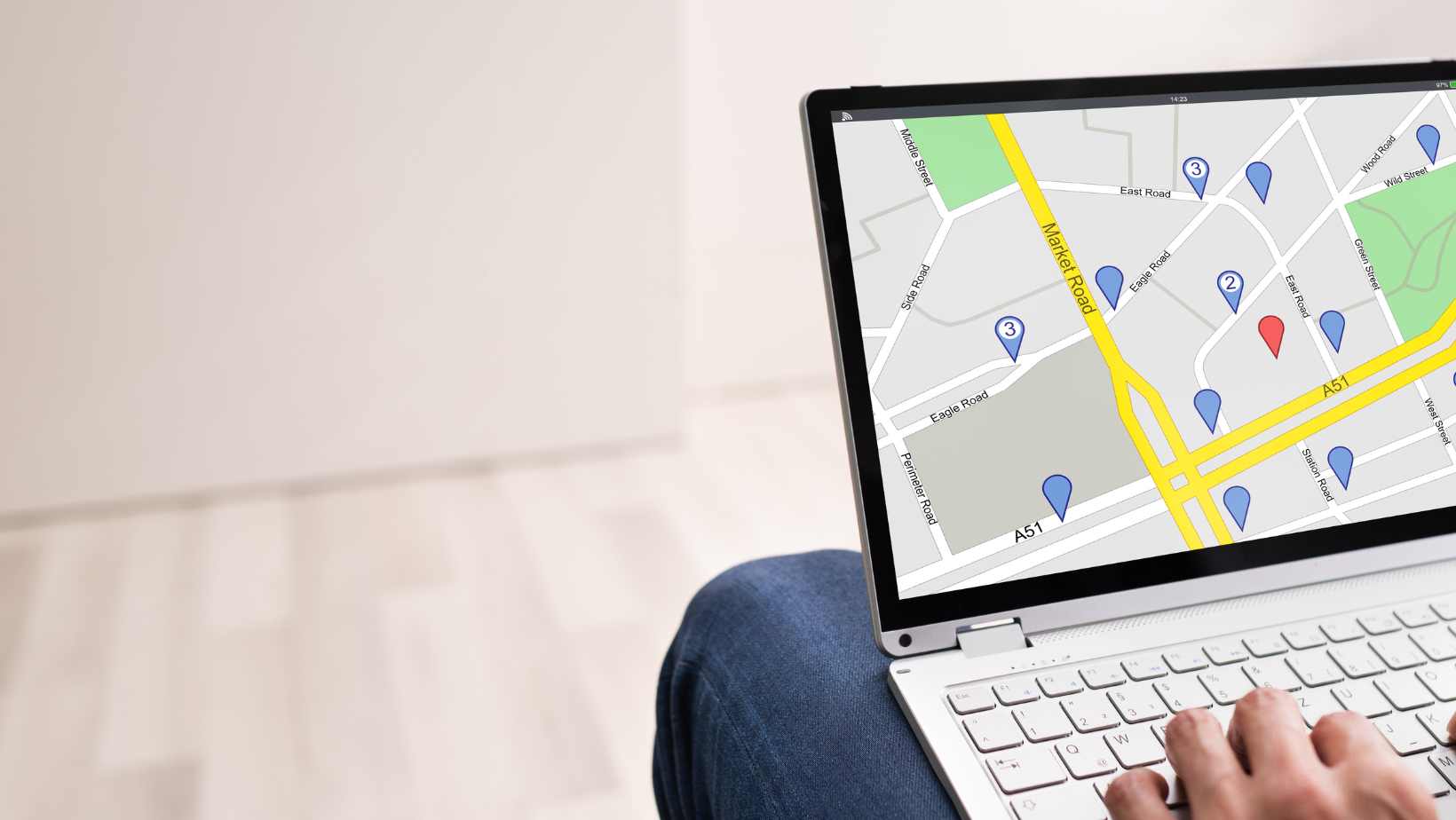 Why Does Life360 Not Update: Device Compatibility Issues
When it comes to using Life360, a popular family tracking app, there can be various reasons why the app may not update as expected. One common issue that users encounter is device compatibility problems. Let's delve into this topic and understand why Life360 may not update properly on certain devices.
Outdated Operating Systems: Life360 relies on the operating system of your device to function smoothly. If you're experiencing issues with updates, it could be due to running an outdated version of the operating system on your smartphone or tablet. The app developers regularly release updates to ensure compatibility with the latest operating systems, so it's crucial to keep your device up to date.
Incompatible Hardware: Another factor that can affect Life360's ability to update is incompatible hardware. Some older devices may lack the necessary hardware components or specifications required for seamless operation of the app. It's essential to check if your device meets the minimum requirements specified by Life360 for optimal performance.
Restricted App Permissions: Sometimes, when updating an app like Life360, certain permissions may become restricted or disabled on your device. These permissions are crucial for the proper functioning of features such as location tracking and notifications within the app. Ensure that you have granted all necessary permissions in your device settings to allow smooth updating and functionality.
Network Connectivity Issues: A stable internet connection is vital for real-time updates in apps like Life360. If you are experiencing network connectivity issues or have a weak signal strength, it can hinder the timely updating of location information and other data within the app.
App Cache Buildup: Over time, cached data from previous usage can accumulate within an app, including Life360, which might lead to glitches and delays in updates. Clearing out the cache periodically can help resolve these issues and improve overall performance.
To conclude, if you're facing difficulties with Life360 not updating, it's worth considering device compatibility issues. Ensure that your operating system is up to date, your device meets the minimum requirements, permissions are properly granted, network connectivity is stable, and app cache buildup is cleared regularly. By addressing these factors, you can increase the likelihood of experiencing smooth and timely updates within Life360.