Does Life360 Use a Lot of Battery – Can I Conserve Battery Life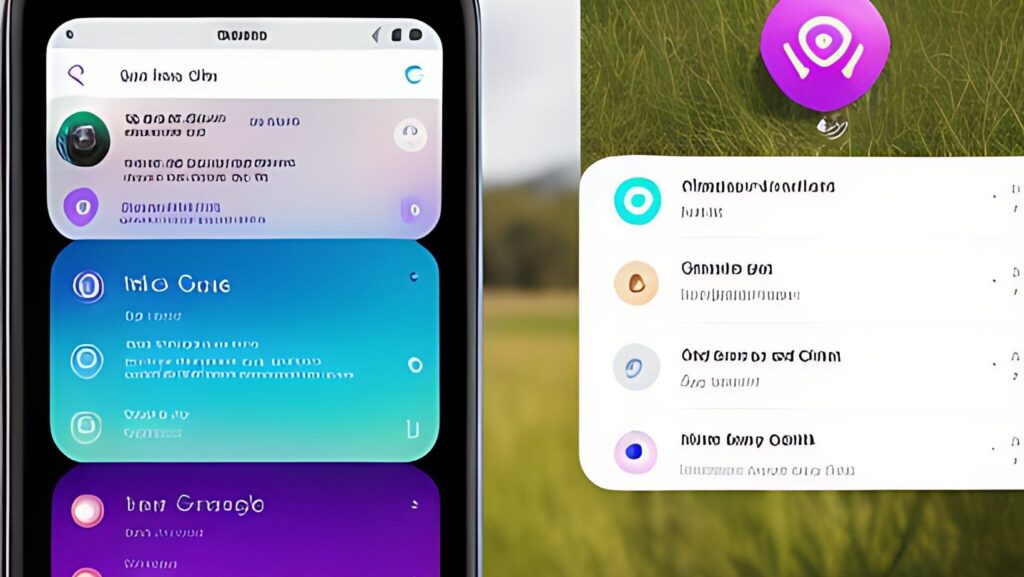 Does Life360 Use a Lot of Battery
Does Life360 drain your phone's battery quickly? Are you looking for ways to conserve battery life while using the Life360 app? In this article, I'll address the question of whether Life360 uses a lot of battery and share some tips on how you can optimize your device's battery usage.
When it comes to battery usage, Life360 does consume a certain amount of power. The app relies on location services to provide real-time updates on the whereabouts of your family members. This continuous tracking feature requires active communication between the app and GPS satellites, which can impact your device's battery life.
To conserve battery life while using Life360, there are a few strategies you can employ. Firstly, consider adjusting the frequency of location updates within the app settings. By opting for longer intervals between updates, you can reduce the constant GPS usage and subsequently extend your device's battery life.
Another effective way to conserve battery is by enabling "Battery Saver" mode on your smartphone. This mode restricts background activities and optimizes power consumption for all apps running on your device, including Life360. It's worth noting that enabling this mode may slightly delay location updates in exchange for better overall battery performance.
In conclusion, while Life360 does use some amount of battery due to its real-time tracking capabilities, there are measures you can take to minimize its impact on your device's power consumption. By adjusting location update intervals and utilizing features like "Battery Saver" mode, you can strike a balance between staying connected with loved ones and conserving precious battery life.
How the Life360 App Works
The Life360 app is designed to provide users with real-time location information and a range of features aimed at enhancing safety and communication within families or groups. Here's a breakdown of how the Life360 app works:
Location Tracking: The primary function of the Life360 app is to track the location of individuals who are part of a designated circle. Once you create a circle and invite family members or friends to join, you can view their whereabouts on a map in real-time. This feature comes in handy for parents wanting to keep an eye on their children's locations or for friends coordinating meetups.
Geofencing: Life360 also allows users to set up geofences, virtual boundaries that trigger notifications when someone enters or exits the specified area. For instance, if your teenage child leaves school before their usual time, you'll receive an alert on your phone. This feature adds an extra layer of security and peace of mind.
SOS Alerts: In case of emergencies, Life360 offers an SOS button that enables users to send distress signals to all members in their circle simultaneously. This can be crucial during times when immediate assistance is needed, such as accidents or unsafe situations.
Driving Safety Features: With driving safety being a top priority for many families, Life360 includes features like driver behavior monitoring and crash detection. By analyzing data such as speed, hard braking, and rapid acceleration, the app provides insights into driving habits and encourages safer practices behind the wheel.
Communication Tools: Apart from location sharing, Life360 offers messaging capabilities within circles, allowing members to easily communicate with one another through text messages or voice calls directly from the app itself.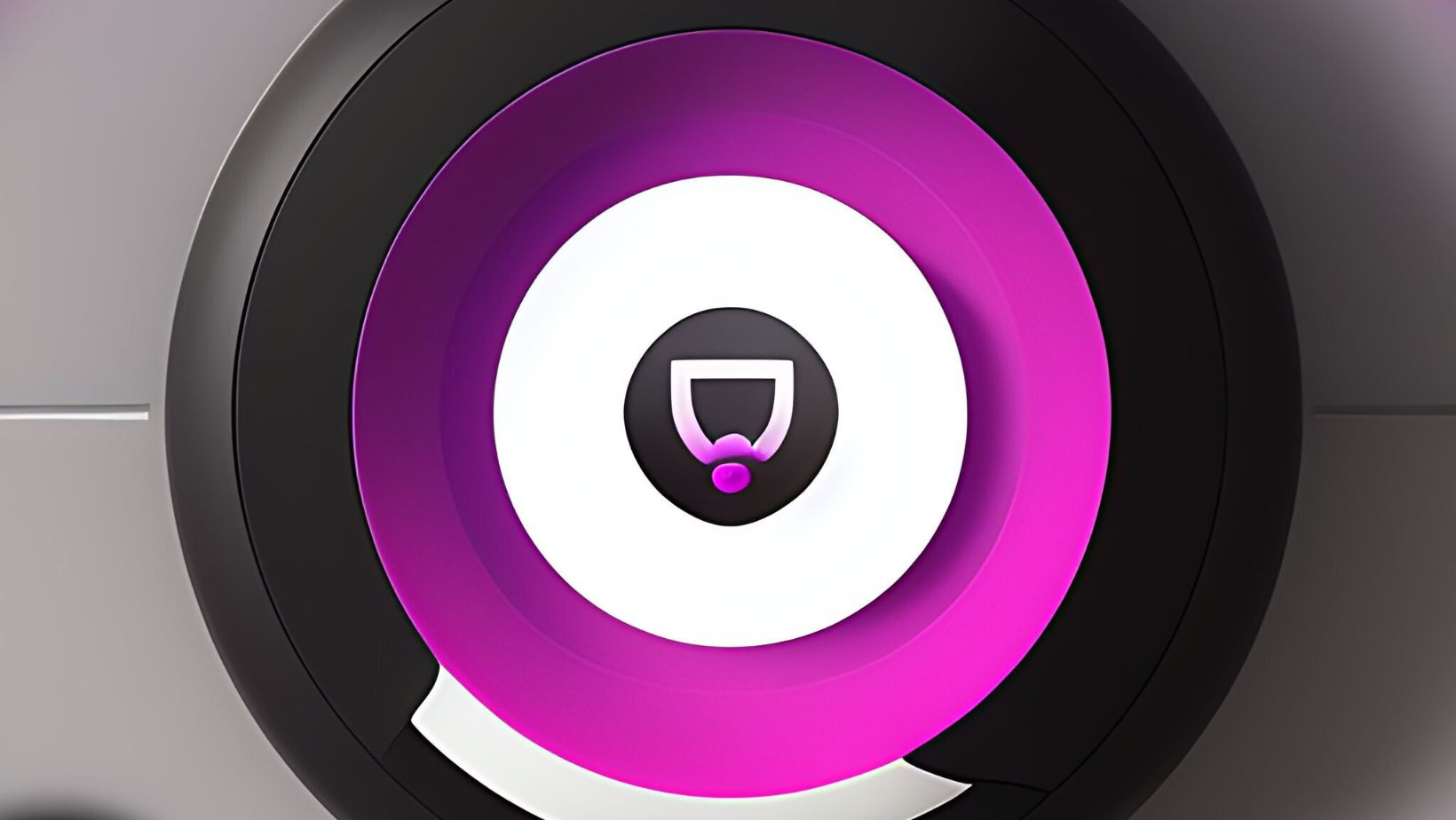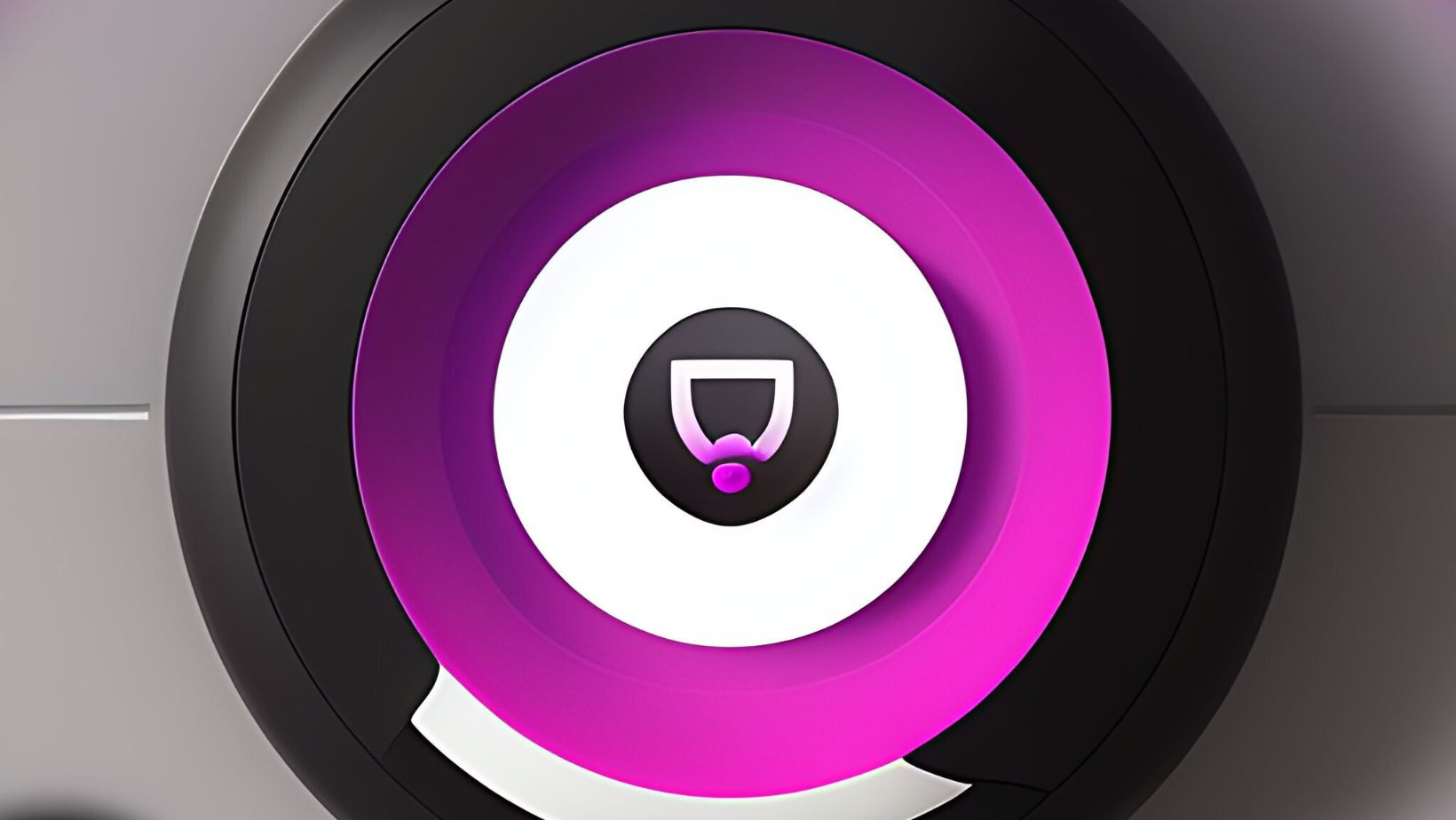 Battery Consumption of Life360
When it comes to using Life360, one common concern is its impact on battery life. After all, we rely on our smartphones for many other tasks throughout the day, and preserving battery power is essential. So, does Life360 use a lot of battery? Let's delve into the details and explore ways to conserve battery life.
Background Usage:
Life360 utilizes background location services to provide accurate real-time updates on your family members' whereabouts. While this feature is undoubtedly valuable for safety and peace of mind, it can have an impact on your device's battery consumption. The app needs to periodically track your location even when you're not actively using it.
Location Accuracy Settings:
The level of location accuracy you choose in Life360 can affect how much battery it consumes. Higher accuracy settings may require more frequent GPS pings, which can drain your battery faster. However, opting for lower accuracy might compromise the precision of location updates.
Battery Optimization:
Both iOS and Android devices offer built-in features to optimize power usage across apps. It's worth exploring these options in your device settings to ensure that Life360 is not unnecessarily draining your battery in the background.
Other Factors:
Battery consumption varies depending on several factors such as device model, operating system version, network connectivity strength, and overall app usage patterns. Therefore, experiences with battery drain may differ from user to user.
While Life360 does consume some amount of battery due to its continuous tracking functionality, there are ways you can minimize its impact without compromising safety or functionality:
Adjusting location accuracy settings based on personal preferences
Regularly updating the app to benefit from performance improvements
Enabling battery optimization features available in your device settings
Closing unused apps running in the background
Keeping your phone charged during periods of heavy usage