What Does Location Sharing Paused Mean on Life360 – The Benefits of Location Sharing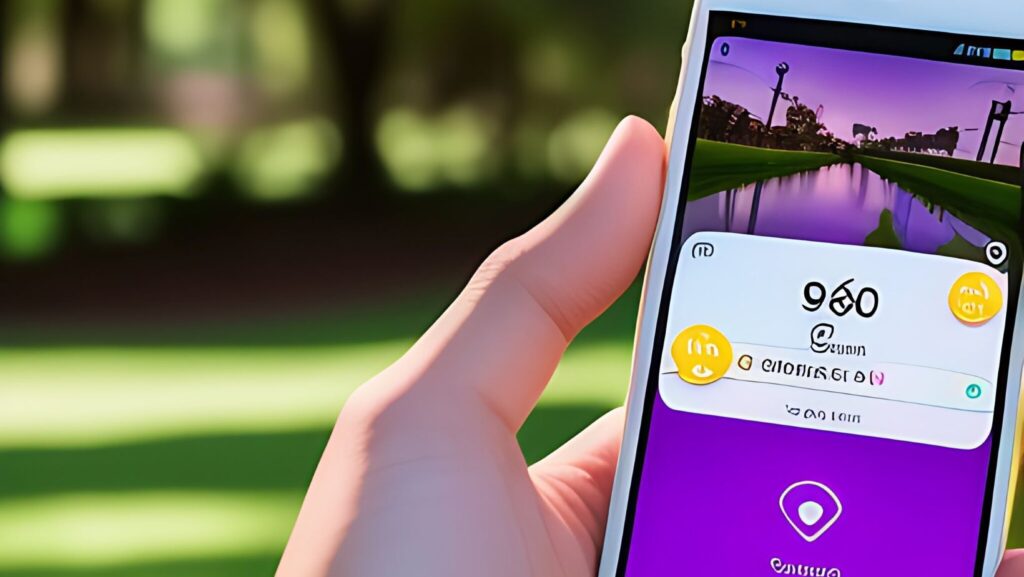 What Does Location Sharing Paused Mean on Life360
Wondering what "Location Sharing Paused" means on Life360? Curious about the benefits of location sharing? Look no further! In this article, I'll explain the meaning behind this feature and delve into the advantages of utilizing location sharing on Life360.
So, what does "Location Sharing Paused" mean exactly? Well, it's a setting within the Life360 app that allows users to temporarily halt the sharing of their real-time location with their circle members. Whether you're attending an important meeting or simply need some privacy, enabling this feature ensures that your location remains private for a specific period of time.
Now, let's move on to the benefits of location sharing. One significant advantage is enhanced safety and peace of mind. By sharing your location with trusted family members or friends through Life360, they can keep track of your whereabouts and ensure you're safe at all times. This is particularly useful for parents who want to monitor their children's activities or for individuals traveling alone.
Understanding Location Sharing Paused
When it comes to using Life360, one feature that you may come across is "Location Sharing Paused." But what does this actually mean? Well, let me break it down for you.
Essentially, when your location sharing is paused on Life360, it means that your current location will not be updated or shared with your Circle members. It's like hitting the pause button on a movie – the action stops temporarily. This can be useful in certain situations where you may not want others to know your exact whereabouts.
There are several reasons why someone might choose to pause their location sharing. Let's explore some of the benefits:
Privacy and Personal Safety: Sometimes, you just need a little privacy. Whether you're taking some time for yourself or simply prefer not to share your location at a particular moment, pausing location sharing allows you to maintain control over your privacy. It can also be beneficial in terms of personal safety, especially if you're in an unfamiliar or potentially risky situation.
Limiting Distractions: Constantly updating and sharing one's location can sometimes become overwhelming or distracting. By pausing location sharing, you have the opportunity to focus on other tasks without interruptions from incoming notifications related to your whereabouts.
Battery Conservation: Let's face it – our smartphones are notorious for draining battery power quickly, especially when GPS tracking is enabled all the time. By pausing location sharing when it's not necessary, you can extend your device's battery life and ensure that it lasts longer throughout the day.
Controlling Information Flow: Lastly, by having control over when and where you share your location data, you have the power to manage who has access to this information and when they do so. This level of control promotes a sense of security and empowerment in an increasingly connected world.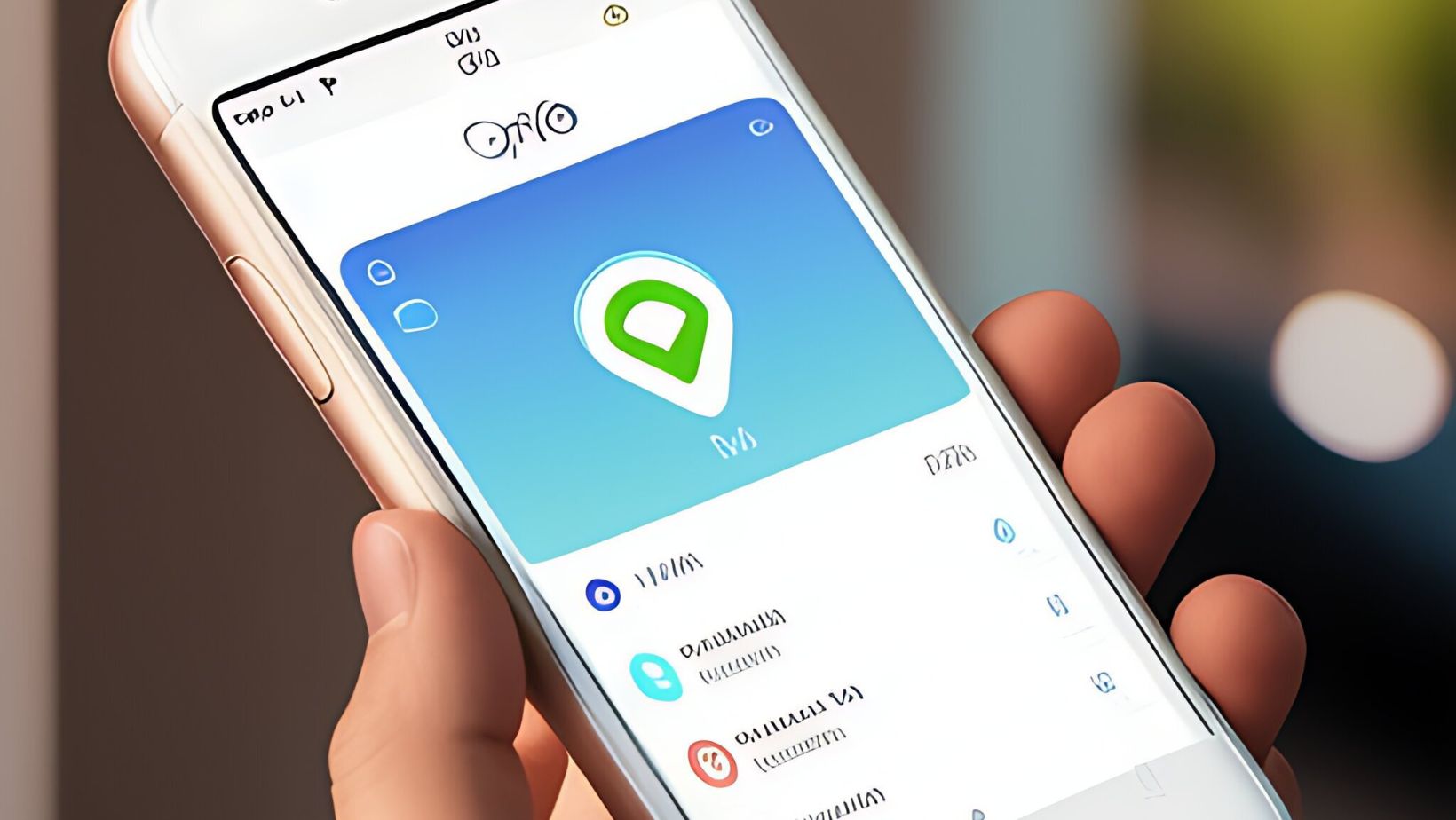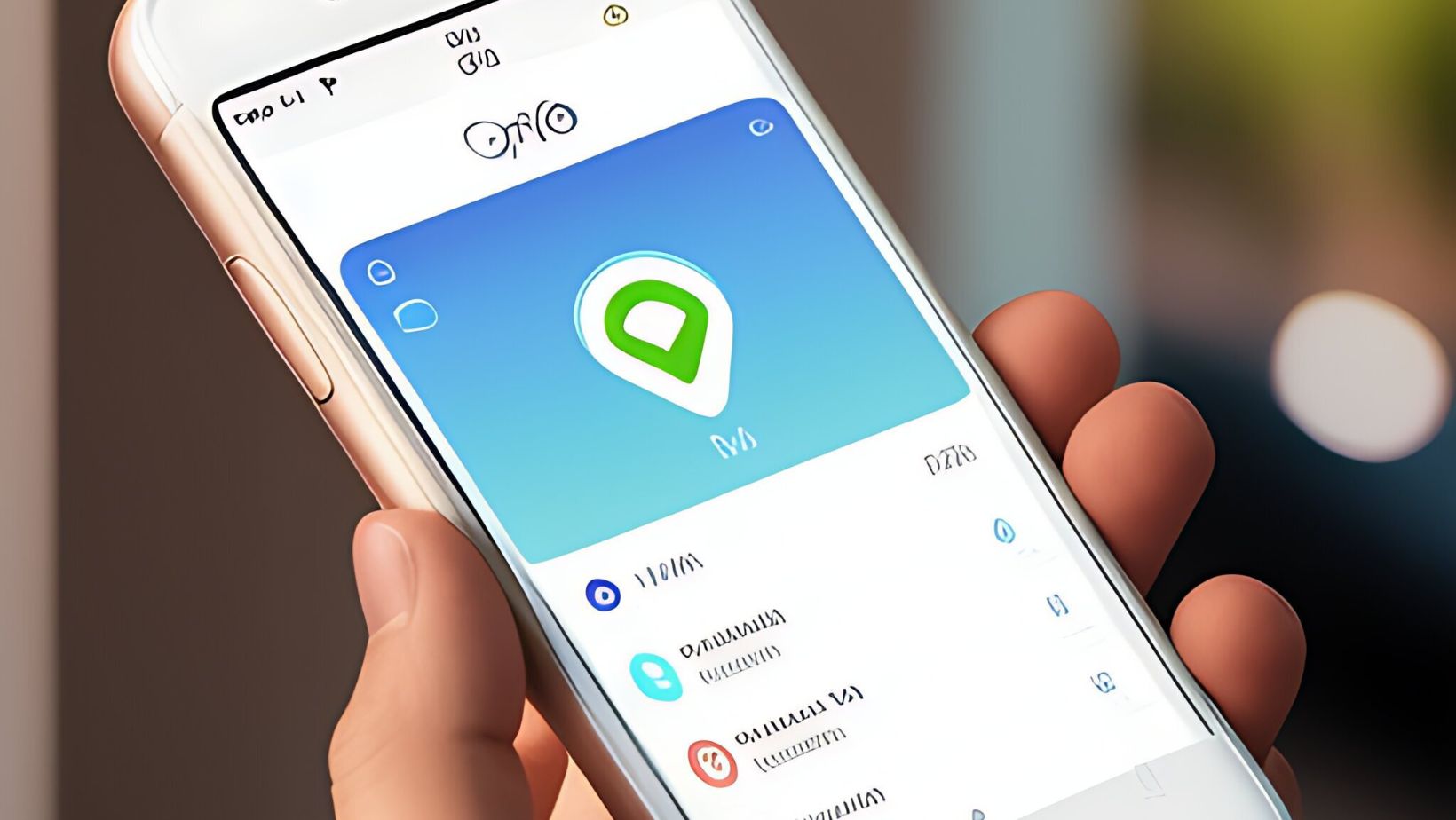 The Benefits of Pausing Location Sharing on Life360
Pausing location sharing on Life360 offers several advantages that can enhance your privacy, peace of mind, and overall control over your personal information. Here are some key benefits to consider:
Privacy Protection: By pausing location sharing on Life360, you have the power to protect your privacy and limit who has access to your real-time location. This is particularly beneficial if you prefer to keep certain activities or whereabouts private from other members in your Life360 circle. It allows you to maintain a sense of autonomy while still being part of the circle.
Personal Safety: Pausing location sharing can be especially useful in situations where disclosing your precise location may compromise your safety. For instance, if you're traveling alone or exploring unfamiliar areas, it might be prudent to temporarily pause sharing until you feel more secure. This feature ensures that only trusted individuals have knowledge of your whereabouts during vulnerable moments.
Battery Conservation: Another advantage of pausing location sharing is its positive impact on battery life. Constantly transmitting GPS data can drain your device's battery quickly, but by temporarily pausing the feature when it's not necessary, you can extend the usage time between charges and enjoy a longer-lasting battery life.
Flexibility and Control: Pausing location sharing provides flexibility and control over when and where others can track your movements through the app. Whether it's for a short period or an extended duration, this functionality empowers you with the ability to dictate when you want to share your location with others.
Reduced Anxiety: Sometimes constant tracking can create unnecessary anxiety or stress for both yourself and those within your Life360 circle. By utilizing the pause feature, you can alleviate any pressure associated with constantly having others monitor your movements while still maintaining open communication channels within the app.