How Does Life360 Detect Crashes – What Happens When Life360 Detects a Crash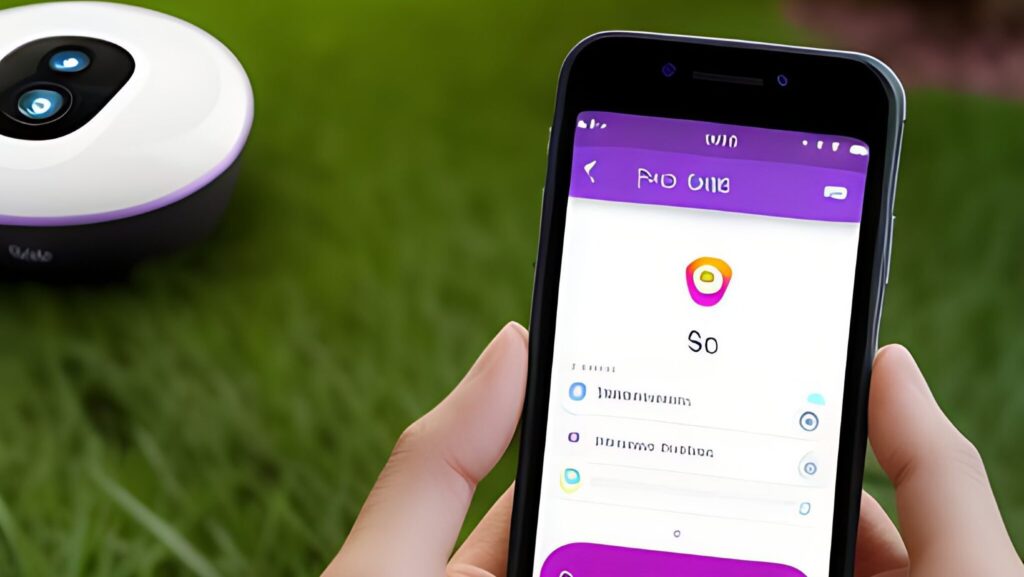 How Does Life360 Detect Crashes
When it comes to ensuring the safety of our loved ones, technology has taken great strides in providing peace of mind. Life360 is a popular app that offers real-time location tracking and crash detection services. But have you ever wondered how Life360 detects crashes and what happens when it detects one? In this article, I'll delve into the intricacies of Life360's crash detection mechanism and shed light on what occurs when a crash is detected.
Life360 employs advanced algorithms and sensors to detect crashes accurately. The app utilizes the built-in sensors of smartphones, such as accelerometers and gyroscopes, to analyze sudden changes in motion or impact forces. When these sensors detect an event that matches the criteria for a potential crash, Life360 triggers its crash detection system.
Once a crash is detected by Life360, several actions are set into motion to ensure prompt assistance. The app automatically sends notifications to the designated emergency contacts, providing them with vital information about the incident. Additionally, it prompts users involved in the crash to confirm their safety status through push notifications or automated phone calls.
In certain cases where no response is received from users involved in the crash, Life360 can also dispatch emergency services based on their last known location. This feature proves invaluable in situations where immediate medical attention may be necessary but communication is hindered.
Understanding how Life360 detects crashes and what happens thereafter allows us to appreciate its role in enhancing safety for families on the go. By harnessing technology like advanced sensors and intelligent algorithms, Life360 ensures timely assistance during critical moments when every second counts.
How does Life360 detect crashes? It's a question that many users of the app may have. Well, let me shed some light on this intriguing topic.
Life360 employs advanced technology and algorithms to detect crashes accurately. Here's a breakdown of how it works:
Sensor Integration: The app utilizes the sensors within your smartphone, such as the accelerometer and gyroscope, to measure changes in motion and orientation. These sensors can detect sudden deceleration or significant impacts associated with car accidents.
Crash Detection Algorithms: Life360 has developed sophisticated crash detection algorithms that analyze data from the sensors in real-time. These algorithms are designed to distinguish between normal driving maneuvers and potential collisions.
Machine Learning: The app leverages machine learning techniques to continuously improve its crash detection capabilities. By constantly analyzing patterns and data from thousands of recorded incidents, Life360's algorithms become more accurate over time.
Immediate Alert System: Once a crash is detected, Life360 immediately notifies all members within the Circle who have opted for crash alerts. This ensures that loved ones can be informed promptly about any potential emergency situation.
Emergency Services Integration: In addition to alerting Circle members, Life360 also offers integration with emergency services like 911 (in supported regions). This feature allows users to quickly contact authorities directly from within the app in case of an accident.
So, what happens when Life360 detects a crash? When an incident is detected, the app sends out notifications to all relevant Circle members with details about the location of the accident and other important information collected at that moment. This enables family members or friends to take immediate action by reaching out for help or rushing to assist if necessary.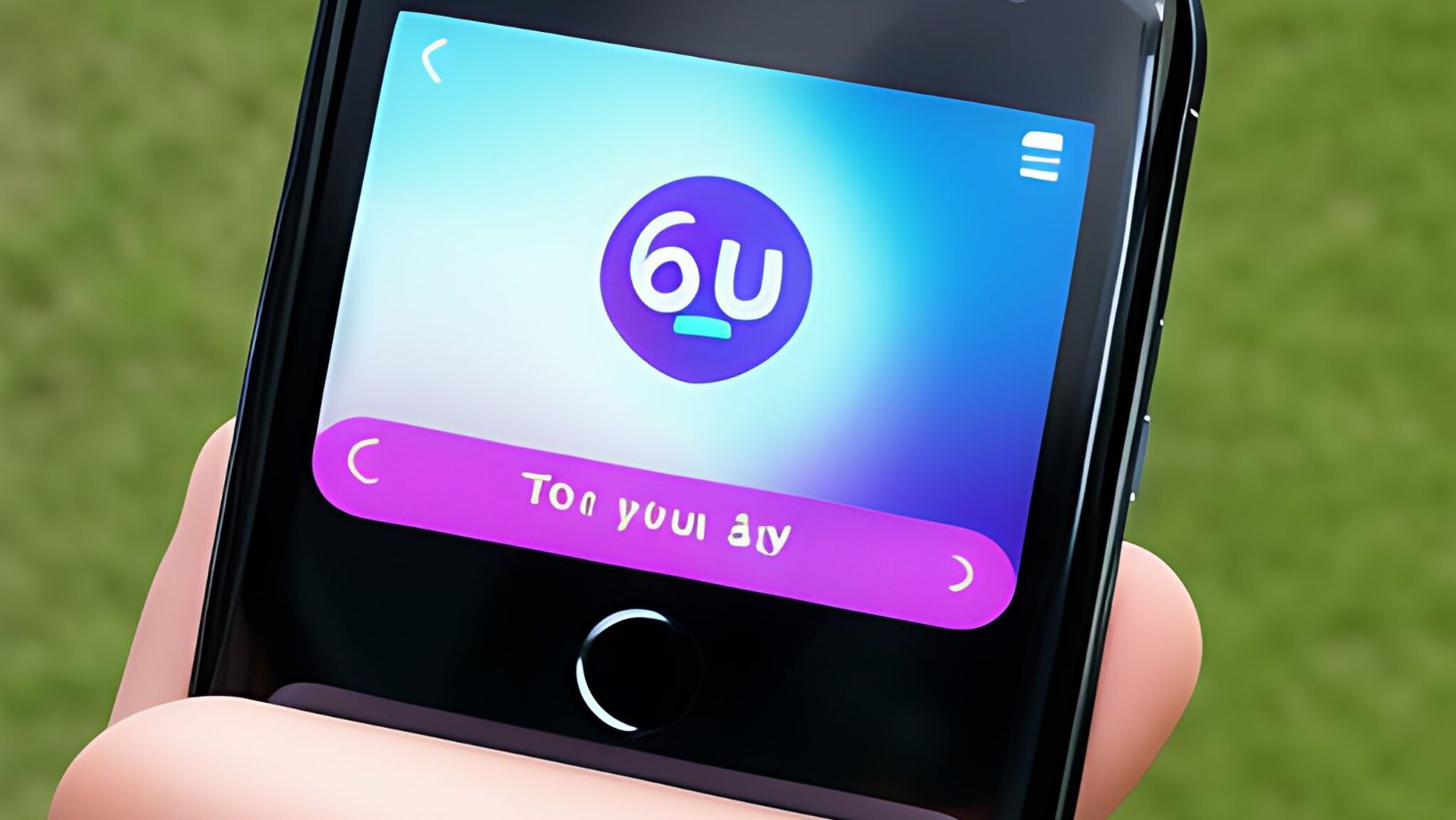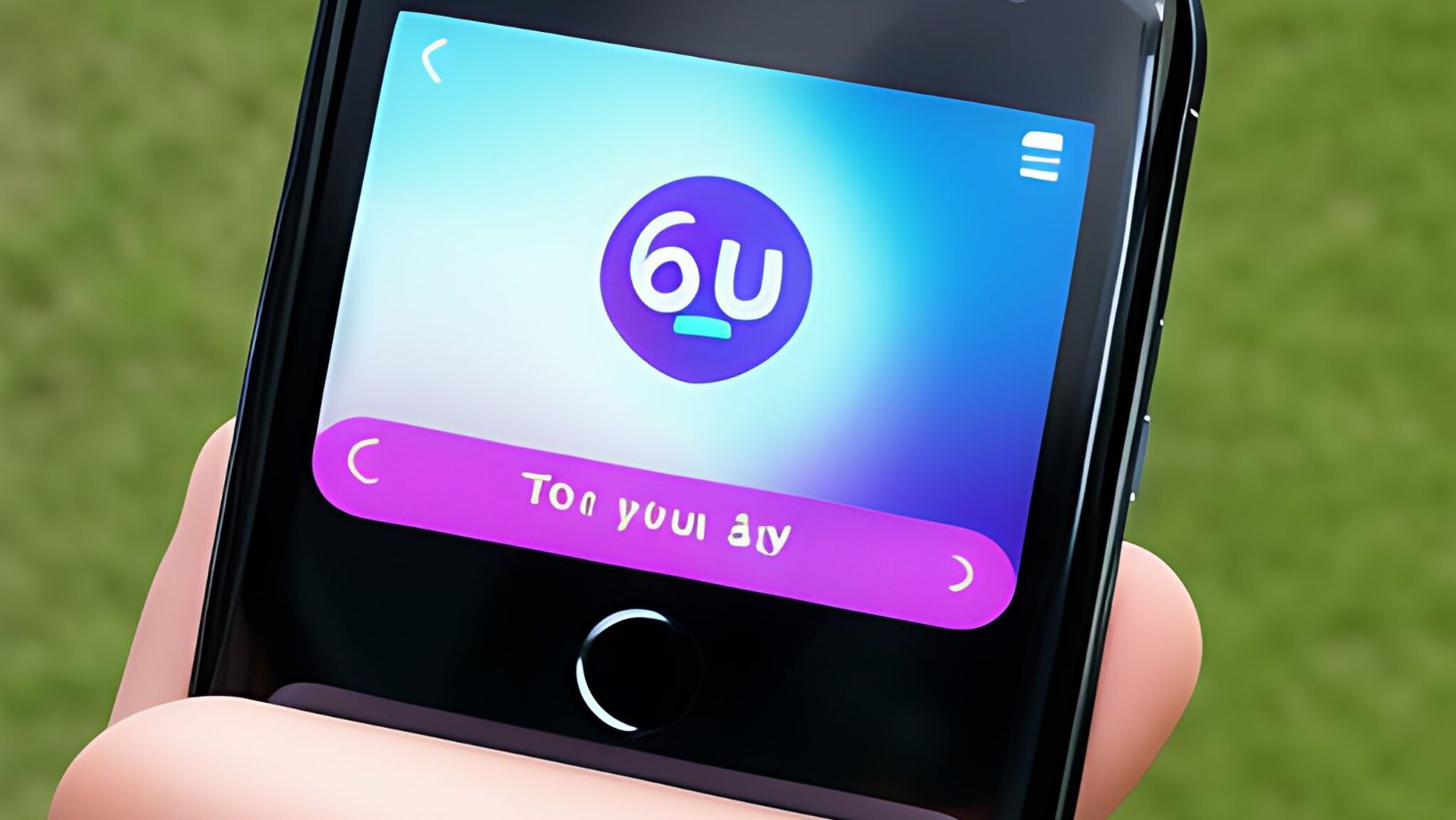 Understanding Life360's Crash Detection Algorithm
Life360 utilizes a sophisticated crash detection algorithm to help keep users safe on the road. This algorithm combines various sensors and intelligent analysis to accurately detect when a crash occurs. So, how does Life360 detect crashes, and what happens when it detects one? Let's dive into the details.
Sensor Integration: Life360 leverages the built-in sensors in smartphones to detect sudden changes in motion, acceleration, and orientation. These sensors include the accelerometer, gyroscope, and GPS. By continuously monitoring these sensor data in real-time, Life360 can identify potential crashes based on specific patterns and thresholds.
Pattern Recognition: The crash detection algorithm analyzes sensor data patterns to differentiate between normal driving maneuvers and actual crashes. It takes into account factors such as abrupt deceleration, rapid changes in direction, and impact forces that are indicative of a collision.
Machine Learning: To enhance accuracy over time, Life360's algorithm incorporates machine learning techniques that adapt to individual driving behaviors. As users continue to drive with the app running in the background, the algorithm learns from their driving patterns and refines its ability to discern genuine collisions from false positives.
Immediate Notifications: When a crash is detected by Life360's algorithm, it triggers an instant notification to designated emergency contacts within seconds of impact detection. This ensures that loved ones or emergency services can be alerted promptly for assistance.
Peace of Mind Features: In addition to notifying emergency contacts, Life360 also provides additional features for user safety after a crash is detected. These include automatic location sharing with emergency responders if enabled by the user and 24/7 access to trained operators who can provide support during emergencies.