Why Does Life360 Say I Left When I Didn t – Limitations of Life360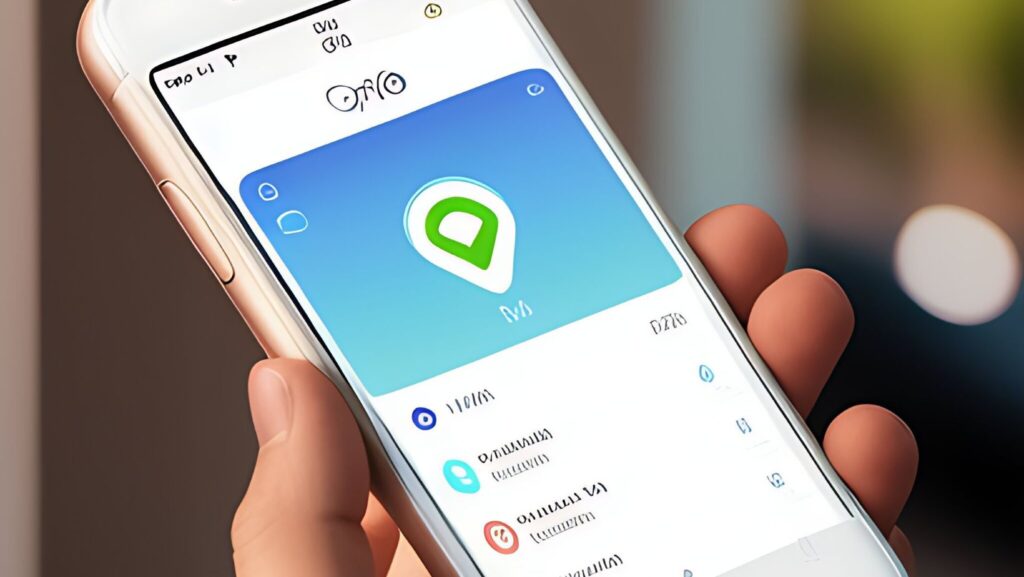 Why Does Life360 Say I Left When I Didn t
If you've ever wondered why Life360 sometimes indicates that you left a specific location when you actually didn't, you're not alone. In this article, I'll delve into the limitations of Life360 and shed light on why it may occasionally provide inaccurate information about your whereabouts.
Life360 is a popular family tracking app that uses GPS technology to keep tabs on your loved ones' locations. While it's generally reliable, there are certain factors that can lead to false notifications of departure. One common reason is the app's reliance on GPS signals, which can be affected by various environmental factors such as tall buildings, tunnels, or even dense foliage. These obstructions can interfere with the accuracy of your device's location data and result in misleading alerts.
Understanding Life360's Location Tracking
Life360 is a popular location tracking app that allows users to stay connected with their family and friends. However, there are instances where the app may inaccurately report that you have left a particular location when you haven't actually done so. In this section, we'll delve into the limitations of Life360's location tracking feature to help you understand why it might say you left when you didn't.
Geofencing Limitations:
One of the key features of Life360 is its geofencing capability which enables users to set up virtual boundaries around specific areas. When someone enters or leaves these predefined zones, the app sends notifications to other members in their Circle. While this can be useful for keeping track of loved ones' movements, it's important to note that geofencing technology isn't perfect.
Sometimes, Life360 may mistakenly detect that you have exited a geofenced area even if you're still within its boundaries. This could happen due to various factors such as GPS signal fluctuations, network connectivity issues, or even technical glitches within the app itself. It's crucial to be aware of these limitations and not solely rely on the app's accuracy in determining your exact whereabouts.
Signal Interference:
Another factor that can affect the precision of Life360's location tracking is signal interference. The app relies on GPS signals from satellites and cellular networks to pinpoint your position accurately. However, if you find yourself in an area with weak GPS or cellular reception, it can lead to errors in updating your real-time location.
In dense urban environments or indoors with limited visibility to satellites, such as shopping malls or tall buildings, the accuracy of GPS-based apps like Life360 can be compromised. As a result, it may show that you have left a place when you're actually still present there.
Battery Optimization:
To optimize battery life on smartphones, operating systems often impose power-saving measures that can affect the performance of location-based apps like Life360. These measures can limit the frequency of location updates, resulting in delayed or inaccurate information being displayed.
If you notice discrepancies between your actual location and what Life360 reports, it's worth checking your device's battery optimization settings. Adjusting these settings to allow unrestricted background activity for the app might help improve its accuracy.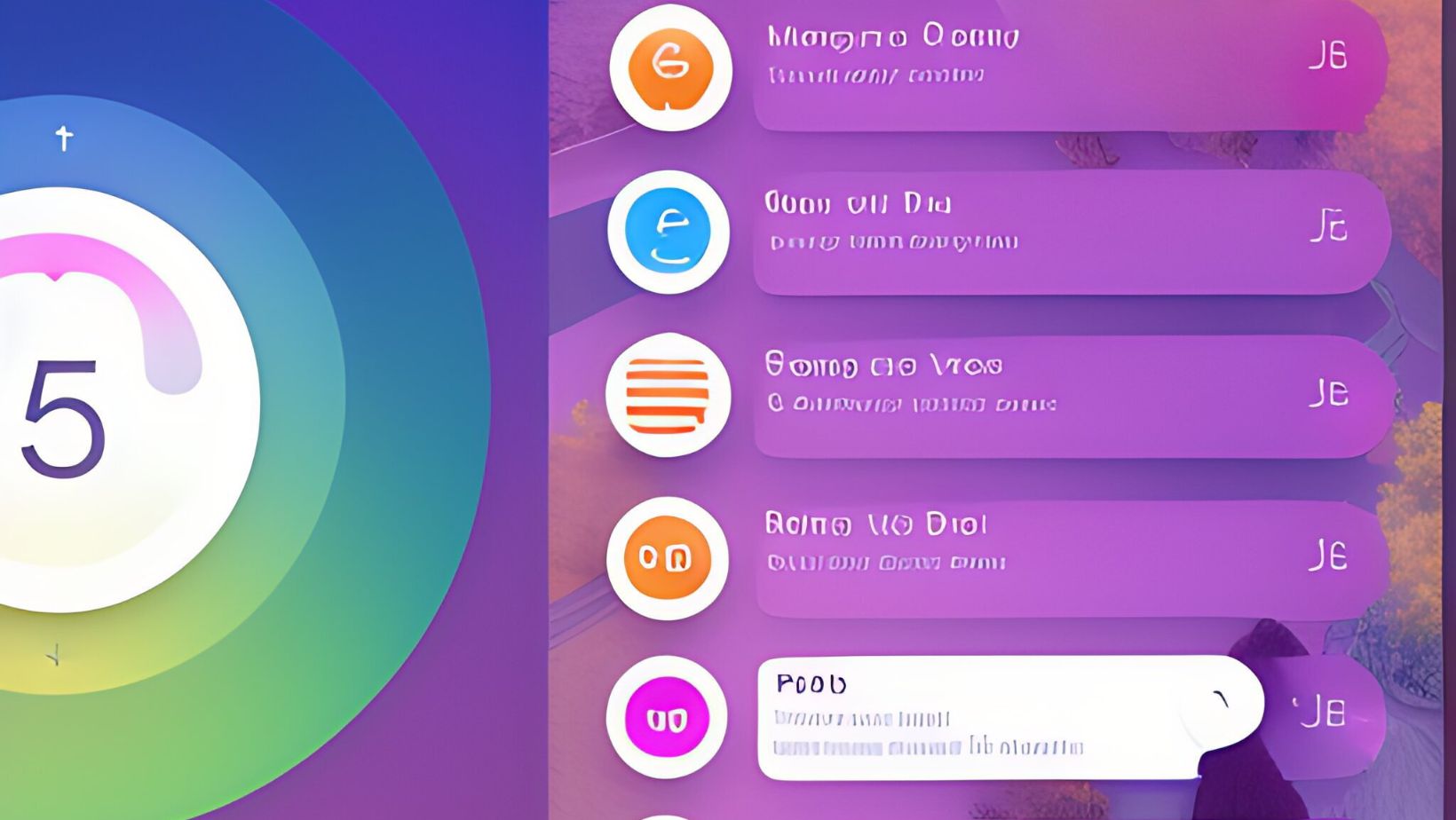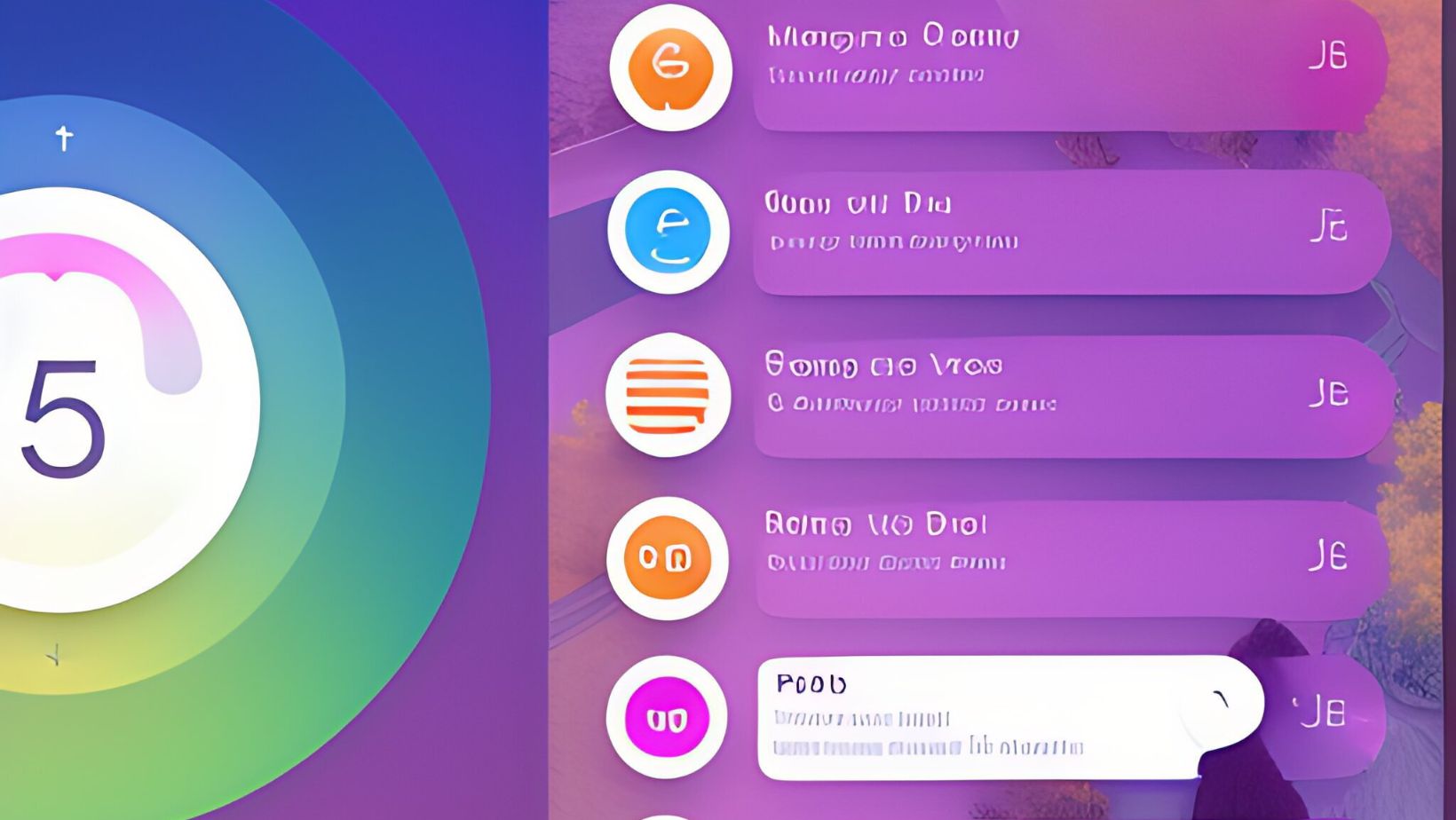 Common Reasons for Incorrect Location Reporting
One of the common frustrations users encounter with Life360 is when it inaccurately reports that they have left a location, even though they haven't. This discrepancy can lead to confusion and unnecessary panic among family members or friends who rely on the app for tracking purposes. While Life360 generally provides reliable location data, there are a few reasons why it may sometimes display incorrect information. Let's explore some of the common reasons behind this issue:
GPS Signal Interference: The accuracy of location reporting heavily relies on a strong GPS signal. However, various factors such as tall buildings, dense foliage, or being indoors can interfere with the GPS signal reception. In such cases, Life360 may struggle to accurately pinpoint your exact location and might mistakenly indicate that you have left a place.
App Background Activity: Life360 relies on continuous background activity to update your location in real-time. However, in certain situations where you restrict background activity or optimize battery usage on your device, the app may not receive regular updates from the GPS system. As a result, it might fail to accurately reflect your current whereabouts.
Network Connectivity Issues: Seamless communication between your device and the Life360 servers is crucial for accurate location reporting. If you experience poor network connectivity or temporary disruptions in internet service, it can affect how quickly and reliably Life360 receives and displays your correct location information.
Device Settings and Permissions: Sometimes, incorrect settings or permissions on your device can contribute to inaccurate location reporting within Life360. Ensure that you have granted necessary permissions for both GPS functionality and background activity within the app settings to maximize its accuracy.
Technical Glitches: Like any digital service, occasional technical glitches can occur with Life360's software or server infrastructure which may impact its ability to provide accurate real-time tracking data.