What is Admin Status on Life360 – Responsibilities of an Admin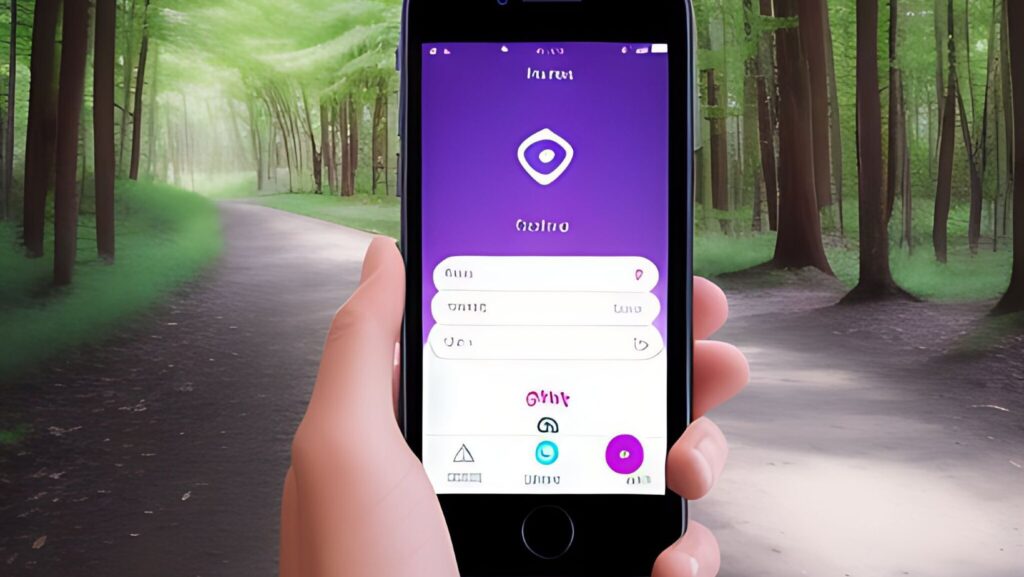 What is Admin Status on Life360
What exactly does it mean to have Admin Status on Life360? As someone who has delved into the world of Life360, I understand that being an admin comes with certain responsibilities. In this article, I'll explain what Admin Status entails and outline the key responsibilities that come with it.
Admin Status on Life360 refers to a privileged role within the app that allows individuals to manage and oversee certain aspects of their family or group circle. Essentially, admins are granted additional control and decision-making power, ensuring smooth coordination and effective communication among members.
As an admin on Life360, you hold the authority to add or remove members from your circle, designate specific roles or permissions for each member, and customize safety features according to your preferences. This level of control empowers you to create a safer environment for everyone involved.
In addition to these administrative tasks, there are also important responsibilities that come with being an admin. These include regularly reviewing and updating location sharing settings, responding promptly to any alerts or notifications related to safety concerns or emergencies, and actively engaging with other members to maintain open lines of communication.
So if you find yourself wondering about the significance of Admin Status on Life360 – now you know! It's a role that grants you greater control over your circle while also requiring diligent attention towards ensuring the safety and well-being of all its members.
Understanding the Admin Status on Life360
The Admin status on Life360 is a vital role within the app's community. As an Admin, I am responsible for overseeing and managing the safety and well-being of my family members or group members. It grants me certain privileges and responsibilities that help ensure a smooth and secure experience for everyone involved.
One of the primary responsibilities of being an Admin is setting up and managing Circles within the Life360 app. Circles are essentially groups consisting of family members or friends who want to stay connected with each other's whereabouts. As an Admin, I have the authority to create, modify, or delete these Circles as needed. This feature allows me to customize my experience on Life360 based on my specific needs.
Another crucial responsibility of being an Admin is managing Circle settings. Within these settings, I can control features such as location sharing accuracy, notifications, emergency contacts, and more. By having access to these options, I can tailor the app's functionality according to what works best for my family or group members.
As an Admin, I also have the power to invite new members to join our Circle and grant them appropriate permissions. This ensures that only trusted individuals are part of our private network. Additionally, I can remove members from the Circle if necessary or adjust their access levels depending on their roles within our group.
Roles and Responsibilities of an Admin
What Does it Mean to be an Admin on Life360?
As an admin on Life360, I hold a crucial role in ensuring the smooth operation and functionality of the platform. Being an admin means having the authority and responsibility to manage various aspects of the Life360 community. From overseeing member activities to addressing concerns and maintaining a safe environment, admins play a vital role in fostering a positive user experience.
Admins have access to additional features that allow them to effectively moderate the community. These features include the ability to manage group settings, approve or remove members, and monitor location sharing. By actively monitoring and moderating group activities, admins help maintain trust, safety, and privacy for all members.
The Importance of Admins in Life360
Admins are instrumental in upholding the values that make Life360 such a popular family safety app. With their oversight, they ensure that users can rely on accurate location updates, secure communication channels, and reliable emergency services integration.
One key aspect where admins shine is their ability to handle conflicts or issues within groups. They act as mediators when disagreements arise between members or when there's a need for intervention due to inappropriate behavior. This proactive approach helps create a supportive community where families can connect confidently while prioritizing safety.
Moreover, admins serve as ambassadors for promoting responsible usage among members. They educate users about best practices for utilizing Life360's features effectively while emphasizing respectful communication and adherence to guidelines. By doing so, admins contribute greatly towards maintaining a healthy digital environment for all users.
Qualifications and Requirements for Admin Status
To become an admin on Life360, certain qualifications must be met along with fulfilling specific requirements set by the platform:
Active Engagement: Admins should demonstrate active engagement within their respective groups by regularly participating in discussions or providing assistance whenever needed.
Familiarity with Features: A thorough understanding of Life360's features and functionalities is essential to effectively guide and support group members.
Responsibility: Admins must display a sense of responsibility towards the safety and well-being of all users within their groups.
Leadership Skills: Possessing leadership skills helps admins effectively manage conflicts, lead discussions, and facilitate a positive group dynamic.
Communication Skills: Strong communication skills are crucial for admins to convey information clearly, address concerns promptly, and maintain open lines of dialogue with group members.