How Does Life360 App Work – What Features Does Life360 Offer?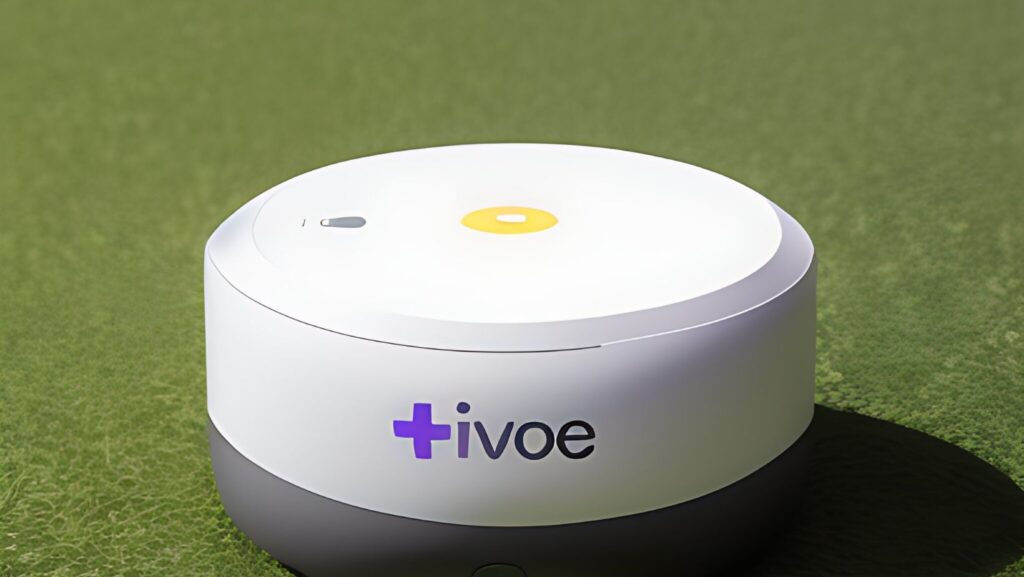 How Does Life360 App Work
Life360 is a comprehensive family tracking app that aims to keep you connected with your loved ones. The app utilizes GPS technology to help you locate family members in real-time, ensuring their safety and providing peace of mind. Whether you're worried about your child's whereabouts or want to check in on an elderly relative, Life360 has got you covered.
One of the standout features of Life360 is its ability to create private circles for different groups within your family. You can easily add members to these circles and see their precise location on a map. This feature comes in handy when coordinating meetups or keeping track of everyone during busy schedules.
But Life360 goes beyond just location tracking. It offers additional features like customizable alerts, allowing you to receive notifications when a family member arrives at a specified location or leaves a designated area. The app also includes a panic button feature, enabling users to quickly send distress signals and share their exact location with emergency contacts.
Setting up the Life360 app is a straightforward process that allows you to harness its powerful features and keep your loved ones connected and protected. Here's a step-by-step guide on how to get started with the Life360 app:
Download and Install: Begin by downloading the Life360 app from either the App Store for iOS devices or Google Play Store for Android devices. Once downloaded, follow the installation instructions to set it up on your smartphone.
Create an Account: Launch the Life360 app and sign up by providing your email address, creating a password, and agreeing to the terms of service. Alternatively, you can also sign up using your Facebook account for added convenience.
Invite Family Members: After creating an account, you'll have the option to invite family members to join your private Circle within the app. Simply enter their email addresses or phone numbers, and they will receive an invitation notification.
Customize Circle Settings: Customize your Circle settings according to your preferences. You can assign roles such as "Admin" or "Member," manage location-sharing permissions, enable notifications for various events like arrivals or departures, and even set driving safety alerts.
Connect Devices: Make sure all family members connect their devices to the Life360 app by installing it on their smartphones and signing in using their respective accounts.
Familiarize Yourself with Features: Take some time to explore the wide range of features offered by Life360. These include real-time location tracking, chat functionality within Circles, SOS alerts in case of emergencies, driving behavior analysis with Driver Protect (optional subscription), crime reports in local areas (available in select locations), and much more.
By following these steps, you'll be well on your way to utilizing all of Life360's features effectively while ensuring that everyone in your Circle stays connected and safe.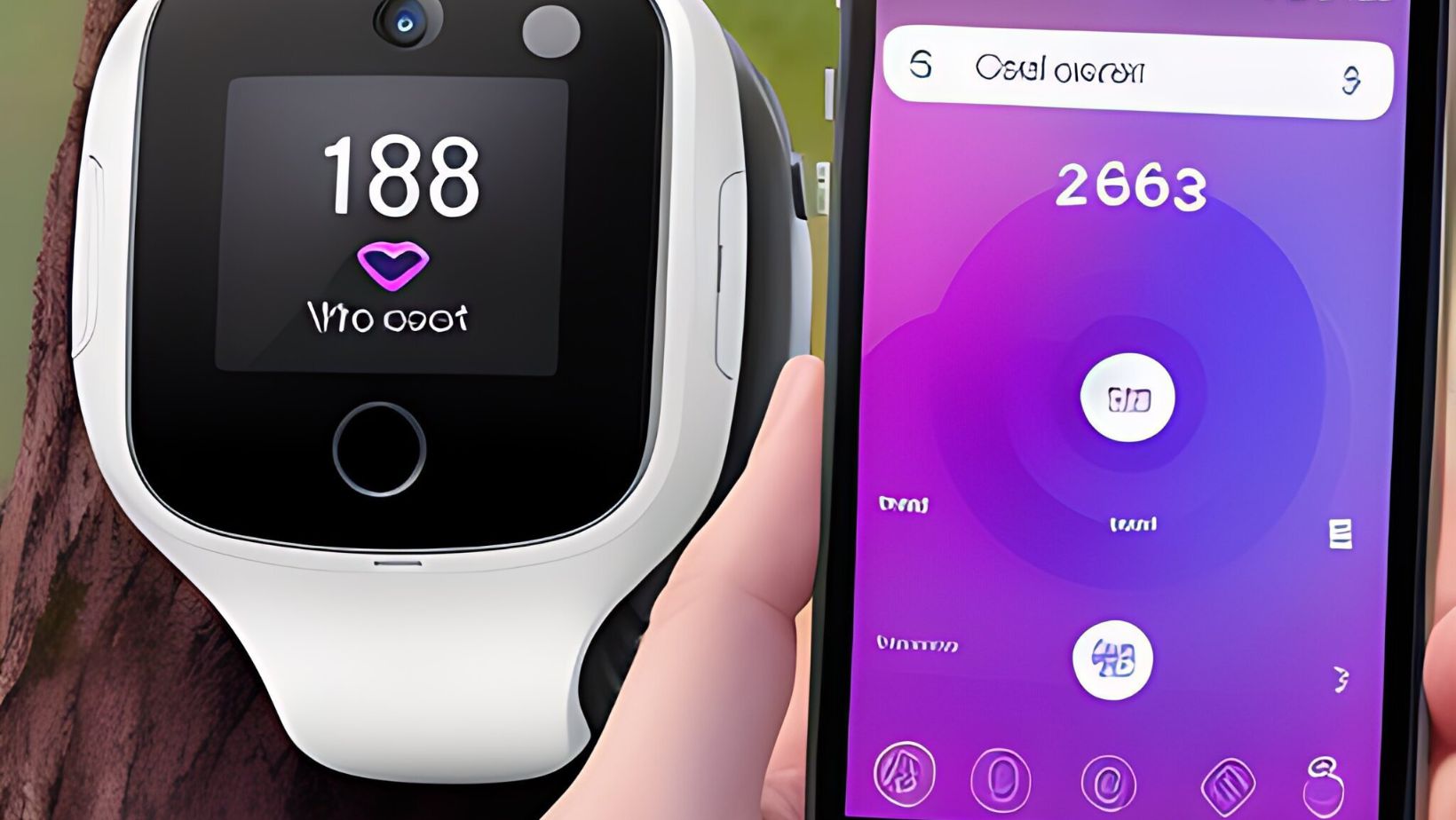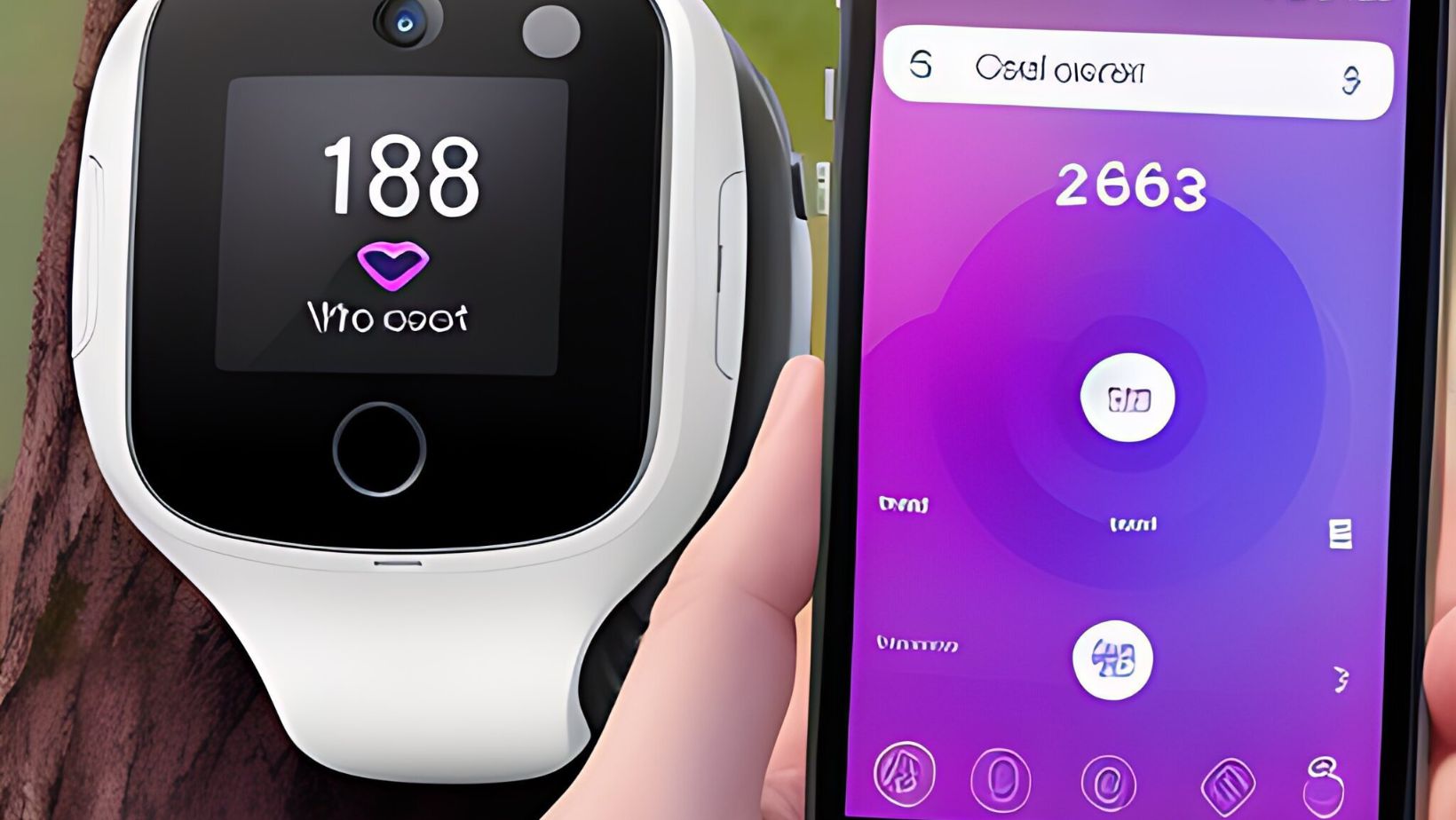 What Features Does Life360 Offer
One impressive aspect of Life360's real-time location tracking is its accuracy. The app leverages GPS satellites to pinpoint a user's exact location with high precision, ensuring that you always know where your loved ones are. Additionally, Life360 takes advantage of cell tower triangulation when GPS signals are weak or unavailable, providing reliable location data even in urban areas or indoors.
In addition to real-time location tracking, Life360 offers several other features that enhance safety and peace of mind. These include SOS alerts for emergencies, driving behavior analysis for monitoring teenagers' driving habits, and even crash detection capabilities that automatically alert emergency contacts..
Geofencing and alerts play a crucial role in the functionality of the Life360 app. Let's dive into how these features work and what they offer to users.
Geofencing: One of the standout features of Life360 is its geofencing capability. Geofencing allows you to create virtual boundaries or "geozones" on a map, which can be customized according to your needs. For example, you can set up a geofence around your home, workplace, or your child's school.
Location-based Alerts: Once the geozones are set up, Life360 uses GPS technology to track the location of family members who have joined your private circle within the app. Whenever someone enters or exits a designated geofenced area, you'll receive an instant notification on your device.
Customizable Notifications: Life360 offers customizable notifications that allow you to stay informed about specific events related to your family's locations. You can choose different types of alerts such as arrival or departure from a certain place, low battery level on someone's phone, or even overspeeding while driving.
Emergency Alerts: In addition to location-based alerts, Life360 also provides emergency alert capabilities. If any member of your circle feels unsafe or encounters an emergency situation, they can quickly trigger an SOS alert through the app. This will immediately notify all connected family members and provide them with real-time information about their loved one's location.
Driving Behavior Monitoring: Another notable feature provided by Life360 is its driving behavior monitoring system. The app tracks various aspects of driving habits like speed limits exceeded, rapid acceleration or braking, and phone usage while driving (with permission). This information helps promote safer driving practices and encourages responsible behavior behind the wheel.