How to Share Location on Life360 – The Benefits of Sharing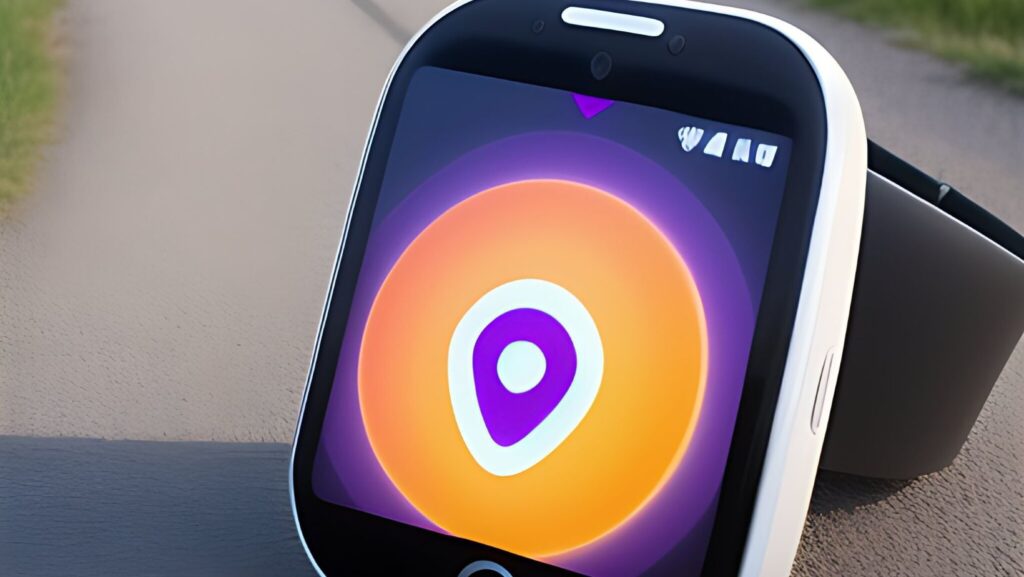 How to Share Location on Life360
Wondering how to share your location on Life360? Look no further! In this article, I'll guide you through the simple steps of sharing your location on Life360 and highlight the numerous benefits that come with it.
Life360 is a popular family tracking app that allows you to stay connected and informed about the whereabouts of your loved ones. By sharing your location on Life360, you can provide peace of mind to your family members and ensure their safety. Whether it's knowing when your kids arrive at school or checking in on elderly parents, this feature offers convenience and reassurance for everyone involved.
One of the key benefits of sharing your location on Life360 is the ability to quickly locate each other in case of emergencies or unexpected situations. Imagine being able to find a lost family member in a crowded amusement park or easily navigate to a meeting point during a vacation. With Life360, you can effortlessly coordinate meetups and ensure everyone stays connected, no matter where they are.
Stay tuned as we delve into the step-by-step process of how to share your location on Life360 and explore more advantages that come with using this powerful app. So let's get started and unlock all the benefits that come with sharing our locations!
Setting Up Life360
So, you're ready to dive into the world of Life360 and start sharing your location? Great choice! In this section, I'll walk you through the process of setting up Life360 step by step. Trust me, it's a breeze!
Download the App: The first thing you need to do is head over to your app store and download the Life360 app. It's available for both iOS and Android devices, so no worries about compatibility. Just search for "Life360" and hit that install button.
Create an Account: Once the app is installed, open it up and follow the simple on-screen instructions to create your account. You'll be asked for your email address or phone number, as well as a password. Make sure to choose something secure yet memorable.
Invite Family Members: Now comes the exciting part – inviting your family members to join your private circle! Tap on the "Add Circle Member" option within the app and enter their email addresses or phone numbers. They will receive an invitation to join your circle, making it easier than ever to stay connected.
Customize Your Settings: Life360 offers a range of settings that allow you to personalize your experience based on what works best for you and your loved ones. Want real-time location updates? No problem! Prefer scheduled check-ins? You got it! Take some time to explore these options and set them according to your preferences.
Get Familiar with Features: Familiarize yourself with all the amazing features that Life360 has to offer. From creating geofences (virtual boundaries) around important places like home or school, receiving alerts when someone arrives or leaves a specific location, checking battery status of family members' devices – there's so much you can do!
That's it – you're all set up with Life360! Now you can enjoy peace of mind knowing that everyone in your circle can easily share their location and stay connected. It's time to embrace the benefits of sharing and make safety a top priority in your family's lives. Happy tracking!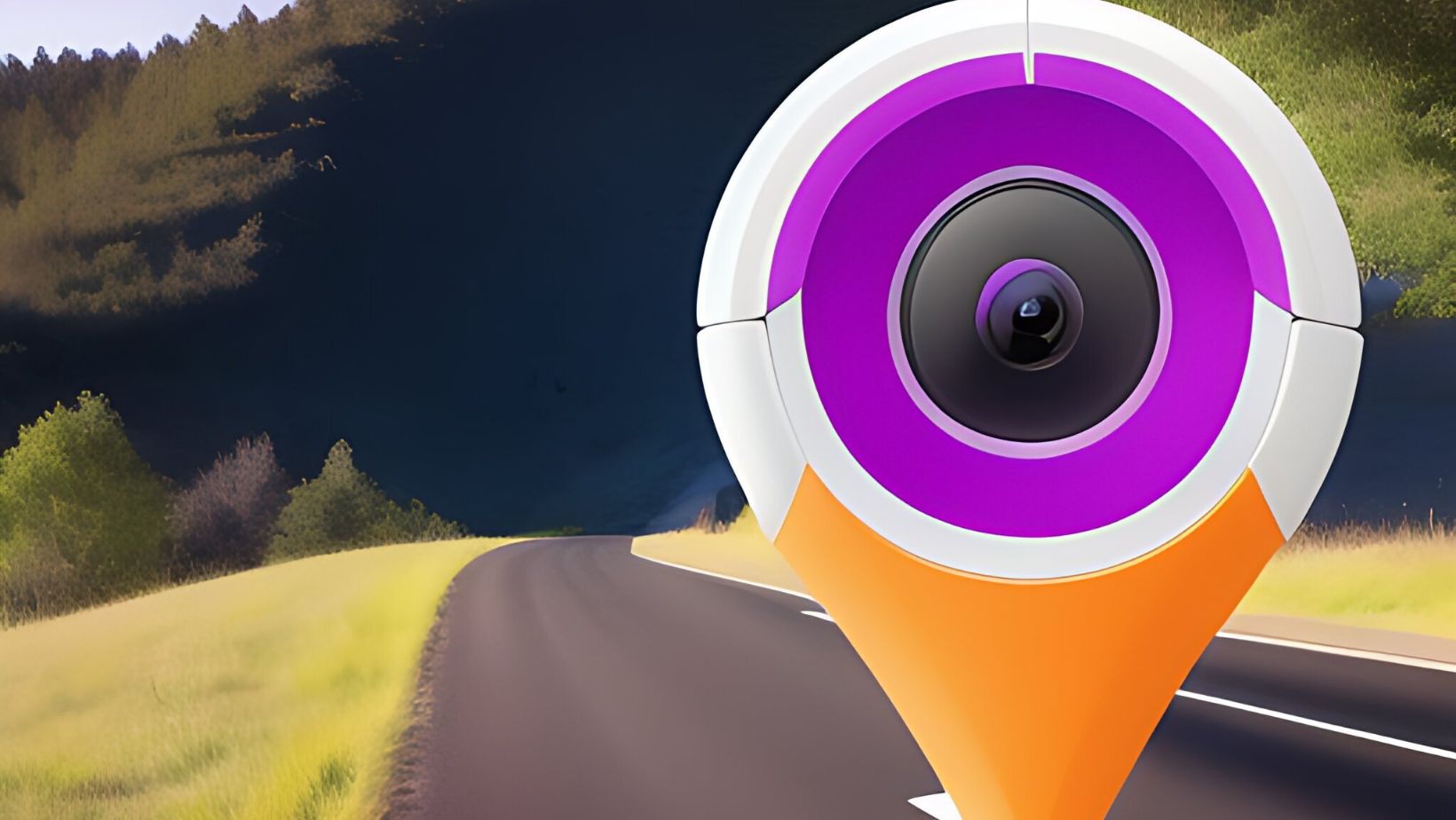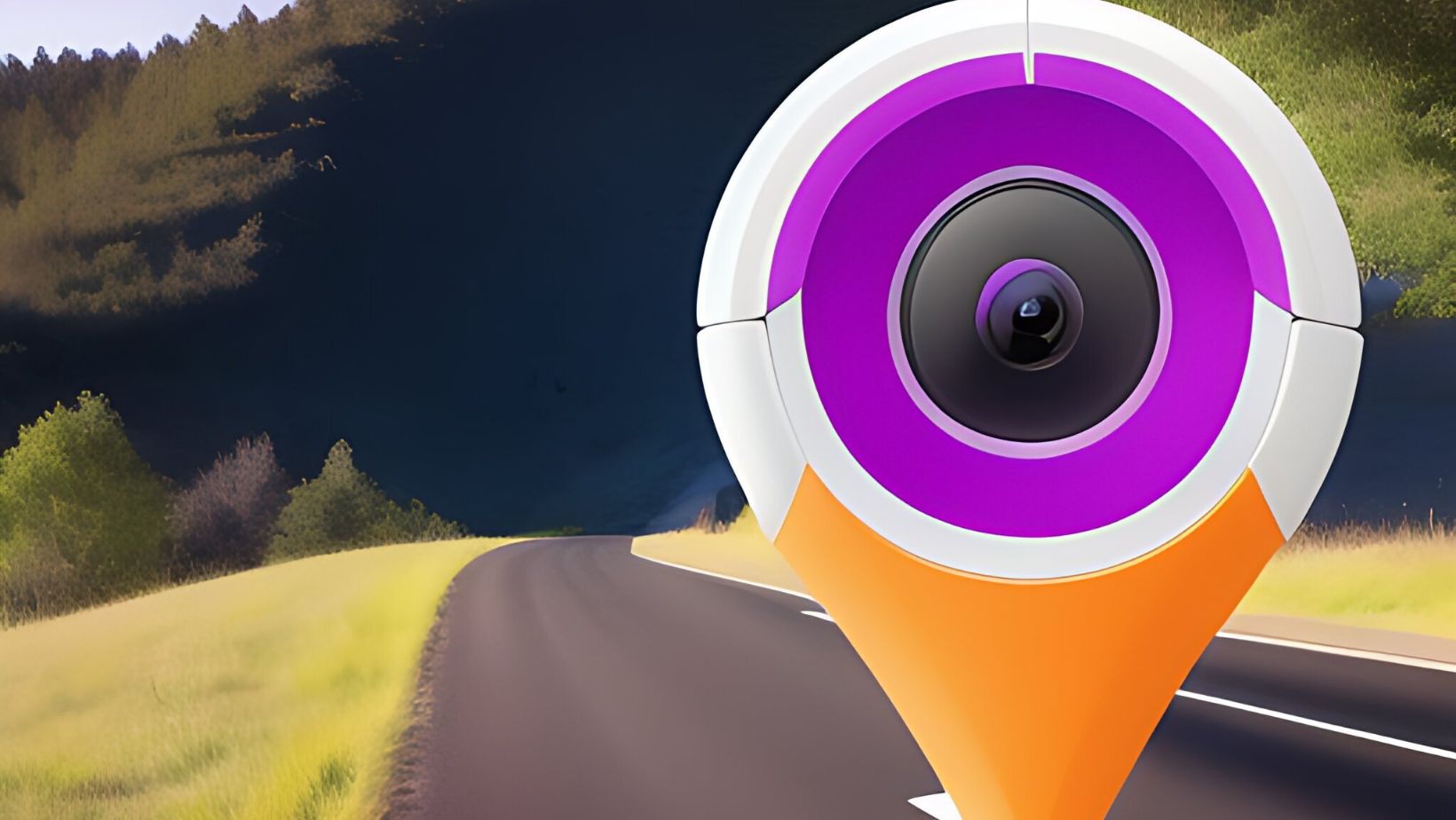 Adding Family Members
When it comes to sharing your location on Life360, adding family members is an essential step that allows you to create a connected network of loved ones. Here's how you can easily add family members and reap the benefits of staying connected:
Open the Life360 app: Start by opening the Life360 app on your smartphone. If you haven't already done so, download it from the App Store or Google Play.
Create a Circle: A Circle is a group within Life360 where you can add family members and other trusted individuals. Tap on the "+" button to create a new Circle.
Invite family members: Once you've created a Circle, tap on "Invite" to send invitations to your loved ones. You can invite them via email or directly through their phone number.
Accepting invitations: The invited family members will receive notifications with instructions on how to join your Circle. They simply need to follow the prompts and accept the invitation.
Customize settings: After adding family members, take some time to customize settings according to your preferences. You can choose what information is shared, set up alerts for arrivals and departures, and even chat with each other within the app.