How To Change Your Picture On Life360: A Simple Guide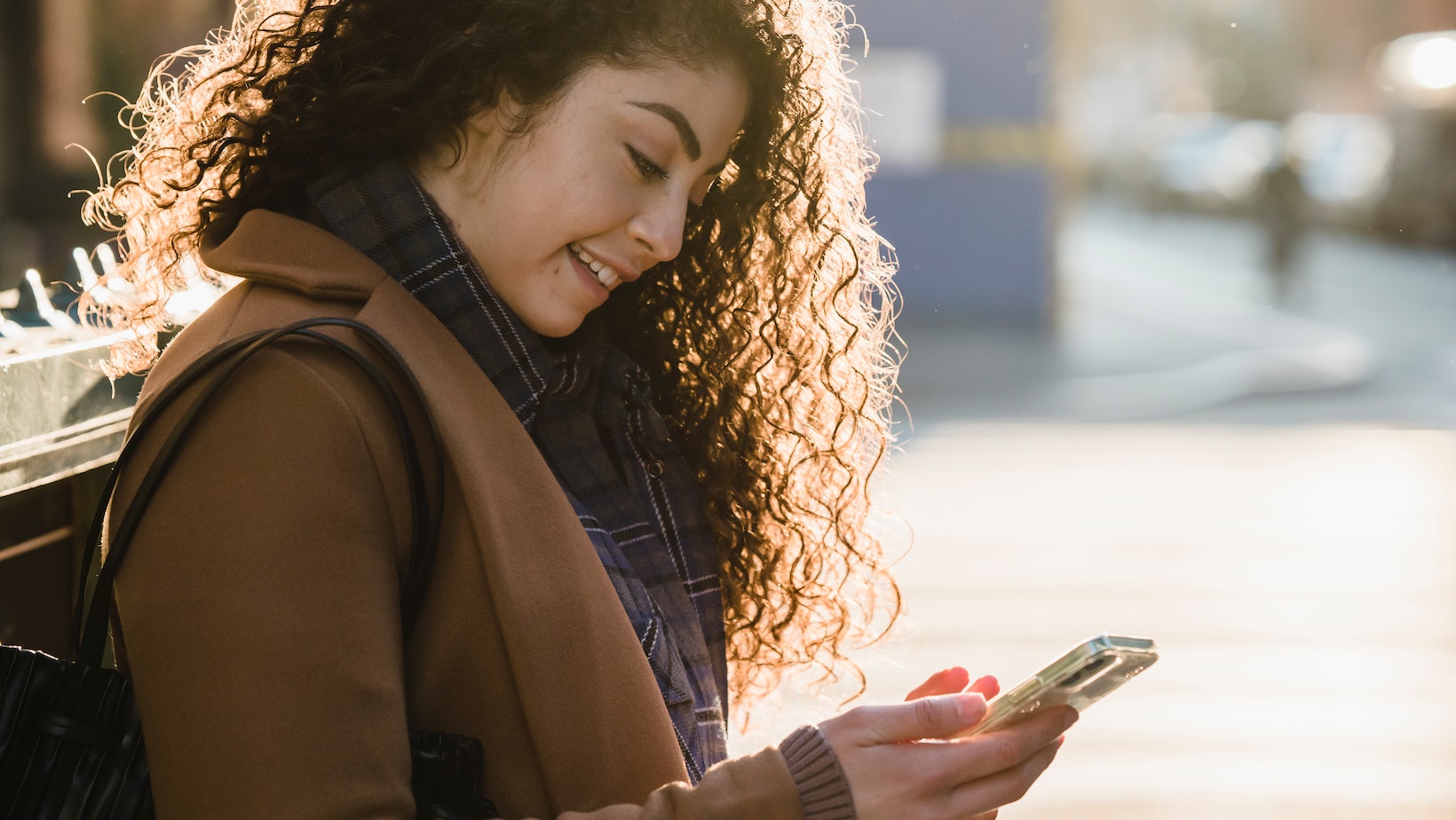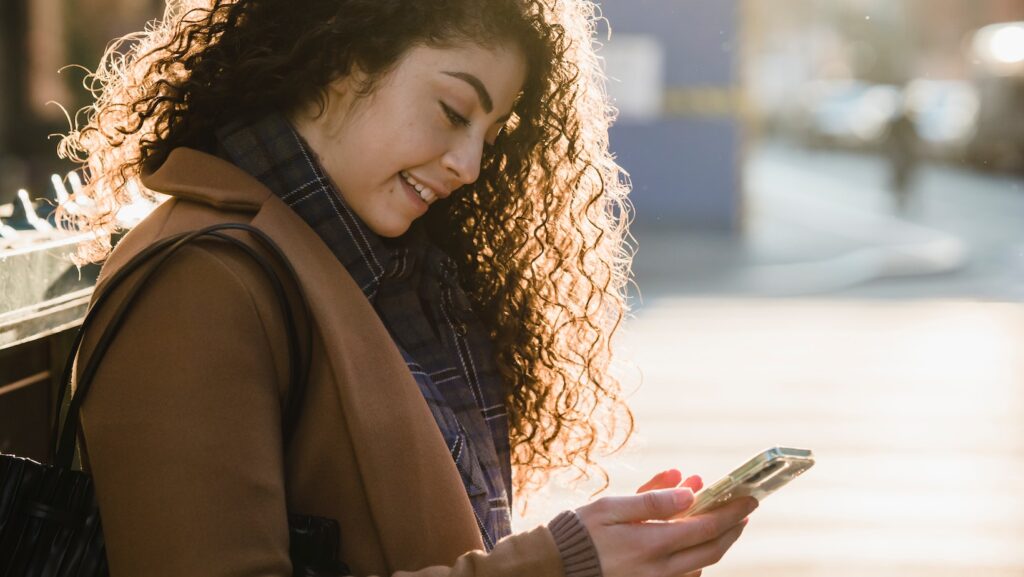 How To Change Your Picture On Life360
Changing your picture on Life360 is a simple process that allows you to personalize your profile and make it uniquely yours. Whether you want to update your photo with a recent snapshot or simply add a touch of freshness, I'll guide you through the steps to change your picture effortlessly.
To begin, open the Life360 app on your device and log into your account. Once you're signed in, navigate to the menu by tapping on the three horizontal lines located at the top left corner of the screen. From there, select "Settings" and then choose "Profile Picture."
Next, you'll have two options: either take a new photo using your device's camera or choose an existing image from your gallery. If you prefer to use an existing picture, tap on "Choose from Gallery," browse through your photos, and select the one you want as your new profile picture.
If you decide to take a new photo instead, tap on "Take New Photo," align yourself within the frame displayed on-screen, and capture an image that reflects how you want others to see you on Life360.
Remember that choosing an appropriate and recognizable photo can enhance communication within groups and improve overall user experience. With these simple steps, updating your profile picture on Life360 will help ensure that others can easily identify you in their circles.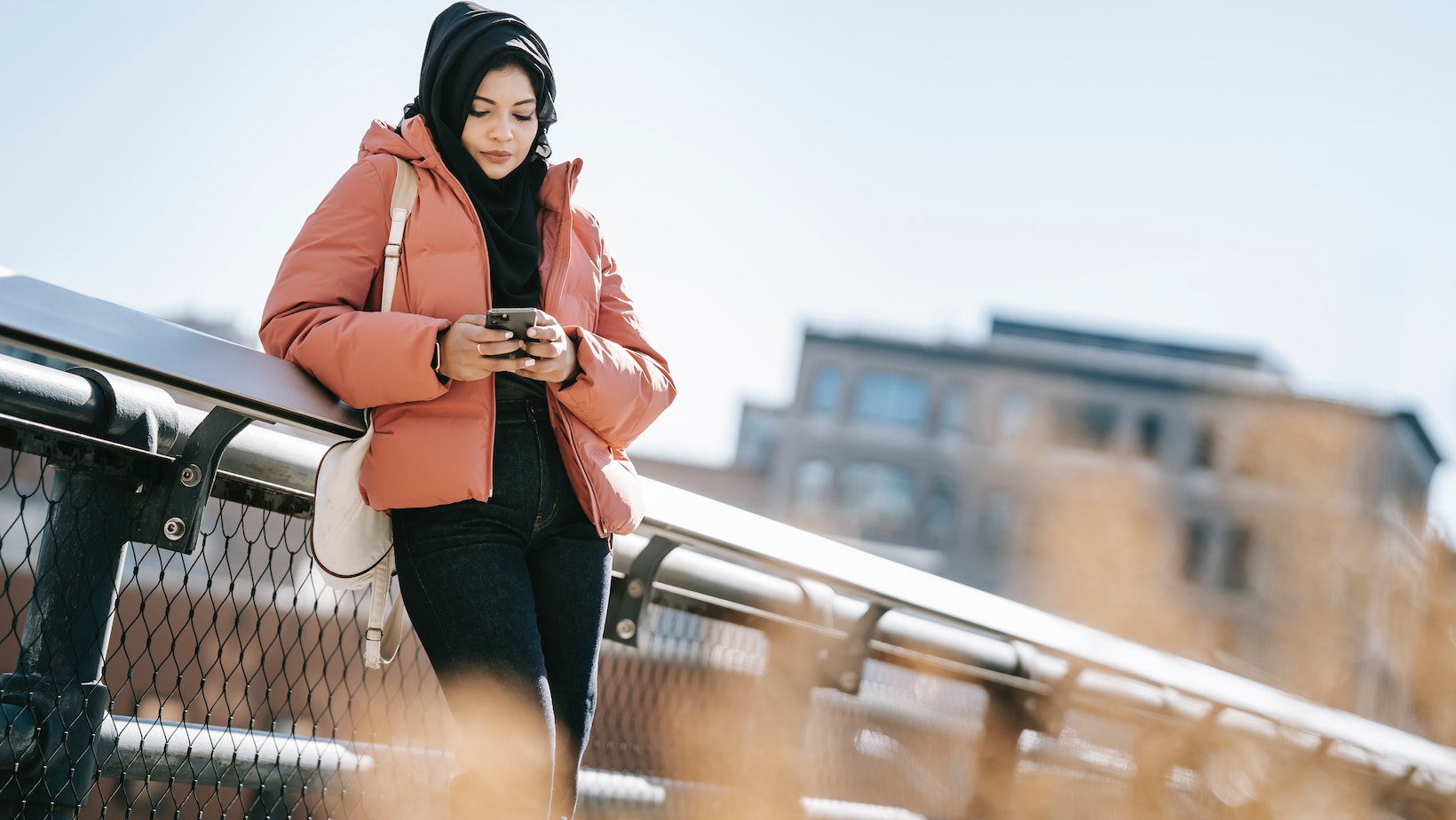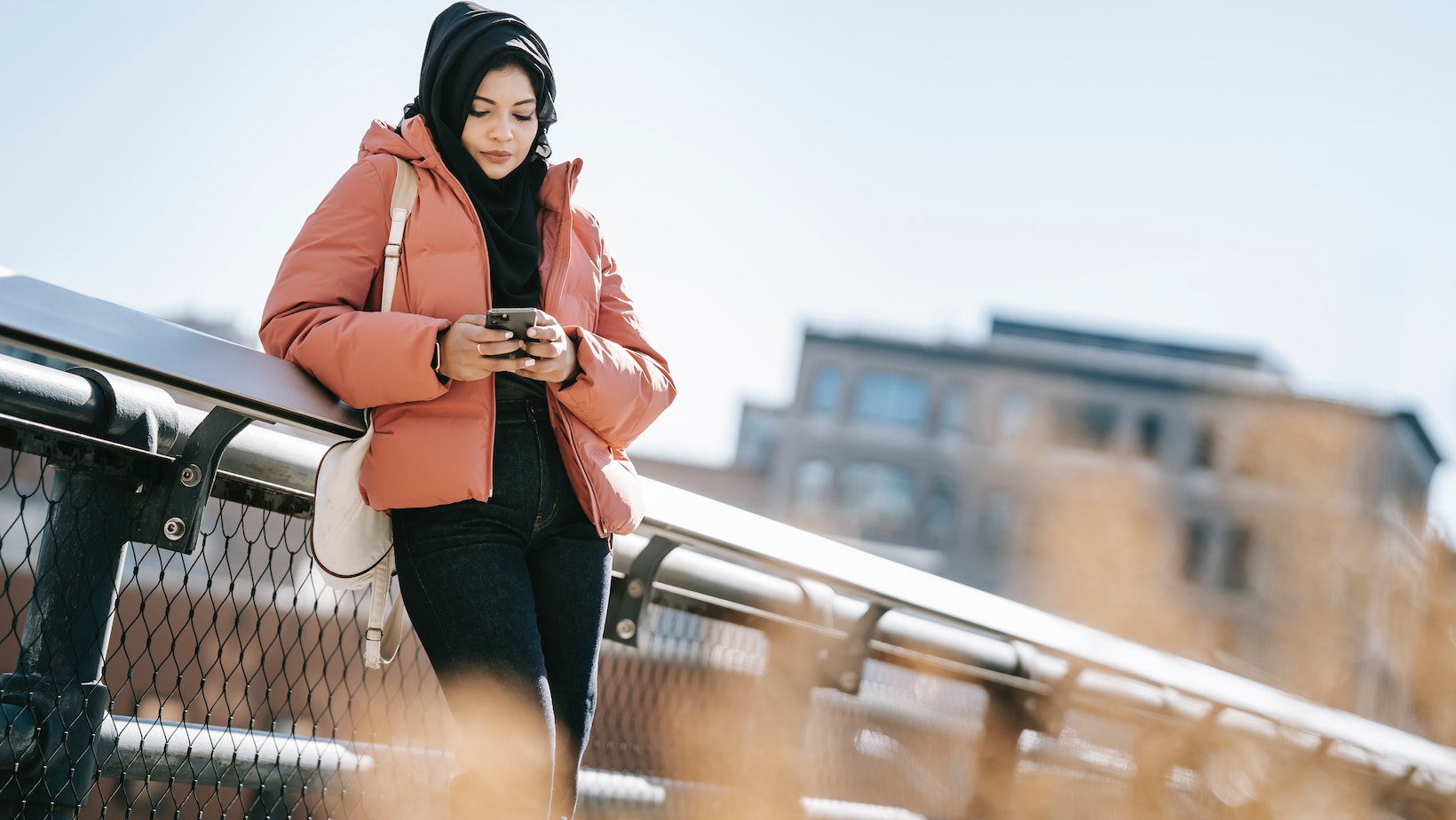 Sign in to Life360
To change your picture on Life360, the first step is to sign in to your account. Here's a simple guide on how to do it:
Open the Life360 app on your smartphone or tablet.
Enter your email address and password associated with your Life360 account.
Tap the "Sign In" button.
Once you've successfully signed in, you'll have access to all the features and settings within your Life360 account. Now, let's move on to the next step of changing your profile picture.
Remember, it's important to use a profile picture that accurately represents you and helps others easily identify you within the app. Whether it's a recent photo or a favorite selfie, choose an image that reflects who you are.
In conclusion, signing in to Life360 is the first essential step toward changing your picture on this platform. By following these straightforward instructions, you'll be ready to personalize your profile with just a few taps.
Navigating Profile Settings
Now that we've covered the importance of changing your picture on Life360, let's dive into the process itself. Accessing your profile is the crucial first step towards updating your picture and ensuring that it accurately represents you.
To access your profile on Life360, follow these simple steps:
Open the Life360 app on your smartphone or tablet.
Look for the icon that represents your profile. It usually appears as a silhouette or a small image in the top left or right corner of the screen.
Tap on this icon to open up your profile page.
Once you're on your profile page, locate and tap on the "Edit" button or any other option that allows you to modify your information.
In this section, you should find an option specifically dedicated to changing your profile picture. It might be labeled as "Change Picture" or "Upload Photo."
Tap on this option to proceed with updating your picture.
At this point, you'll be prompted to choose a new photo from either your device's gallery or take a new one using your camera.
Select whichever method suits you best and follow the instructions provided by the app to upload and save your new profile picture.
Remember, having an updated and recognizable photo can enhance both safety and personalization within the Life360 community, so take some time to choose a picture that truly reflects who you are.