Check Why Does My Life360 Say No Network Or Phone Off?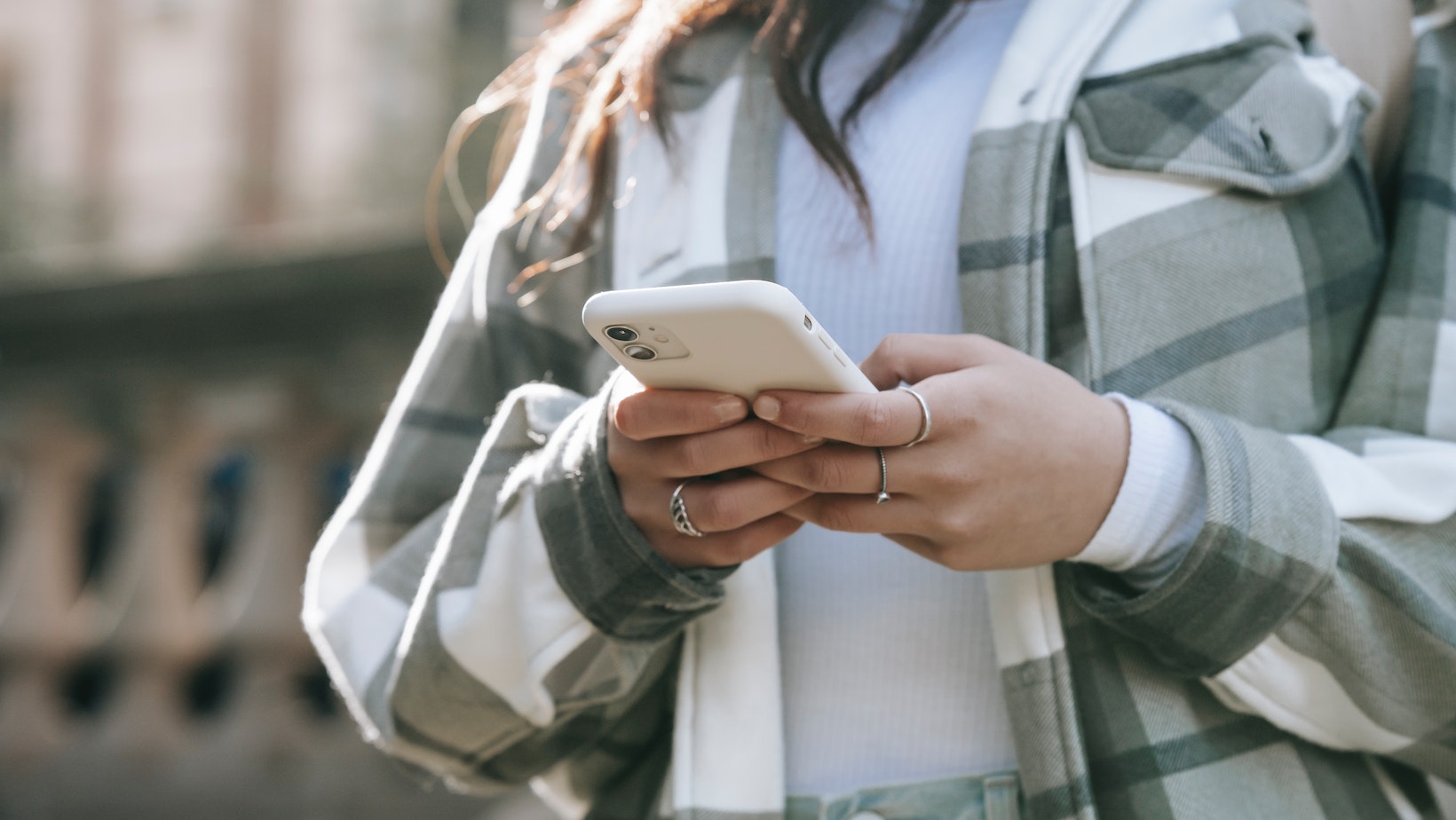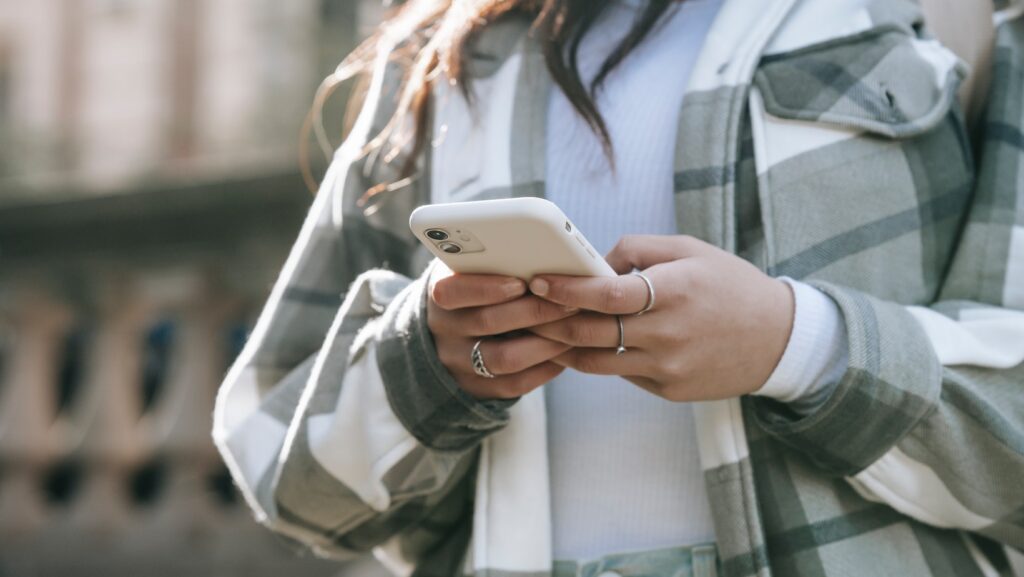 Why Does My Life360 Say No Network Or Phone Off
Having trouble with your Life360 app displaying a "No network" or "Phone off" message? I understand how frustrating this can be, especially when you rely on the app to stay connected with your loved ones. In this article, I'll delve into why you might be encountering these issues and provide potential solutions to resolve them.
One possible reason for the "No network" or "Phone off" message is a weak or unstable internet connection. The Life360 app requires a reliable internet connection to accurately track your location and communicate with other family members in real-time. If you're experiencing connectivity problems, try switching from Wi-Fi to mobile data or vice versa. Additionally, ensure that you have a strong signal by moving closer to your router or checking if there are any network outages in your area.
Another factor that could contribute to this issue is the settings on your phone. Sometimes, apps like Life360 may get restricted by power-saving modes or background data restrictions. To troubleshoot this, go into your phone's settings and make sure that the app has necessary permissions enabled and isn't being restricted in any way.
By addressing these common culprits of the "No network" or "Phone off" error message, you should be able to regain full functionality of your Life360 app. However, if the problem persists even after trying these solutions, it may be worth reaching out to the Life360 support team for further assistance.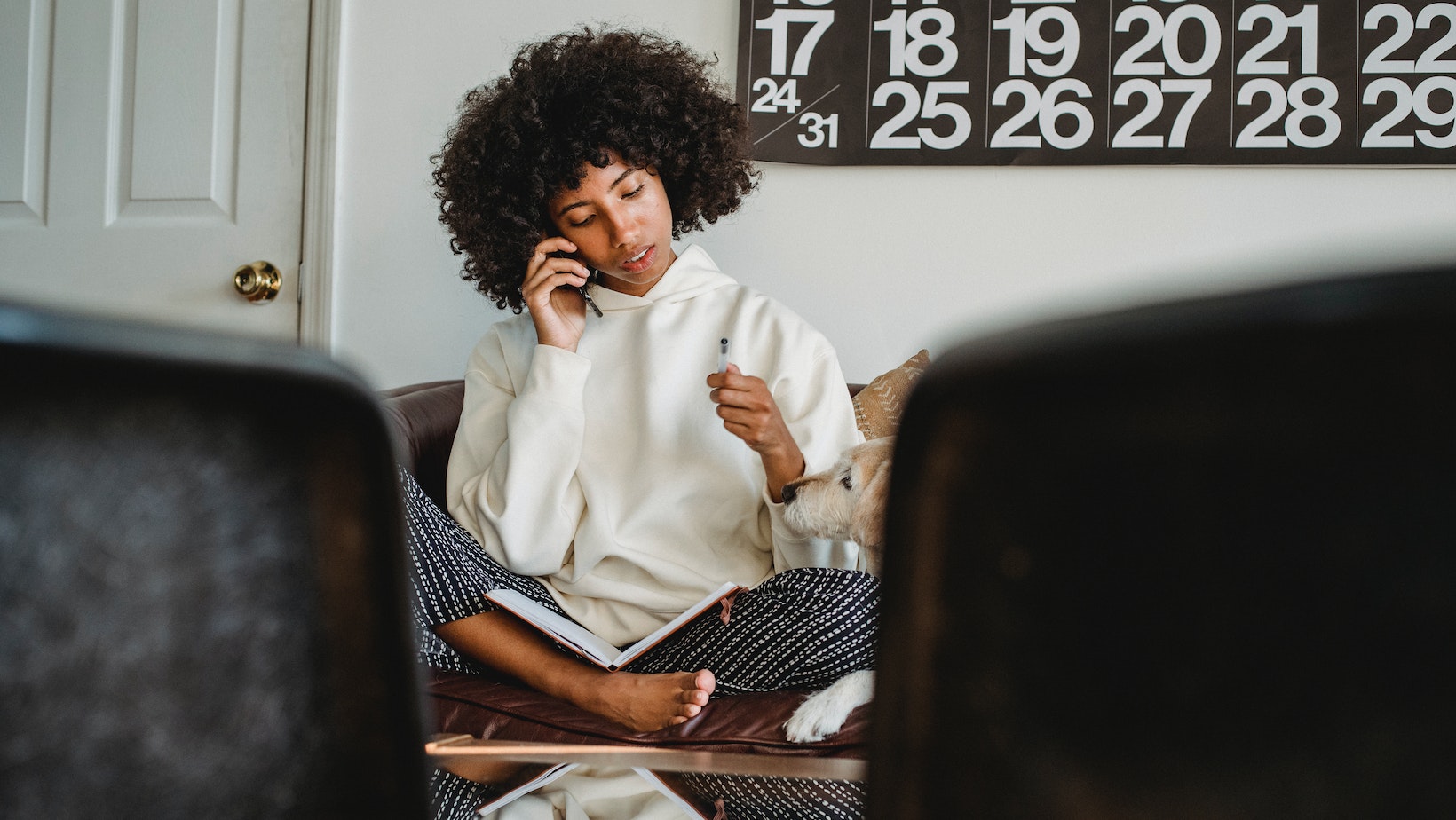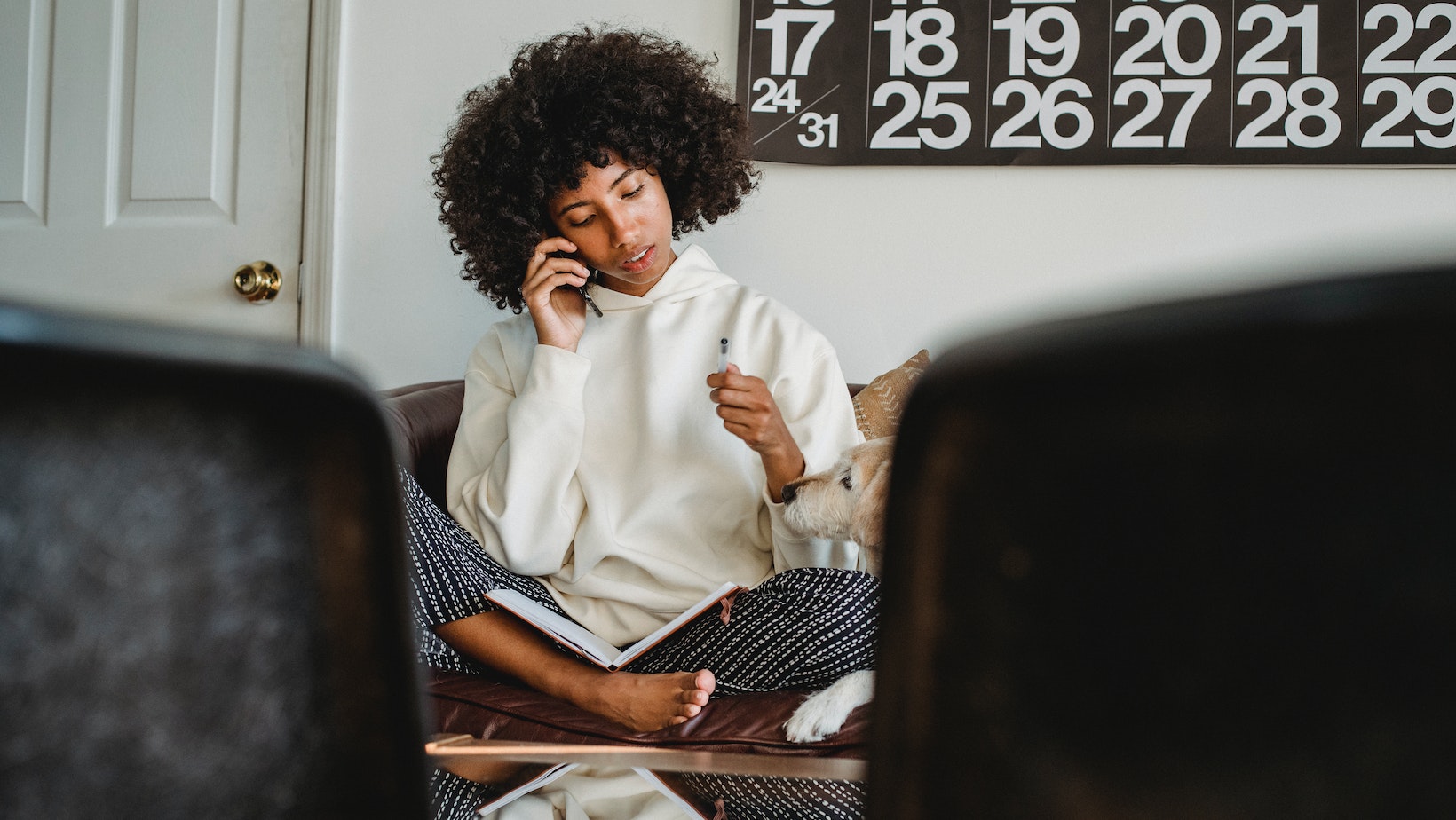 Troubleshooting Life360: No Network or Phone Off Error
If you're experiencing the frustrating "No Network or Phone Off" error on your Life360 app, don't worry – you're not alone. Many users have encountered this issue, but fortunately, there are several troubleshooting steps you can take to resolve it.
Check Your Network Connection:

Ensure that you have a stable internet connection on your device.
Try switching between Wi-Fi and mobile data to see if that resolves the issue.
If possible, restart your router or contact your service provider for assistance.
Verify App Permissions:

Make sure that Life360 has the necessary permissions to access your device's location services and network connectivity.
Go to your device's settings and navigate to the app permissions section.
Look for Life360 and ensure that all relevant permissions are enabled.
Update Life360:

Outdated versions of the app may encounter compatibility issues with newer operating systems or network protocols.
Check for updates in your device's app store and install any available updates for Life360.
Restart Your Device:

Sometimes, a simple restart can help resolve temporary glitches or conflicts with other apps running in the background.
Turn off your device completely and then power it back on after a few seconds.
Contact Life360 Support:

If none of the above steps work, reach out to Life360 support for further assistance.
They may be able to provide specific troubleshooting steps based on your device model and software version.
Remember, technical issues can vary from one device to another, so these steps may not guarantee a solution in every case. However, they serve as a good starting point when attempting to troubleshoot the "No Network or Phone Off" error on Life360.
By following these suggestions, hopefully you'll be able to get back up and running on Life360 and continue enjoying its benefits without any interruptions.