Easy Steps On How To Tell If Someone Is Faking Their Location On Life360 iPhone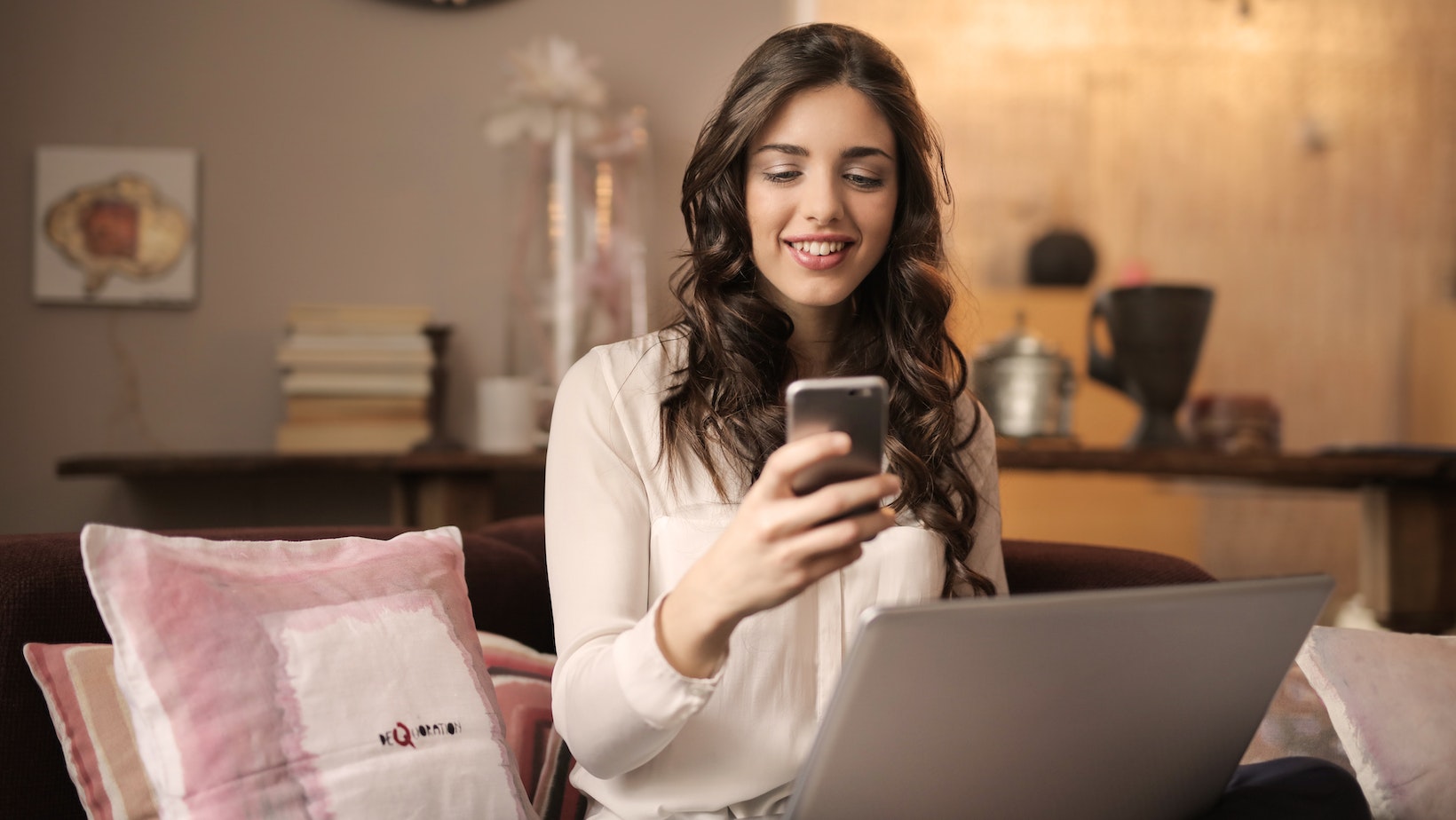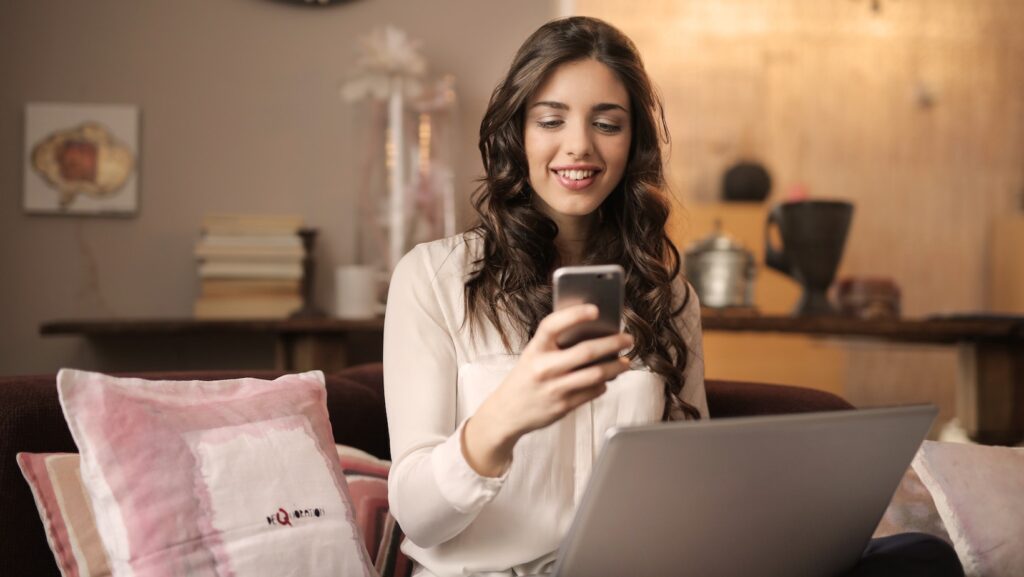 How To Tell If Someone Is Faking Their Location On Life360 iPhone
Are you suspicious that someone may be faking their location on Life360 iPhone? It's a valid concern, especially in a world where technology can sometimes be manipulated. In this article, I'll provide you with some insights and tips on how to tell if someone is indeed trying to deceive their location on Life360.
First and foremost, it's important to understand that no system is foolproof. While Life360 has implemented measures to ensure accuracy, there are still ways for individuals to manipulate their reported locations. However, there are a few signs you can look out for that might indicate someone is faking their location.
One red flag could be inconsistent or improbable movements. If the person's reported location jumps from one place to another in an unrealistic manner or covers vast distances within an implausible time frame, it could raise suspicions. Additionally, pay attention to sudden changes in reported locations without any logical explanation.
Keep in mind that these indicators alone may not confirm someone is faking their location definitively. There could be legitimate reasons behind unusual movements or fluctuations in reported positions. If your doubts persist and you want more concrete evidence, consider having an open conversation with the person involved or reaching out to the Life360 support team for further assistance.
Remember, trust and communication are key when addressing concerns about location sharing apps like Life360.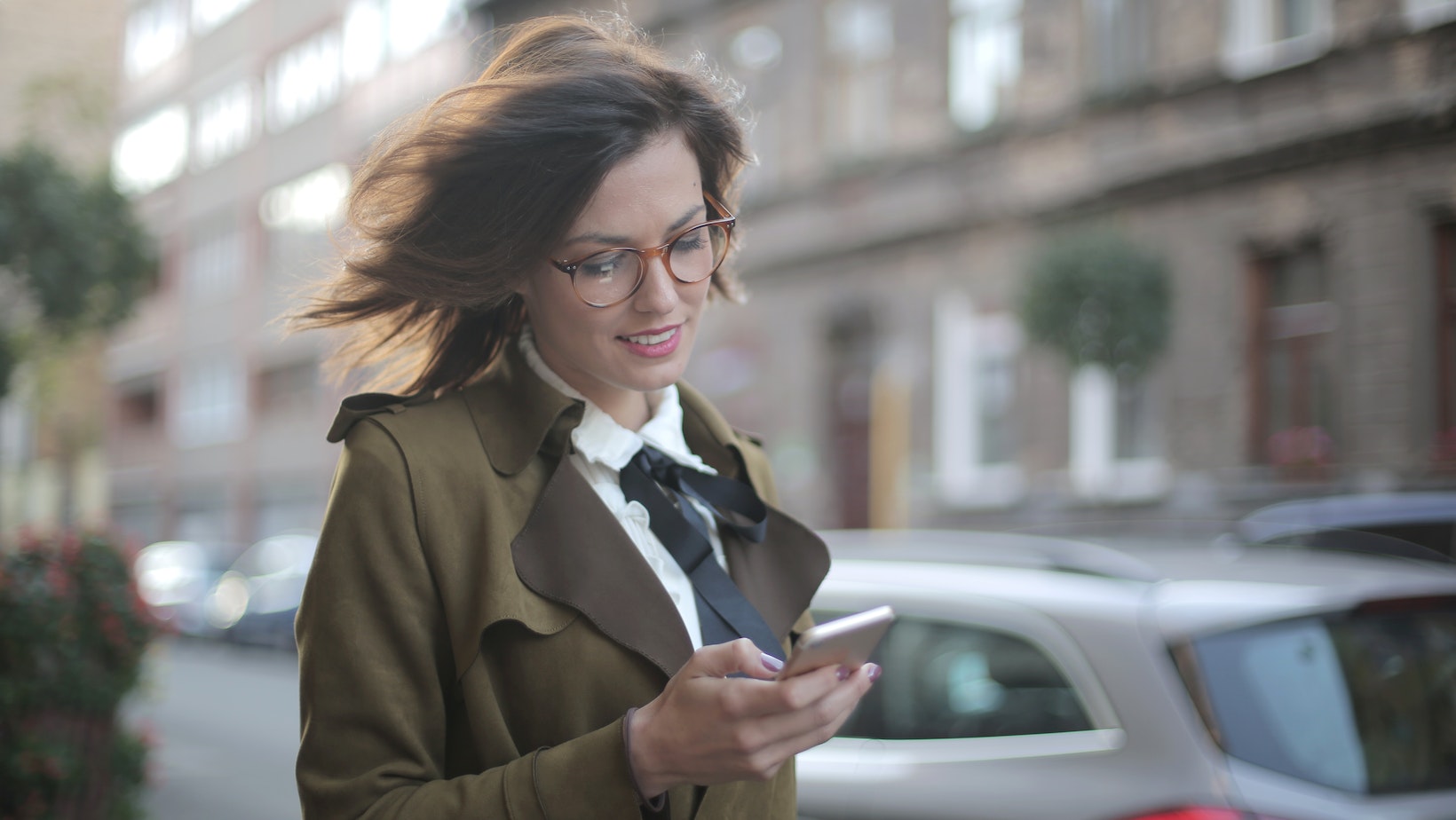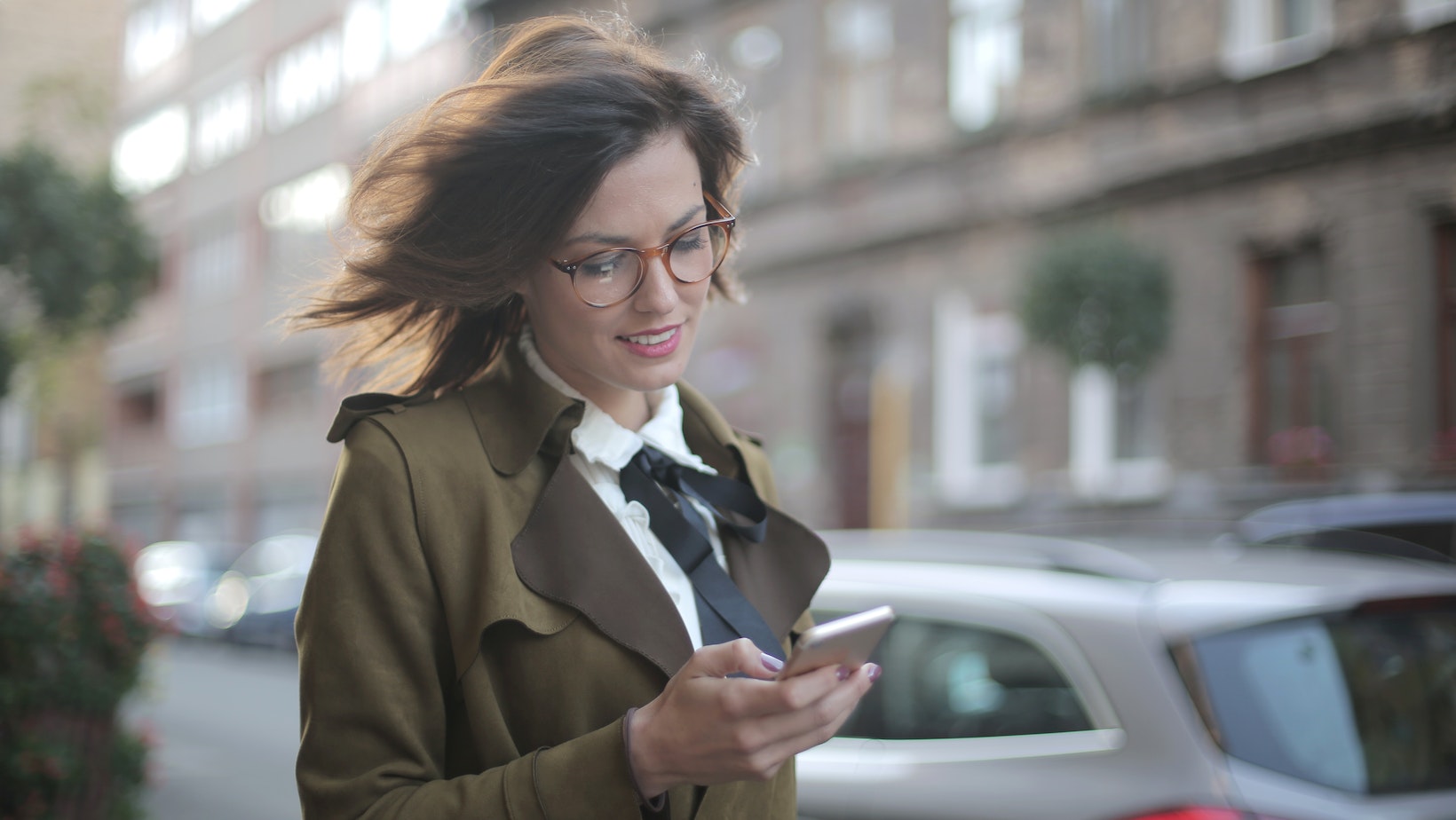 How Life360 Works
Let me walk you through how Life360 works. It's a nifty app that helps you stay connected with your loved ones and keep track of their locations in real-time. Here's a breakdown of the key features and mechanisms behind this popular iPhone application:
Location Sharing: Life360 utilizes GPS technology to enable location sharing between family members or close friends who are part of the same Circle. Once you create a Circle and invite others to join, each member can see the whereabouts of everyone included in the group.
Real-Time Updates: The app constantly updates the location information, ensuring that you have access to accurate and up-to-date data at any given moment. This feature is particularly useful for parents who want to keep an eye on their children or for groups planning to meet up at a specific location.
Geofencing: Life360 allows users to set virtual boundaries called geofences around specific areas such as home, school, or work. Whenever someone enters or leaves these predefined zones, you'll receive notifications on your phone. This feature adds an extra layer of security and peace of mind.
Emergency Assistance: In case of an emergency, Life360 offers a panic button feature that immediately alerts other members in your Circle about your distress call along with your exact location coordinates. This can be incredibly helpful during critical situations where quick communication is essential.
Driving Safety Features: Another notable aspect of Life360 is its driving safety features like driver reports and crash detection capabilities (available with certain subscription plans). These tools provide valuable insights into driving behavior and can notify emergency services if it detects a potential accident.
With all these features combined, Life360 provides a comprehensive solution for staying connected with family and friends while ensuring their safety in various scenarios.
Remember, it's important to respect privacy boundaries when using apps like Life360; make sure all participants are comfortable sharing their locations within the designated Circle.