Why Does Life360 Say Could Not Be Located? Find Out The Reason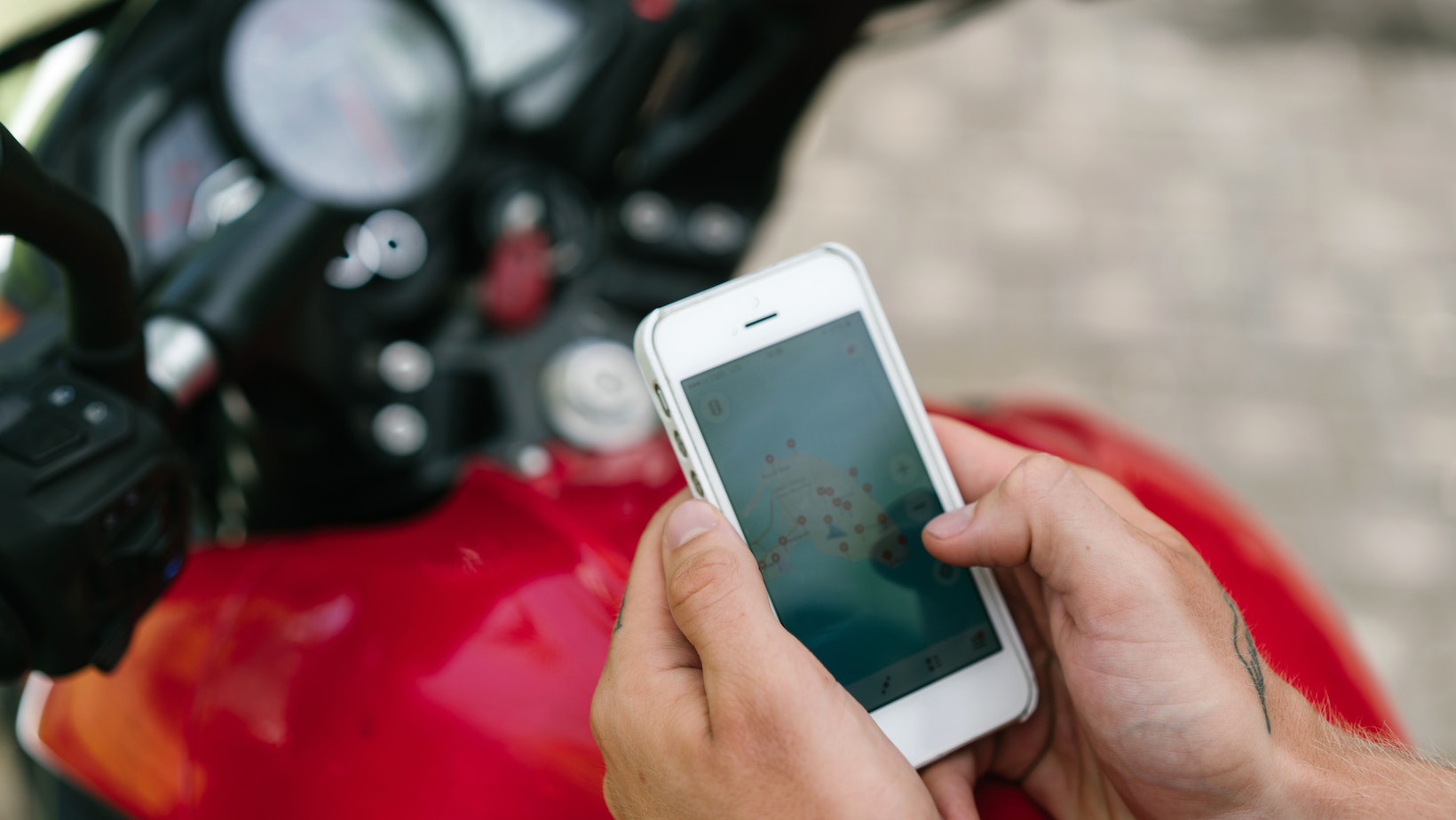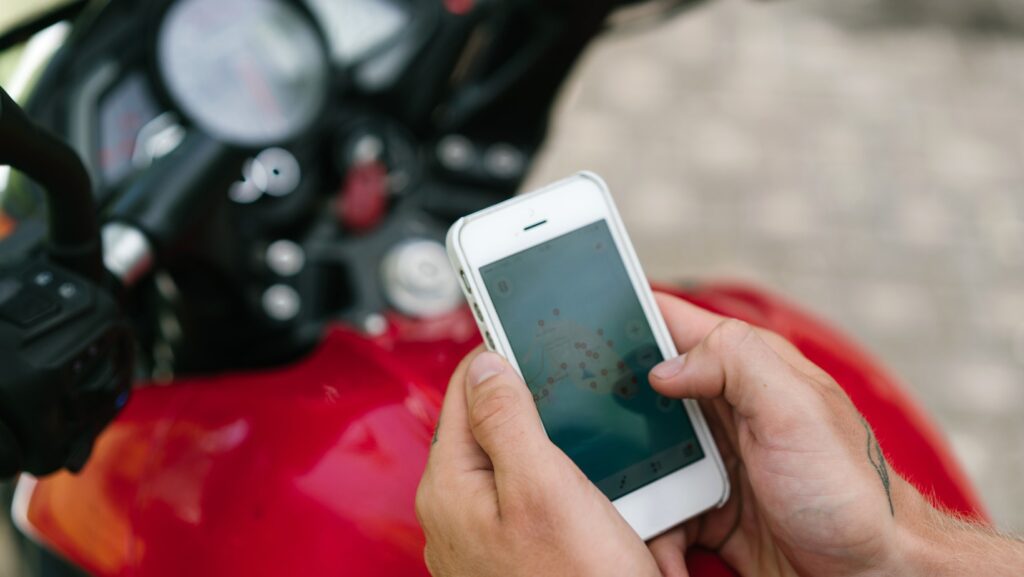 Why Does Life360 Say Could Not Be Located
Why does Life360 say "could not be located"? It's a question that has puzzled many users of this popular location tracking app. When you're trying to locate someone using Life360 and you see the message "could not be located," it can be frustrating and confusing. But fear not, I'm here to shed some light on this issue.
One possible reason why Life360 may display the "could not be located" message is if there are connectivity issues with either your device or the person you're trying to locate. This could be due to poor network coverage, weak GPS signal, or even a temporary glitch in the app itself. In such cases, it's worth checking your internet connection, ensuring that location services are enabled on both devices, and restarting the app.
Another possibility is that the person you're trying to locate has disabled their location sharing or turned off their device's location services altogether. Life360 relies on these settings to provide accurate location information, so if someone has intentionally chosen not to share their location or turned off GPS on their device, it will result in the "could not be located" message.
In conclusion, when Life360 says "could not be located," it could indicate connectivity issues or a deliberate choice by the individual to disable location sharing. By troubleshooting connectivity problems and ensuring everyone's location settings are properly configured, you can increase your chances of successfully locating someone using this app.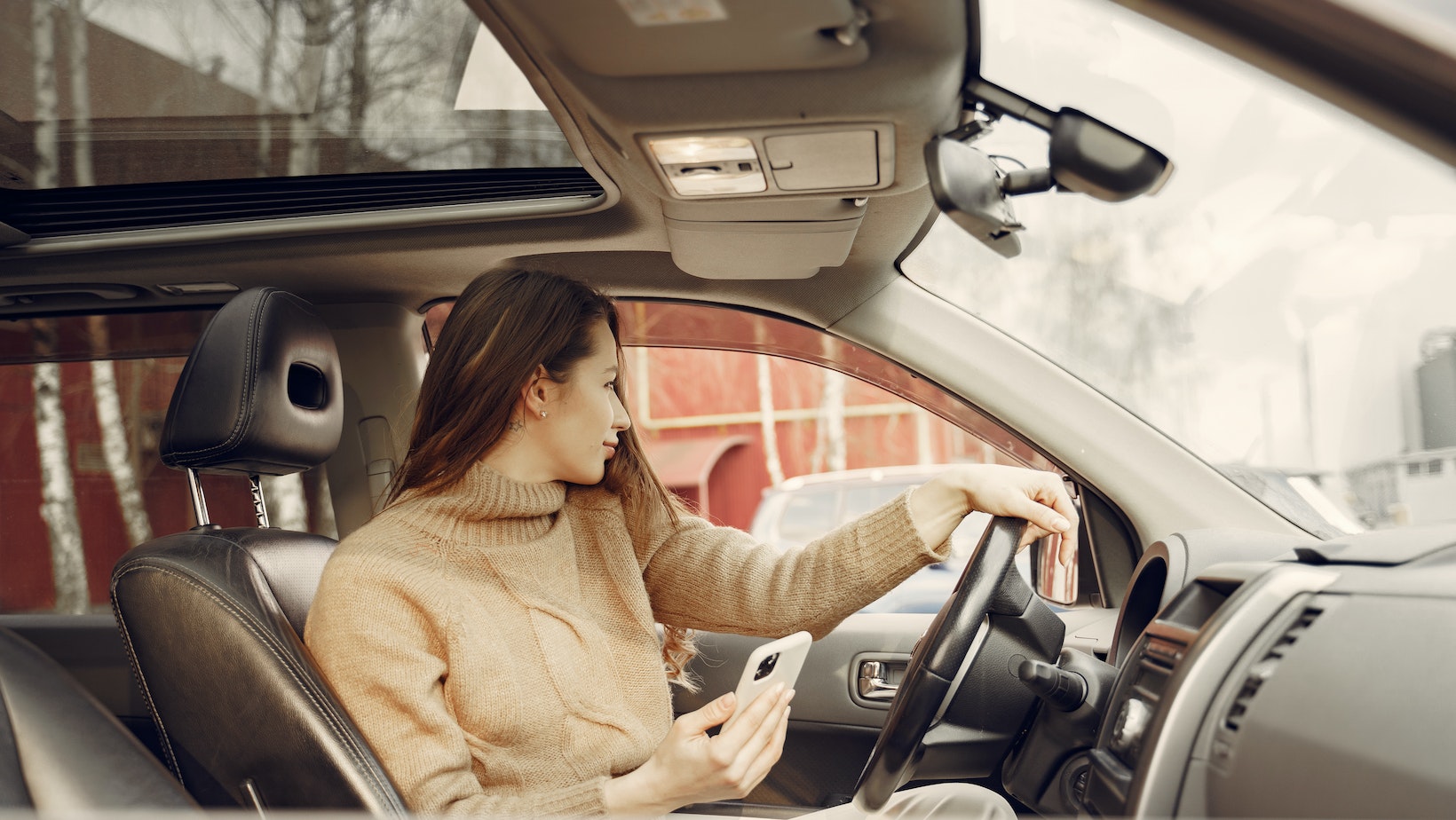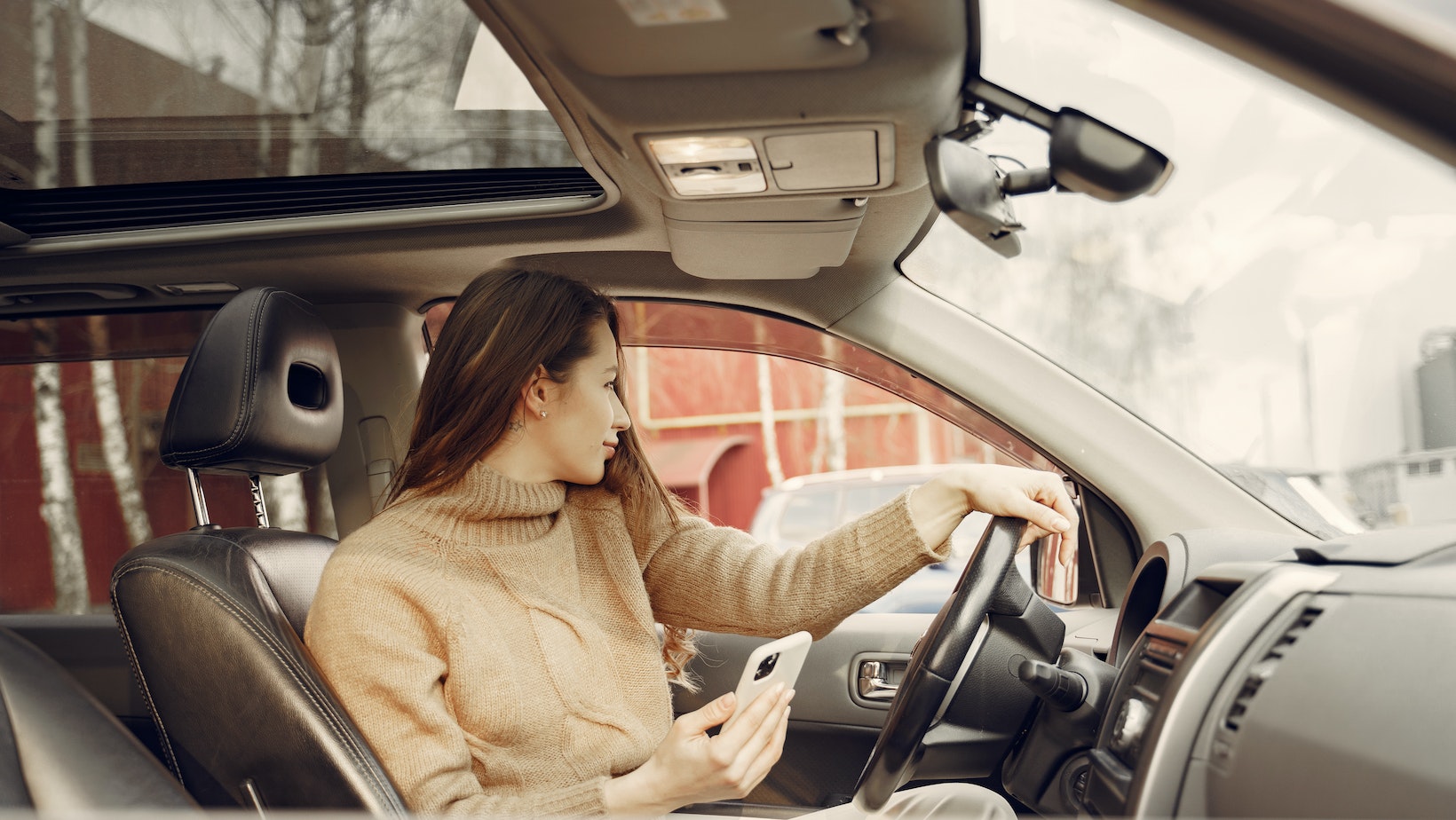 Possible Reasons for Life360 Saying 'Could Not Be Located'
If you've encountered the frustrating message from Life360 stating "Could Not Be Located," there are several potential reasons behind this issue. Let's explore a few possibilities that could explain why you might be experiencing this problem.
Weak or No Internet Connection: One common reason for Life360 to report that it cannot locate someone is due to poor or no internet connectivity. Since Life360 relies on a stable internet connection to track and update locations, any disruption in the network can lead to inaccurate or missing location information. Check your device's Wi-Fi or cellular data settings to ensure a strong signal and try again.
Location Services Disabled: Another reason why Life360 may say "Could Not Be Located" is if the location services are disabled on the user's smartphone. Location services need to be enabled for accurate tracking within the app. To resolve this issue, go into your phone's settings and make sure that location services are turned on specifically for the Life360 app.
App Permissions: Sometimes, Life360 may not be able to locate individuals if certain permissions have not been granted within the app itself. Double-check that all necessary permissions, such as access to location data and background activity, have been enabled in your device settings.
Outdated App Version: It's always crucial to keep your apps up-to-date, as outdated versions can sometimes lead to compatibility issues and functional glitches. If you're encountering problems with Life360 saying "Could Not Be Located," check if an updated version of the app is available in your respective app store.
Device Compatibility Issues: Certain devices may experience compatibility issues with the Life360 app, resulting in difficulties with locating individuals accurately. In such cases, reaching out to Life360 support or checking their website for device compatibility information can help provide guidance on resolving these issues.
Remember that technology isn't always perfect, and occasional glitches can happen. If you've tried the above solutions and are still encountering problems with Life360 saying "Could Not Be Located," it may be worth contacting their customer support for further assistance.