How To Know If Someone Deleted Life360: Uncovering The Truth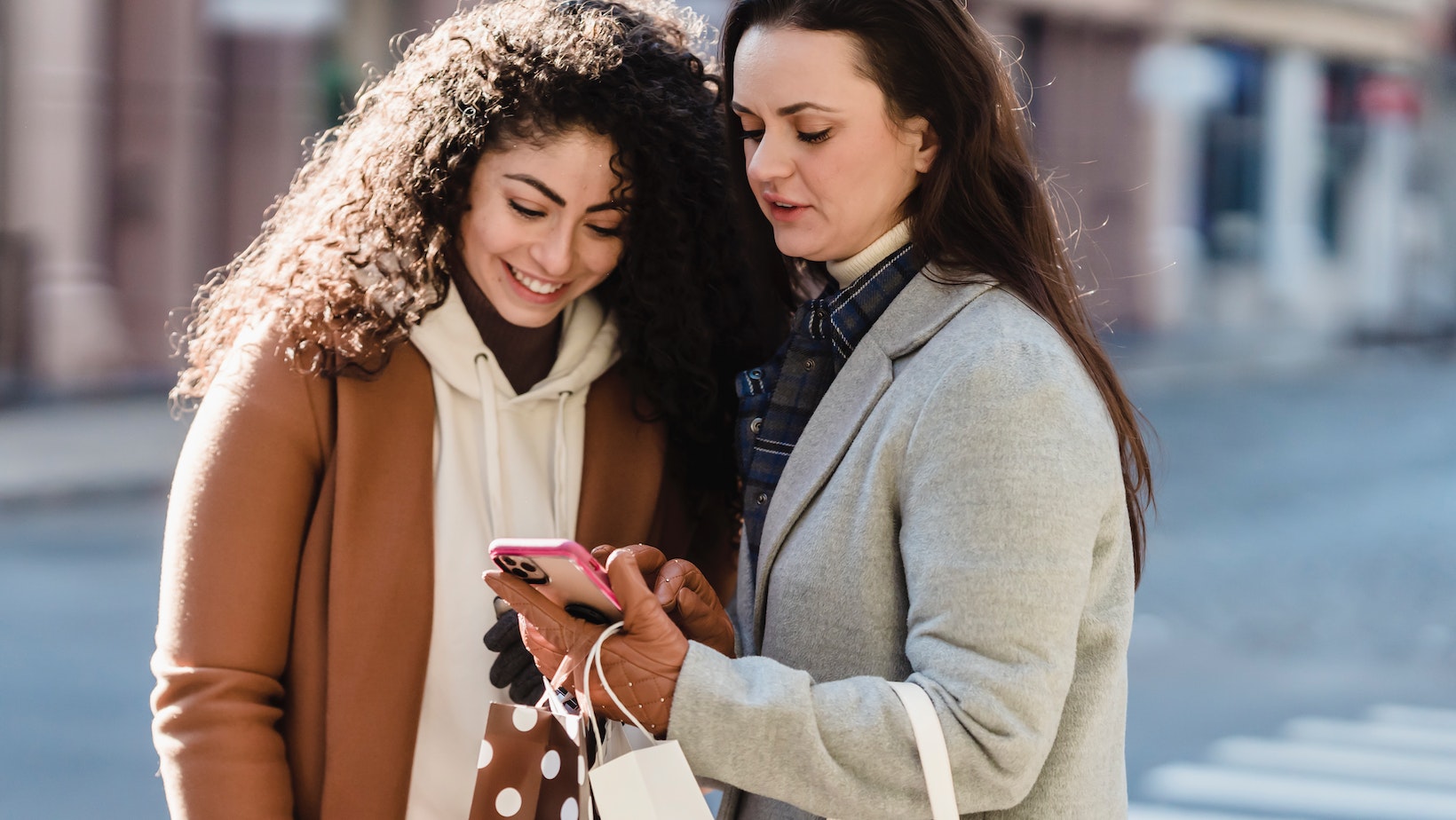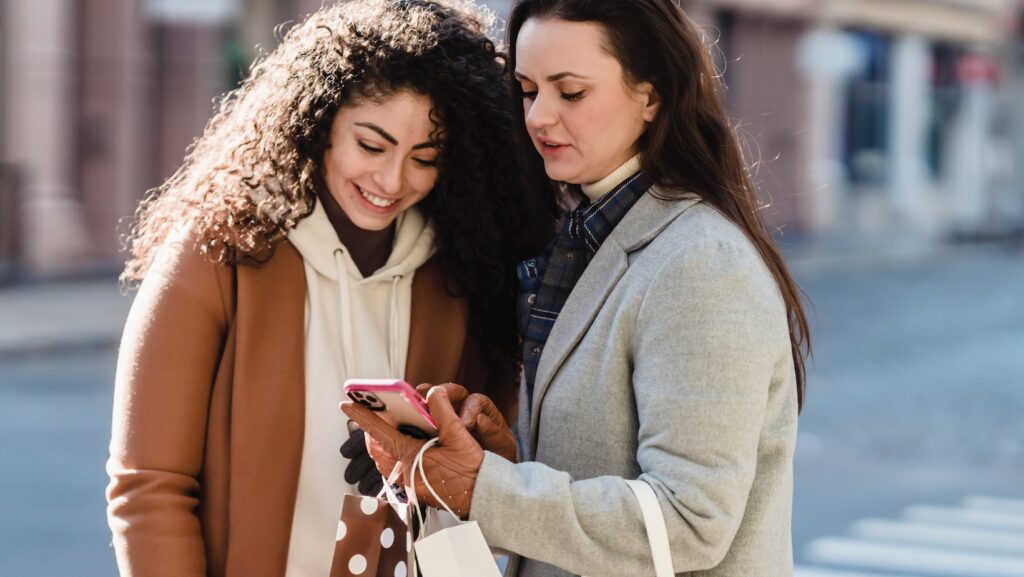 How To Know If Someone Deleted Life360
Wondering how to determine if someone has deleted Life360? Well, I'll share some insights on this topic. Life360 is a popular app that allows users to track the location of their family members in real-time. However, there are instances when individuals may choose to remove the app from their devices for various reasons.
One way to check if someone has deleted Life360 is by simply opening the app on your own device and checking if their location is still visible. If you can no longer see their location or receive any updates, it could be an indication that they have indeed removed the app.
Another method is to communicate with the person directly and inquire about whether they have uninstalled Life360. This open and honest conversation can provide clarity on why they made this decision and help maintain trust within your family circle.
Remember, it's essential to approach these discussions with empathy and understanding as everyone has different reasons for their choices regarding privacy and tracking apps.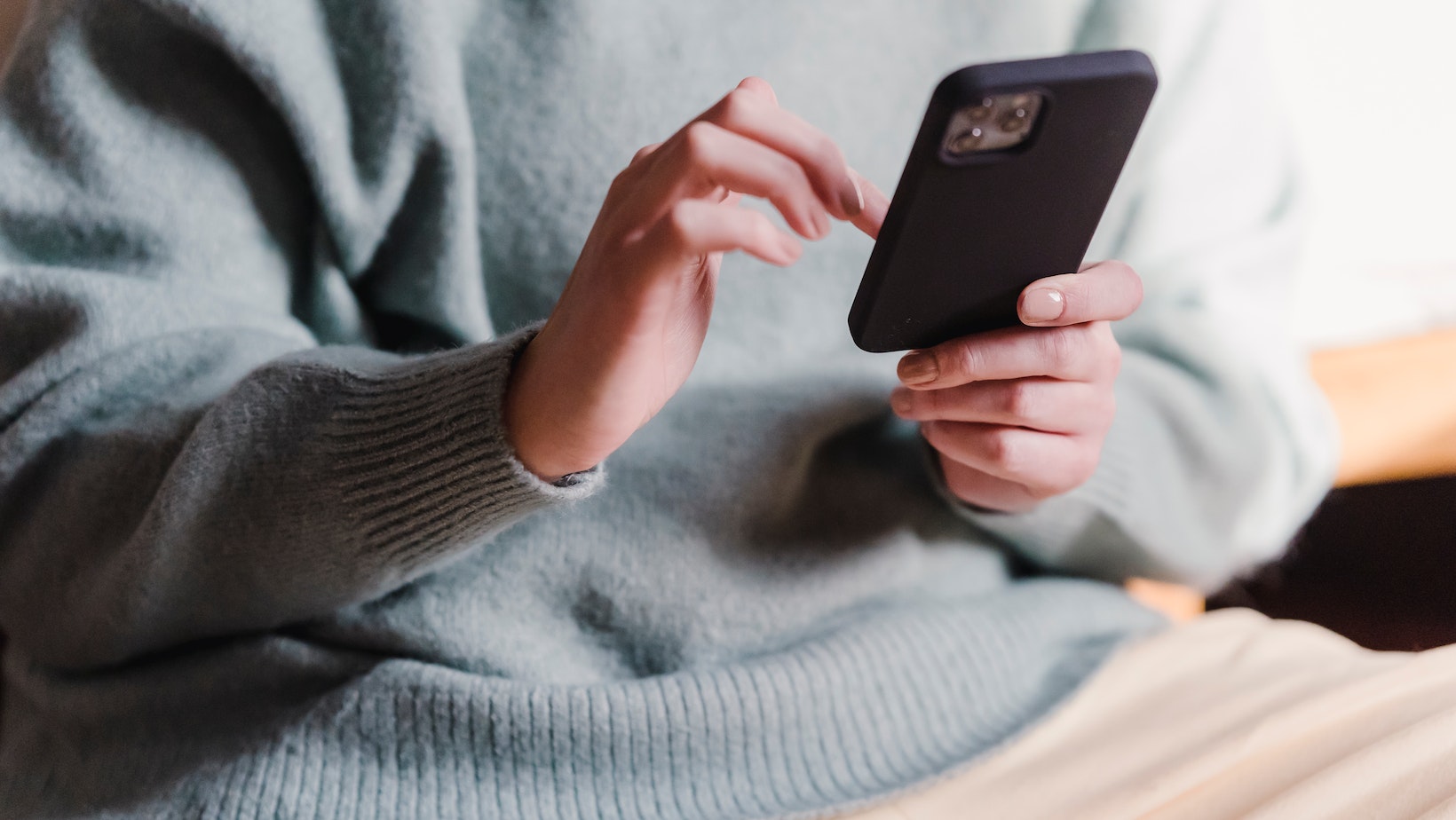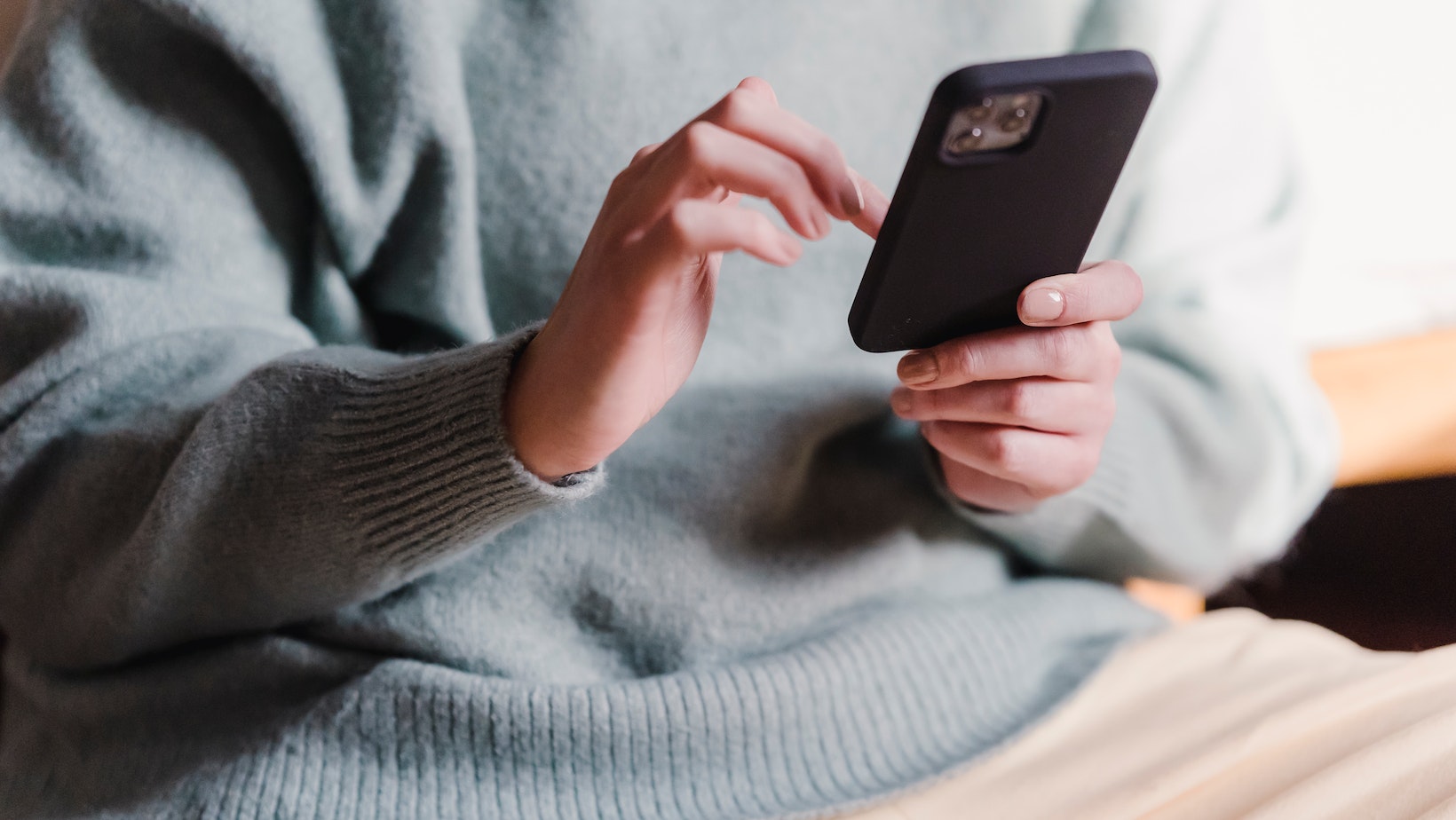 Signs that Life360 has been Deleted
If you suspect that someone has deleted Life360, there are a few signs to look out for. These indicators can help you determine whether the app has been removed from their device:
App Icon Missing: One of the most obvious signs is if you can't find the Life360 app icon on their phone or tablet. Take a quick scan of their home screen and app drawer to see if it's still there. If not, it could be an indication that the app has been intentionally deleted.
No Location Updates: Another sign to watch for is if you stop receiving location updates from them on your own Life360 account. Normally, when someone has the app installed, you can track their real-time location and receive periodic updates. If these updates suddenly cease without any explanation, it might mean they have uninstalled or deactivated Life360.
Inactive Circles: If you were previously part of a Circle with this person on Life360 but notice that their name no longer appears in your list of Circle members, it could indicate that they have deleted the app or left the Circle altogether.
Lack of Notifications: When someone deletes Life360, they may also disable notifications associated with the app. So, if they used to receive alerts about geofence breaches or other events but now seem oblivious to them, it suggests that they're no longer using the application.
Unresponsive Account: Lastly, try sending them messages through the chat feature within Life360 or attempt to call them directly using its integrated calling functionality. If there's no response or if calls go unanswered consistently over time, it may signify that they've either uninstalled or logged out of Life360.
Remember that these signs are not foolproof evidence as there could be alternate explanations for each one individually. However, when multiple indicators align and point towards life360 being deliberately removed by someone, it becomes more likely. Keep in mind that honest conversations and open communication are essential to resolving any concerns or misunderstandings related to the use of location-sharing apps like Life360.