Make Sure for Any Detail for How Life360 Works Before Using It!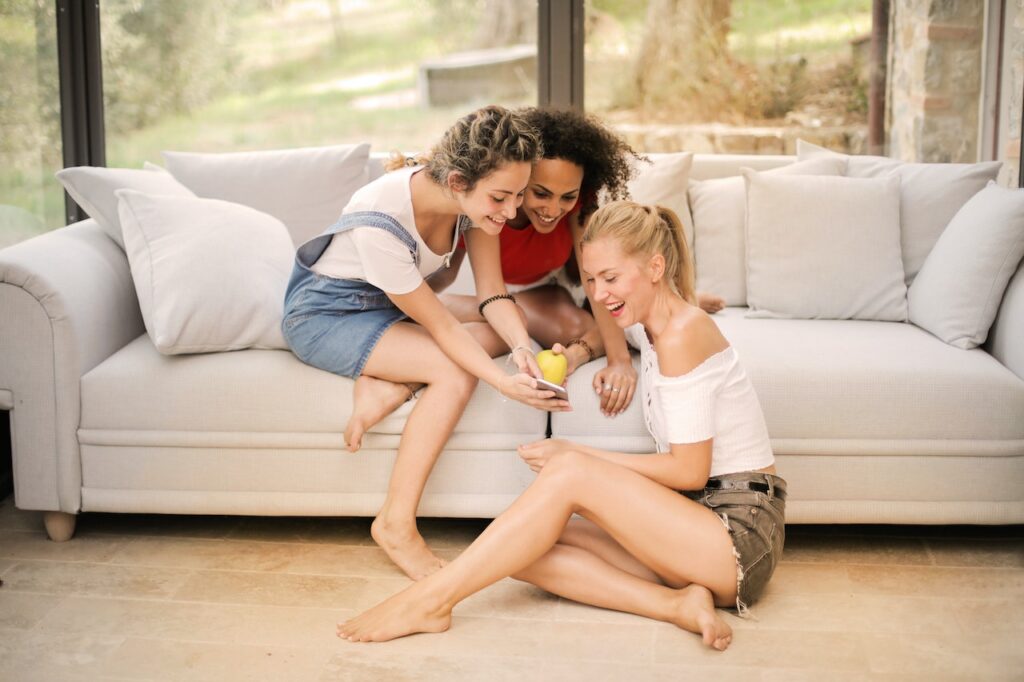 How Life360 Works
Curious about how Life360 works? Let me break it down for you. Life360 is a comprehensive family tracking app designed to keep you connected and informed about your loved ones' whereabouts. With its user-friendly interface and advanced features, it's no wonder why millions of families rely on this innovative tool.
At its core, Life360 utilizes GPS technology to track the location of each family member in real-time. By simply installing the app on your smartphone and inviting your family members to join, you can effortlessly stay updated on their movements throughout the day. Whether it's checking if your kids arrived safely at school or keeping tabs on an elderly parent who lives alone, Life360 offers peace of mind by providing accurate location data.
Setting Up Your Life360 Account
So, you've decided to join the Life360 community and want to know how to set up your account? Well, let me guide you through the process step by step. It's actually quite simple!
First things first, head over to the Life360 website or download the app from your preferred app store. Once you have it installed on your device, open it up and click on the "Sign Up" button. You'll be asked to provide some basic information like your name, email address, and a password.
After creating your account, it's time to start personalizing your profile. This is where you can add a profile picture and customize your display name. Remember that this is how other members of your Circle will identify you, so choose something that reflects your personality or simply use your real name.
Now comes the exciting part – creating your Circle! A Circle is essentially a group of people who are connected within the Life360 app. You can create Circles for different groups in your life such as family members, close friends, or even teammates. To create a Circle, click on the "Create New Circle" button and follow the prompts to invite people via email or by sharing a unique code.
Once everyone has joined your Circle, you can start exploring all the features that make Life360 so popular. From real-time location tracking to personalized alerts and notifications, this app offers a range of tools designed to keep you connected with those who matter most.
That's it! You're now ready to fully immerse yourself in all that Life360 has to offer. Remember to familiarize yourself with all the settings available within the app so that you can tailor it according to your preferences.
In conclusion (sorry for using "in conclusion"), setting up your Life360 account is a breeze. With just a few simple steps, you'll be able to connect with loved ones and enjoy peace of mind knowing that you can always stay connected, no matter where life takes you.
I hope this guide has been helpful in explaining how Life360 works and how to set up your account. Now go ahead and start building your Circles!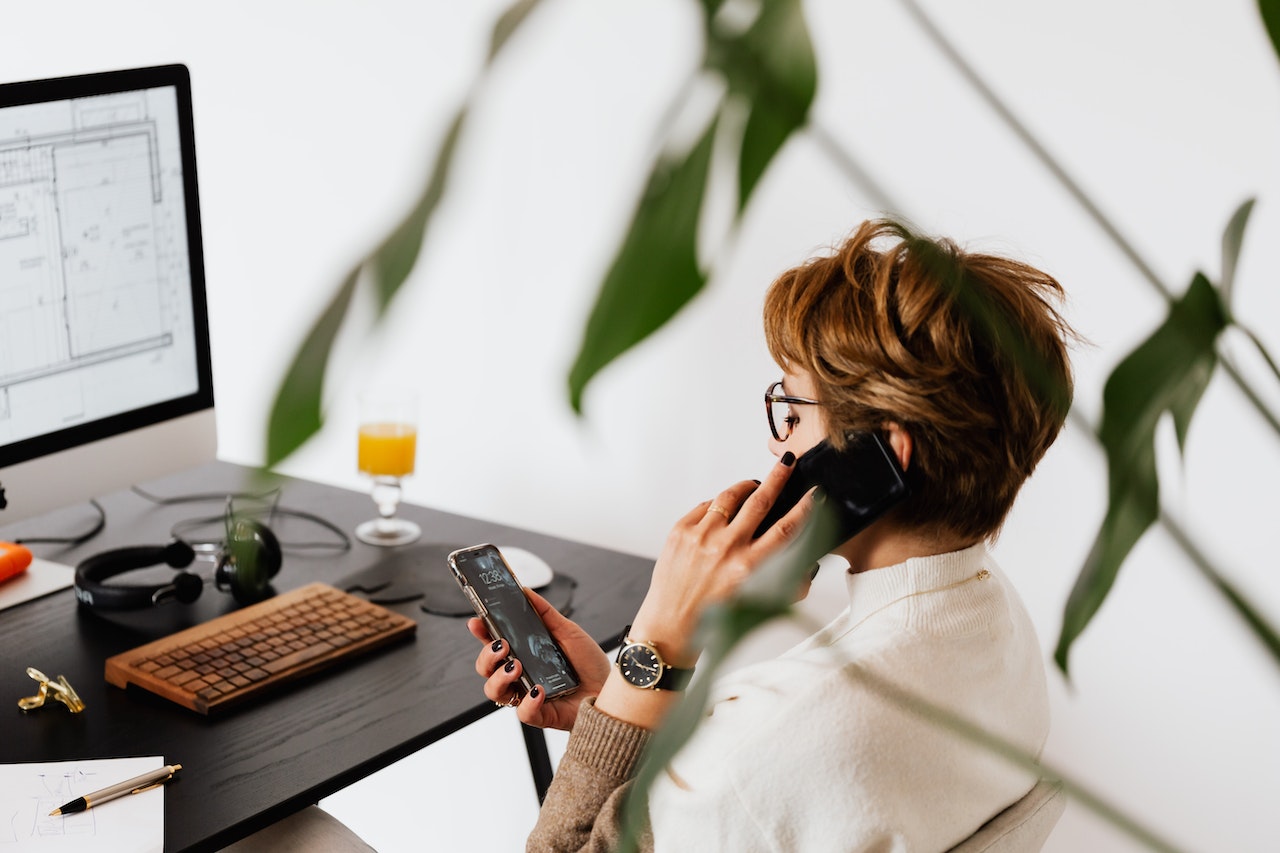 Exploring the Features of Life360
When it comes to understanding how Life360 works, let me break down the key features that make this app stand out. With its focus on family safety and communication, Life360 offers a range of functionalities that provide peace of mind for users.
Real-Time Location Sharing: One of the standout features of Life360 is its ability to share real-time location information with your designated circle members. Whether you're checking in on your kids or coordinating meetups with friends, this feature allows you to see where everyone is on a map at any given moment.
Geofencing and Alerts: Life360 takes location sharing a step further by enabling the creation of geofences – virtual boundaries around specific locations like home, school, or work. You can receive alerts when someone enters or leaves these areas, ensuring you stay informed about your loved ones' movements.
Safe Driving Analysis: With the aim of promoting safer driving habits, Life360 includes a feature that analyzes driving behavior. It detects things like excessive speeding, hard braking, and phone usage while driving. This information can be useful for parents wanting to address any concerns about their teen's driving habits and encourage responsible behavior behind the wheel.
Emergency Assistance: In critical situations, having quick access to emergency services is crucial. With Life360's SOS feature, you can send an alert to your circle members along with your exact location in case of emergencies such as accidents or personal safety concerns.
Chat and Communication: Staying connected within your circle is made easy through the chat functionality offered by Life360. You can share messages and even create separate groups for specific discussions or planning events directly within the app itself.
These are just some highlights from the comprehensive set of features that Life360 provides its users for enhanced safety and communication among families and friends alike.
By offering real-time location sharing, geofencing capabilities, safe driving analysis, emergency assistance, and seamless communication, Life360 has become a go-to app for many individuals looking to stay connected and ensure their loved ones' well-being. So whether you're worried about your teenager's driving or just want peace of mind knowing where your family members are, Life360 offers a range of tools to help you achieve that.