Which is the Best Family Tracking App: Life360 vs Famisafe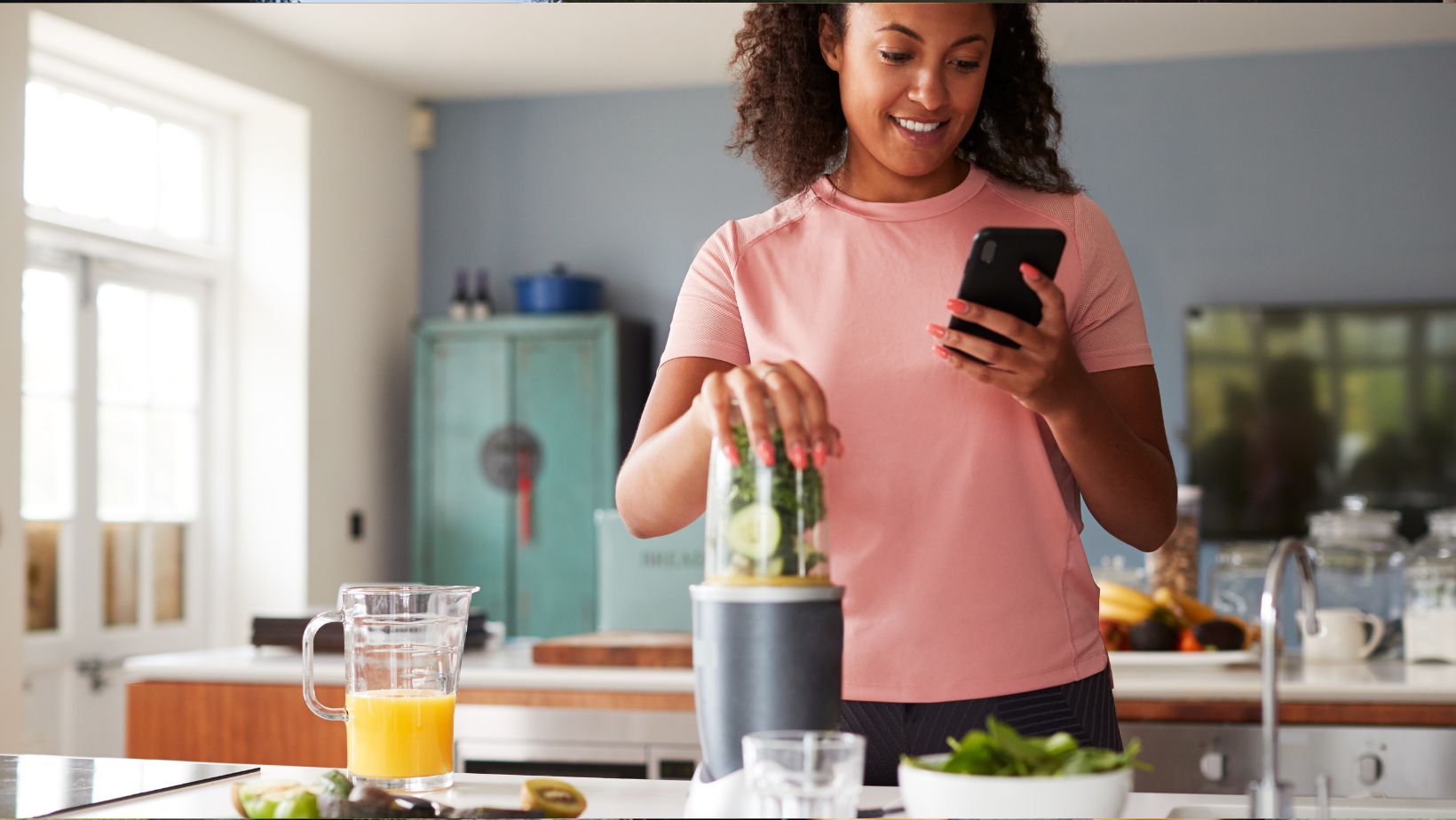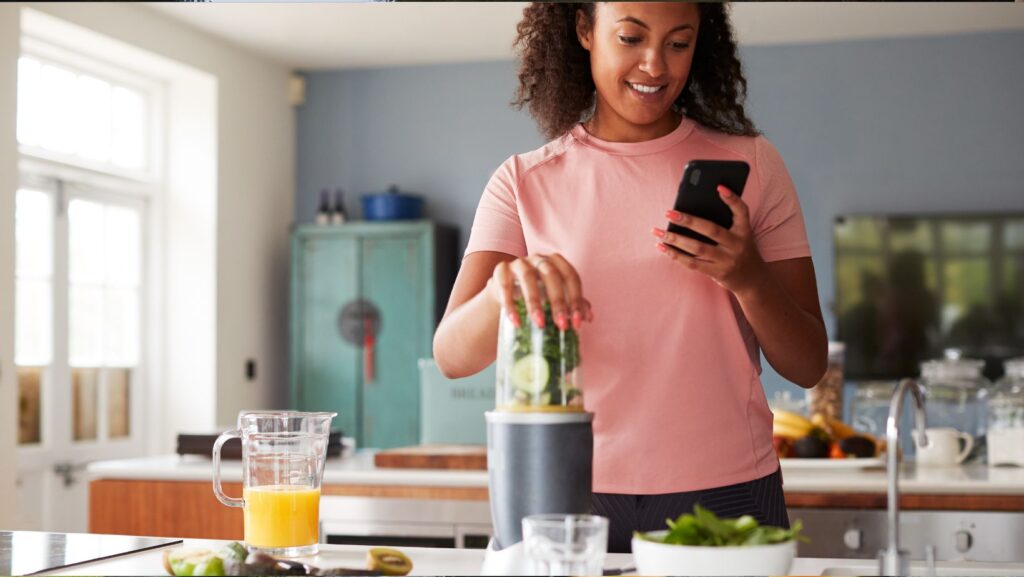 Life360 vs Famisafe
When it comes to keeping track of our loved ones and ensuring their safety, there are various options available. Two popular choices in the realm of family monitoring apps are Life360 and Famisafe. While both aim to provide peace of mind for parents and caregivers, they have distinct features that set them apart.
Life360 is a comprehensive family tracking app that offers real-time location sharing, driving safety analysis, and even emergency assistance features. With its intuitive interface and seamless integration across different devices, Life360 allows families to stay connected and updated on each other's whereabouts.
On the other hand, Famisafe focuses primarily on child safety through smart parental controls. It enables parents to monitor their child's online activities, set screen time limits, block inappropriate content, and receive alerts about potential cyberbullying or suspicious behavior. Famisafe also provides geofencing capabilities to ensure kids stay within designated safe zones.
Pricing and Plans
Pricing Tiers
When comparing Life360 and Famisafe, it's important to consider the pricing options available for each app. Both apps offer different tiers of plans to cater to varying needs and budgets.
Life360 offers three main pricing tiers: Basic, Plus, and Driver Protect. The Basic plan is free but comes with limited features. The Plus plan costs $4.99 per month or $49.99 annually and includes additional features such as crime reports, driving analysis, emergency roadside assistance, and unlimited place alerts. The Driver Protect plan adds crash detection and 24/7 emergency response on top of the Plus plan for $7.99 per month or $79.99 annually.
On the other hand, Famisafe also provides multiple pricing options tailored to different requirements. Their plans include monthly subscriptions starting at $9.99 per device or a quarterly subscription at $19.99 per device with additional discounts for multiple devices.
Free Plan Offerings
Both Life360 and Famisafe offer free plans with limited capabilities for users who want basic tracking functionalities without any extra cost.
With Life360's free plan, you can create private circles to keep track of family members' locations in real-time, receive automatic notifications when they arrive or leave specific places, access a location history log for up to two days, view nearby crime data, use driver safety features like Drive Detection mode (available only in certain countries), and communicate through group messaging.
Premium Plans Comparison
For users who require more advanced features beyond what the free plans offer, both Life360 and Famisafe have premium plans available.
Life360's Plus plan, for $4.99 per month or $49.99 annually, grants you access to additional features like unlimited place alerts, 30-day location history, crime reports, driving analysis, and emergency roadside assistance. The Driver Protect plan adds crash detection and emergency response services on top of the Plus plan for $7.99 per month or $79.99 annually.
Famisafe's premium plans provide an extensive range of functionalities to ensure your family's safety. With their paid subscription options starting at $9.99 per device per month or $19.99 per device quarterly, users gain access to features such as real-time location tracking with detailed location history logs, geofencing capabilities with notifications when a family member enters or exits a zone, app usage monitoring and blocking for limiting screen time, web content filtering to protect children from inappropriate content online, suspicious photos detection in the gallery that can potentially indicate cyberbullying or explicit images, as well as instant notifications about potential dangers such as sexting or cyber threats.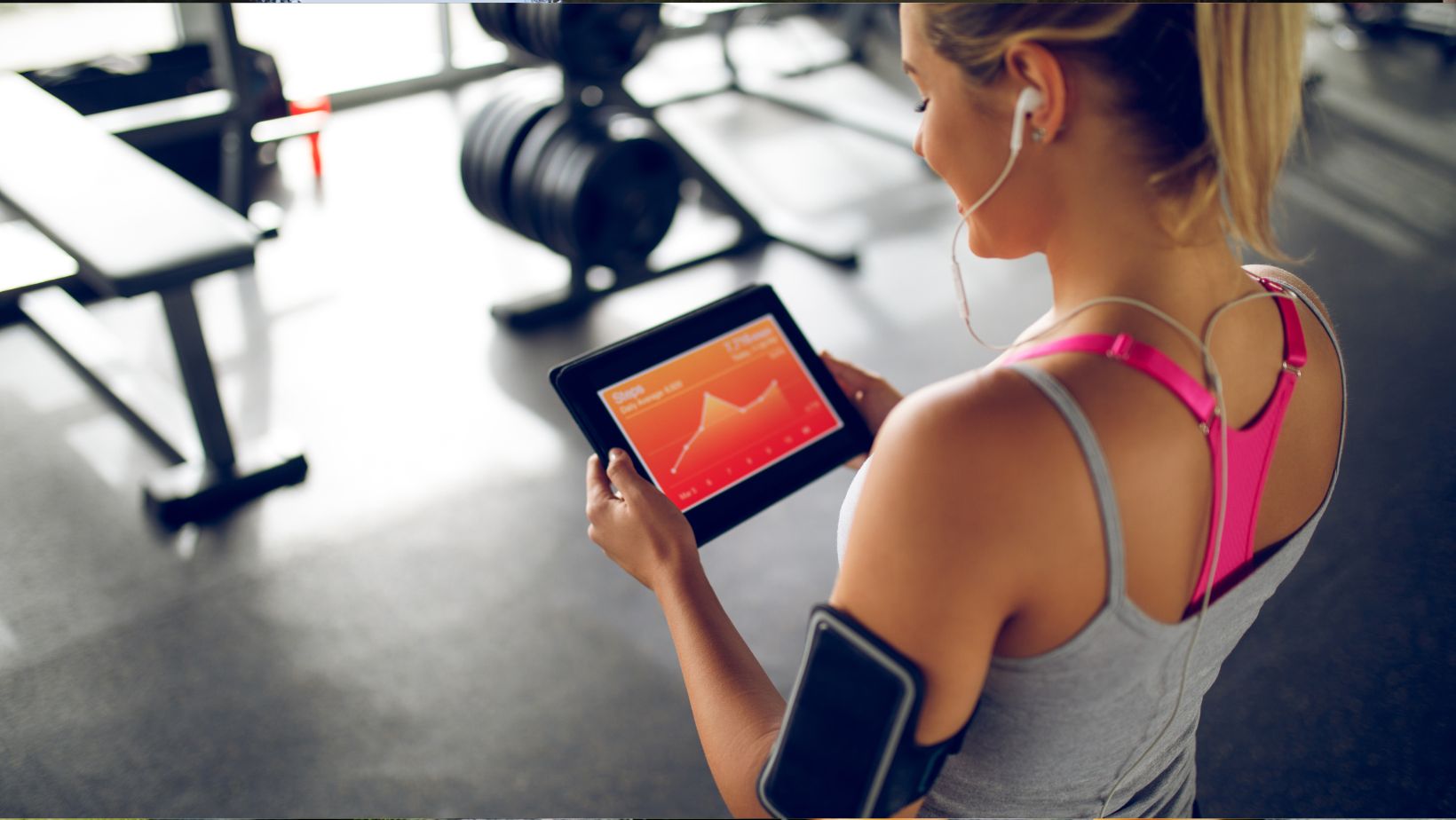 Compatibility with Devices and Operating Systems
When comparing Life360 and Famisafe, one important factor to consider is their compatibility with different devices and operating systems. Let's take a closer look at how these two apps fare in this aspect:
Device Compatibility:
Life360: This app is compatible with both iOS and Android devices. Whether you have an iPhone or an Android smartphone, you can easily install and use Life360 to stay connected with your family members.
Famisafe: Similar to Life360, Famisafe is also available for both iOS and Android platforms. This ensures that no matter which type of device your family members are using, they can all be seamlessly connected through the app.
Operating System Compatibility:
Life360: It supports a wide range of operating systems including iOS 10 or later for iPhones/iPads, Android 4.4 or later for Android phones/tablets, as well as Windows 10 for PCs.
Famisafe: Like Life360, Famisafe also supports iOS 10 or later devices, Android 4.4 or later smartphones/tablets, and Windows 7/8/10 operating systems for PCs.
Additional Features:
Both apps offer additional features such as location tracking, geofencing alerts, app blocking/screen time management, web filtering, SOS alerts, driving reports (speeding alerts), among others. These features are designed to help parents keep track of their children's activities while ensuring their safety.