Sneaky Ways for How to Fake Life360 Location on Android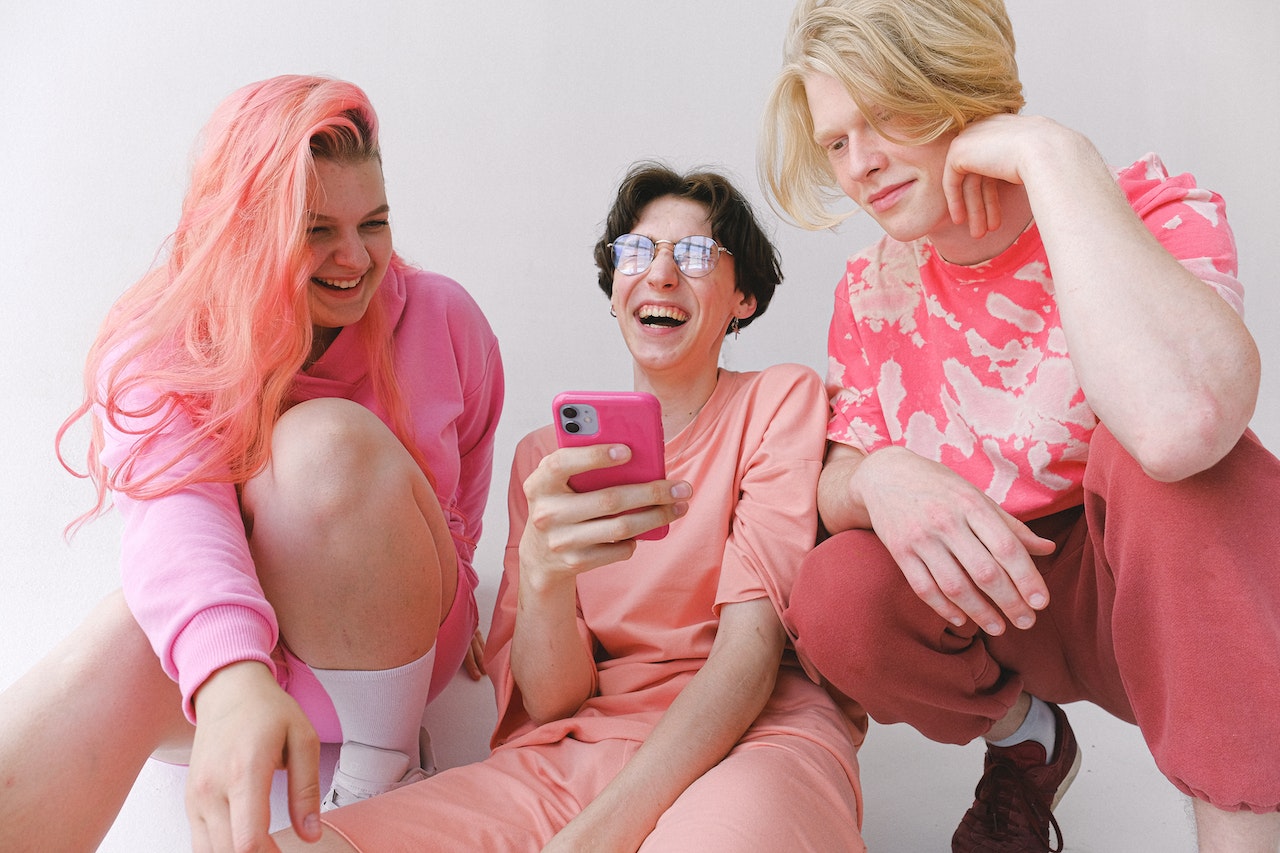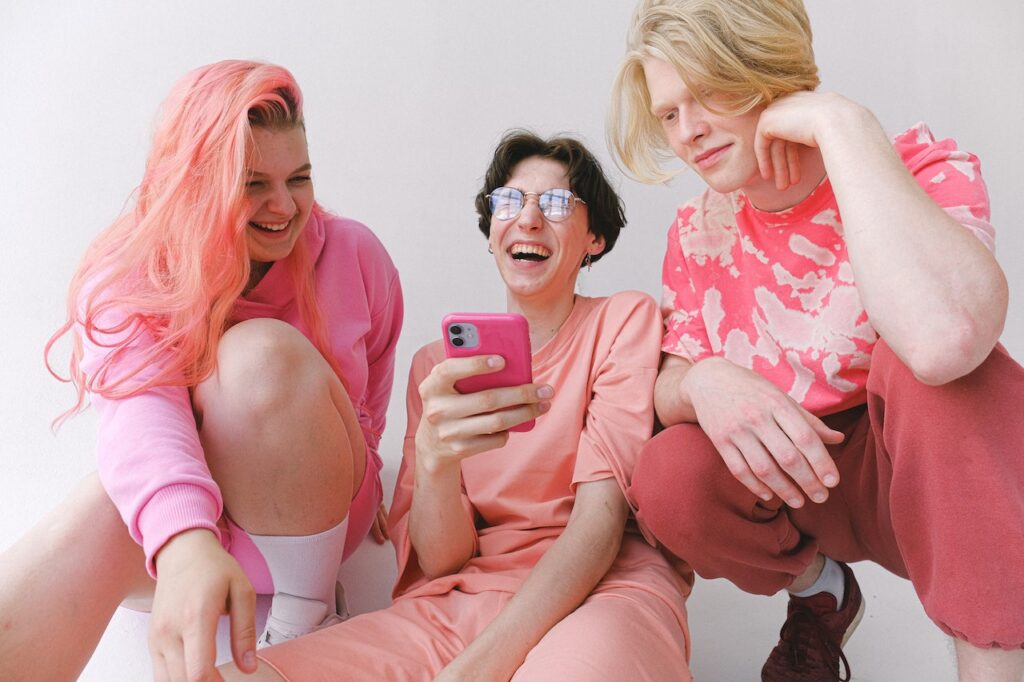 How to Fake Life360 Location on Android
Looking for a way to fake your Life360 location on Android? Well, you've come to the right place. In this article, I'll show you how to manipulate your Android device's location settings and fool Life360 into thinking you're somewhere else. Please note that it's important to use this information responsibly and ethically.
Now, let's get started with the step-by-step process of faking your Life360 location on Android. First, ensure that you have developer options enabled on your device. To do this, go to Settings, then About Phone or About Device, and tap on the Build Number several times until you see a message indicating that developer options have been activated.
Introduction to Life360 Location Tracking
Life360 is a popular location tracking app that allows users to stay connected with their family and friends. With its advanced features, it provides real-time location updates, ensuring the safety and security of loved ones. However, there may be situations where you might want to fake your Life360 location on Android. Whether it's for privacy concerns or simply having some fun, there are methods available that can help you achieve this.
Faking your Life360 location on Android involves manipulating GPS signals to provide false information about your whereabouts. It's important to note that using these methods might violate the terms of service of Life360 and could have consequences if misused. Always use caution and consider the impact before proceeding.
Here are a few possible methods for faking your Life360 location on Android:
Using Mock GPS Apps: There are various apps available in the Google Play Store that allow you to mock your GPS location on Android devices. These apps override the actual GPS data and provide fake coordinates to selected applications like Life360.
Disabling Location Services: Another method involves disabling the device's built-in location services or turning off GPS functionality altogether. However, keep in mind that this will affect not only Life360 but also other apps that rely on accurate location information.
VPNs and Location Spoofing: Virtual Private Networks (VPNs) can be used to change your IP address and spoof your location digitally. By connecting through a server located in a different region, you can trick Life360 into thinking you're somewhere else.
While these methods may offer temporary solutions, it's crucial to remember that intentionally deceiving others about your whereabouts can lead to trust issues within relationships or even legal implications in certain situations.
Before attempting any of these techniques, always consider the potential consequences and respect others' privacy rights. It's important to communicate openly with those involved rather than resorting solely to deception as a means to address any concerns or issues.
Remember, the purpose of Life360 is to promote safety and maintain peace of mind for families and friends. Use these methods responsibly and with careful consideration.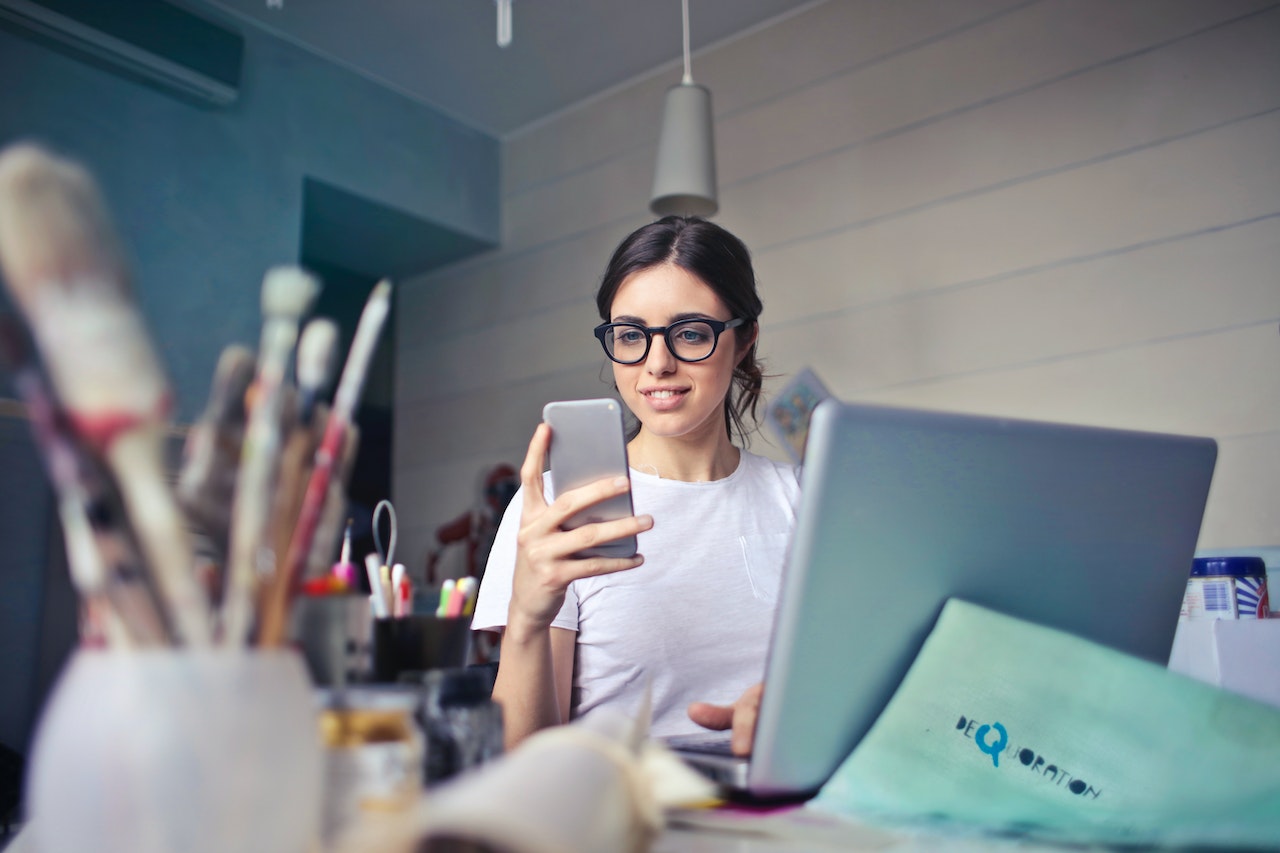 Exploring the Limitations of Life360 on Android
When it comes to location tracking apps, Life360 is one of the most popular choices for families who want to stay connected. However, some users may be interested in exploring ways to fake their Life360 location on Android devices. While this topic raises ethical concerns and goes against the intended purpose of the app, it's important to understand the limitations involved.
Device Permissions: Life360 relies heavily on accurate GPS data to provide real-time location updates. To fake your location successfully, you would need to override or manipulate your device's GPS settings. Unfortunately, doing so requires root access or advanced technical knowledge, which may not be feasible for all users.
App Detection: Life360 has implemented measures to detect any attempts at faking locations. The app uses various methods, such as monitoring GPS signals and cross-checking with other sensors and network information, to ensure accuracy and prevent spoofing. As a result, trying to trick Life360 by manipulating GPS coordinates might trigger alerts or even lead to account suspension.
Trust Issues: Faking your Life360 location can strain trust within your family circle or group members who rely on accurate whereabouts for safety reasons. While there may be valid reasons for wanting privacy in certain situations, it is crucially important that everyone using the app respects each other's boundaries and communicates openly about their needs.
Legal Concerns: Manipulating your location data on an app like Life360 could potentially violate terms of service agreements or local laws regarding technology misuse or fraudulence. It is essential to consider legal ramifications before attempting any method that circumvents a tracking system's intended functionality.
While there are discussions online about different methods claiming they can fake Life360 locations on Android devices, it's important to exercise caution and think critically about the potential consequences before proceeding with any unauthorized modifications.
Remember that using an app like Life360 serves as a means to ensure the safety and well-being of loved ones. If you have concerns about privacy or are uncomfortable with certain aspects of the app, it's best to communicate openly within your family or group and explore alternative solutions that align with everyone's needs and values.