Get Connected with Family & Friends and Learn How to Add a Circle on Life360!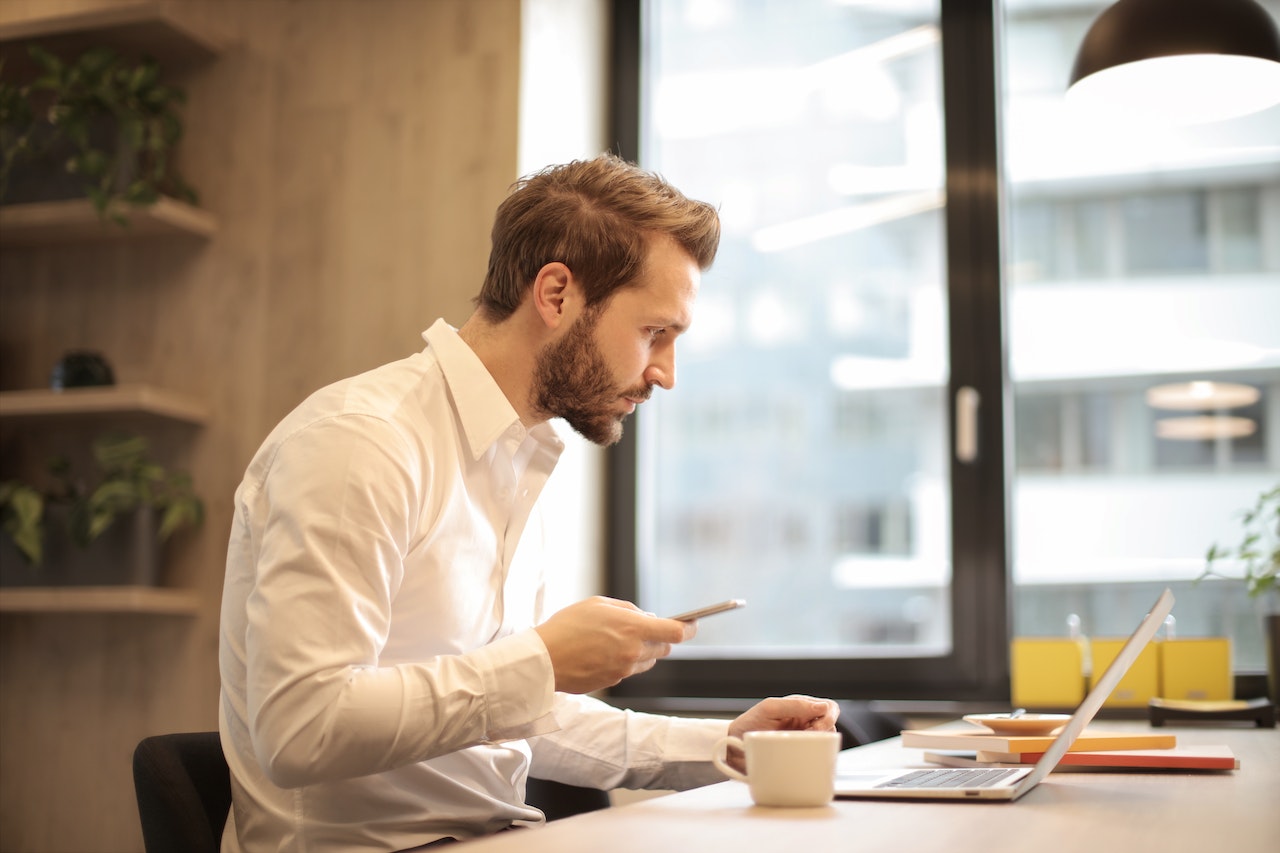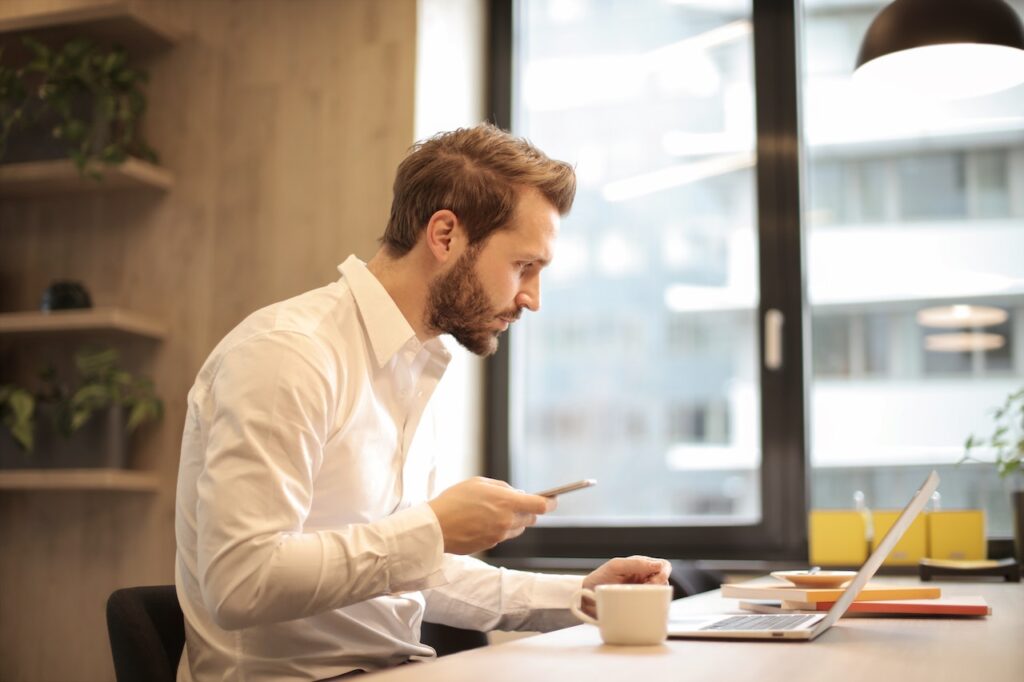 How to Add a Circle on Life360
Adding a circle on Life360 is a simple process that allows you to keep track of your loved ones and stay connected. If you're wondering how to add a circle on Life360, I've got you covered. Here's a step-by-step guide to help you get started.
First, open the Life360 app on your smartphone. Once you're logged in, navigate to the main screen where you see your family members' locations. Look for the icon that resembles three circles overlapping each other – this represents the circles feature.
Adding Members to Your Life360 Circle
So, you've set up your Life360 account and now you're wondering how to add members to your circle? Well, fear not! I'll walk you through the simple steps of inviting others to join your circle on Life360.
To start, open the Life360 app on your device. Once you're logged in, tap on the menu icon in the top left corner of the screen. From there, select "Circle" from the list of options. This will take you to a page where you can manage your circle and add new members.
Now, let's get down to business. To invite someone to join your circle, simply tap on the "Add Circle Member" button. You'll be prompted to enter their name and email address or phone number. Make sure you provide accurate contact information so that they can receive the invitation.
Once you've entered their details, hit the "Send Invite" button and voila! Your invitation has been sent. The person you invited will receive an email or text message with instructions on how to join your circle.
It's important to note that for someone to accept your invitation and become a member of your circle, they will need to have a Life360 account themselves. If they don't already have one, they'll be guided through the process of creating an account when they click on the invitation link.
And there you have it! Adding members to your Life360 circle is as easy as pie. So go ahead and invite family members, friends, or anyone else who needs access to your location information for peace of mind and safety reasons.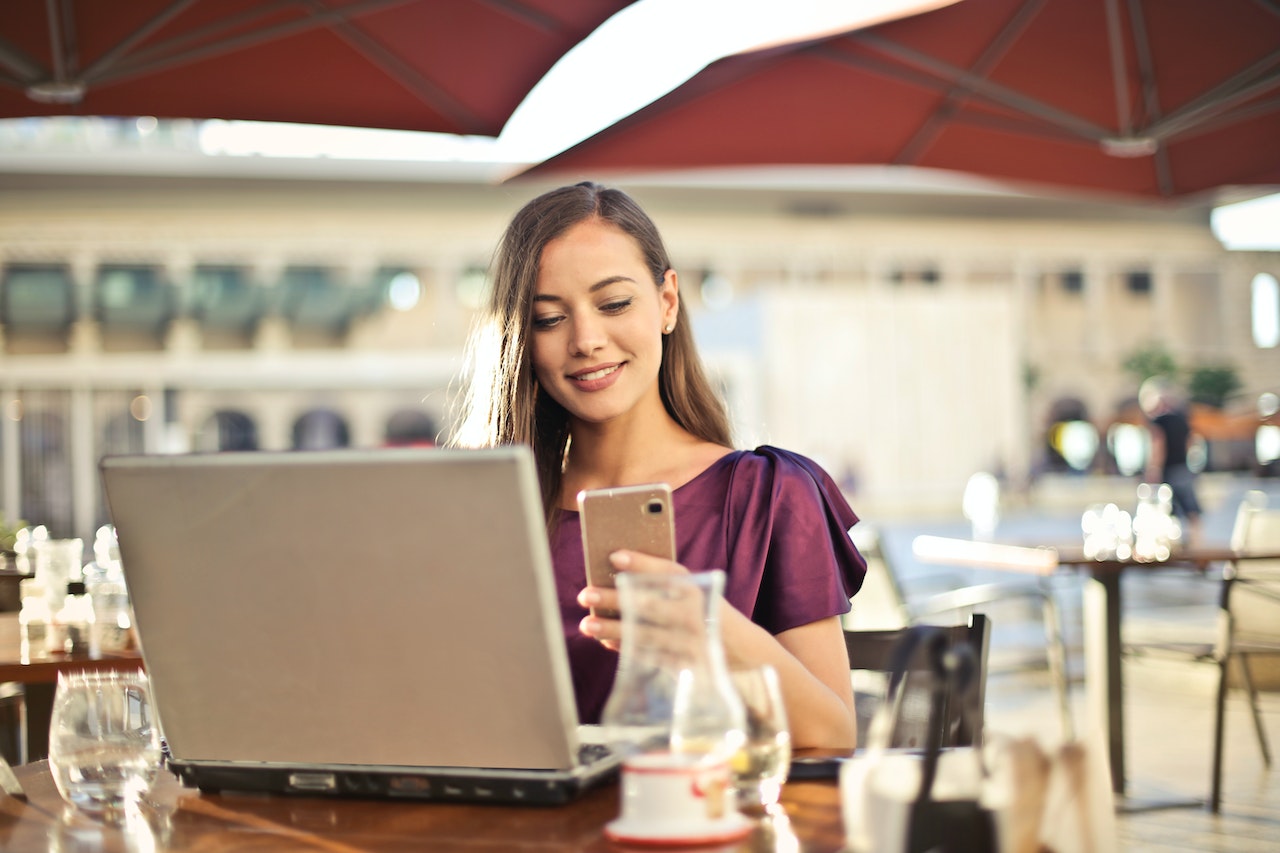 Troubleshooting Common Issues with Circles on Life360
Having trouble adding a circle on Life360? Don't worry, I'm here to help troubleshoot some common issues that users often encounter. Let's dive in and find solutions to these problems together.
Circle Not Appearing: If you're having difficulty finding the circle you just added, double-check that all members have accepted the invitation to join the circle. Sometimes, it may take a few moments for the circle to appear due to network or server delays. If the problem persists, try refreshing the app or logging out and back in again.
Incorrect Circle Permissions: Are you experiencing issues with managing permissions within your circles? Ensure that you have the necessary administrative rights to modify settings or add/remove members from the circle. If you're not designated as an admin, reach out to another member who can grant you those privileges.
Location Inaccuracies: Life360 relies on GPS technology for accurate location tracking. If you notice discrepancies in location updates, make sure that your device's GPS is enabled and functioning properly. Additionally, check if there are any physical obstructions or interference hindering GPS signals in your current location.
Battery Drainage Concerns: Some users have reported excessive battery drain when using Life360 continuously in the background. To mitigate this issue, consider adjusting your device's power settings or enabling battery optimization features specifically for Life360. Alternatively, try using Life360 only when necessary or during specific times of day.
Syncing Problems: In rare cases, syncing issues between family members' devices can cause disruptions within circles on Life360. Ensure that all devices are running the latest app version and connected to a stable internet connection. Restarting devices or reinstalling the app may also help resolve syncing problems.
Remember, troubleshooting common issues with circles on Life360 might require a bit of patience and experimentation before finding an effective solution tailored to your specific situation. If you've tried the troubleshooting steps outlined above and are still experiencing problems, don't hesitate to reach out to Life360's customer support for further assistance.