Determining The Last Known Location: Can Life360 Track A Dead Phone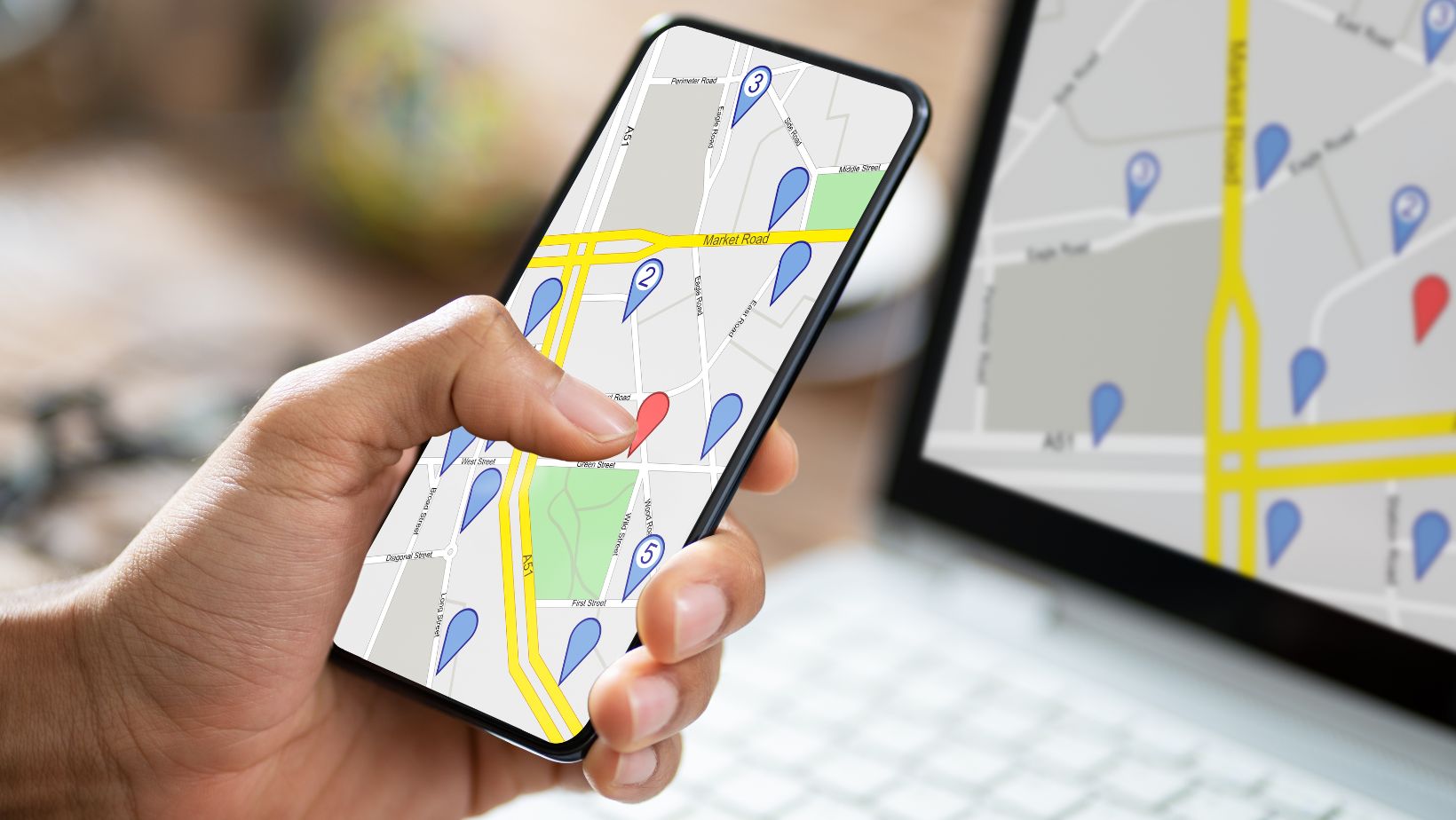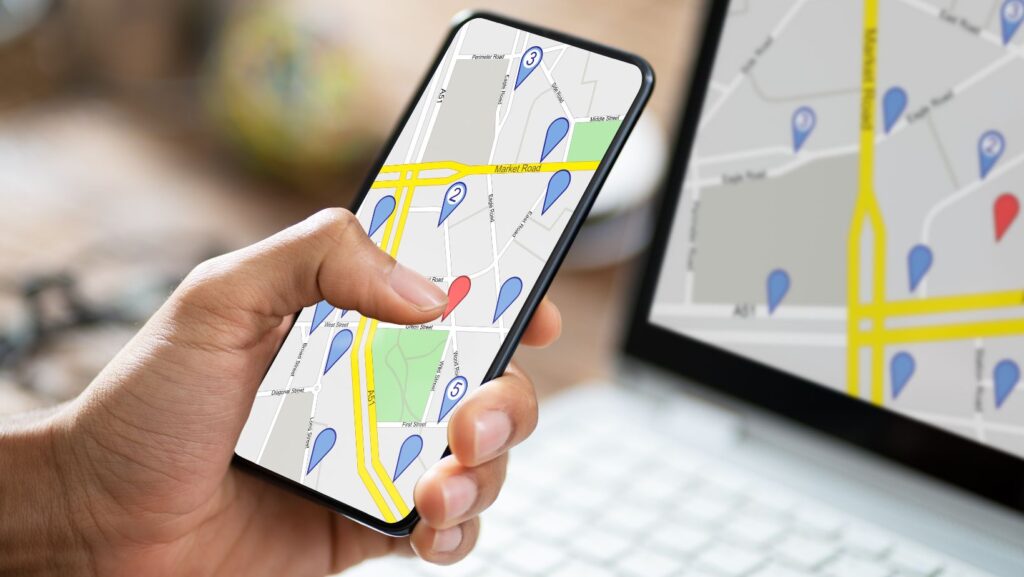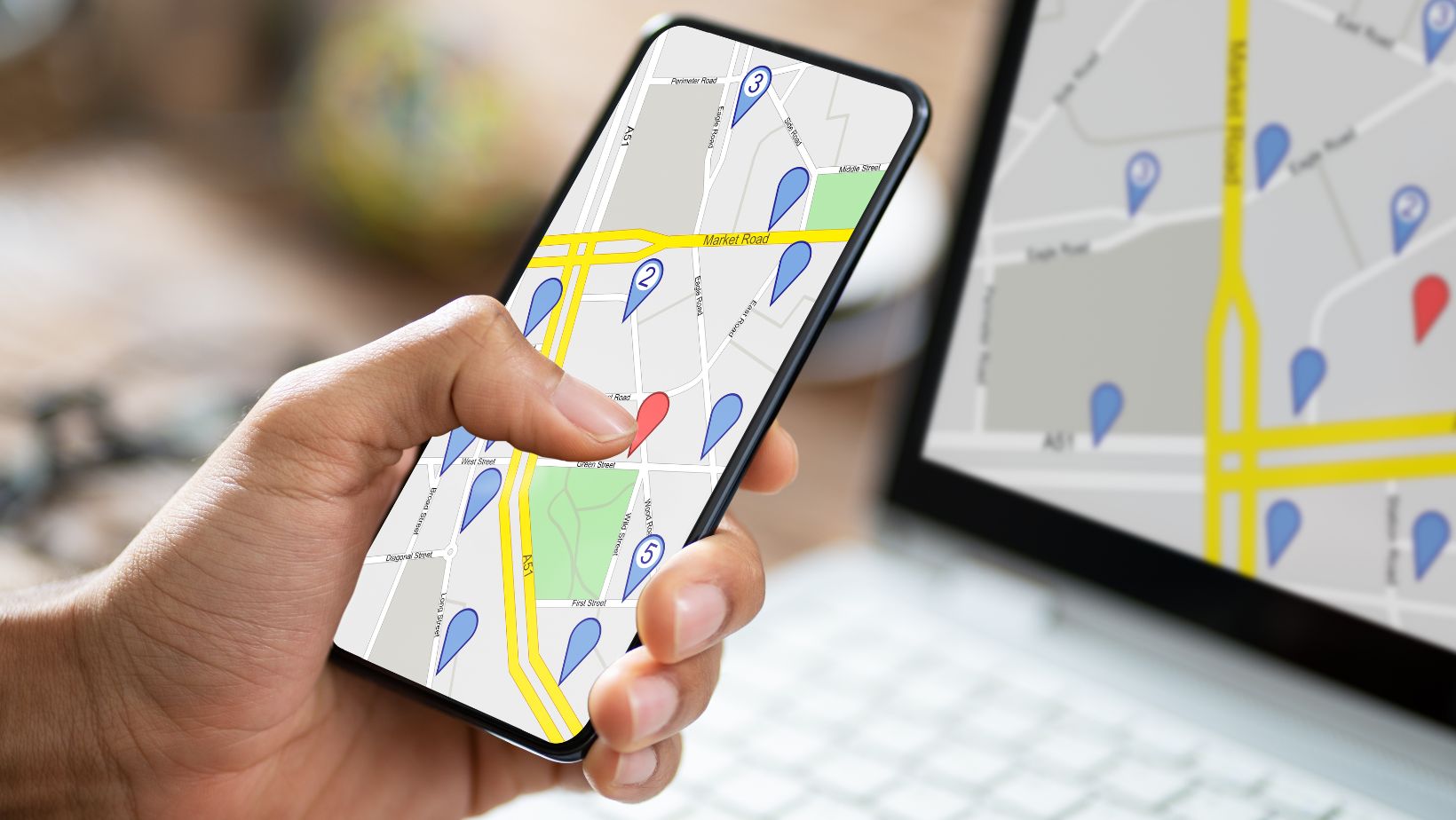 If you're wondering whether Life360 can track a dead phone, the answer is no. Life360 relies on the device being powered on and connected to the internet in order to provide accurate location information. When a phone is dead or turned off, it cannot transmit its location data to the app.
Life360 uses various technologies such as GPS and Wi-Fi signals to determine the location of a user's phone. Without power or an internet connection, these technologies are inaccessible, rendering tracking impossible. It's important to note that even if a phone is simply switched off or its battery dies, it won't be possible for Life360 or any other tracking app to locate it.
Can Life360 Track A Dead Phone
How Life360 Tracks a Dead Phone
Life360 is a popular family tracking app that provides real-time location updates and helps families stay connected. One of the common questions users have is whether Life360 can track a dead phone. The answer to this question lies in understanding how the app works.
When a phone is powered on and has an active internet connection, Life360 utilizes GPS technology to accurately track its location. This allows family members to see each other's whereabouts on a map in real time. However, when a phone is turned off or runs out of battery, it becomes challenging for any tracking app, including Life360, to provide precise location information.
The Limitations of Life360 Tracking for Dead Phones
While Life360 does its best to keep families informed about their loved ones' locations, there are some limitations when it comes to tracking dead phones. Here are a few factors that can affect the accuracy and reliability of locating a deceased device:
No active internet connection: Without an internet connection, not only does Life360 lose communication with the device but also loses access to GPS signals needed for accurate positioning.
Battery life: If someone's phone dies due to low battery or intentional shutdown, Life360 cannot update their current location until it powers back up.
Location caching: In some cases where devices were offline for an extended period of time, there might be delays in updating their new positions once they reconnect.
It's important to note that while these limitations exist for all tracking apps, including Life360, they are not exclusive to this particular service. It's always a good idea to have alternative methods in place for tracking a phone that is turned off or has no battery.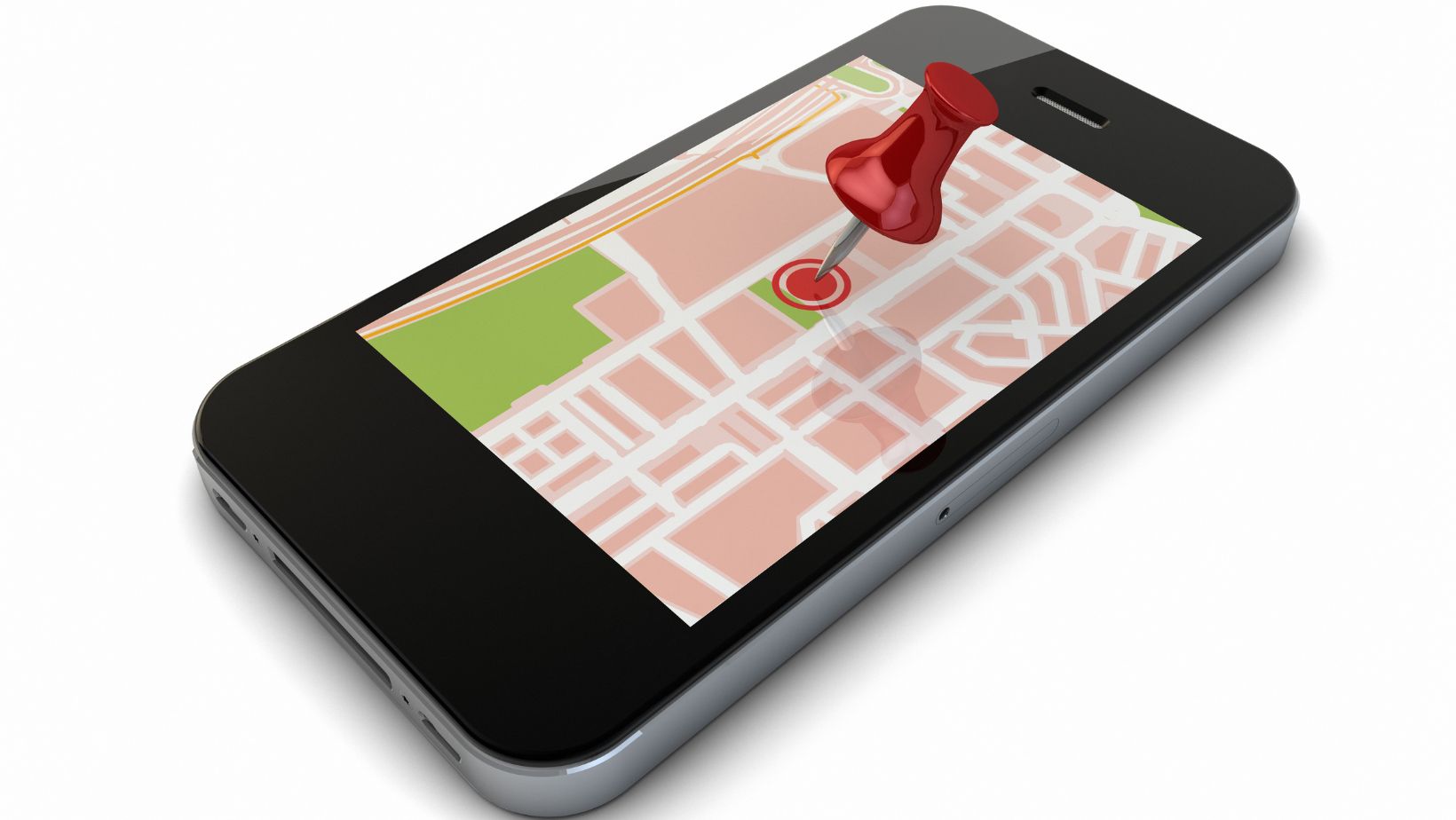 Alternative Methods to Track a Dead Phone
In situations where Life360 cannot track a deceased device, there are alternative methods available to help locate the phone and ensure peace of mind:
Find My Device: Both Android and iOS devices offer built-in tracking services like Find My Device (for Android) and Find My iPhone (for iOS). These services can help locate lost or stolen phones even when they are turned off, as long as they were previously set up.
Mobile carrier tracking: Some mobile carriers offer their own tracking services that can assist in finding a lost or dead phone. These services usually require prior activation and may come with additional fees.
Third-party apps: Aside from Life360, there are other third-party apps available that specialize in finding lost or stolen phones. These apps often provide features such as remote locking, data wiping, and even taking photos using the front camera if someone tries to unlock the device without authorization.
It's worth exploring these alternatives alongside Life360 to ensure comprehensive coverage when it comes to locating a deceased phone.
Remember, while Life360 is an excellent tool for keeping families connected and informed about each other's whereabouts, its effectiveness depends on the device being powered on and having an active internet connection. Being aware of its limitations and having backup options allows for greater peace of mind in case of unforeseen circumstances involving a dead phone.