Enable Location: Does Life360 Notify When You Check Someone's Location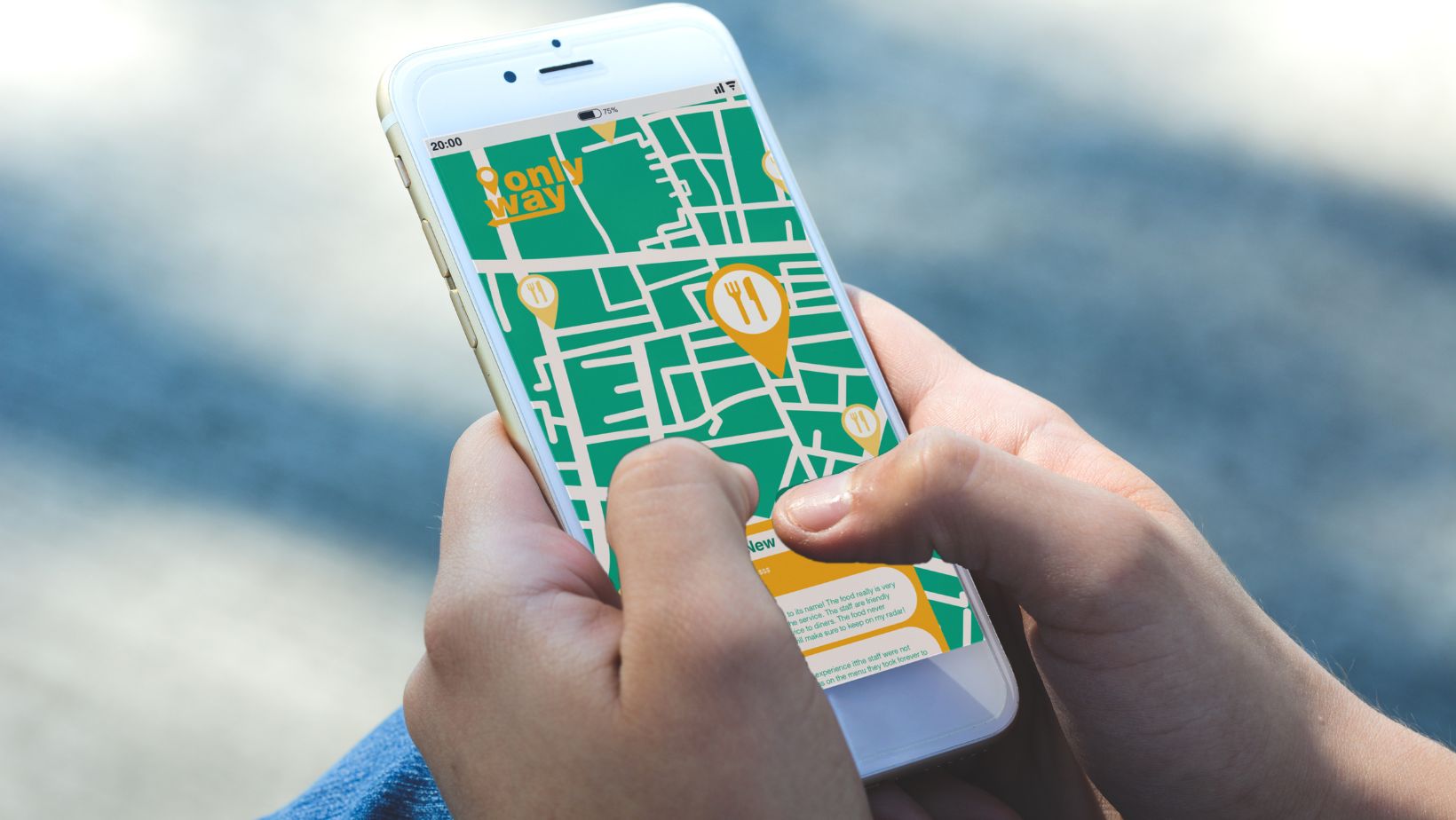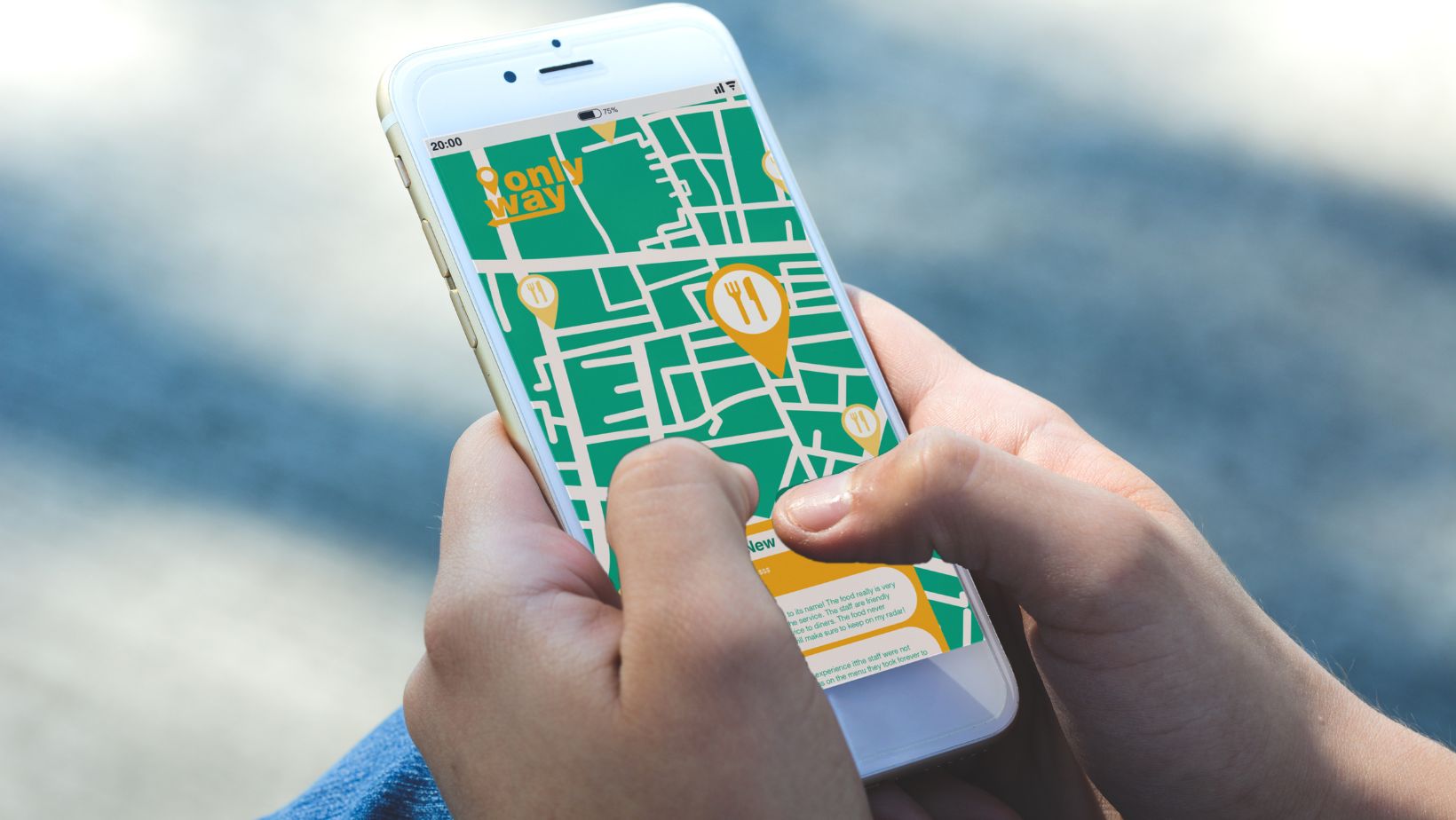 Life360 is a popular location-sharing app that allows users to keep track of their family members' whereabouts. One question that often arises is whether Life360 notifies someone when you check their location. The answer to this question is no, Life360 does not send any notifications when you view someone's location on the app.
It's important to note that while Life360 doesn't provide notifications for checking someone's location, it does offer various other features related to location sharing and safety. For example, you can set up geofences to receive alerts when a family member enters or leaves a specific area. Additionally, the app provides real-time GPS tracking and offers emergency assistance options.
Does Life360 Notify When You Check Someone's Location
Location Sharing Permissions
When it comes to location sharing, Life360 provides users with the ability to control who can view their whereabouts. By default, the app allows you to share your location with specific circles of family and friends that you create within the app. You have the flexibility to choose which members of each circle can see your precise location or just a general area.
To ensure privacy and security, Life360 requires explicit permission from its users before sharing their locations. This means that if someone wants to see your exact location, they must request access through the app, and you have the power to either grant or deny their request. This puts you in control of who has access to your real-time movements.
Notification Settings
Life360 offers various notification settings that allow you to customize how and when you receive updates about others checking your location. For instance, you can opt-in for notifications whenever someone views your location or even set up alerts for specific events like arriving at a destination or leaving a predefined area.
With these flexible notification options, Life360 ensures that you stay informed without overwhelming you with constant updates. You'll only receive notifications based on your chosen preferences, keeping you connected while respecting your need for personal space.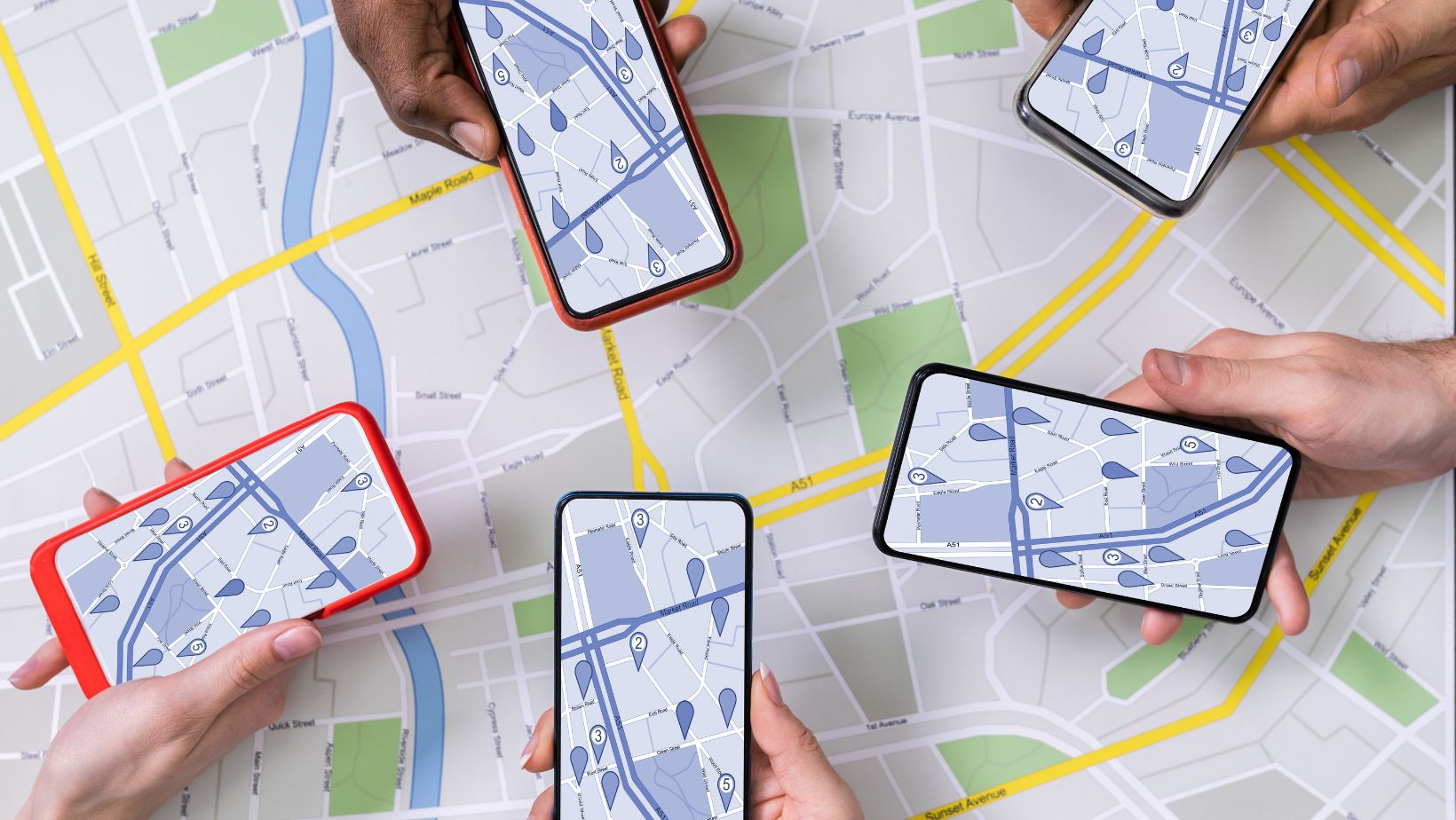 Notifications in Life360
Life360, the popular family location tracking app, offers a range of notification features to keep you informed about your loved ones' whereabouts. In this section, I'll delve into how you can enable location sharing permissions, customize notification settings, and understand privacy controls within the Life360 app.
How to Enable Location Sharing Permissions
To get started with Life360's notifications, you'll need to ensure that location sharing permissions are properly enabled. Here's a step-by-step guide:
Launch the Life360 app on your device.
Tap on the menu icon (usually represented by three lines) located at the top left corner of the screen.
Select "Settings" from the menu options.
Look for "Location Sharing" or a similar option and tap on it.
Make sure that all necessary permissions are granted for accurate location sharing.
By ensuring these permissions are properly set up, you can be confident that notifications will function seamlessly.
Customizing Notification Settings in Life360
Life360 understands that each user has unique preferences when it comes to receiving notifications. That's why they provide customizable options so you can tailor them according to your needs. Here's how you can personalize your notification settings:
Open the Life360 app and go to "Settings."
Look for "Notifications" or a similar option and tap on it.
You'll find various categories such as "Arrival/Departure," "Driving Behavior," and more.
Tap on each category to access specific notification settings within them.
Adjust the toggles or sliders according to your preference for each category.
By customizing these settings, you have control over which notifications you receive and when they appear.