Notify Member Of How to Remove Someone from Your Life360 Circle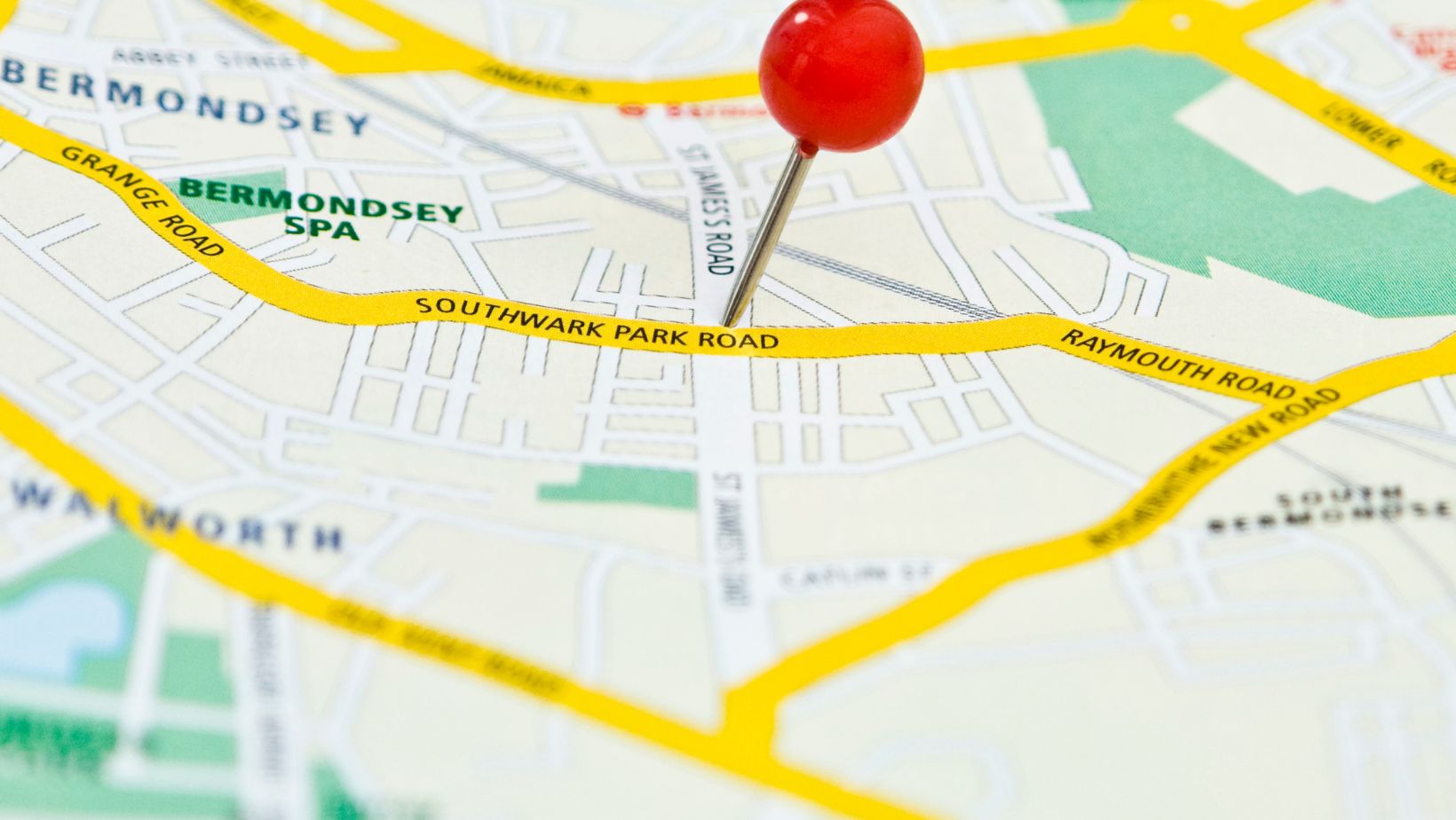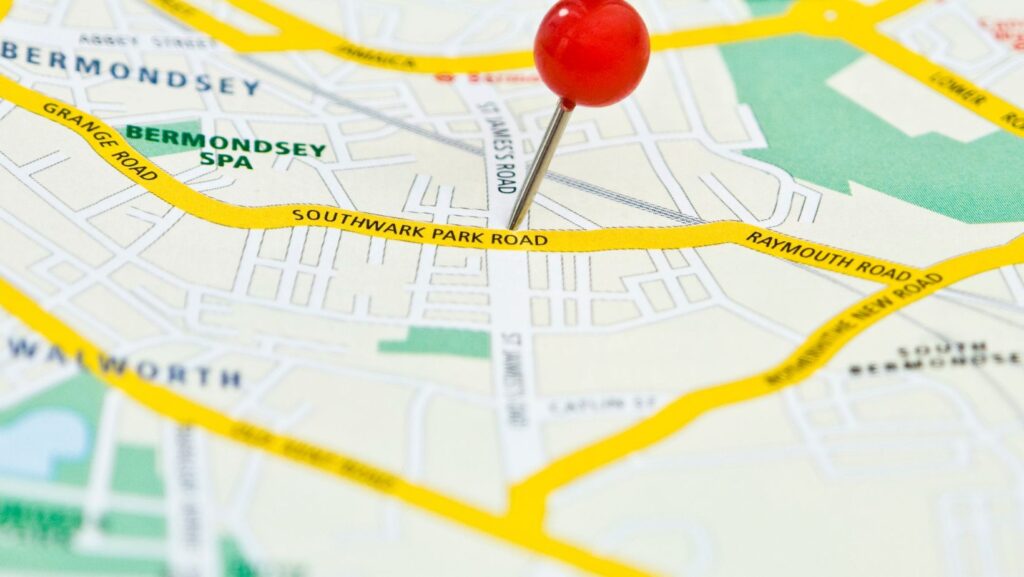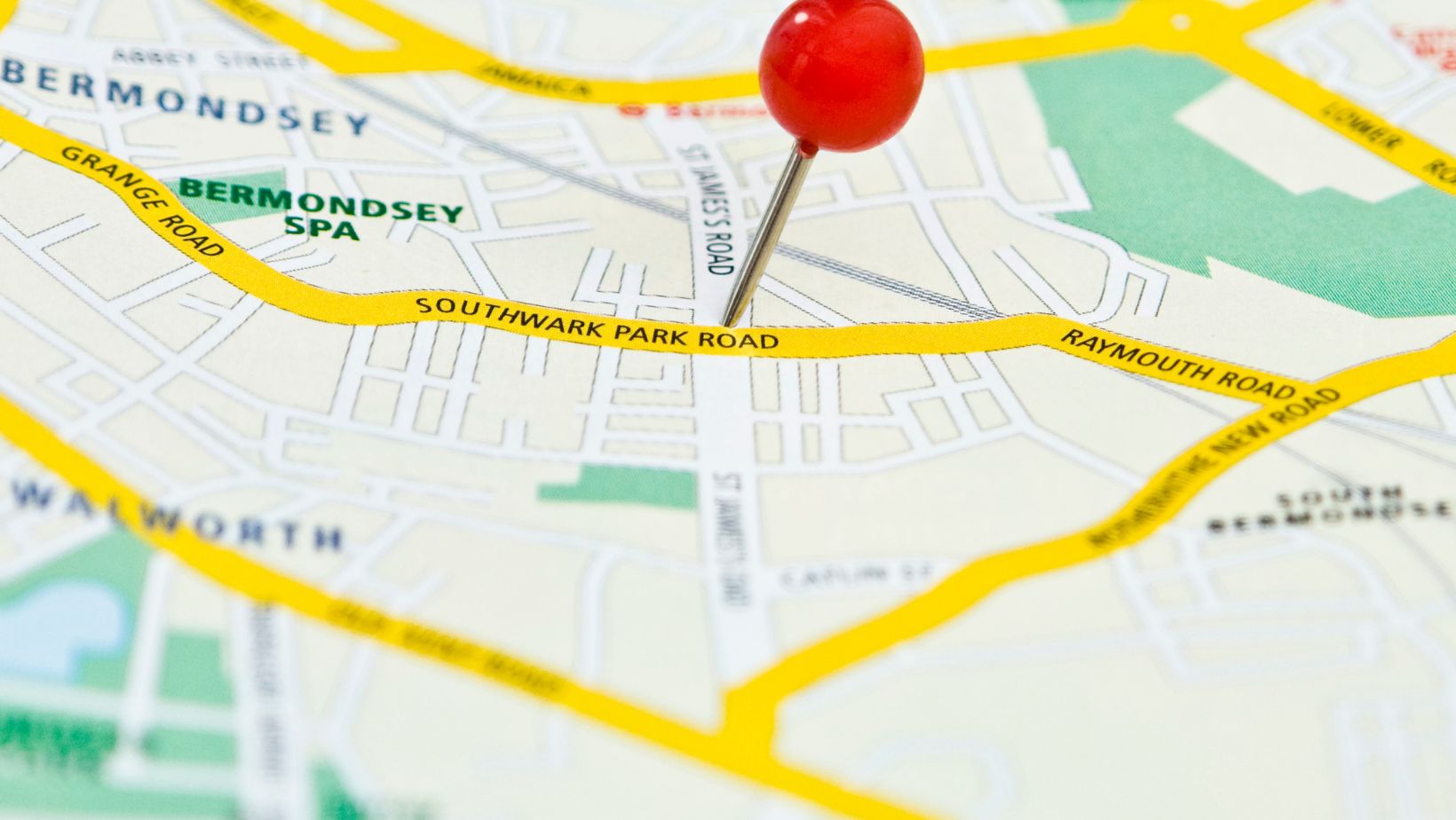 Are you tired of having someone in your Life360 circle who you no longer wish to share your location with? Removing someone from your Life360 circle is a straightforward process that can help restore your privacy and peace of mind. In this article, I'll guide you through the steps to remove someone from your Life360 circle, ensuring that only trusted individuals have access to your location information.
Firstly, it's important to note that as the creator of the circle, you have full control over who remains in it. To remove someone, simply open the Life360 app on your device and navigate to the "circles" tab. From there, select the specific circle where the person you want to remove is listed. Once you've accessed their profile page, look for an option like "Remove from Circle" or "Delete Member." Tap on this option and confirm your decision when prompted. Voila! They will be removed from your Life360 circle.
How To Remove Someone From Your Life360 Circle
Identify the Reasons for Wanting to Remove Someone from Your Life360 Circle
Before taking the step to remove someone from your Life360 circle, it's important to identify the reasons behind this decision. Ask yourself why you feel the need to remove them and consider if there are any valid concerns or issues that have led you to this point. Some common reasons for wanting to remove someone from your circle may include:
Lack of trust: If you have noticed consistent inconsistencies or discrepancies in their location updates, it can understandably lead to a breakdown of trust.
Privacy concerns: Perhaps you feel uncomfortable with sharing your real-time location information with this person due to privacy concerns or other personal reasons.
Unhealthy dynamics: If being part of their Life360 circle is causing unnecessary stress, anxiety, or conflicts in your relationship, it might be time to reassess the situation.
By understanding the underlying motives for wanting them removed, you'll be better equipped to communicate your concerns effectively and find a resolution.
Consider the Potential Impact on Your Relationship with the Person
Removing someone from your Life360 circle can have an impact on your relationship with that individual. It's crucial to consider how they might react and how it could potentially affect your dynamic moving forward. While removing someone may seem like a straightforward solution, take into account these factors:
Open communication: Have you discussed any issues or concerns related to Life360 before? If not, removing them without prior conversation might come as a surprise and could strain the relationship further.
Trust-building opportunities: Removing someone may hinder efforts in rebuilding trust if that was one of the underlying issues. Explore alternative solutions first before resorting to removal.
Repercussions and reactions: Be prepared for various responses when communicating your decision. They might be understanding, hurt, angry or even defensive. Understanding their perspective will help you navigate the conversation with empathy and clarity.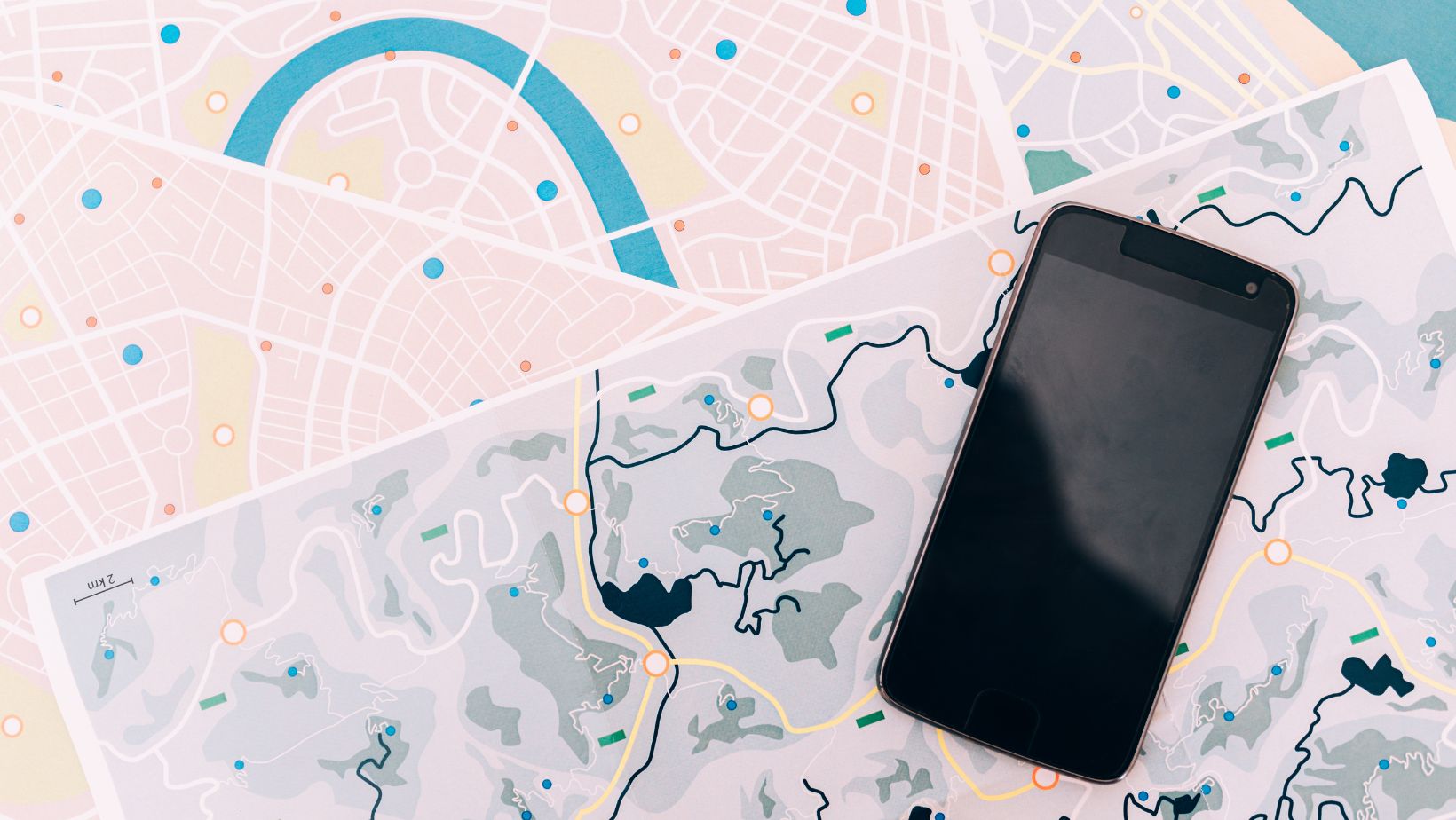 Modify Circle Permissions
In this step, I'll guide you through the process of modifying circle permissions on Life360. By adjusting the circle permissions, you can control who sees your location and manages communication within your circle.
Adjusting Location Sharing Settings
Firstly, let's take a look at adjusting the location sharing settings. Life360 allows you to customize how much or how little information you want to share with each member in your circle. Here's how:
Open the Life360 app on your device.
Navigate to the "Circles" tab and select the desired circle.
Tap on "Settings" located in the top right corner of the screen.
Choose "Circle Members" and select the person whose permissions you want to modify.
Toggle ON/OFF options such as "Location Sharing," "Driving Details," and "Places."
Save your changes by tapping on the back arrow or pressing "Done."
By adjusting these settings, you can tailor your location sharing preferences based on individual relationships and privacy needs.
Managing Communication Preferences
Next, let's explore managing communication preferences within your Life360 circle. You have control over notifications and alerts for each member in your circle.
Go to the same "Settings" menu as mentioned above.
Select "Notifications & Alerts."
Customize notification settings according to your preference:

Turn ON/OFF notifications for arrival/departure updates
Enable/Disable SOS alerts
Adjust frequency of check-ins
Modify driving behavior reports
Once again, save any changes made by tapping on the back arrow or pressing "Done."
By managing communication preferences, you can ensure that you receive relevant updates without feeling overwhelmed by unnecessary notifications.