Exploring the Legal Implications That Can Life360 Be Used in Court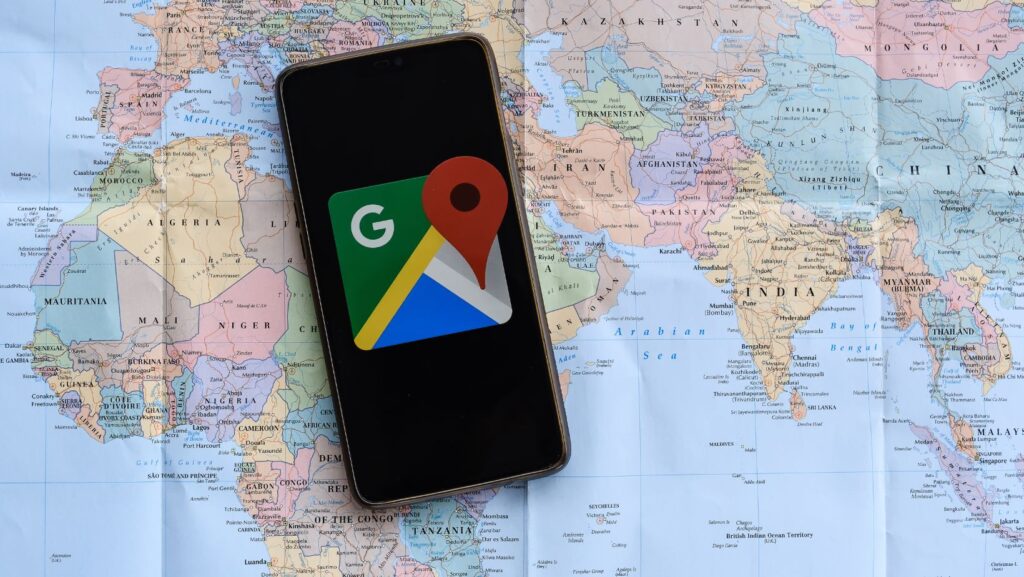 Life360 is a popular location tracking app that allows families to stay connected and keep track of each other's whereabouts. With its advanced features, it has become a valuable tool for parents concerned about their children's safety and well-being. However, the question arises: can the data from Life360 be used as evidence in a court of law?
The use of location tracking apps like Life360 as evidence in court cases is a relatively new and evolving area of law. The admissibility of such evidence depends on several factors, including the jurisdiction and the specific circumstances surrounding the case. Courts generally consider whether the data collected by these apps meets the standards for reliability and authenticity required for evidentiary purposes.
In some cases, courts have accepted location data from apps like Life360 as evidence to establish an individual's presence at a particular location or to corroborate witness testimonies. However, it's important to note that this type of evidence may not always be conclusive on its own. Other supporting evidence may be necessary to strengthen the argument presented.
Can Life360 Be Used in Court
How Life360 Works
Let's dive into how Life360 operates and provides its users with a comprehensive tracking and communication platform. Life360 is a mobile app designed to keep families connected and informed about each other's locations in real-time. It utilizes GPS technology to track the movements of family members, allowing them to share their whereabouts with one another.
Once installed on smartphones, the app continuously updates the location data of each registered user. Family members can view this information on a map within the app or through a web interface. In addition to location sharing, Life360 offers features like geofencing, which sends notifications when someone enters or leaves designated areas, such as home or school.
The Legal Implications of Life360
With its ability to track individuals' locations, it's natural for questions regarding the use of Life360 in legal proceedings to arise. While I'm not a lawyer myself, it's important to note that courts have recognized digital evidence from various sources in recent years. This includes location data obtained from apps like Life360.
In certain cases involving custody battles or personal injury claims, attorneys may use location history from Life360 as supporting evidence. However, it's crucial to remember that admissibility depends on many factors such as relevance, authenticity, and adherence to legal procedures. Courts also consider privacy concerns when evaluating the weight accorded to such evidence.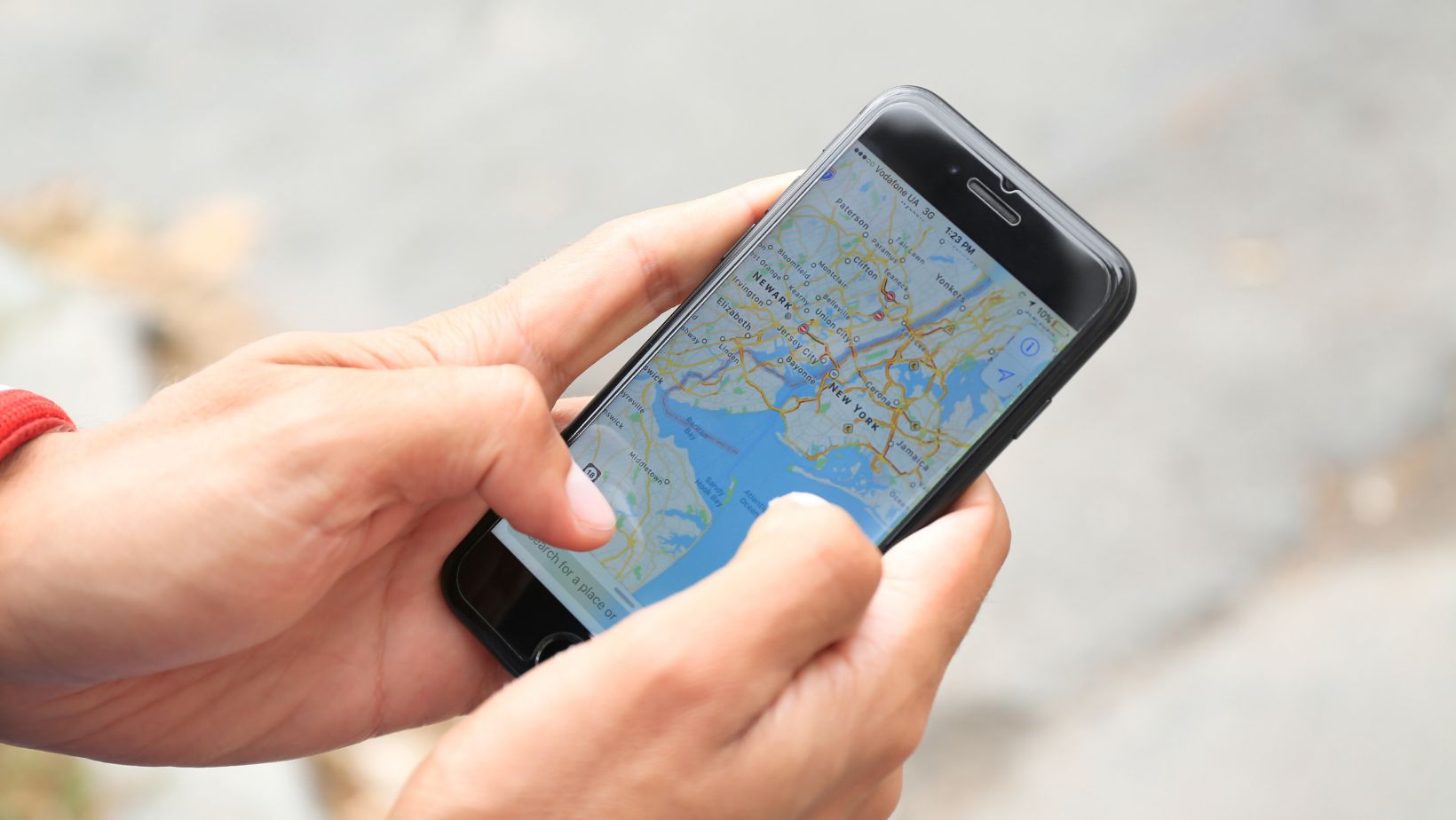 Privacy Concerns with Life360
As with any application that tracks personal information and location data, privacy concerns inevitably emerge. Some individuals may feel uncomfortable having their every move monitored by family members using an app like Life360. It raises questions about trust and boundaries within familial relationships.
To address these concerns, it is essential for families utilizing Life360 or similar applications to establish open communication channels regarding privacy expectations and consent among all parties involved. By setting clear guidelines and respecting individual preferences for sharing location information, families can strike a balance that respects privacy while still enjoying the benefits of enhanced safety and coordination.
In conclusion, Life360 offers families a convenient way to stay connected and informed about each other's whereabouts. While it can be used as evidence in legal proceedings, its admissibility relies on various factors. Privacy concerns should also be taken into account, with open communication being key to maintaining trust and respecting individual boundaries within the family unit.