Understanding The Issue And Why Does My Life360 Say Getting Address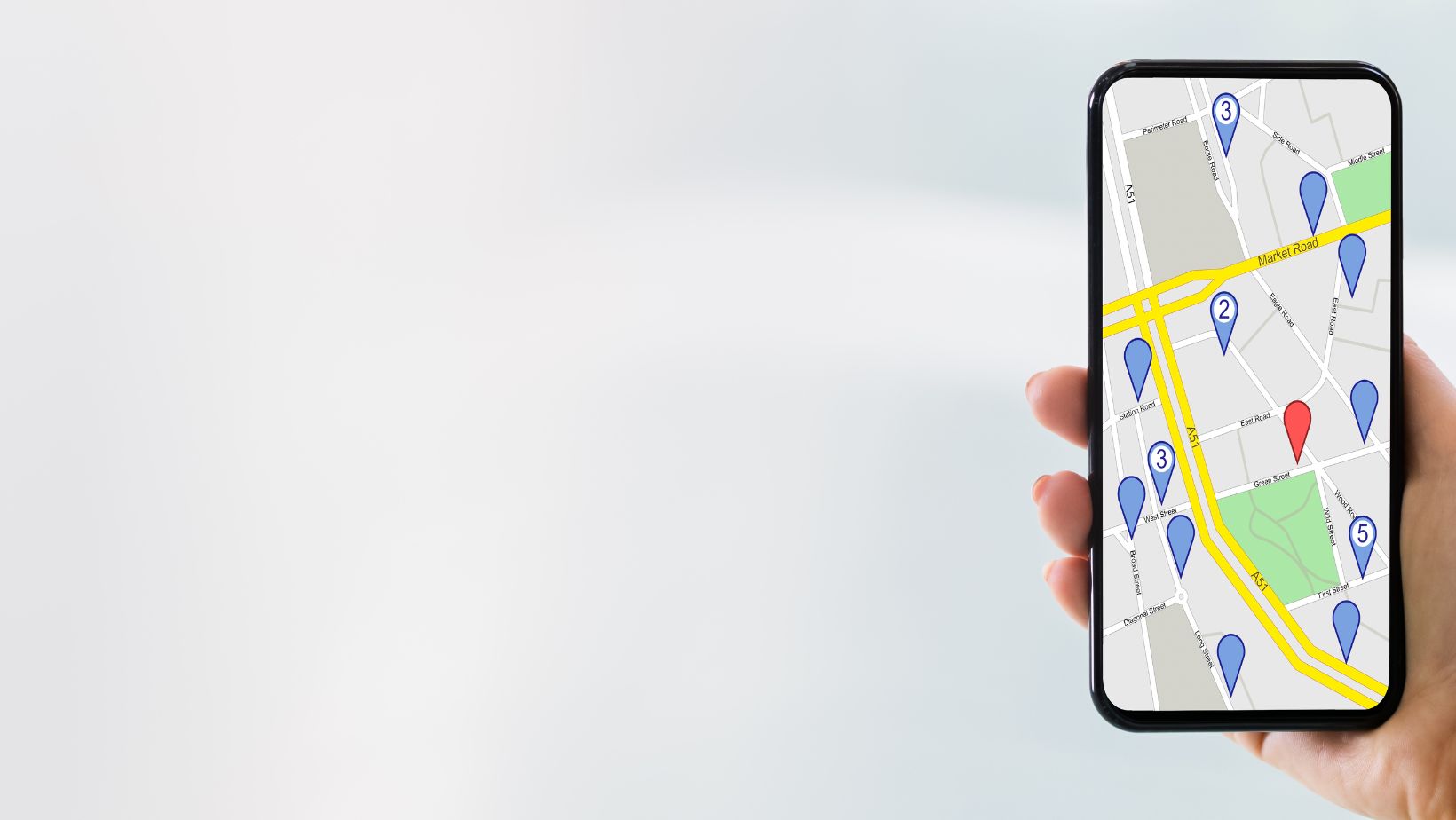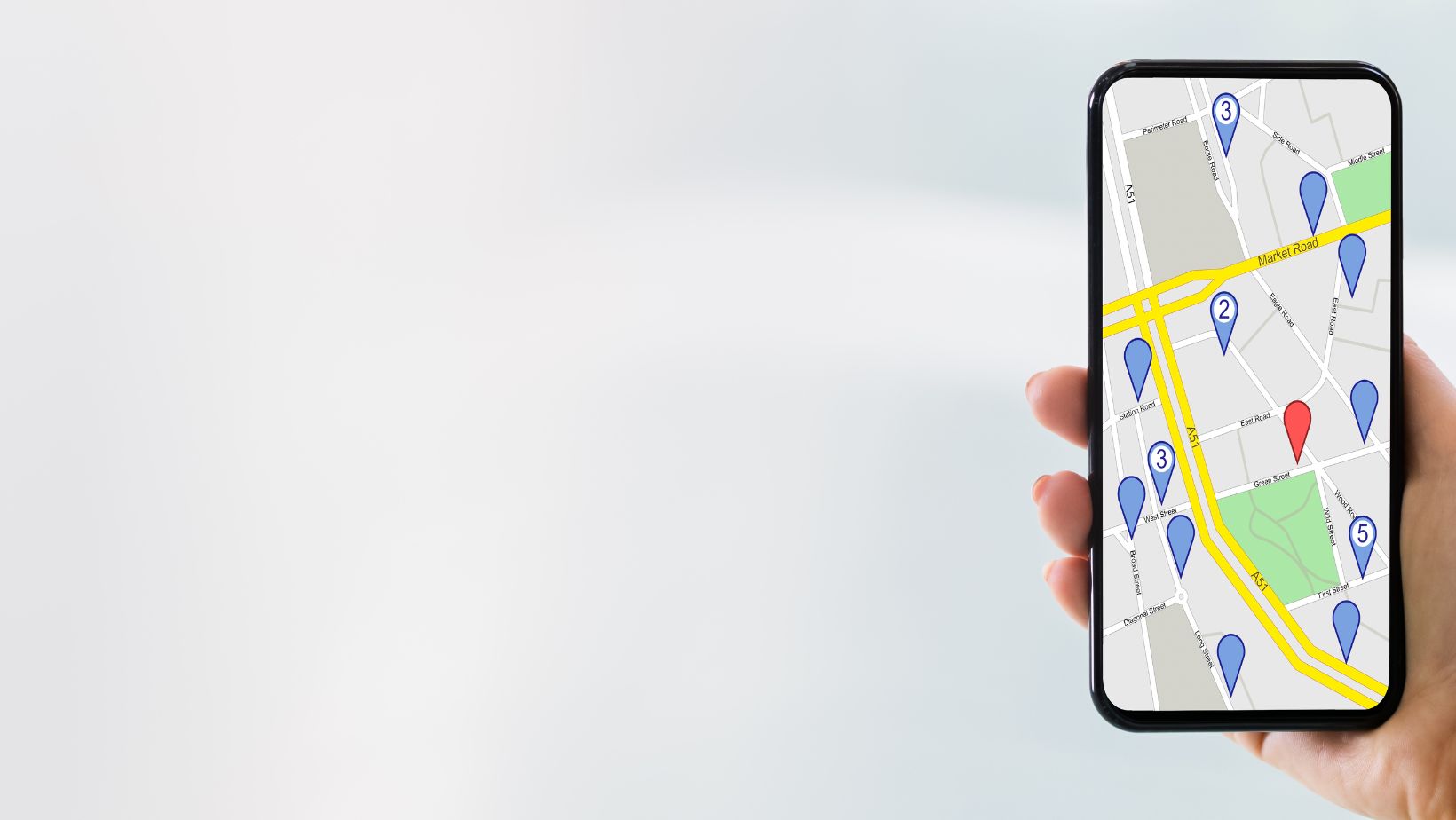 Ever wondered why your Life360 app keeps saying "Getting Address"? Well, let me shed some light on this perplexing issue. When you see the message "Getting Address" in Life360, it means that the app is working to retrieve and update the location information for a specific user or device. This process helps to ensure accurate and up-to-date location tracking.
Life360 relies on various technologies such as GPS, Wi-Fi networks, and cellular data to determine the precise location of its users. Sometimes, when there are connectivity issues or temporary disruptions in these services, the app may take a bit longer to fetch the address details. During this time, you may see the message "Getting Address" displayed on your screen.
Rest assured that this is not an indication of any problem with your device or the app itself. It's simply a notification that Life360 is actively retrieving location data for improved accuracy. So next time you encounter "Getting Address" in Life360, just be patient as it does its job behind the scenes to provide you with reliable location information.
Why Does My Life360 Say Getting Address
Troubleshooting the Address Retrieval Issue
If you are experiencing the "Getting Address" error message on your Life360 app, don't worry, you're not alone. This issue can be frustrating and leave you wondering why this is happening. The good news is that there are some troubleshooting steps you can take to resolve this problem.
Firstly, check your internet connection. A stable and reliable internet connection is crucial for the Life360 app to retrieve accurate addresses in real-time. Make sure that you have a strong signal or connect to a Wi-Fi network if possible. Weak or intermittent internet connectivity can lead to delays in address retrieval or even cause errors.
Common Reasons for 'Getting Address' Error
There are several common reasons why you may encounter the "Getting Address" error on your Life360 app:
Location Services: Ensure that Location Services are enabled on your device specifically for Life360. Sometimes, disabling this feature by mistake or denying location access can prevent accurate address retrieval.
Battery Optimization: Some devices have aggressive battery optimization settings that restrict background processes of certain apps, including Life360. Check if battery optimization is enabled for the app and disable it if necessary.
Network Restrictions: Certain networks or firewalls may impose restrictions on data sharing, which can affect address retrieval within the Life360 app. Try switching to a different network or contact your network administrator for assistance.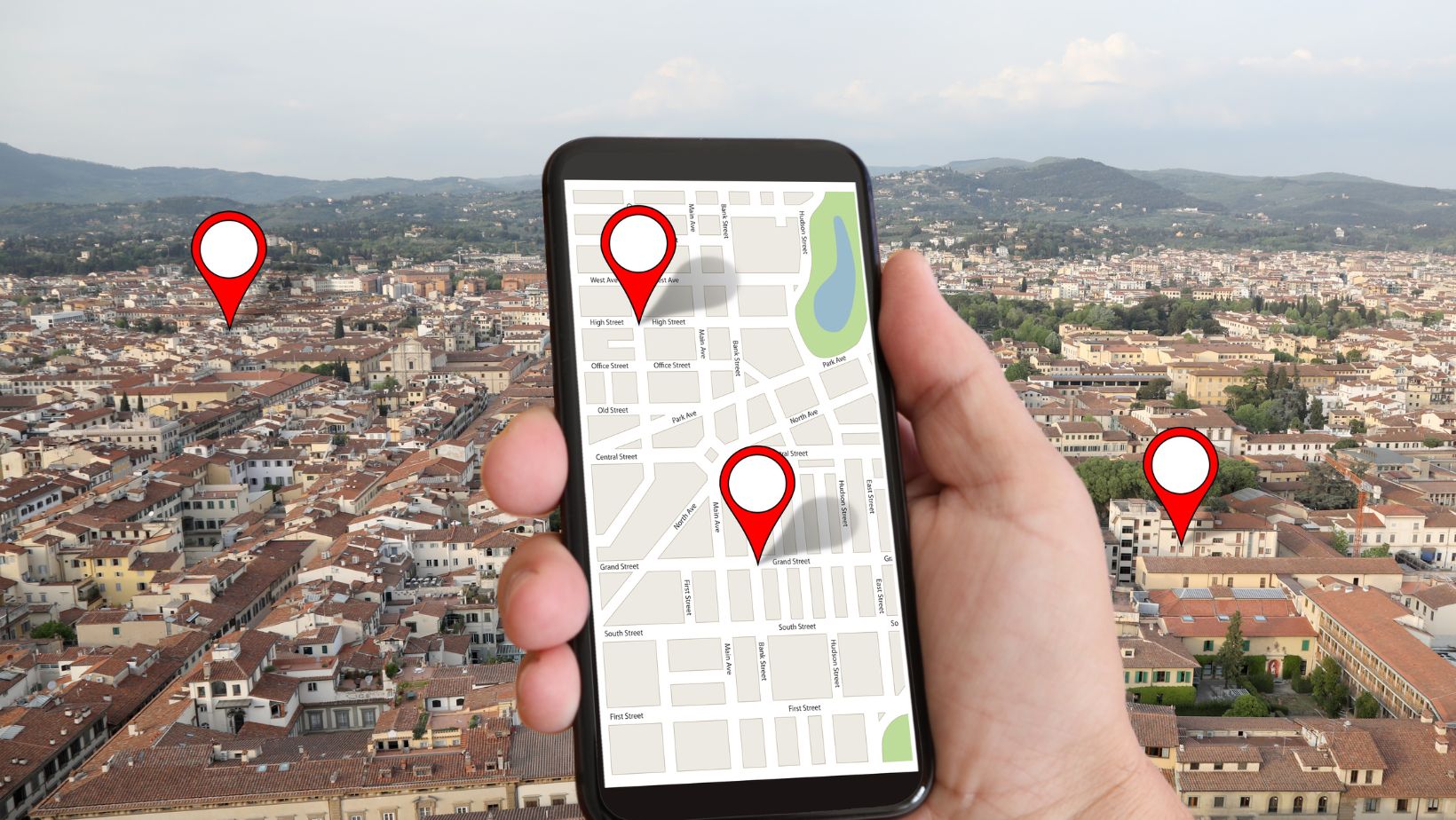 Steps to Fix the Life360 Address Problem
To fix the "Getting Address" error on your Life360 app, follow these steps:
Check Permissions: Ensure that the Life360 app has necessary permissions to access your location. Go to your device's settings, locate the app permissions section, and verify that location access is granted.
Restart App and Device: Close the Life360 app completely and restart it. Additionally, consider restarting your device to refresh its system processes.
Clear Cache: In some cases, cached data within the app can cause issues with address retrieval. Clearing the cache of the Life360 app can help resolve this problem. Navigate to your device's settings, find the application manager (or similar), locate Life360 in the list of apps, and select "Clear Cache."
Reinstall App: If all else fails, you may need to uninstall and reinstall the Life360 app on your device. This process ensures a fresh installation that can potentially eliminate any underlying issues causing address retrieval errors.
By following these troubleshooting steps, you should be able to fix the "Getting Address" error on your Life360 app and resume using its features without any interruptions or frustrations.
Remember that technology can sometimes be unpredictable, so don't hesitate to reach out to Life360 support if you continue experiencing difficulties or have further questions regarding this issue The Functionality of Location Services
When it comes to applications like Life360, one common query that users often have is why their app displays the message "Getting Address." To understand this, let's delve into the functionality of location services.
Location services are a fundamental component of many apps and devices that rely on GPS technology. They enable apps to determine your precise geographical position and track your movements in real-time. This functionality allows apps like Life360 to provide accurate information about your location to friends, family members, or other authorized individuals.