Life360 FAQ – Does Life360 Work When your Phone is Dead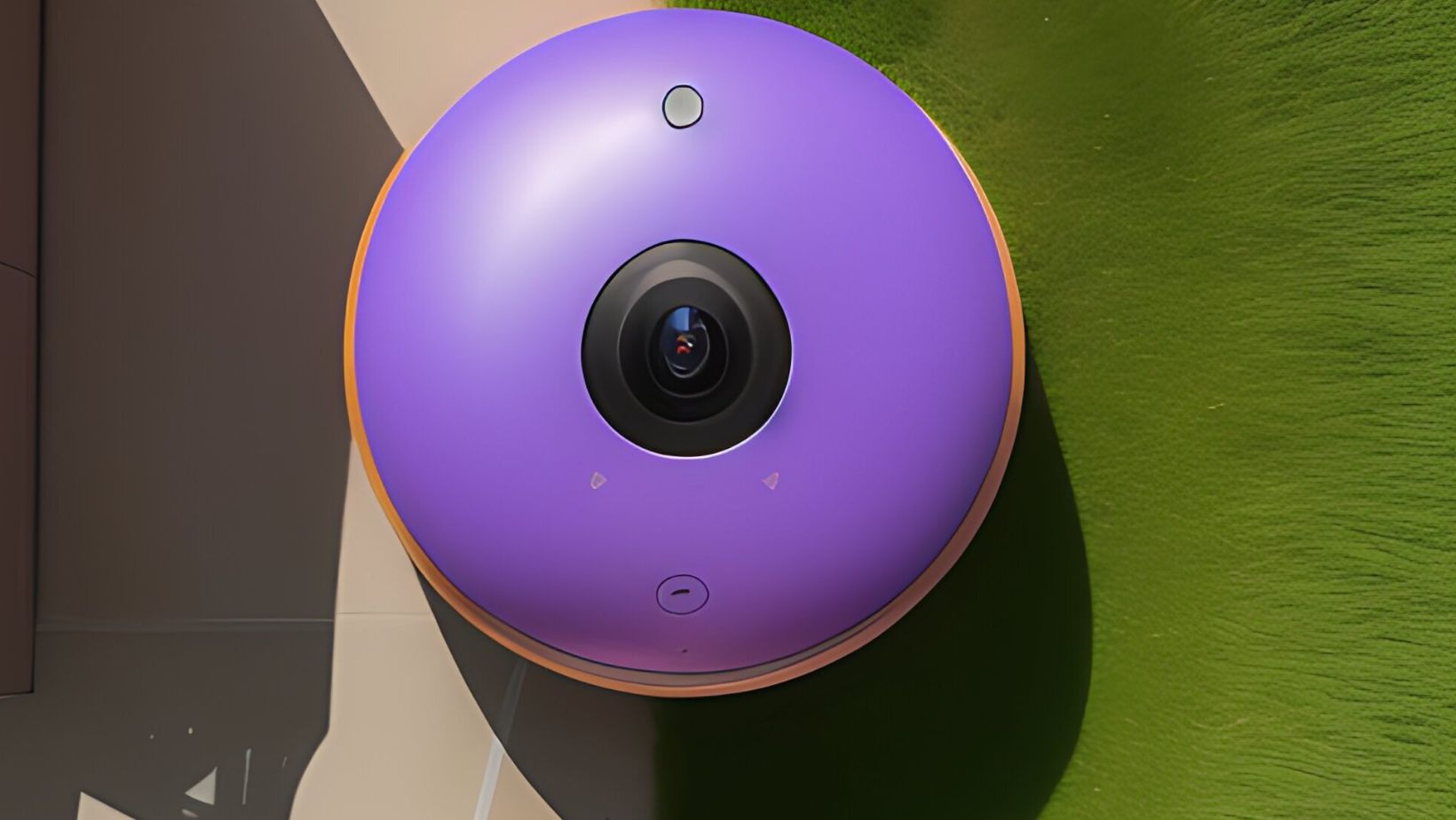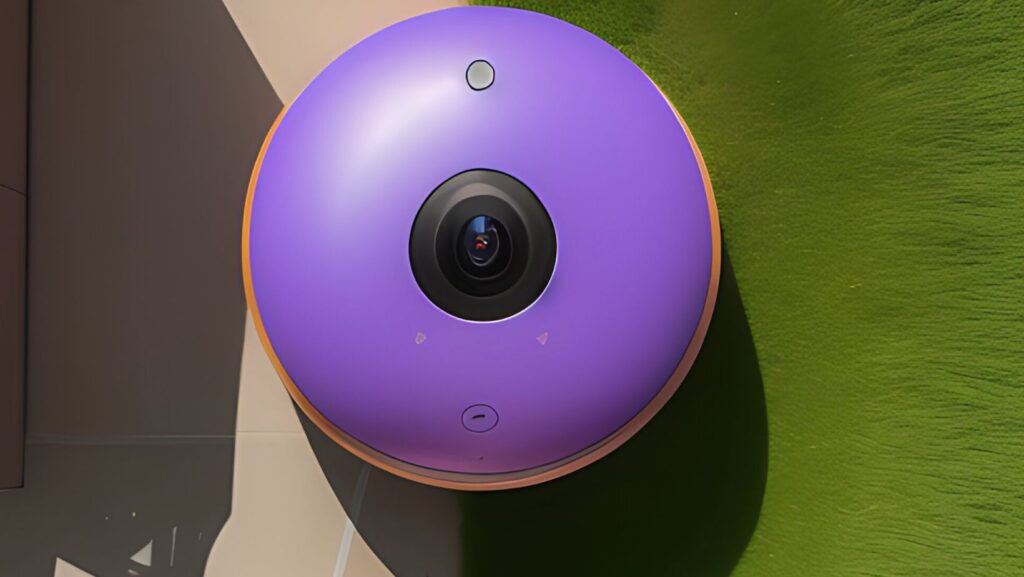 Does Life360 Work When your Phone is Dead
Wondering if Life360 still works when your phone is dead? It's a common question that many Life360 users have. Let me shed some light on this frequently asked question and provide you with the answers you're looking for.
When your phone is dead, unfortunately, Life360 will not be able to update your location in real-time. Since the app relies on the GPS signal from your device, it won't be able to function properly without power. However, there are a few things worth mentioning.
Firstly, it's important to note that Life360 does have a feature called "Battery Status" which allows you to check the battery level of other family members' devices within the app. This can give you an indication of whether their phones are running low on battery or if they're completely dead.
Secondly, even though your location won't update when your phone is dead, the last known location will still be visible to other family members in the app. So if your phone dies while you're out and about, your loved ones can still see where you were when it lost power.
In conclusion, while Life360 won't work in real-time when your phone is dead, it does offer some limited functionality through features like Battery Status and displaying the last known location. It's always a good idea to keep an eye on your battery level and make sure to charge up before heading out so that you can stay connected with your family using this helpful app.
How does Life360 work?
Life360 is a comprehensive family tracking app that utilizes the power of GPS technology to keep you connected with your loved ones. With this innovative tool, you can easily locate and communicate with your family members, ensuring their safety and peace of mind.
Here's a breakdown of how Life360 works:
Real-time Location Tracking: Life360 uses GPS to track the location of each member on your circle in real time. Whether it's checking if your kids have arrived safely at school or keeping tabs on an elderly parent, you can view their whereabouts instantly on the app's map interface.
Geofencing Feature: One standout feature of Life360 is its geofencing capability. You can set up virtual boundaries called "Places" such as home, school, or work. Whenever a member enters or exits these predefined areas, you'll receive notifications on your phone. This feature is especially helpful for parents who want to monitor their children's movements or caregivers looking after seniors' safety.
Emergency Assistance: In case of an emergency, Life360 offers a panic button feature that allows users to send immediate alerts to all members in their circle. This function ensures that help can be summoned swiftly when needed most.
Battery Optimization: Now here comes the burning question – does Life360 work when your phone is dead? The answer is no; however, there are some considerations worth mentioning. While the app relies on active connectivity and battery life to function optimally, it may still provide limited information even if a member's phone dies suddenly or loses signal temporarily.
Additional Features: Beyond location tracking and emergency assistance, Life360 also includes features like driving analysis which provides insights into speeding, hard braking events, phone usage while driving and more. Furthermore, premium subscription plans offer additional benefits like roadside assistance and crime reports for enhanced security.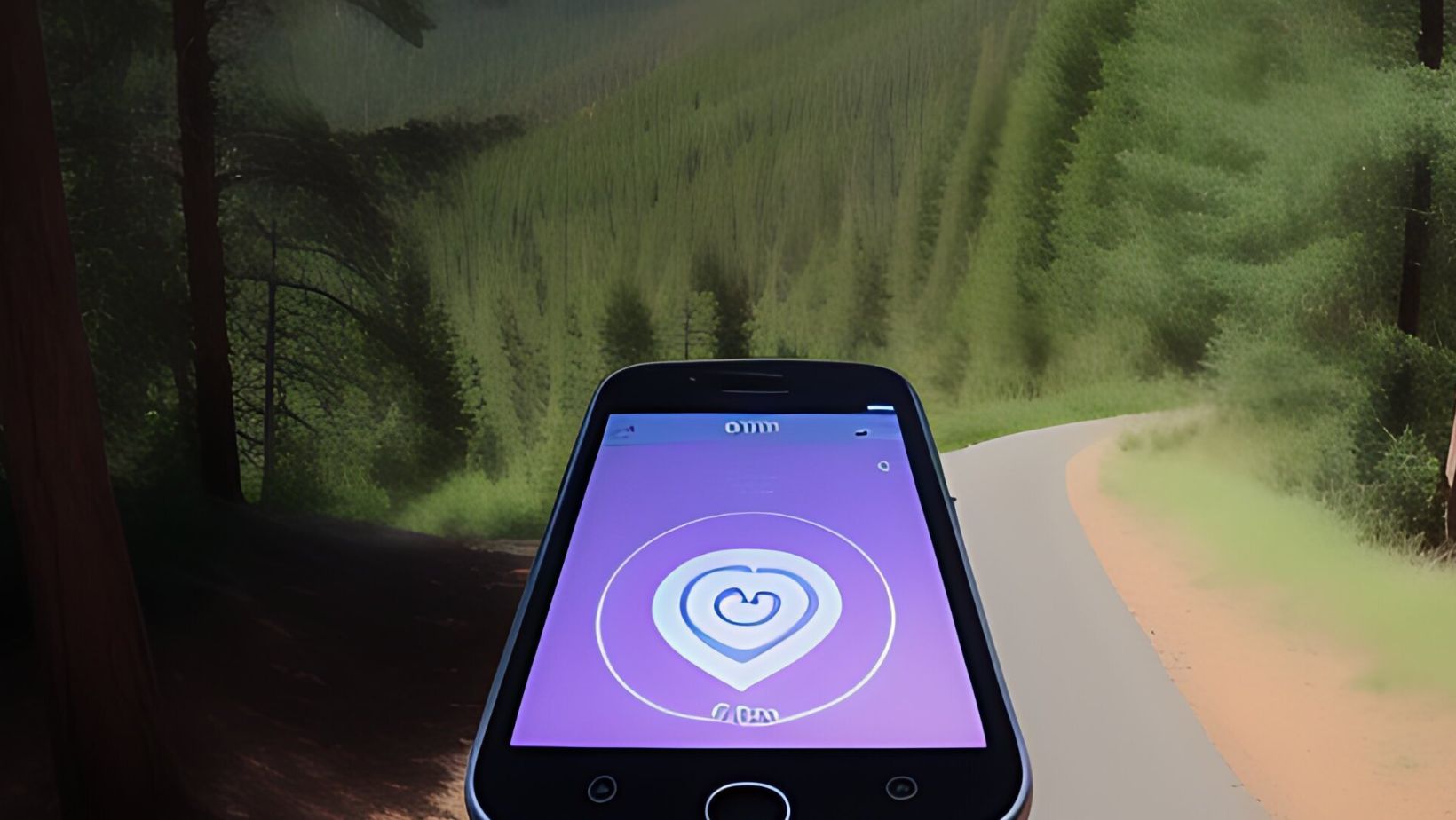 What happens if my phone dies?
One of the most common questions people have about Life360 is what happens if their phone dies. It's a valid concern, as our smartphones have become an essential part of our lives, especially when it comes to location tracking and staying connected with loved ones. So, let's delve into this frequently asked question and shed some light on what you can expect when your phone runs out of juice.
First and foremost, it's important to understand that Life360 relies on your phone's GPS and internet connection to provide accurate location information. Therefore, if your phone dies and you don't have access to power or a charger nearby, there are a few things you should keep in mind:
No real-time updates: When your phone is dead or turned off, Life360 will not be able to track your location in real-time. This means that other members in your Circle won't be able to see where you are at that moment.
Last known location: Despite not having access to real-time updates, Life360 does retain the last known location of each member before their device loses power or shuts down. This information can be helpful for others in the Circle who may want to know where you were last seen.
Low battery alerts: To help prevent situations where your phone dies without warning, Life360 offers low battery alerts. These alerts notify other members when someone's device is running low on battery so they can reach out or make alternative arrangements if needed.
Reconnection upon charging: Once you charge your phone and turn it back on again, Life360 will resume tracking and updating your location as usual. The app automatically reconnects with the server once it detects an active internet connection.