Why Would You Want and How to Change Name on Life360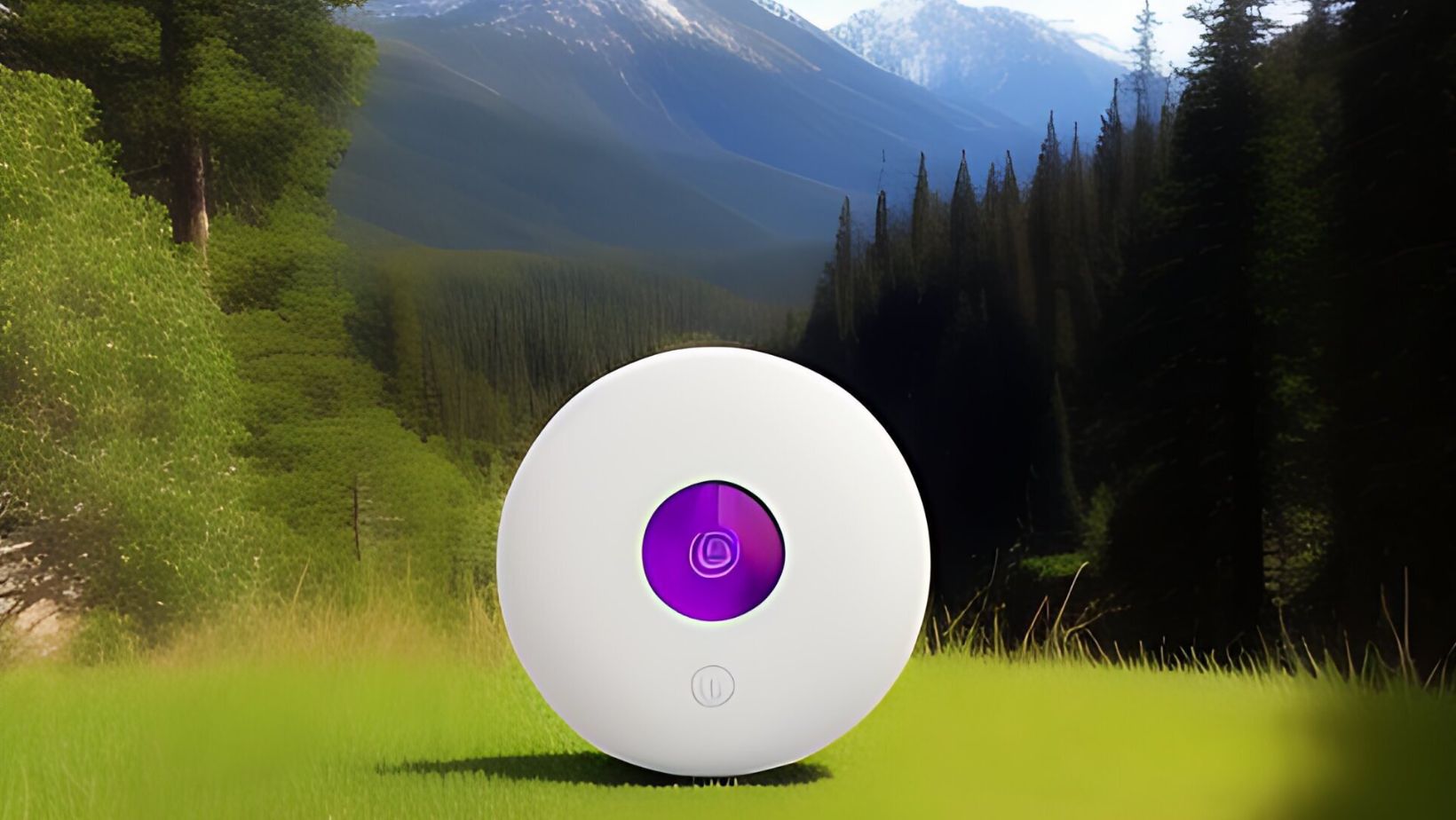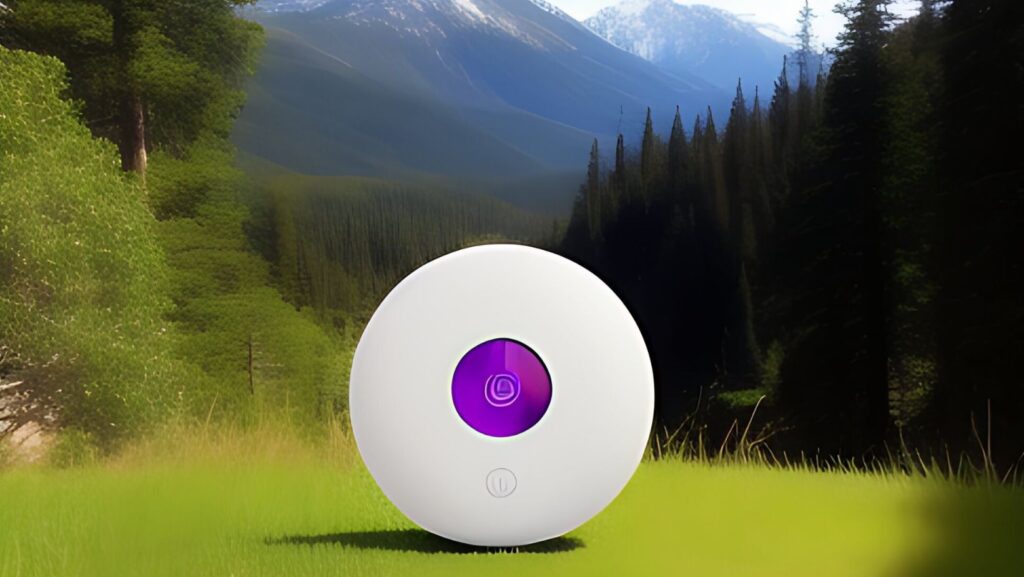 How to Change Name on Life360
Are you wondering why someone would want to change their name on Life360? Well, there could be various reasons. Perhaps they got married and took their partner's last name, or maybe they legally changed their name for personal reasons. Whatever the case may be, changing your name on Life360 is a simple process that can help ensure accuracy and clarity within the app.
So, how exactly can you change your name on Life360? It's actually quite straightforward. First, open the Life360 app on your device and navigate to the main screen. Look for the menu icon (usually three horizontal lines) located in the top left corner of the screen and tap on it. From there, select "Settings" and then choose "Account Settings." Within this section, you should see an option to edit your profile information. Tap on it and you'll be able to modify your name.
Once you've made the necessary changes, make sure to save them by tapping on the appropriate button or confirming your edits. It's important to note that any modifications you make will be visible to other members of your Circle as well. So if you're changing your name for privacy reasons or personal preferences, keep that in mind.
Changing your name on Life360 is a quick and easy way to reflect any updates in your personal life accurately. Whether it's a marriage or a legal name change, following these simple steps will allow you to keep everyone in your Circle informed while maintaining accurate information within the app.
Reasons to Change Your Name on Life360
Changing your name on Life360 can be a practical and personal decision. Whether you're looking to update your profile or maintain privacy, there are several reasons why you might want to change your name on the platform. Here are a few common motivations:
Reflecting Personal Identity: Life circumstances may lead individuals to change their names, such as getting married or divorced, transitioning gender, or simply wanting to go by a different name that better aligns with their identity.
Enhancing Privacy: In an age where online privacy is crucial, some users prefer using pseudonyms or nicknames instead of their real names for added protection. Changing your name on Life360 allows you to control how much personal information is visible to others within the app.
Respecting Boundaries: If you value your privacy and want to limit who can find and track you on Life360, changing your name can help ensure that only trusted family members or close friends have access to your location information.
Simplifying Communication: For families with multiple members using the same app, having identical or similar names can cause confusion during communication within the platform. Changing names can make it easier for each member to distinguish themselves and avoid any misunderstandings.
Correcting Errors: Sometimes mistakes happen during registration or inputting data in the app, resulting in incorrect names being displayed. Changing your name allows you to rectify any errors and present accurate information about yourself.
Remember that changing your name on Life360 is a straightforward process that requires just a few simple steps. By accessing the settings menu within the app, locating the profile section, and selecting "Edit Name," you'll be able to modify your displayed name effortlessly.
Whether it's about expressing yourself authentically or maintaining privacy preferences, changing your name on Life360 provides flexibility and customization options tailored specifically for its users' needs.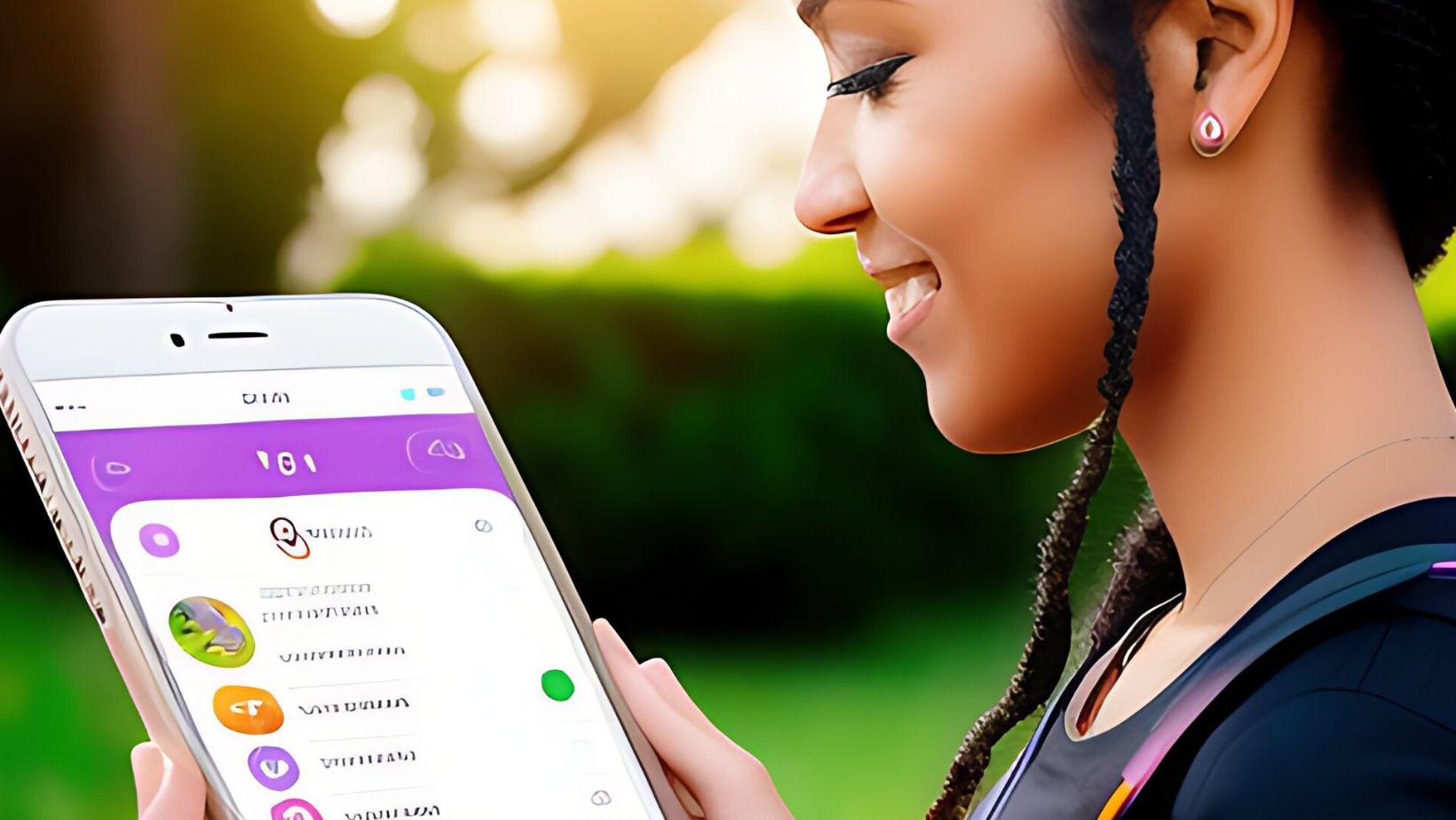 How to Change Your Name on Life360
If you're wondering how to change your name on Life360, you've come to the right place. Whether you recently got married, legally changed your name, or simply want to update your profile, Life360 provides a straightforward process for making this adjustment. Here's a step-by-step guide on how to change your name on the app:
Open the Life360 App: Launch the Life360 app on your mobile device and log in using your account credentials. Ensure that you have the latest version of the app installed for optimal functionality.
Access Account Settings: Once logged in, locate and tap on the "Settings" icon, usually represented by a gear or cogwheel symbol. This will take you to the account settings menu where various options are available.
Navigate to Personal Information: Within the account settings menu, look for an option labeled "Personal Information." Tap on it to proceed further.
Edit Your Name: In the personal information section, you'll find fields where you can modify different aspects of your profile, including your name. Locate the field associated with your current name and tap on it to make changes.
Enter Your New Name: A text box should appear allowing you to enter your new desired name. Type in the correct spelling and formatting of your new name precisely as you would like it displayed within Life360.
Save Changes: After entering your new name, make sure everything is accurate before proceeding further. When satisfied with the changes made, look for a "Save" or "Update" button within that section and click on it.
Verify Changes: To ensure that your new name has been successfully updated across all devices connected to Life360 (such as those linked with family members), close and reopen the app after saving changes. This will refresh all profiles and display any modifications made.