The Surprising Answer Revealed: Does Life360 Work If Your Phone Is Off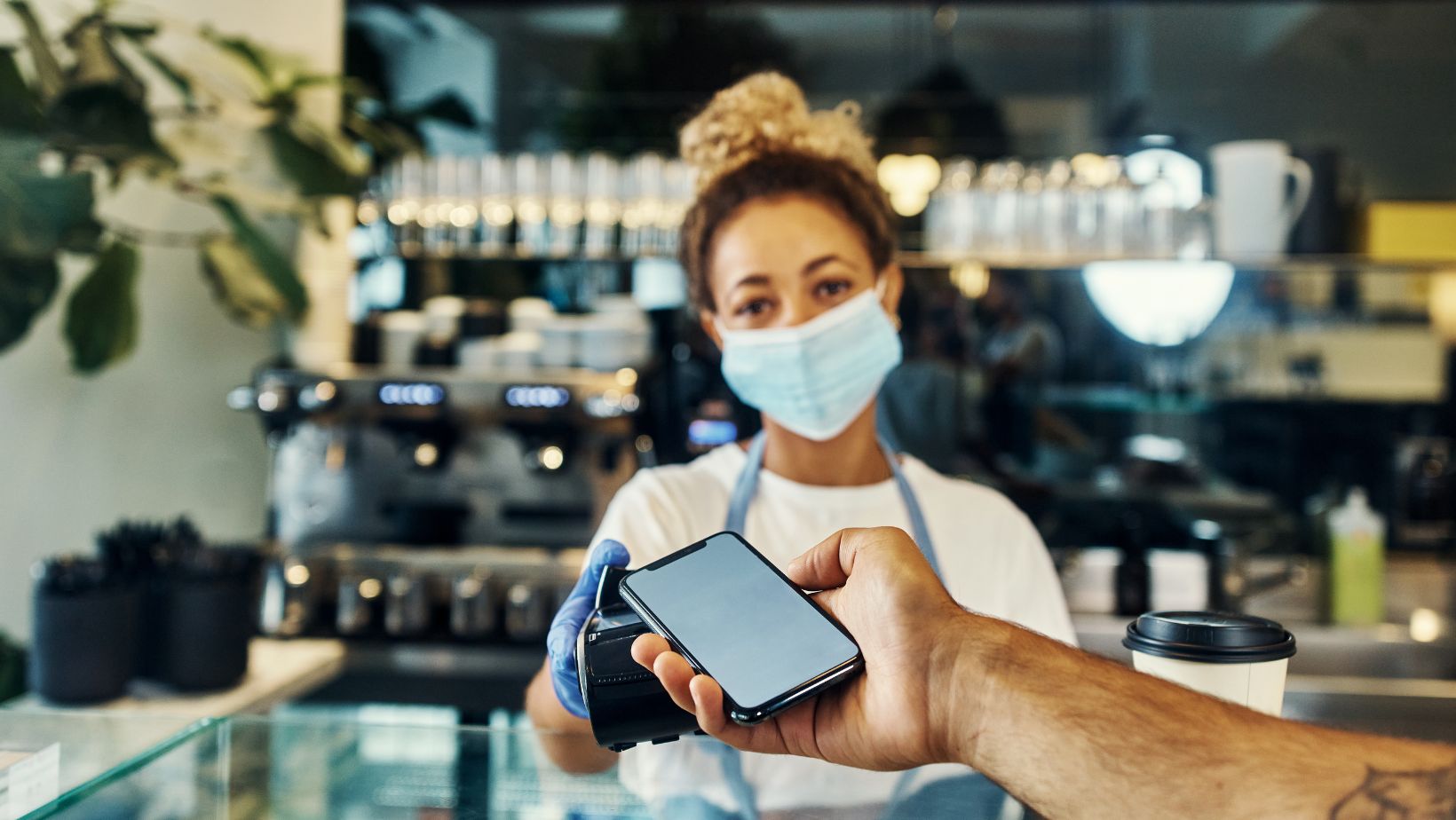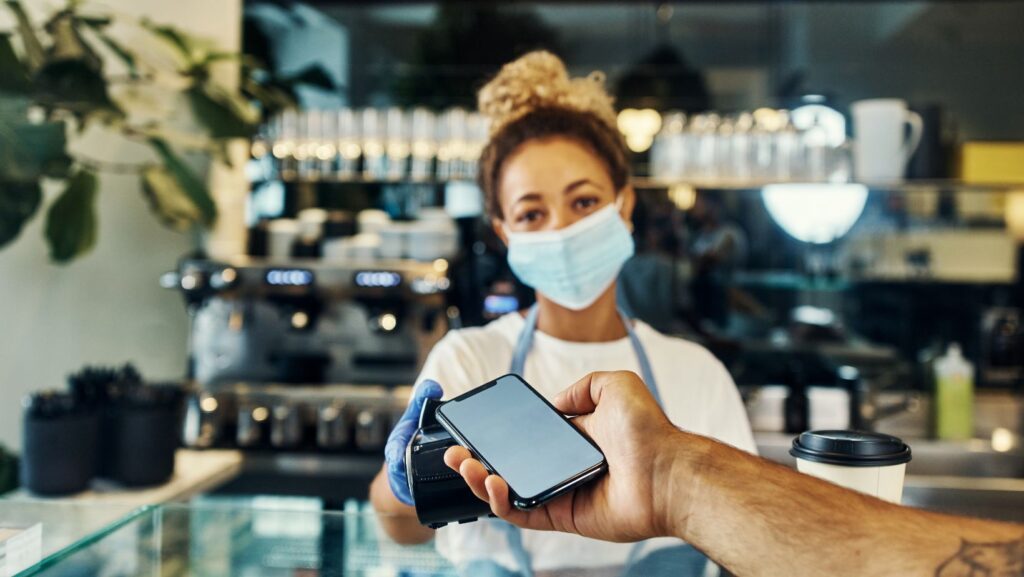 If you're wondering whether Life360 can work if your phone is off, the answer is no. Since Life360 relies on the GPS and cellular data from your phone to track your location, turning off your phone will interrupt its functionality. The app needs a constant connection to accurately monitor and update your location in real-time.
When your phone is turned off, it effectively becomes unreachable to any tracking or monitoring systems like Life360. Without the necessary power and network connection, the app won't be able to receive or transmit any location data.
Does Life360 Work If Your Phone Is Off
Life360 is a popular family tracking app that provides peace of mind by allowing users to stay connected with their loved ones. In this section, we'll explore how Life360 works and the key features that make it such a valuable tool for families.
Tracking Features of Life360
One of the main functionalities of Life360 is its ability to track the location of family members in real-time. With the app installed on everyone's smartphones, you can easily view each member's whereabouts on a map within the app. This feature comes in handy when you want to keep tabs on your kids' location or ensure everyone's safety during travels.
In addition to location tracking, Life360 offers other useful features for families. You can set up custom alerts that notify you when someone arrives at or leaves a specific location, such as home, school, or work. This feature can help parents keep an eye on their children's routines and ensure they arrive safely at their intended destinations.
The Role of GPS in Life360
To provide accurate location information, Life360 relies on Global Positioning System (GPS) technology. GPS allows the app to pinpoint your phone's precise coordinates using satellites orbiting Earth. It enables accurate mapping and ensures reliable tracking data within the app.
It's important to note that for Life360 to work effectively, your phone needs an active GPS signal. If your phone is turned off or doesn't have access to GPS due to poor reception or airplane mode being enabled, the tracking capabilities may be limited or unavailable until the phone is powered back on and connected to GPS.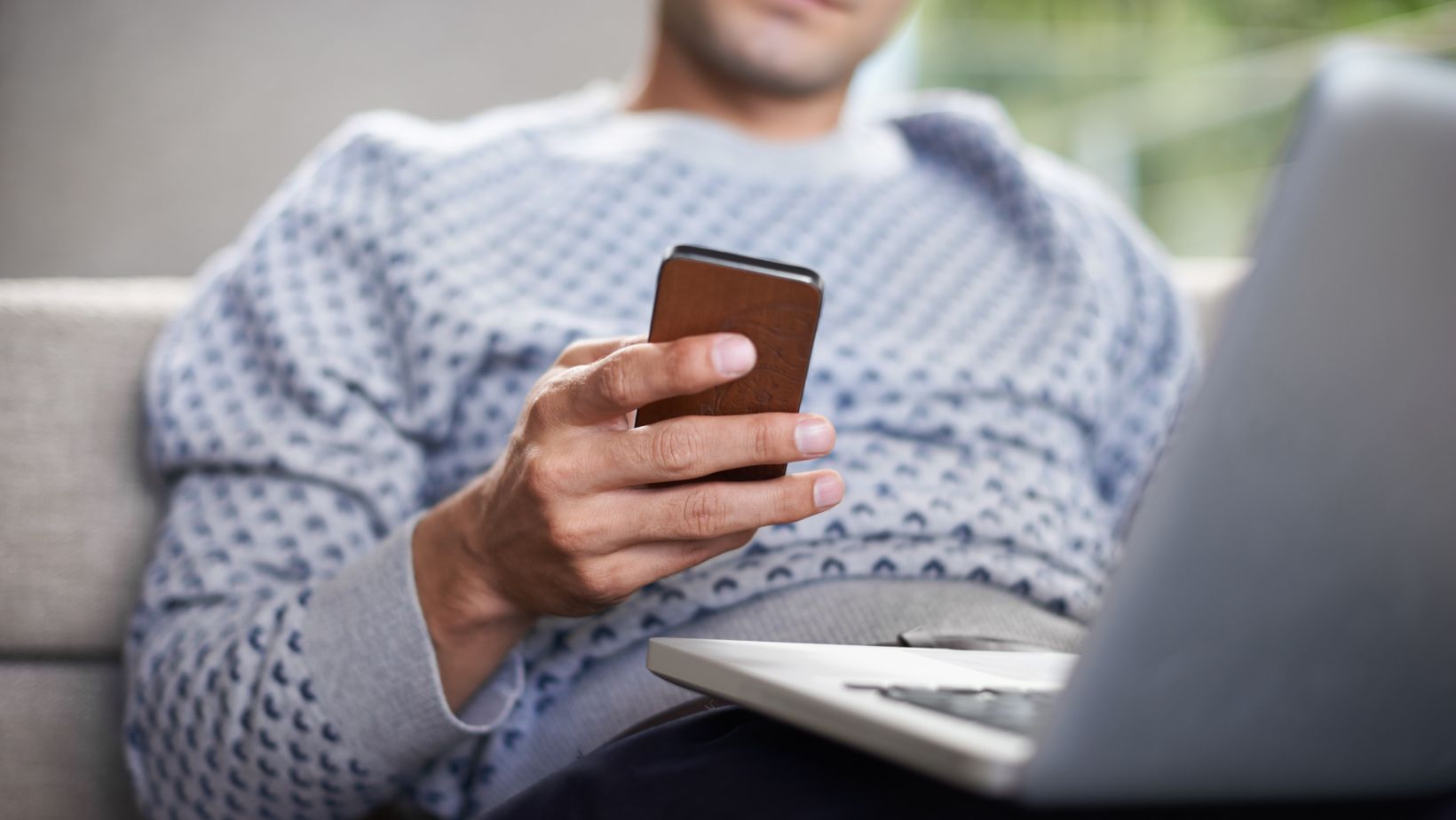 The Role of GPS Tracking
When it comes to the functionality of Life360, understanding the role of GPS tracking is crucial. Many users often wonder if Life360 can still work if their phone is off. Let's delve into this topic and shed some light on how GPS tracking operates within the application.
How GPS Tracking Works:
GPS, which stands for Global Positioning System, utilizes a network of satellites to determine the location of a device. In the case of Life360, when enabled on your smartphone, it constantly communicates with these satellites to provide accurate positioning information.
Real-Time Location Updates:
One of the key features of Life360 is its ability to provide real-time location updates for family members who are part of your circle. This means that as long as your phone is powered on and connected to a cellular or Wi-Fi network, Life360 will be able to track your location accurately.
Phone Off Scenario:
Now let's address the question at hand: does Life360 work if your phone is off? The answer is no; if your phone is completely turned off or has no battery power left, Life360 won't be able to track its location.
Power Saving Mode:
It's worth noting that some smartphones offer a power-saving mode that conserves battery life by limiting certain functions in the background. In such cases, although your phone may appear to be turned on, it might restrict certain apps like Life360 from accessing GPS data consistently.
Battery Optimization Settings:
Moreover, various mobile operating systems have battery optimization settings that can affect app performance and background activity when devices are idle or not in use for an extended period. These settings might impact how frequently Life360 updates locations even when phones are powered on but not actively used.
In conclusion, while Life360 relies heavily on GPS tracking for real-time location updates within its app ecosystem, it requires an active and powered-on smartphone with sufficient battery life to work effectively. If your phone is turned off or has limited power, Life360 won't be able to track its location until it's powered back on.