What Can You See on Life360: A Comprehensive Insight Into The App's Tracking Features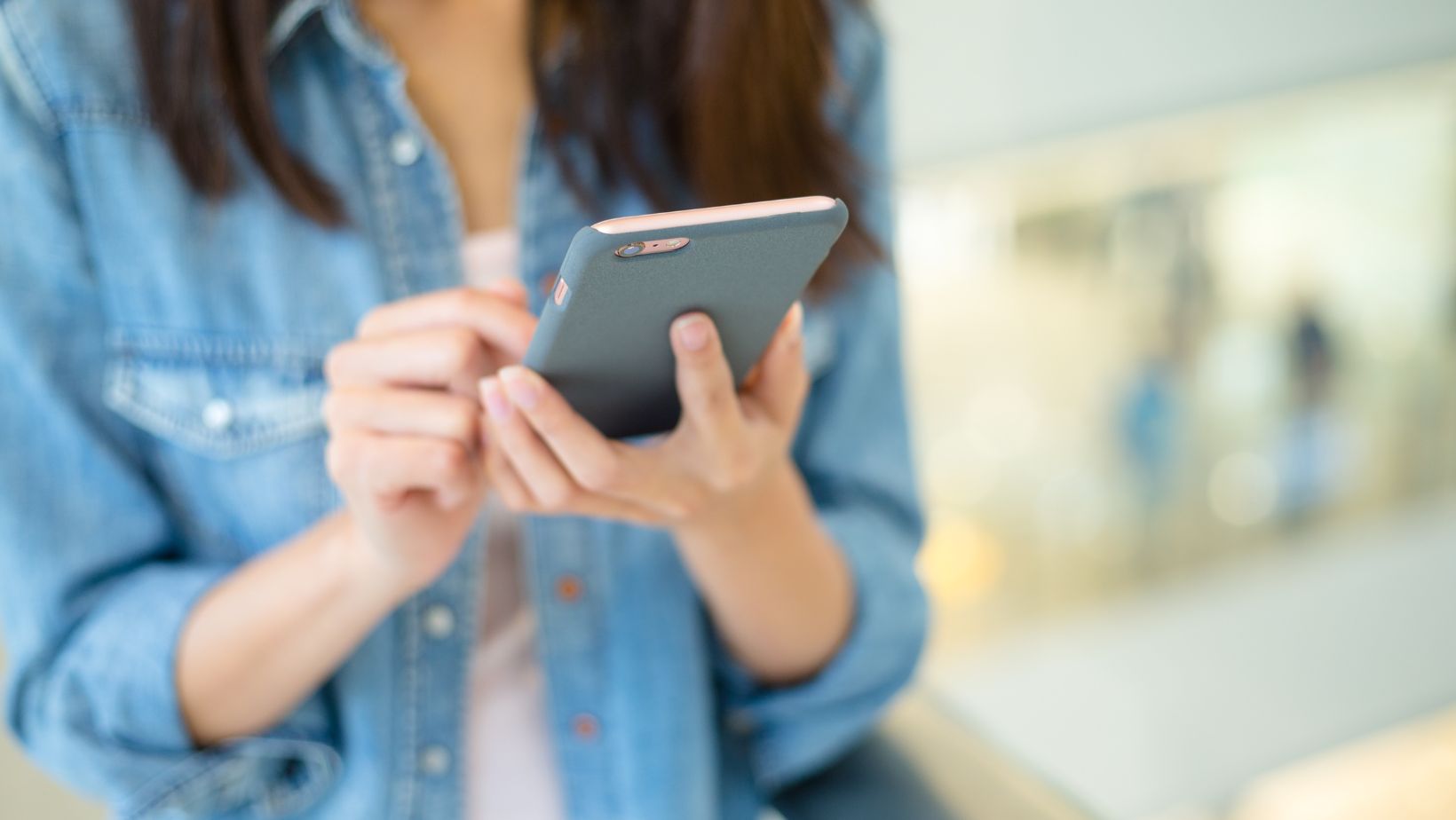 Curious about what you can see on Life360? Let me give you a sneak peek into the features and information this popular app provides. Life360 allows you to track the whereabouts of your loved ones in real-time, ensuring their safety and providing peace of mind.
With Life360, you can easily view the location of family members on a detailed map. Whether it's checking if your kids have arrived safely at school or keeping tabs on an elderly parent, the app offers accurate and up-to-date location information. Additionally, it provides notifications when your loved ones arrive or leave designated places like home, work, or school.
But Life360 offers more than just location tracking. It also enables you to stay connected through features like private messaging and group chat within the app itself. This way, you can effortlessly communicate with your family members without needing multiple messaging apps.
The Basics of Life360
What is Life360?
Life360 is a popular family tracking app that allows you to stay connected with your loved ones and keep track of their whereabouts. It serves as a communication hub where families can share their locations, communicate through messages, and receive real-time notifications about each other's activities.
With Life360, you can create private circles for different groups in your life, such as immediate family members or close friends. Each circle member's location is displayed on a map within the app, making it easy to see where everyone is at any given moment.
How does Life360 work?
Life360 utilizes the GPS technology built into smartphones to provide accurate location information for its users. When you and your family members download the app and join a circle, you grant permission for Life360 to access your device's location services.
The app continuously tracks each member's location in real-time and updates it on the map within the app. This way, you can easily view each other's whereabouts and ensure peace of mind knowing that everyone is safe.
In addition to location sharing, Life360 offers several other features designed to enhance family safety. These include driving reports that provide insights into speed limits exceeded or sudden braking incidents, SOS alerts for emergencies, automatic check-ins when arriving at specific locations like school or work, and even crime reports based on local data.
Key Features of Life360
Life360 boasts an array of key features that make it a comprehensive solution for family tracking and communication:
Location Sharing: You can see the precise location of all circle members on a map in real-time.

Group Messaging: Stay connected with your family through secure group messaging within the app.

Place Alerts: Receive notifications when circle members arrive at or depart from designated places like home or school.

Driving Safety Reports: Gain insights into driving behavior such as speeding or hard braking incidents.

SOS Alerts: Send an emergency alert to all circle members with your exact location in times of distress.

Crime Reports: Access local crime data to stay informed about safety concerns in your area.
Life360 offers both a free version and a premium subscription that unlocks additional features like extended location history, roadside assistance, and 24/7 live agent support.


What Can You See On Life360
Well, let me tell you about one of its key features: the Family Circle and Group Chat. This feature allows you to stay connected with your loved ones and communicate effortlessly within your designated circle.
With the Family Circle on Life360, you can easily view the real-time location of each member of your family. It provides peace of mind, knowing that you can always keep tabs on their whereabouts. Whether it's checking if your kids have arrived safely at school or ensuring that your elderly parents are at home, Life360 offers a convenient way to monitor and ensure everyone's safety.
In addition to location sharing, Life360's Group Chat feature enables seamless communication among family members in the circle. You can create multiple chat groups for different purposes or occasions such as coordinating plans for a family outing or simply staying connected throughout the day.
The Group Chat functionality allows instant messaging between members, facilitating quick updates and coordination without relying on separate messaging apps. It's a convenient way to share important information or just stay in touch with each other's daily activities.
Overall, Life360's Family Circle and Group Chat provide an all-in-one solution for keeping track of your loved ones' locations while fostering effective communication within your family unit. It offers convenience, peace of mind, and enhances familial connections in today's fast-paced world.