Family Tracking Is There a Free Version of Life360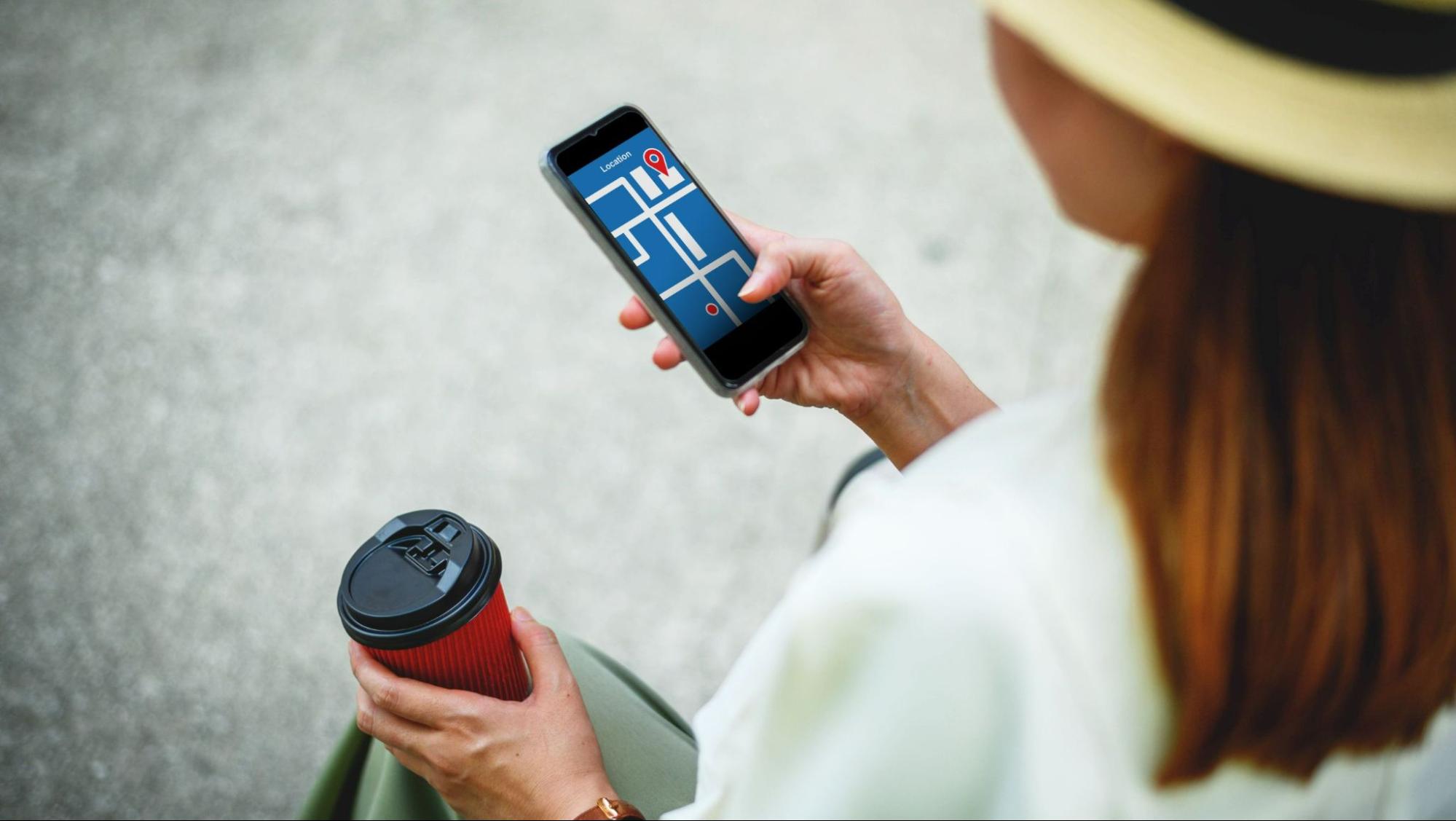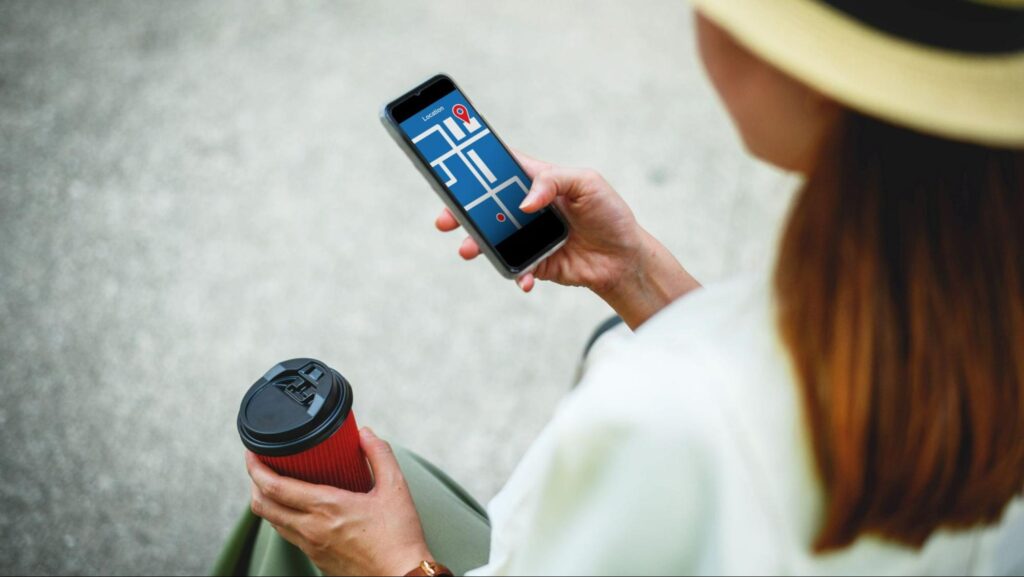 If you're wondering whether there is a free version of Life360, the answer is yes! Life360 offers both a free and premium version of their app. The free version provides basic features that can help you stay connected with your family and loved ones.
With the free version of Life360, you can create private circles to keep track of your family members' whereabouts in real-time. It allows you to view their location on a map, receive notifications when they arrive or leave certain places, and send messages within the app. This can be particularly useful for coordinating schedules and ensuring everyone's safety.
However, it's important to note that while the free version offers valuable features, there are additional benefits available with the premium subscription. The premium membership includes features like driving analysis, crime reports, emergency roadside assistance, unlimited place alerts, and more.
Is There a Free Version of Life360
Features of the Free Version
Life360 offers a range of features in its free version that provide valuable benefits for users. Here are some key features you can enjoy without having to upgrade to the premium version:
Real-Time Location Sharing: Life360 allows you to easily share your location with family and friends in real-time, ensuring everyone stays connected and informed about each other's whereabouts.
Customizable Circles: With Life360, you can create custom circles for different groups, such as family members or close friends. This feature enables you to stay connected with multiple groups simultaneously and ensure everyone's safety.
Location History: The app keeps track of your location history, allowing you to look back at past locations visited by yourself or your loved ones. This feature can be helpful for planning routes or simply reminiscing about memorable moments.
Safety Alerts and Notifications: Life360 provides safety alerts and notifications that keep you updated on important events such as arriving at a specific destination, leaving a designated area, or low battery levels on family members' devices.
How to Use Life360 for Free
Using Life360 for free is simple and accessible to anyone who downloads the app from their respective app store. Here's how you can start using it without any cost:
Download the App: Search for "Life360" in your app store (available on both iOS and Android) and download it onto your smartphone.
Create an Account: Launch the app and follow the prompts to create a new account using your email address or phone number.
Invite Family Members/Friends: Once your account is set up, invite family members or friends by sending them an invitation through the app via email or SMS.
Enable Location Services: Make sure your device's location services are enabled so that Life360 can accurately track and share your location with your chosen circle members.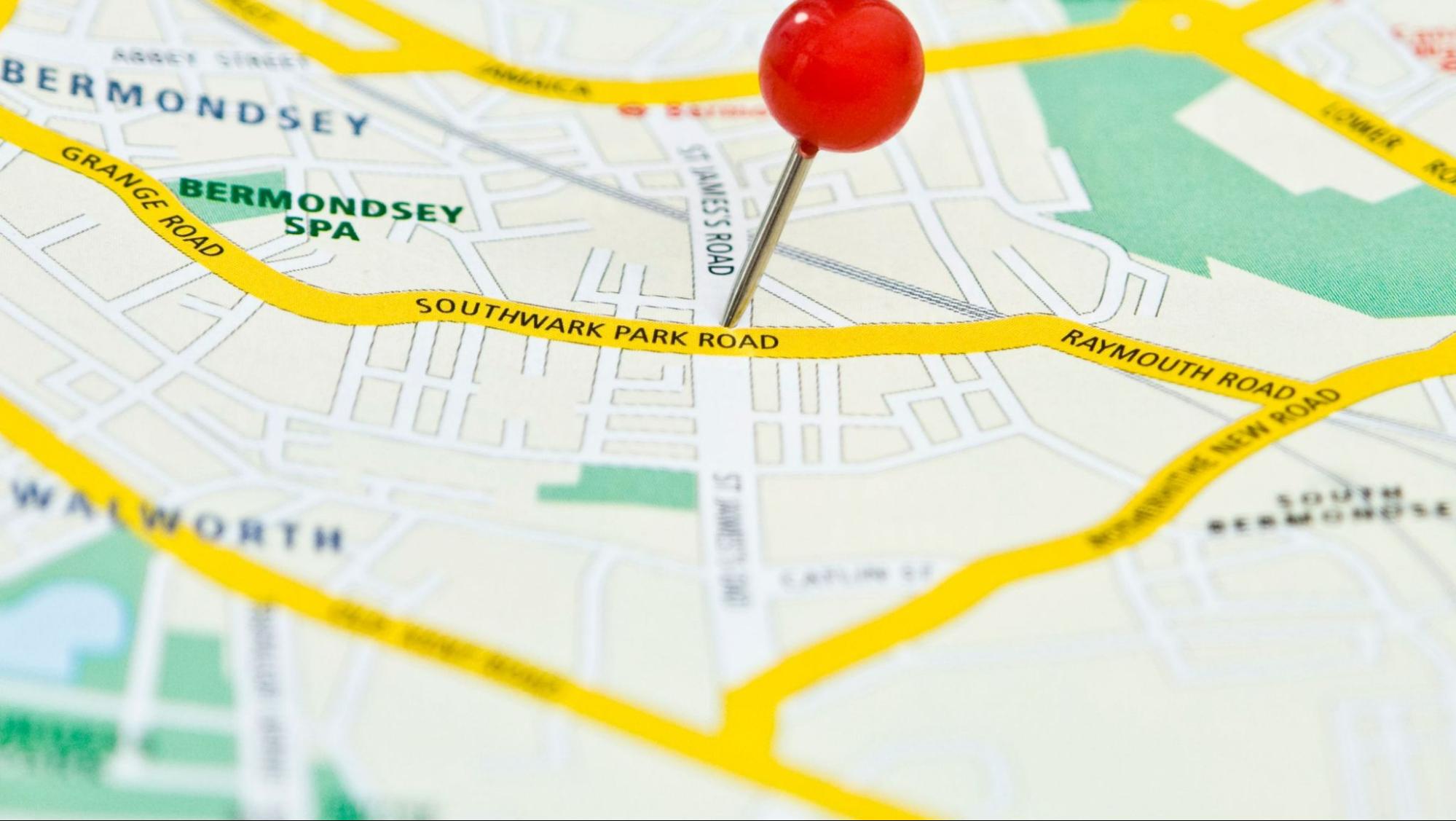 Benefits of Upgrading to Premium
While the free version of Life360 offers valuable features, upgrading to the premium version unlocks additional benefits that can enhance your overall experience. Here are some advantages of upgrading:
Crash Detection: Premium users enjoy access to Life360's advanced crash detection feature, which can automatically alert emergency services and notify selected contacts in the event of a car accident.
Driver Reports: The premium version provides detailed driver reports that offer insights into driving behaviors such as speed, phone usage, and hard braking. This feature is particularly useful for parents who want to monitor their teen drivers' habits.
Unlimited Place Alerts: Free users have a limit on the number of place alerts they can set up, whereas premium subscribers enjoy unlimited place alerts for enhanced safety and convenience.
24/7 Live Assistance: Premium members have access to 24/7 live assistance from trained professionals who can provide support in various situations like emergencies or travel-related queries.
In conclusion, Life360's free version offers essential features such as real-time location sharing and customizable circles that facilitate easy communication and ensure the safety of your loved ones. However, upgrading to the premium version provides additional functionalities like crash detection, driver reports, unlimited place alerts, and round-the-clock live assistance for an even more comprehensive user experience.