How to Leave Circle Life360: Breaking Free from Constant Monitoring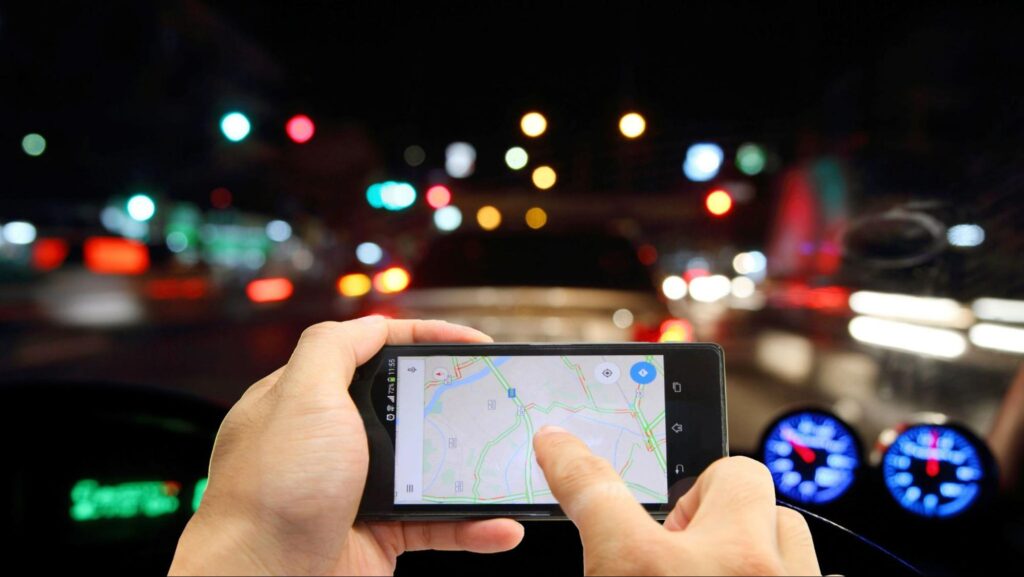 Are you tired of the constant tracking and surveillance that comes with using Circle Life360? I can understand your frustration. In this article, I'll guide you through the process of leaving Circle Life360, giving you back control over your privacy and personal freedom.
Leaving Circle Life360 may seem like a daunting task, but rest assured, it's entirely possible. Whether it's because you no longer want to be tracked or simply prefer an alternative solution, there are steps you can take to disconnect from this app.
Firstly, it's important to familiarize yourself with the app settings and options. By understanding how Circle Life360 works and what information it collects, you'll be better prepared to make informed decisions about your privacy. Next, we'll explore different strategies for leaving the circle while minimizing any disruptions or conflicts within your family or social circles.
Remember that taking control of your digital privacy is your right. The process may require open communication with those around you and finding alternatives that meet both your needs and concerns. So let's dive into the steps needed to leave Circle Life360 behind and regain control over your location data once and for all!
How to Leave Circle Life360
How Does Life360 Work?
Life360 is a popular location-sharing app designed to keep families connected and ensure their safety. It utilizes GPS technology to track the real-time locations of family members, providing peace of mind for parents and loved ones. With Life360, you can create private circles where you can easily share your location with specific individuals.
The app works by utilizing the GPS capabilities of smartphones to pinpoint the exact location of each member within a circle. This information is then displayed on a navigable map within the app, allowing you to see where your family members are at any given moment. You'll also have access to additional features like check-ins, alerts, and messaging that facilitate communication between circle members.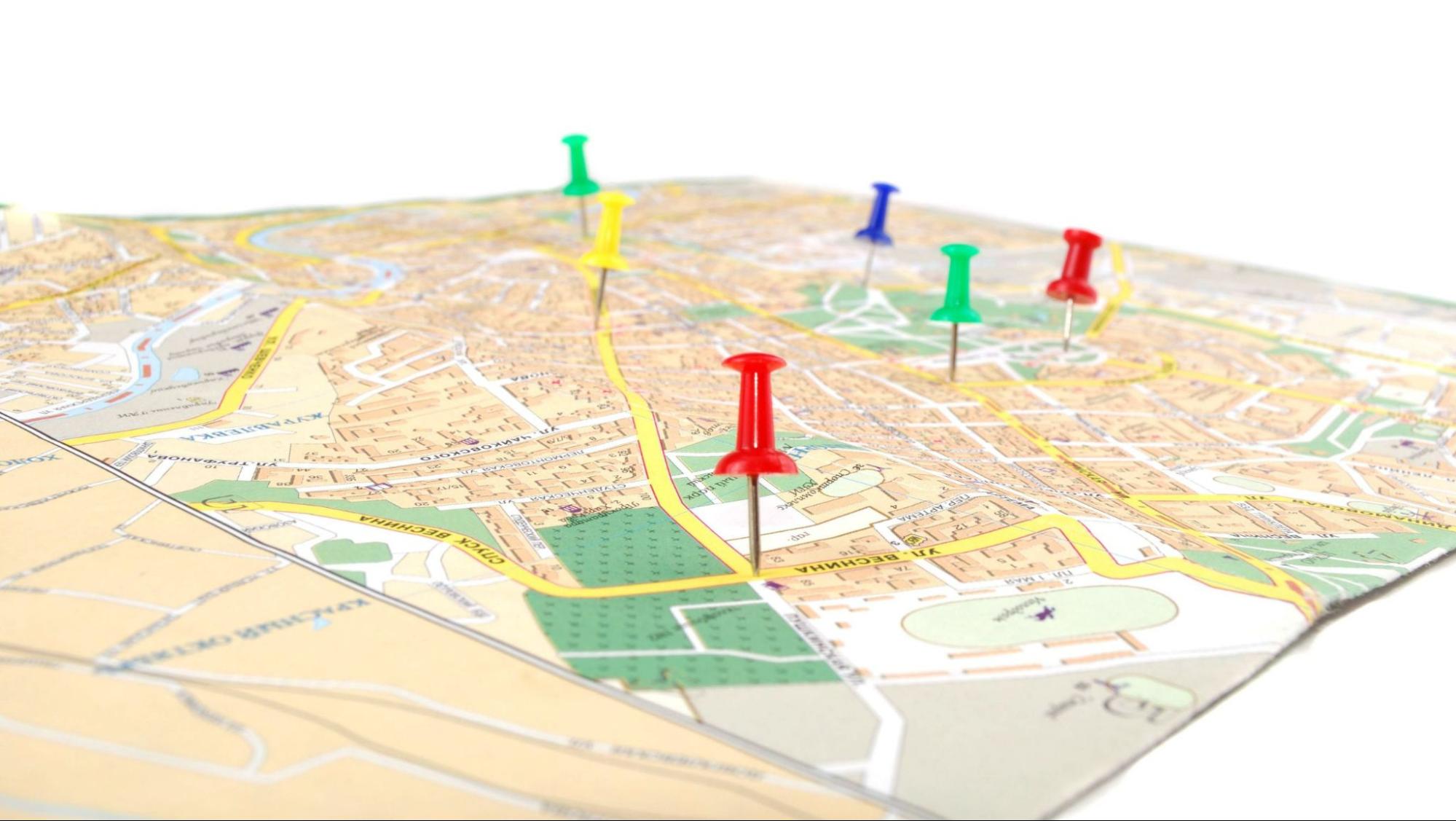 Key Features of Life360
Life360 offers an array of useful features that help families stay connected and secure:
Real-Time Location Sharing: With Life360, you can instantly share your current location with other circle members in real time.
Safety Alerts: The app allows you to set up customizable alerts for when someone arrives or leaves a specific location like home or school.
Check-Ins: Members can check-in manually or automatically when they arrive at designated places such as work or school, providing peace of mind for their loved ones.
Messaging: Stay in touch with your family through private group chats within the app.
Driver Safety Tools: For those concerned about driving safety, Life360 includes features like crash detection and driving behavior analysis.
These features combine to create an all-in-one solution for family tracking, communication, and safety management.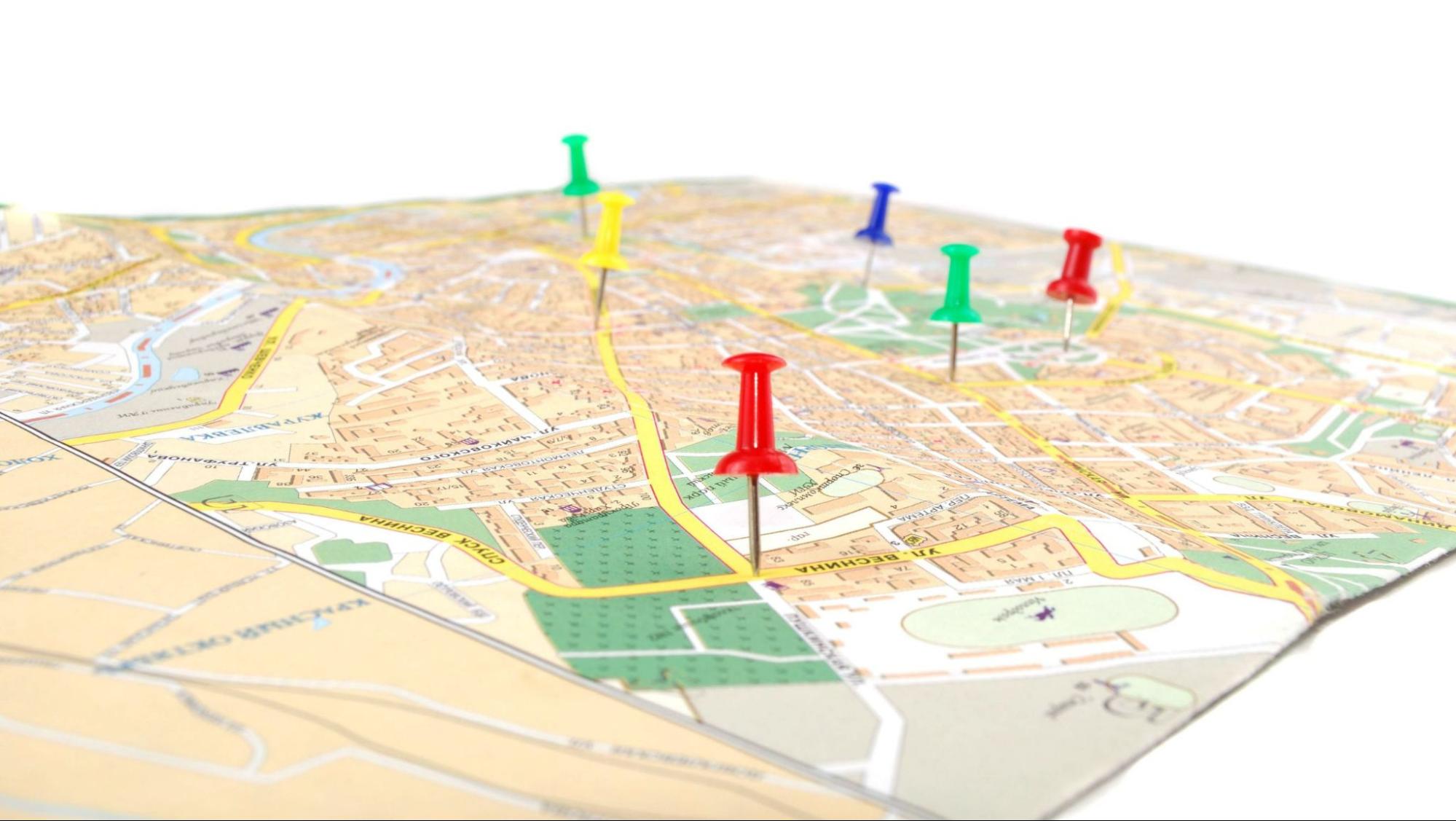 Understanding Circle Management in Life360
Circle management is an essential aspect of using Life360 effectively. A circle consists of individual members who are connected through the app. As the creator or administrator of a circle, you have control over various settings and permissions.
You can invite others to join your circle by sending them an invitation through the app. Once they accept, their location will be shared with you and other circle members. You can also assign roles within the circle, such as "admin" or "member," to control access and permissions.
Additionally, Life360 provides options for customizing each member's privacy settings. Members can choose to share their location with everyone in the circle or limit it to certain individuals based on trust and comfort levels.
Understanding how to manage circles effectively allows you to tailor Life360 to your family's specific needs while maintaining privacy and security.
In conclusion, Life360 is a comprehensive app that offers valuable features for families seeking increased communication and safety. By understanding how it works, exploring its key features, and mastering circle management, you can make the most of this powerful tool in staying connected with your loved ones.