Personal Safety: What Does the SOS Button Do on Life360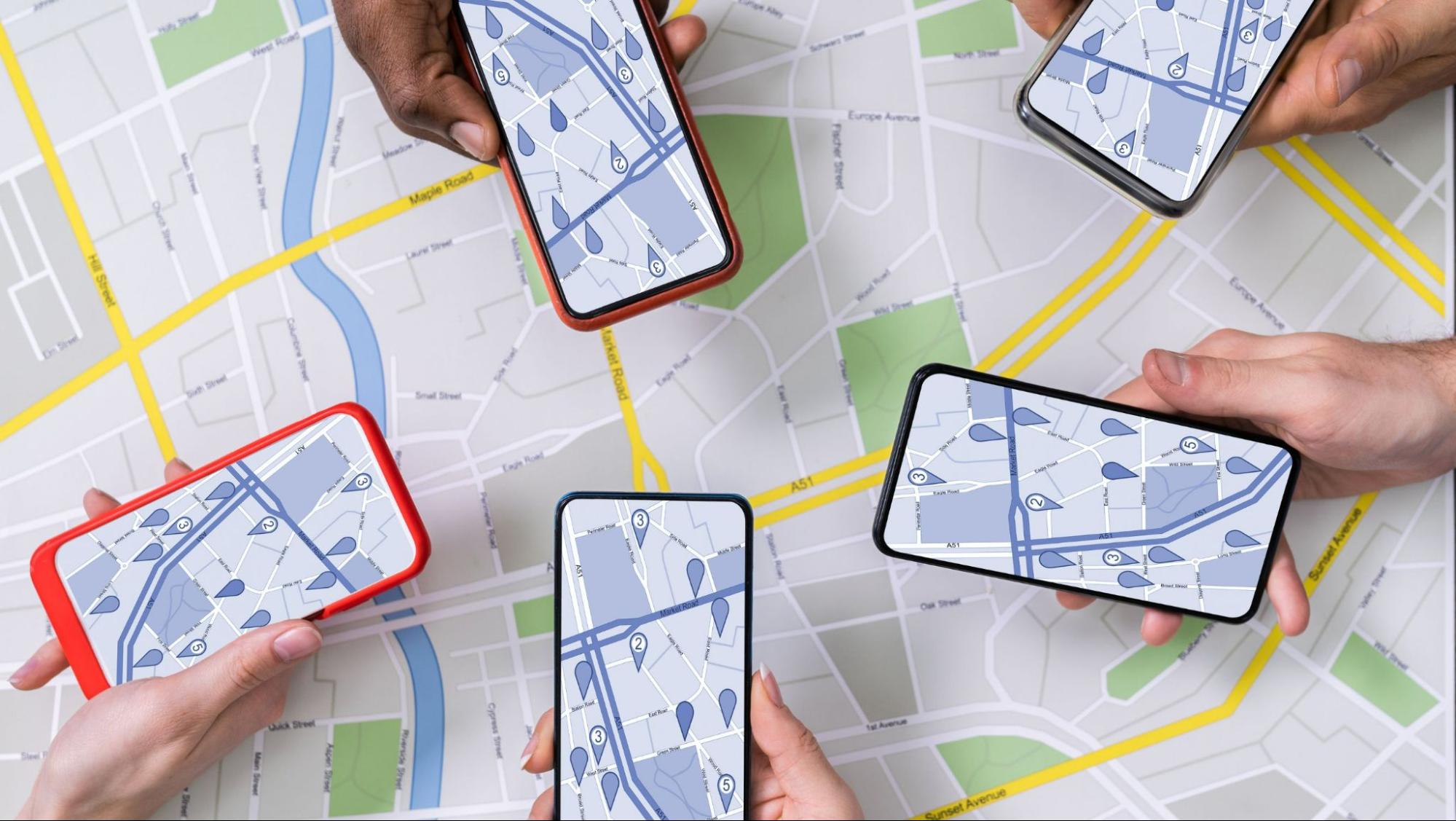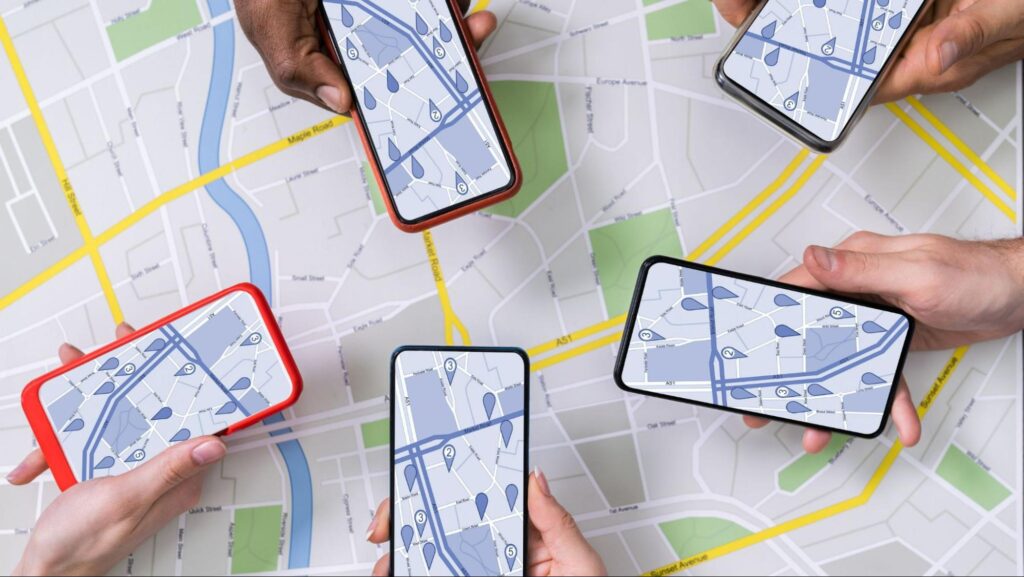 Have you ever wondered what the SOS button does on Life360? This feature is designed to provide users with a quick and easy way to alert their emergency contacts in times of distress. In this article, I'll explain exactly how the SOS button works on Life360 and how it can help ensure your safety.
Life360 is a popular family tracking app that allows users to stay connected with their loved ones. The SOS button is a crucial component of this app, enabling individuals to send an immediate distress signal when they find themselves in an emergency situation. With just a single tap, users can activate the SOS function and notify their designated emergency contacts about their location and that they require assistance.
What Does the SOS Button Do on Life360
How Does the SOS Button Work on Life360?
Let's dive into the functionality of the SOS button on Life360. The SOS button is a crucial feature designed to provide users with a quick and reliable way to request immediate assistance in emergency situations. When activated, it sends an alert to all members of your Circle, notifying them that you are in need of help.
Life360 utilizes advanced technology to ensure that the SOS alerts reach your Circle members promptly. Once triggered, an urgent notification is sent out via push notifications, SMS messages, and email, ensuring that your emergency message doesn't go unnoticed. This multi-channel approach helps increase the chances of someone from your Circle receiving and responding to your distress call.
When Should You Use the SOS Button on Life360?
Knowing when to use the SOS button is essential for maximizing its potential benefits. The primary purpose of this feature is to be used during critical emergencies where immediate assistance is required. Here are some scenarios where activating the SOS button can be appropriate:
Medical Emergencies: If you or someone in your Circle requires immediate medical attention due to an accident or sudden illness.
Safety Concerns: When faced with dangerous situations such as threats, harassment, or any form of personal danger.
Natural Disasters: In events like earthquakes, floods, hurricanes, or fires where timely help becomes crucial.
Remember that false alarms can potentially hinder response times for genuine emergencies. It's important not to abuse this feature and only activate it when there is a legitimate need for urgent assistance.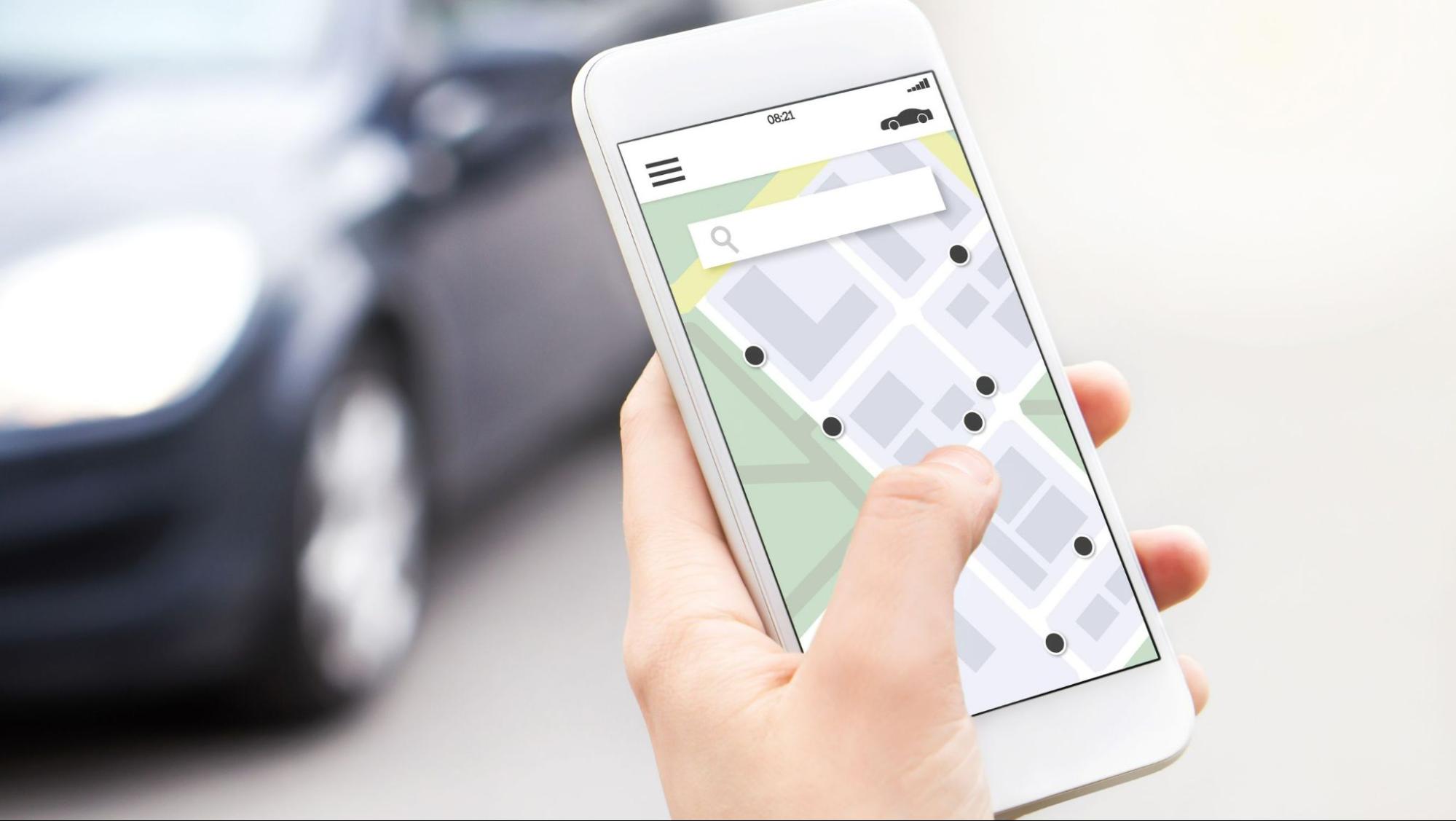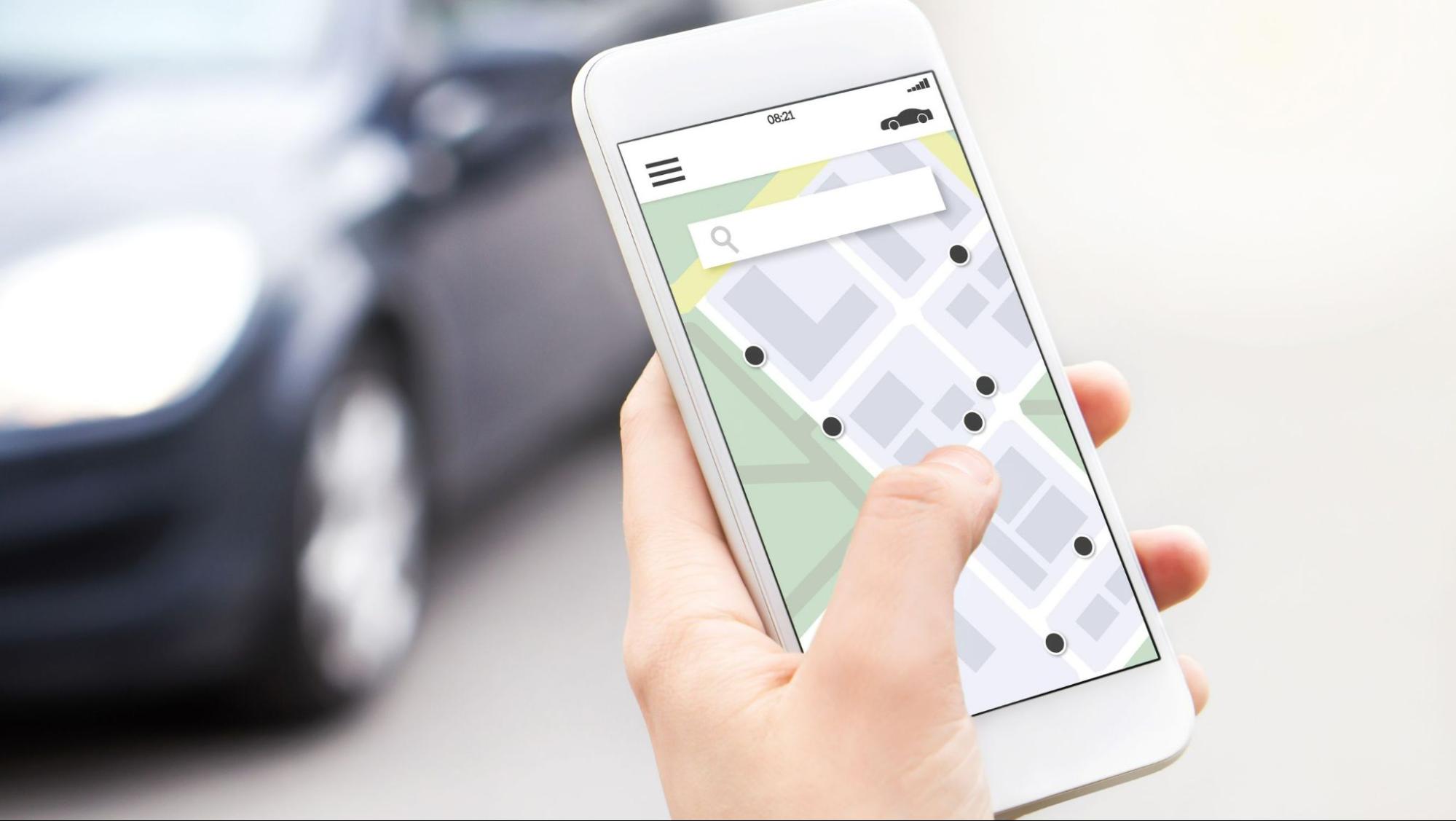 Steps to Activate the SOS Button on Life360
Now let's explore how you can activate the SOS button within the Life360 app:
Open Your App: Launch the Life360 app on your smartphone device.
Access Safety Tools: Locate and tap on the "Safety" tab at the bottom navigation bar.
Find the SOS Button: Look for the SOS button, usually represented by a red exclamation mark or an emergency symbol.
Tap to Activate: Simply tap on the SOS button to trigger the emergency alert.
Confirm Activation: A confirmation prompt will appear asking if you want to activate the SOS button. Confirm your action by tapping "Yes" or a similar option.
It's worth noting that the steps may vary slightly depending on device type and app version, but overall, it should be a straightforward process in most cases.
By understanding how the SOS button works on Life360, knowing when to use it responsibly, and following these activation steps, you can ensure that this valuable feature is readily available whenever an emergency situation arises.
Stay safe and make use of this powerful tool when needed! Activating the SOS Button
When it comes to personal safety, having a reliable and easily accessible emergency feature is of utmost importance. That's where the SOS button on Life360 comes into play. Whether you're using the Life360 app for yourself or someone you care about, understanding how to activate the SOS button can provide peace of mind in times of distress.
To activate the SOS button on Life360, follow these simple steps:
Open the Life360 app: Launch the app on your smartphone and make sure you are logged in with your account credentials.
Access the Safety Center: Once inside the app, locate and tap on the Safety Center tab. This is where you'll find all the essential safety features, including the SOS button.
Tap on "SOS": Within the Safety Center, look for an icon labeled "SOS" or "Emergency." It's usually represented by a red color or a prominent exclamation mark symbol.
Confirm your emergency: After tapping on "SOS," a confirmation screen will appear asking if you truly need emergency assistance. This step ensures that accidental activations are minimized and helps prevent false alarms.
Press and hold to activate: To initiate an emergency alert, press and hold down on the SOS button for a few seconds until you feel a vibration or hear an audible alarm sound from your device.