What Does SOS on Life360 Do Look at the Emergency Feature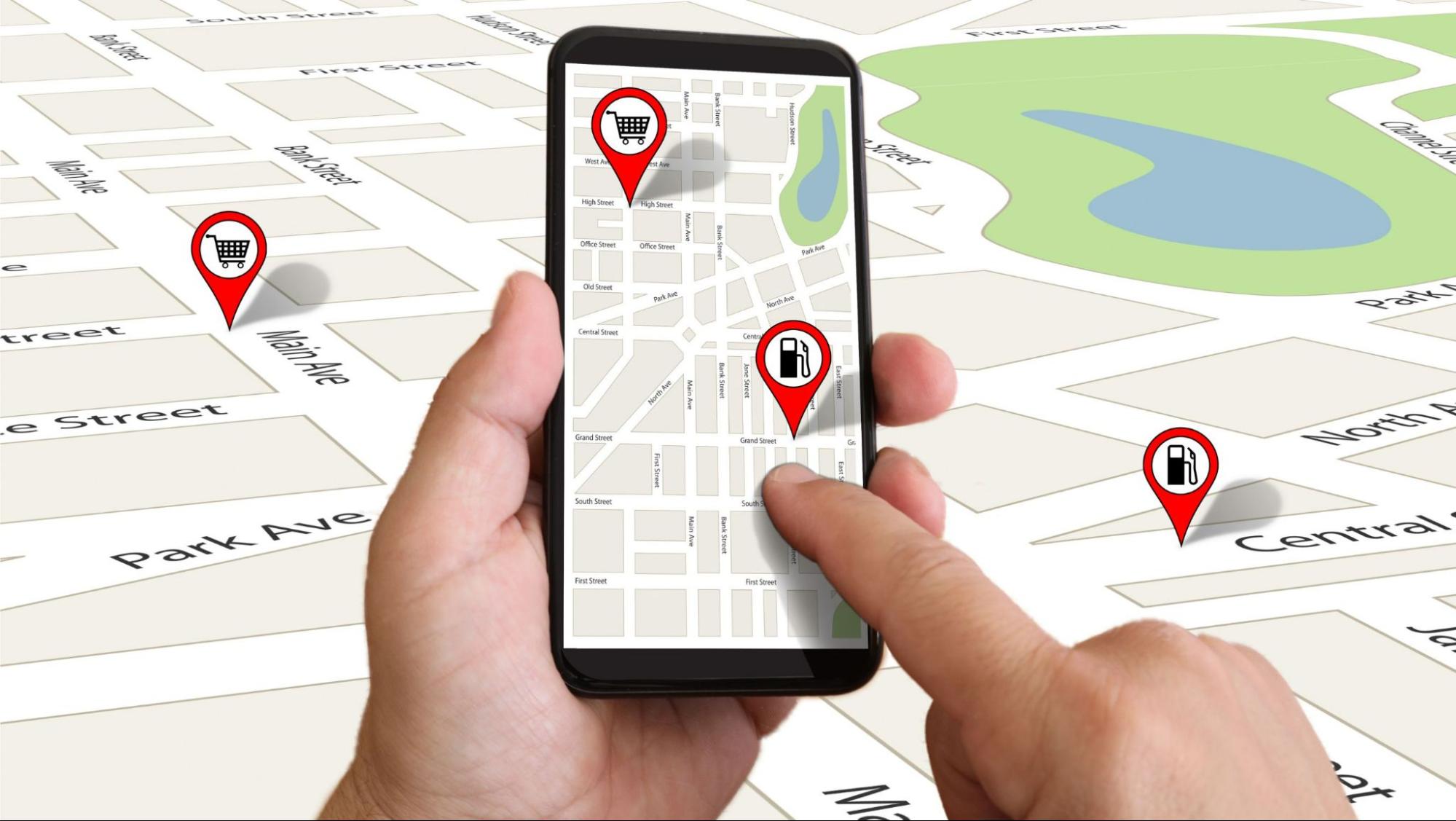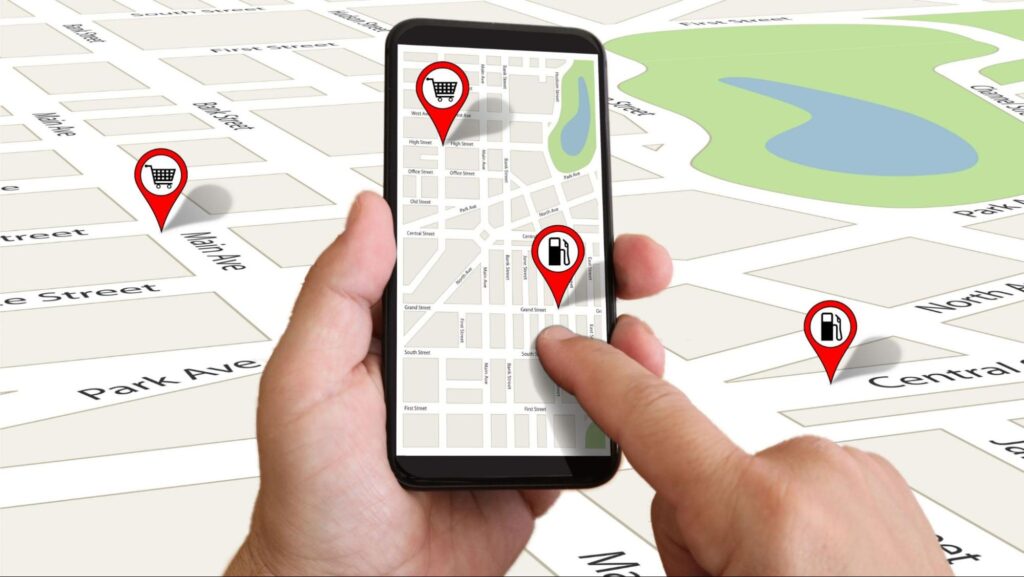 What Does SOS on Life360 Do
Have you ever wondered what the SOS feature on Life360 does? It's a question that many users may have, especially if they find themselves in an emergency situation. In this article, I'll be diving into the details of how the SOS feature works on Life360 and what it can do to help keep you safe.
When it comes to personal safety, having a reliable way to call for help is essential. That's where the SOS feature on Life360 comes in. With just a few taps on your smartphone, you can activate this life-saving tool and alert your trusted circle of family and friends about your emergency situation.
Life360's SOS feature not only sends an immediate notification to your loved ones but also provides them with crucial information such as your location in real-time. This ensures that help can be dispatched quickly and accurately to where you need it most. So whether you're facing a medical crisis or find yourself in danger, knowing how to use the SOS feature on Life360 can provide peace of mind for both you and your family.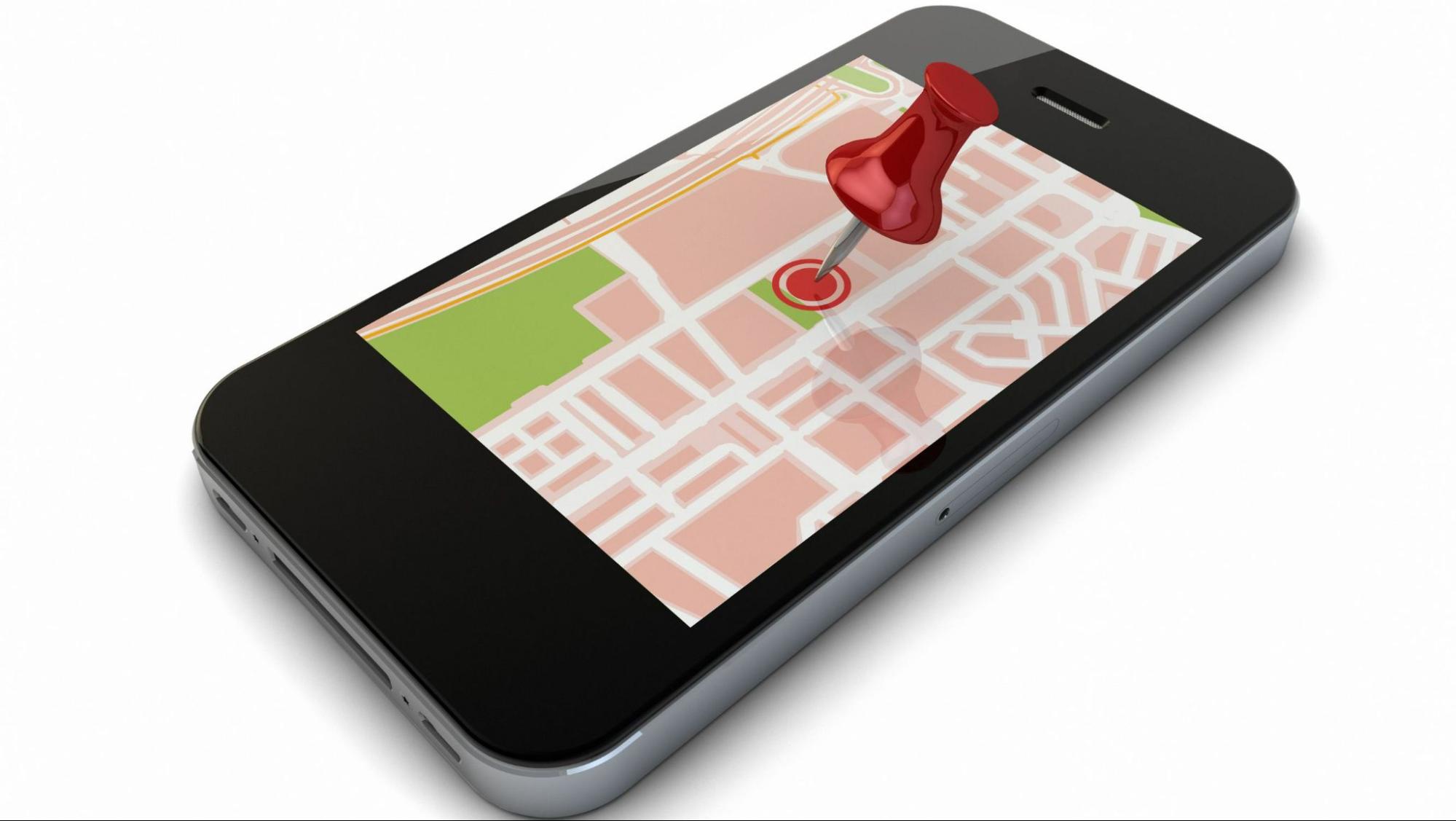 Understanding the Significance of SOS on Life360
The Meaning of SOS on Life360
When it comes to personal safety and security, the SOS feature on Life360 plays a crucial role. SOS stands for "Save Our Souls" or "Save Our Ship," and it is universally recognized as a distress signal. On Life360, this feature allows users to send an emergency alert to their designated Circle members, indicating that they are in immediate danger or need urgent help.
The SOS signal can be triggered by simply pressing a button within the Life360 app during an emergency situation. This action instantly notifies all selected Circle members, providing them with real-time location updates and critical information about the distressed user's situation.
How SOS Works on Life360
When a user activates the SOS feature on Life360, it initiates a rapid response process designed to ensure swift assistance. Here's how it works:
Immediate Alert: Once the SOS button is pressed, an instant notification is sent to all Circle members connected within the app.
Real-Time Location: The distressed user's current location coordinates are shared with all Circle members through GPS tracking.
Emergency Contacts: In addition to notifying Circle members, Life360 also sends alerts to pre-selected emergency contacts provided by the user.
Two-Way Communication: The distressed user can communicate directly with their Circle members via text messages or phone calls within the app for further coordination and support.
Emergency Services Integration: Depending on local regulations and availability, some versions of Life360 may also provide integration with local emergency services for enhanced response capabilities.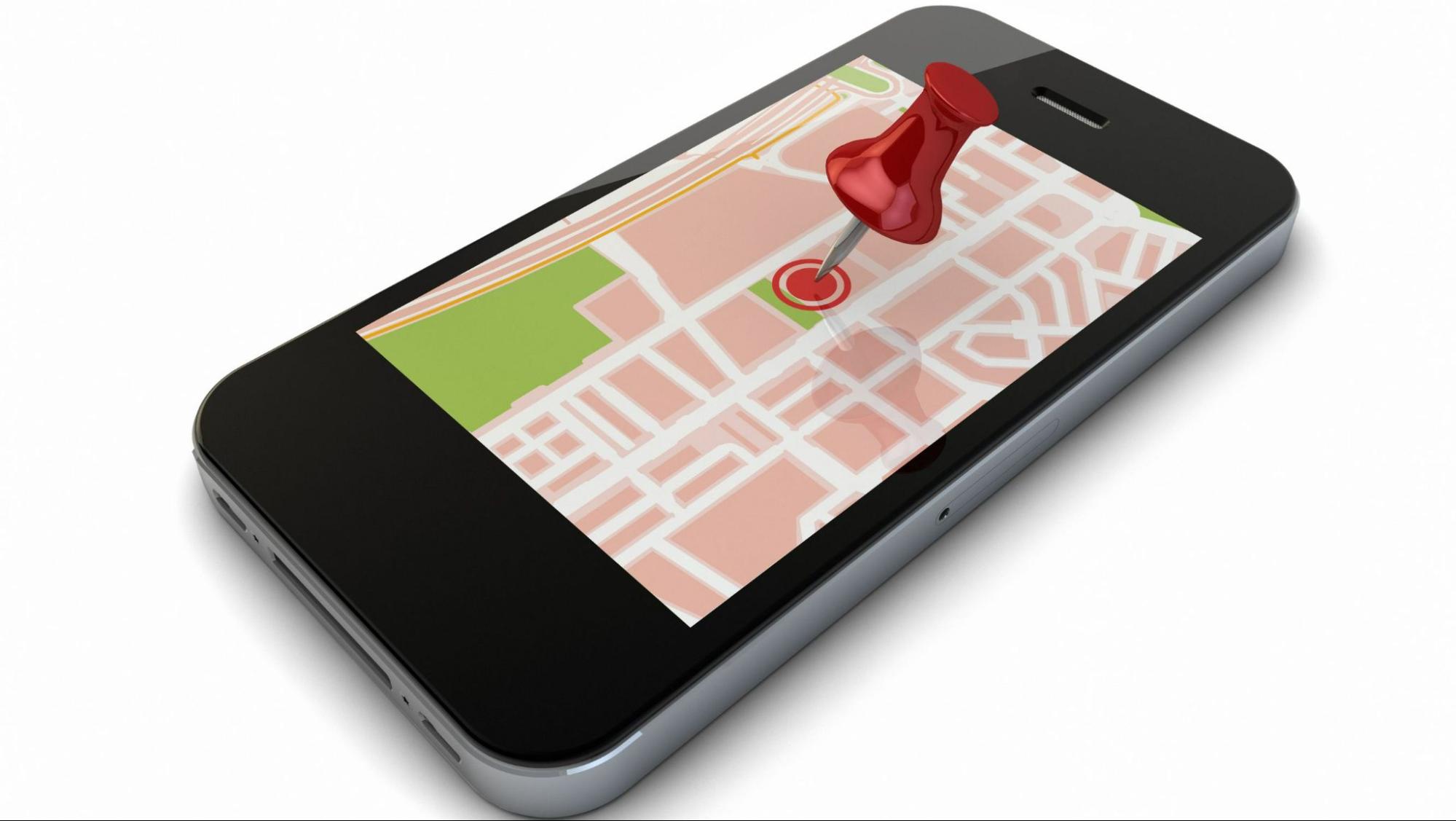 Benefits of Using SOS on Life360
Utilizing the SOS feature on Life360 offers numerous benefits that contribute to personal safety and peace of mind:
Rapid Assistance: In times of emergencies such as accidents or dangerous situations, activating the SOS signal immediately alerts trusted individuals who can provide timely help.
Location Tracking: The real-time location sharing feature ensures that Circle members and emergency contacts can quickly locate the distressed user, aiding in a faster response time.
Family Safety: Life360's SOS feature is particularly valuable for families, allowing parents to monitor their children's safety and respond promptly if they are in distress or danger.
Emergency Preparedness: Having an easily accessible SOS feature encourages individuals to be proactive about their personal safety, fostering a sense of preparedness during unforeseen circumstances.
It's important to note that while the SOS feature on Life360 is a powerful tool for seeking help in emergencies, it should only be used when there is a genuine need for immediate assistance. False alarms can potentially divert resources from genuine emergencies and may hinder the effectiveness of the service.
By understanding the significance of SOS on Life360 and how it functions, users can harness its capabilities to enhance personal safety within their circles of trust.