Can Life360 See Your Internet History? Exploring the Privacy Implications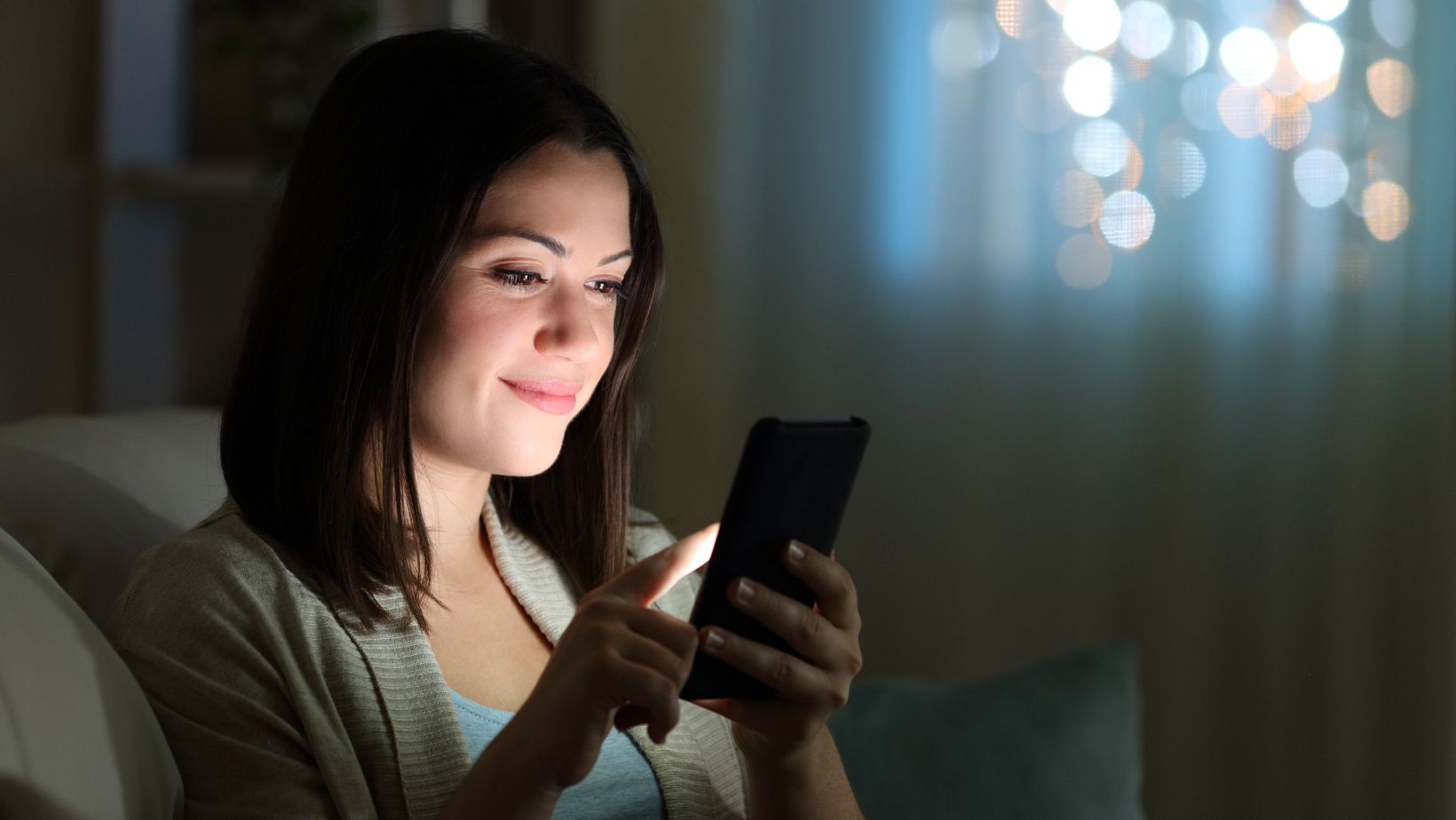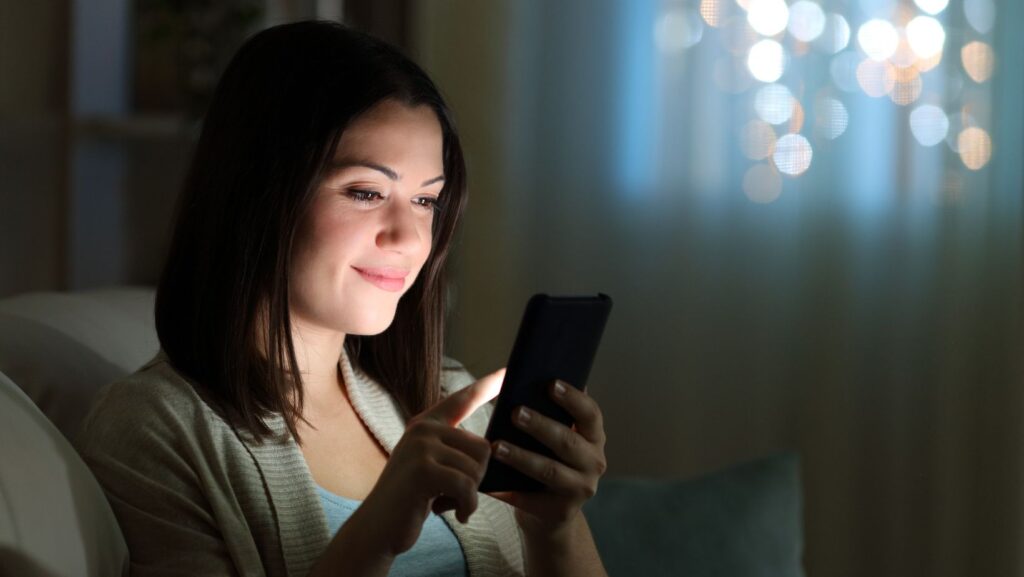 Can Life360 See Your Internet History
Life360 is a popular location tracking app that allows users to keep tabs on the whereabouts of their family members. While the app primarily focuses on location sharing, many users have wondered whether Life360 can also see their internet history. The short answer is no, Life360 does not have access to your internet browsing history.
It's important to note that Life360 is designed to track and share location information only. It uses GPS technology to pinpoint the location of registered devices and shares this information with authorized users in real-time. The app does not have any features or permissions that would allow it to monitor or access your internet activity.
So, if you're concerned about your internet privacy while using Life360, you can rest assured knowing that the app does not have the capability to see your internet history. Its focus remains on providing accurate location tracking for peace of mind among families.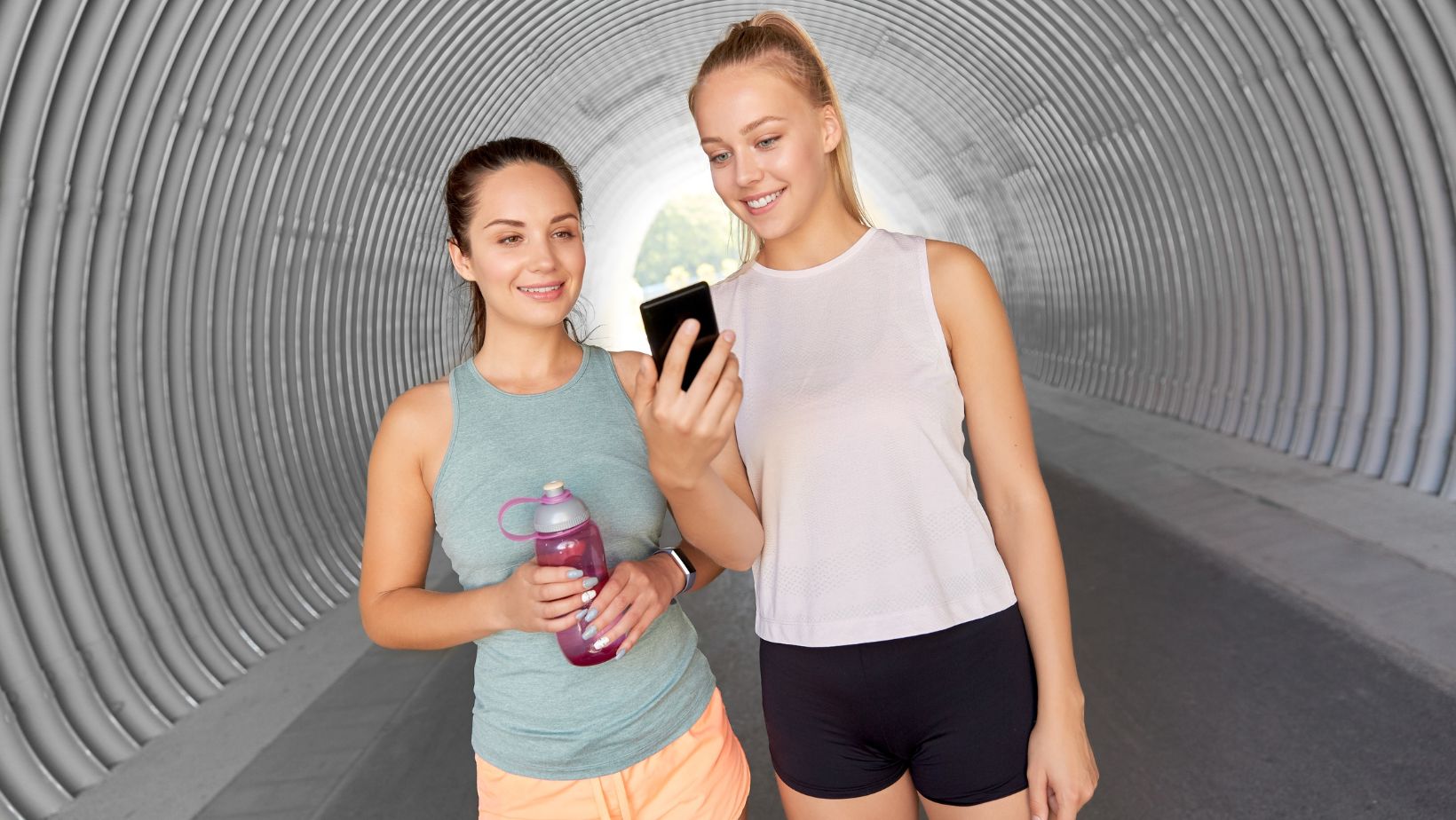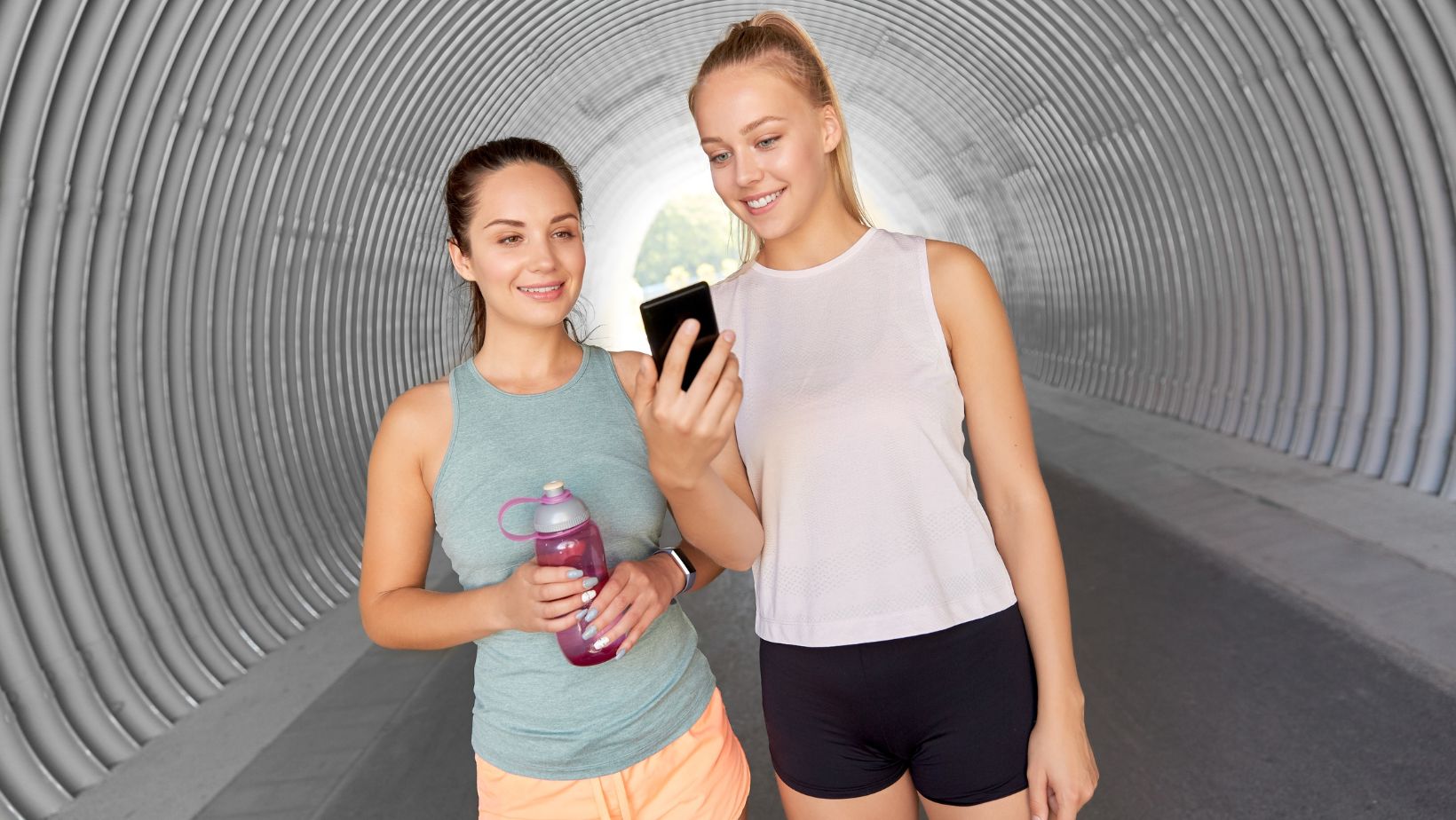 Privacy Settings and Options
When it comes to privacy, Life360 offers users a range of settings and options to customize their experience. These features allow you to have more control over what information is shared and who can access it. Let's take a closer look at some of these privacy settings:
Location Sharing: Life360 allows you to choose who can see your location at any given time. You have the option to share your location with specific circles, such as family members or close friends, or you can keep it private altogether. This flexibility ensures that you are in control of who has access to your whereabouts.
Geofence Alerts: Another useful feature offered by Life360 is geofencing. This allows you to set up virtual boundaries on a map and receive notifications when someone enters or exits those areas. It's particularly handy for parents who want to keep an eye on their children's movements without invading their privacy too much.
Emergency Contacts: Life360 gives you the ability to designate emergency contacts within your circle. In case of an emergency, these contacts will be notified immediately, providing them with crucial information about your location and situation.
Driving Safety Features: For those concerned about driving safety, Life360 provides various options like crash detection alerts and driver reports that monitor factors such as speed, phone usage, and hard braking events. These features can help promote safe driving habits among family members.
Third-Party Integrations: Life360 also integrates with other apps and services that offer additional layers of privacy protection or enhance the overall user experience further.
In conclusion, Life360 offers a comprehensive set of privacy settings and options that put users in charge of their personal information-sharing preferences. By allowing individuals to customize their level of visibility and control who has access to their data, Life360 prioritizes user privacy while still offering valuable features for families looking for peace of mind during daily activities.
Does Life360 Track Internet History?
One question that often arises when discussing location tracking apps like Life360 is whether they have the ability to track users' internet history. As an expert in this field, I understand the concerns and can shed some light on this matter.
First and foremost, it's important to note that Life360 primarily focuses on providing location-based services to its users. Its core functionality revolves around real-time location sharing, safe driving reports, and family communication features. Therefore, it does not actively track or monitor your internet browsing activities.
While Life360 may require certain permissions on your device to function properly, such as access to your location data and contacts, these permissions are solely for the purpose of delivering its intended services. It does not delve into monitoring your online behavior or accessing your internet history.
It's worth mentioning that privacy is a paramount concern for any reputable app developer. They are bound by legal obligations and industry standards to protect user privacy and adhere to strict guidelines regarding data collection and usage. In the case of Life360, their Privacy Policy clearly outlines their commitment to safeguarding user information and explicitly states that they do not collect or sell personal browsing data.
In conclusion, if you're worried about Life360 tracking your internet history, rest assured that there is no need for concern. While the app requires certain permissions for its functionality, it does not actively monitor or record your online activities. Your privacy remains intact while using this location-sharing app designed with families in mind.