What Do the Colors Mean on Life360: A Guide to Understanding Their Significance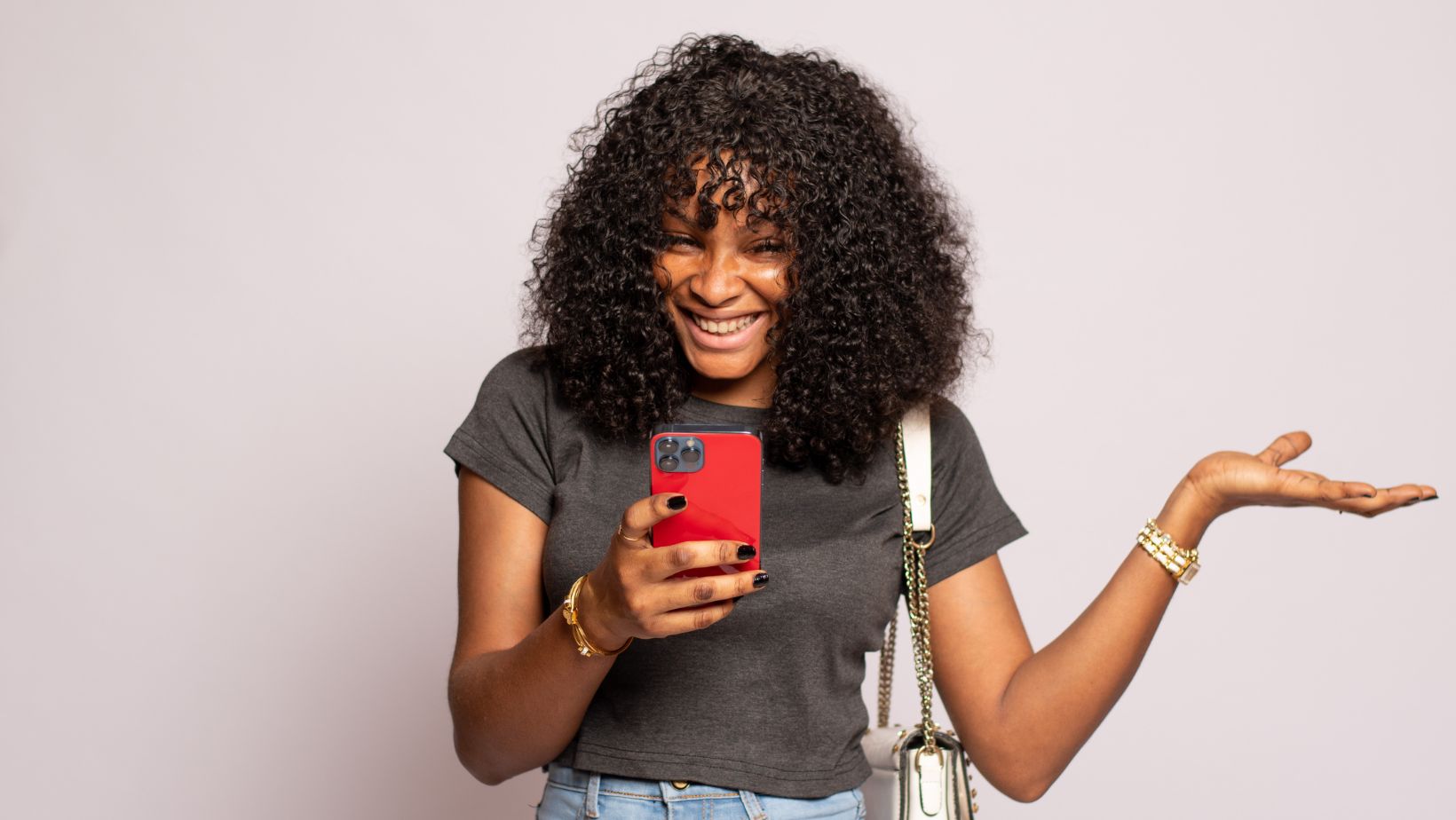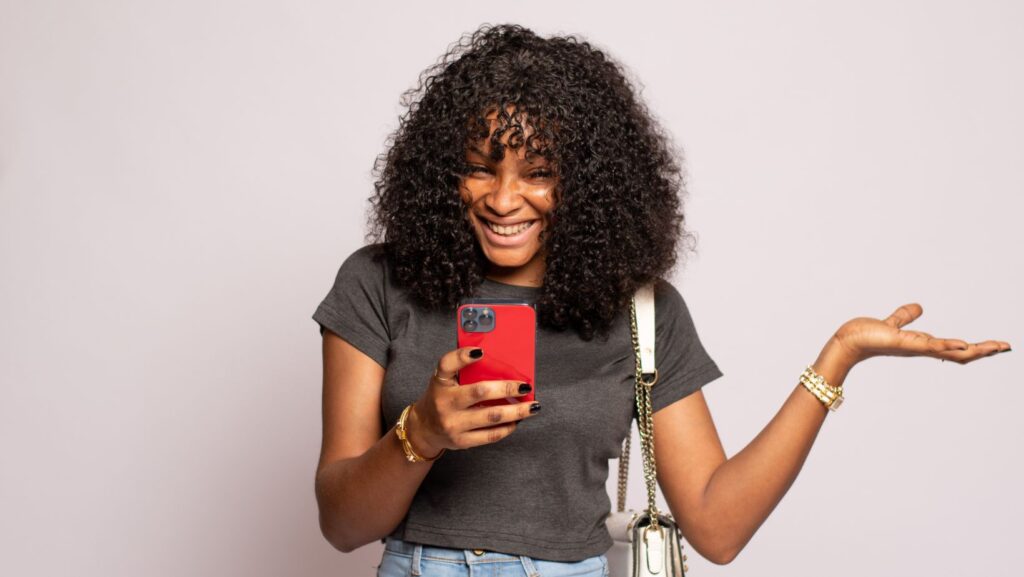 What Do the Colors Mean on Life360
Have you ever wondered what the different colors mean on Life360? Well, I'm here to shed some light on this topic. Life360 is a popular app that allows you to stay connected with your loved ones and keep track of their whereabouts. The colors on Life360 serve as visual indicators to provide you with important information about the location and safety of your family members.
One of the primary colors you'll encounter on Life360 is green. When you see a green circle around a family member's profile picture, it means they are currently online and their location is up-to-date. This can give you peace of mind knowing that they are active and reachable.
On the other hand, if you notice a red color or an exclamation mark next to someone's name, it indicates that there may be an issue with their location or connection. It could mean that their device has lost signal or battery power, preventing accurate tracking at that moment. In such cases, it's worth reaching out to make sure everything is alright.
Understanding these color codes on Life360 can help you navigate the app more effectively and ensure better communication with your family members. Keep in mind that specific features may vary depending on the version or settings of the app, so it's always helpful to refer to the official documentation for detailed information.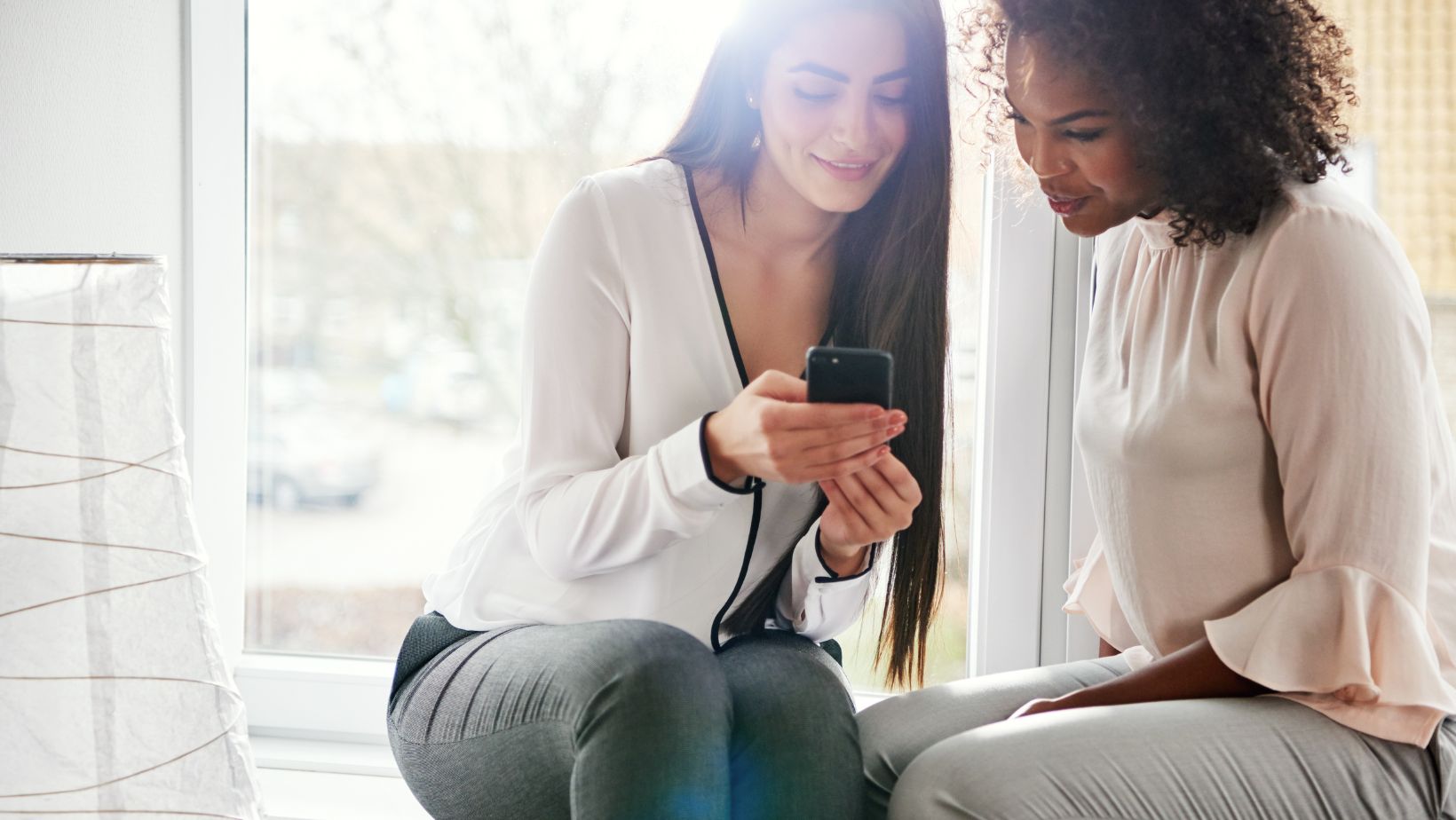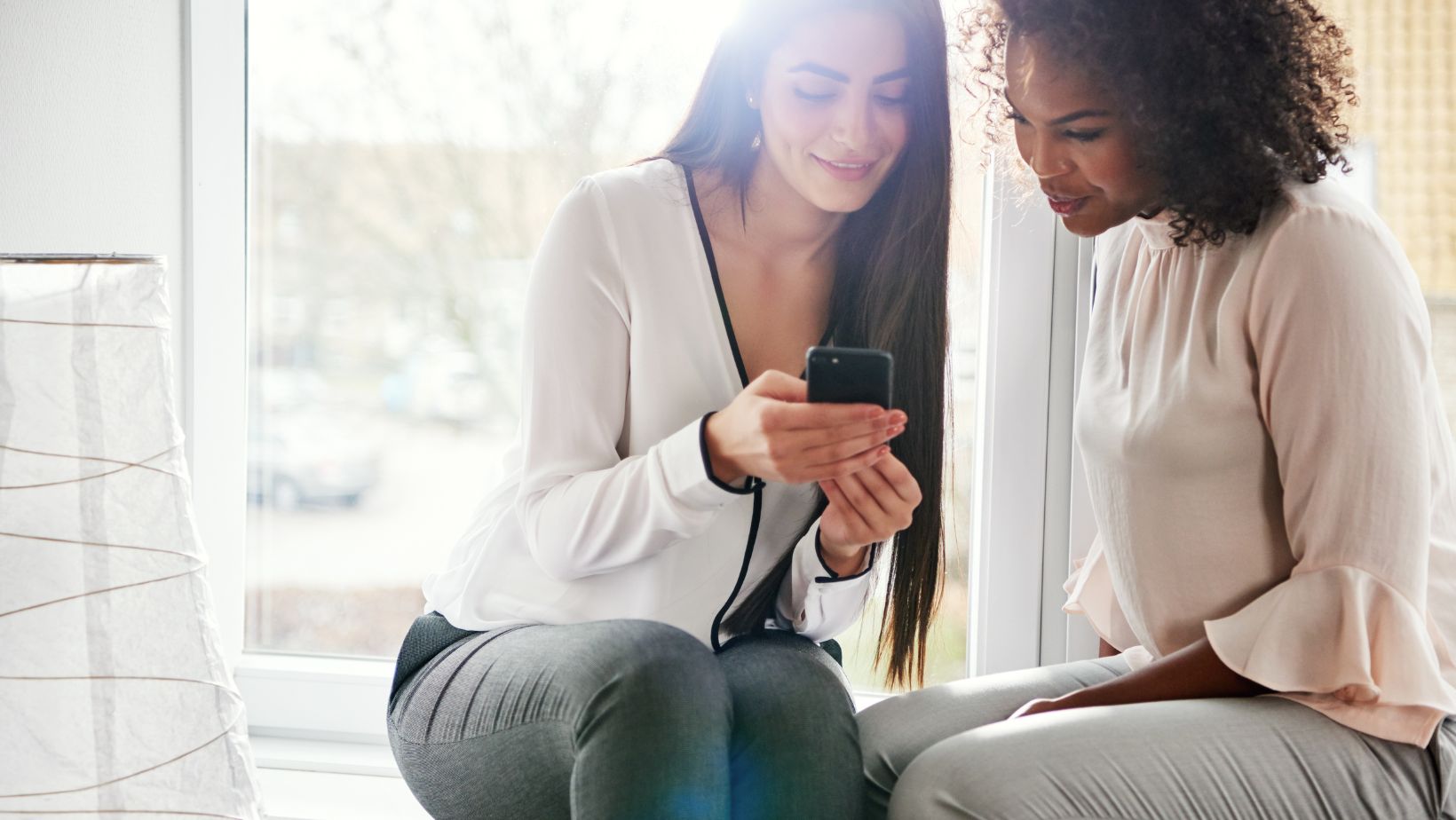 Understanding the Color Indicators on Life360
Life360 is a popular family tracking app that provides real-time location updates and allows users to stay connected with their loved ones. One of the key features of Life360 is its color indicators, which provide important information about the location and status of family members. In this section, we'll explore what each color means on Life360 and how you can interpret them.
Green: When you see a green circle around a family member's profile picture, it means they are currently online and their device has an active internet connection. This indicates that they should be reachable through the app and can receive notifications.
Gray: If you notice a gray circle around someone's profile picture, it means that their device is either turned off or doesn't have an internet connection at the moment. This could happen if they are in an area with poor network coverage or if their device battery has run out.
Red: The red color indicator signifies that there might be something wrong or alarming happening. It could mean that the person's phone battery is critically low or there is an issue with their location services. It's advisable to check in with them to ensure everything is okay.
Orange: An orange color indicator usually appears when a family member has recently arrived at or left a specific location defined on Life360 such as home, school, or work. This can be helpful for staying informed about your loved ones' daily routines without constantly asking for updates.
Purple: The purple color indicator indicates that your family member has enabled the "Driving Safety" feature within Life360. This feature uses motion sensors to detect when someone is driving and automatically mutes notifications during this time to minimize distractions.
By understanding these different color indicators on Life360, you can better interpret and respond to each situation accordingly. Whether it's checking up on someone who hasn't been online (gray), reaching out if someone appears to be in trouble (red), or simply acknowledging someone's recent arrival at a location (orange), the color indicators offer valuable insights into the status of your family members.
Remember, colors can vary slightly depending on the app version and settings, so it's always a good idea to familiarize yourself with the specific color meanings within your own Life360 app.