How to Make a Bubble on Life360: Easy Steps for GPS Tracking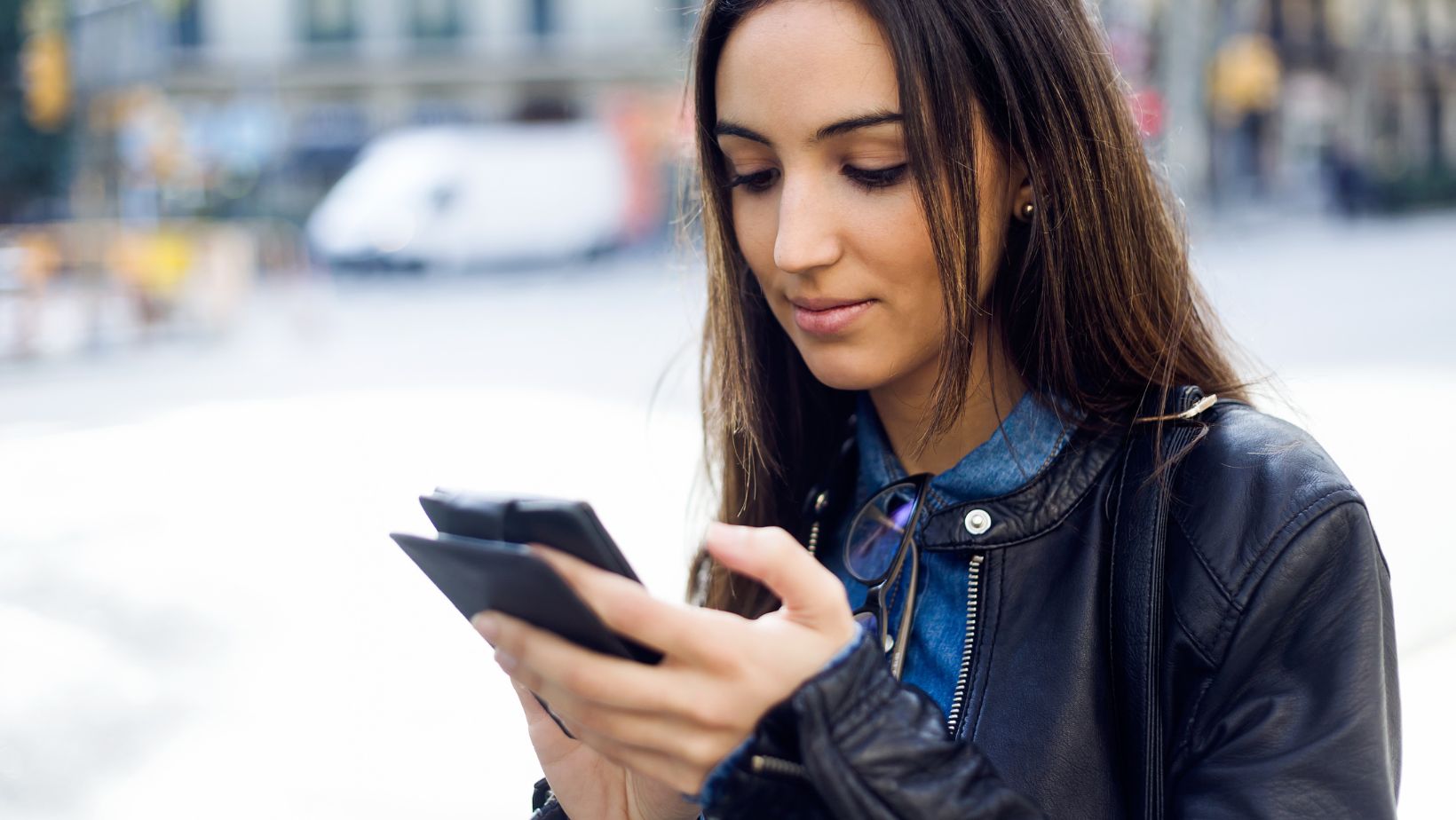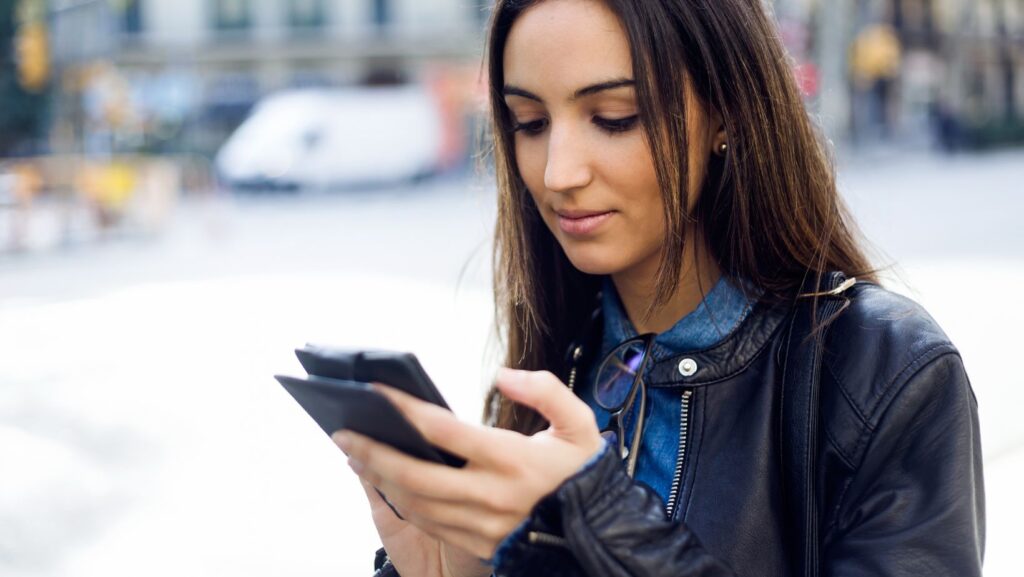 How to Make a Bubble on Life360
Are you tired of constantly losing track of your loved ones? Life360 is a fantastic app that helps you stay connected and informed about the whereabouts of your family members. However, figuring out how to create a bubble on Life360 can be a bit confusing at first. Don't worry though, because I'm here to guide you through the process step by step!
To start creating a bubble in Life360, open the app on your smartphone and tap on the "Circles" tab at the bottom of the screen. Next, select the circle that you want to create a bubble for – this could be your immediate family circle or any other circle you have set up.
Once you've selected the desired circle, look for the option labeled "Add Place" and tap on it. Here, you'll be able to enter an address or search for a specific location using keywords. Make sure to provide as much detail as possible to ensure accuracy.
After entering all the necessary information, hit "Save" and voila! You've successfully created a bubble on Life360. Now whenever someone enters or leaves this specified area, you'll receive instant notifications and updates right on your phone.
Creating bubbles in Life360 is an excellent way to enhance safety and peace of mind within your family circle. So why wait? Start using this feature today and enjoy staying connected with ease!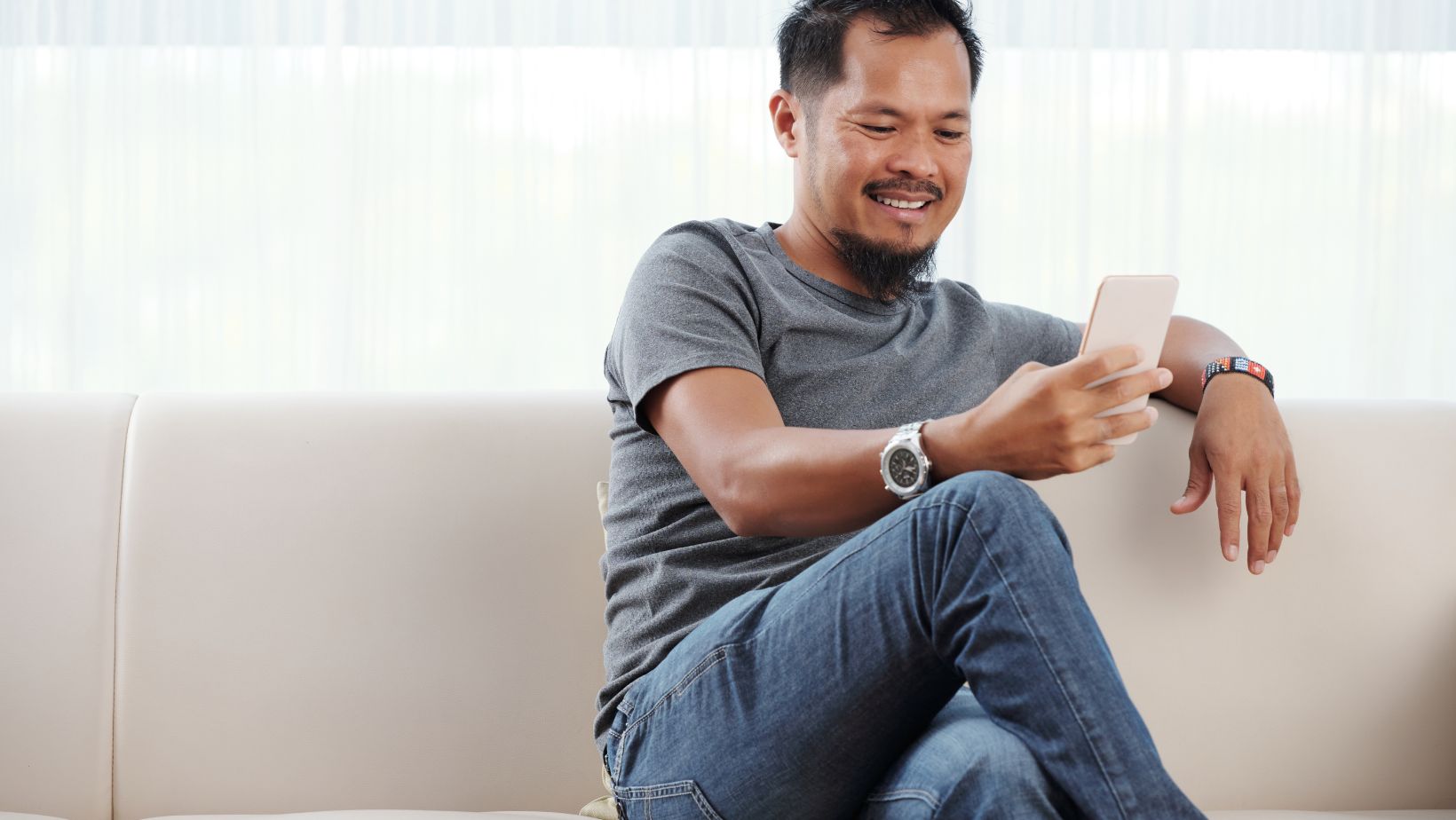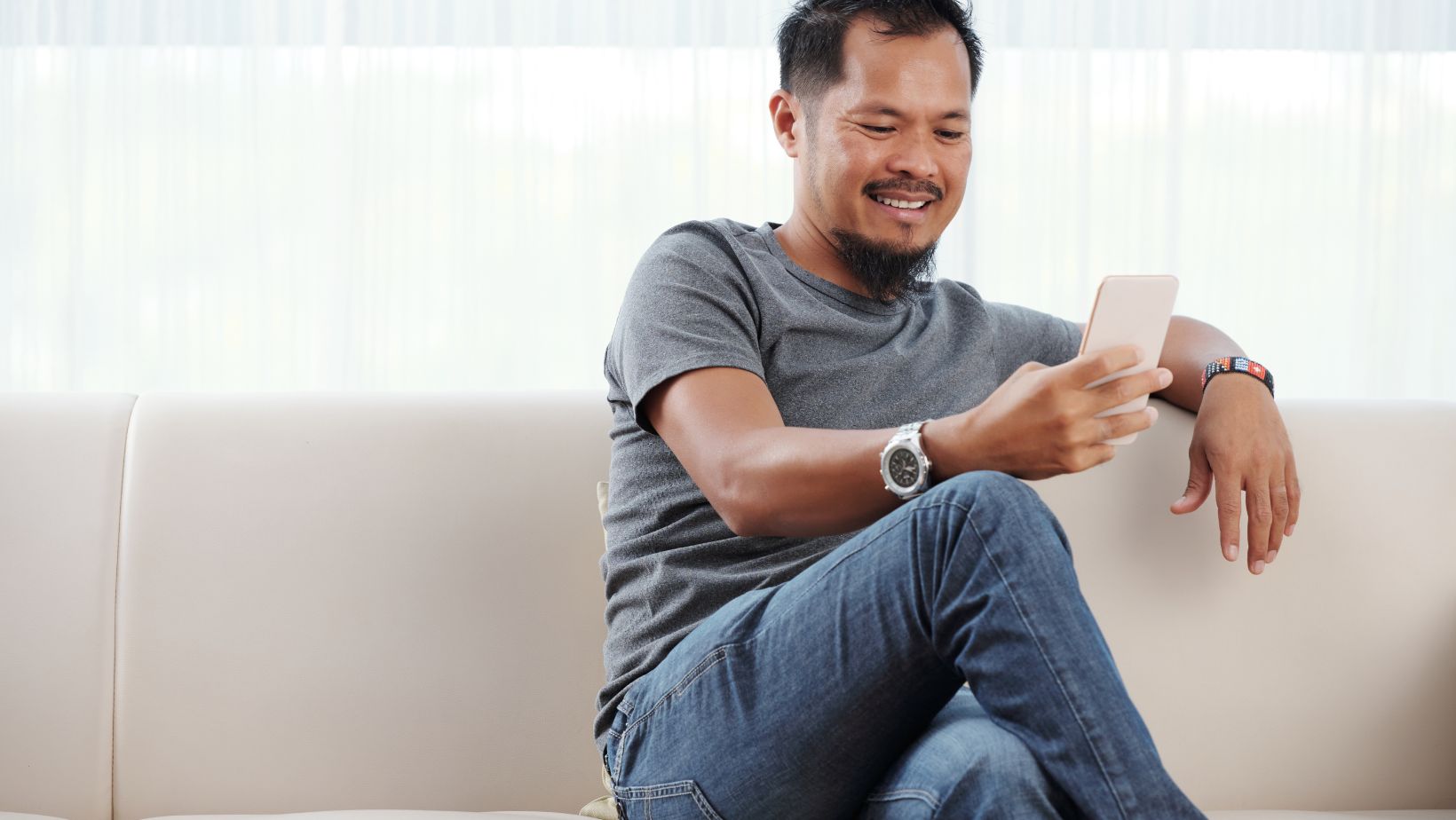 What is Life360?
Let's dive into the world of Life360, a popular app that has gained significant attention in recent years. Life360 is a location-sharing and family networking app designed to connect and protect families. With over 25 million active users worldwide, it has become a go-to tool for many families seeking peace of mind and staying connected.
At its core, Life360 allows family members to create private groups known as "circles," where they can share their real-time location with each other. This feature proves to be incredibly useful for parents who want to keep tabs on their children's whereabouts or ensure the safety of loved ones during emergencies.
In addition to location sharing, Life360 offers various features that enhance family communication and safety. One notable feature is called "Check-ins," which enables users to notify their circle members when they arrive safely at a specific destination. This can be particularly handy when someone reaches home after school or work.
Another key aspect of Life360 is its ability to provide driving insights and promote safe habits behind the wheel. The app detects if a user is driving and automatically notifies their circle members about this activity. It also provides detailed reports on driving behavior such as speed, phone usage while driving, and even hard braking incidents.
Furthermore, by utilizing geofencing technology, Life360 allows users to set up virtual boundaries called "Places." These places could include home, school, or any other frequently visited locations. Whenever a circle member enters or leaves these predefined areas, notifications are triggered, giving an added layer of awareness regarding loved ones' movements.
Life360 isn't just limited to immediate family members; it extends its functionality beyond that as well. Users can invite trusted friends or extended family members into their circles too, making it easy for everyone involved in ensuring each other's safety and well-being.
With its intuitive interface and robust set of features focused on enhancing family connectivity and security, it's no wonder why Life360 has gained such popularity. However, it's important to note that while the app provides valuable tools for families, it should always be used responsibly and with respect for privacy boundaries.
In our next section, we'll explore how to create a bubble on Life360 and understand its benefits in more detail. So buckle up as we delve into this fascinating feature!