Learning How to Change Your Pic on Life360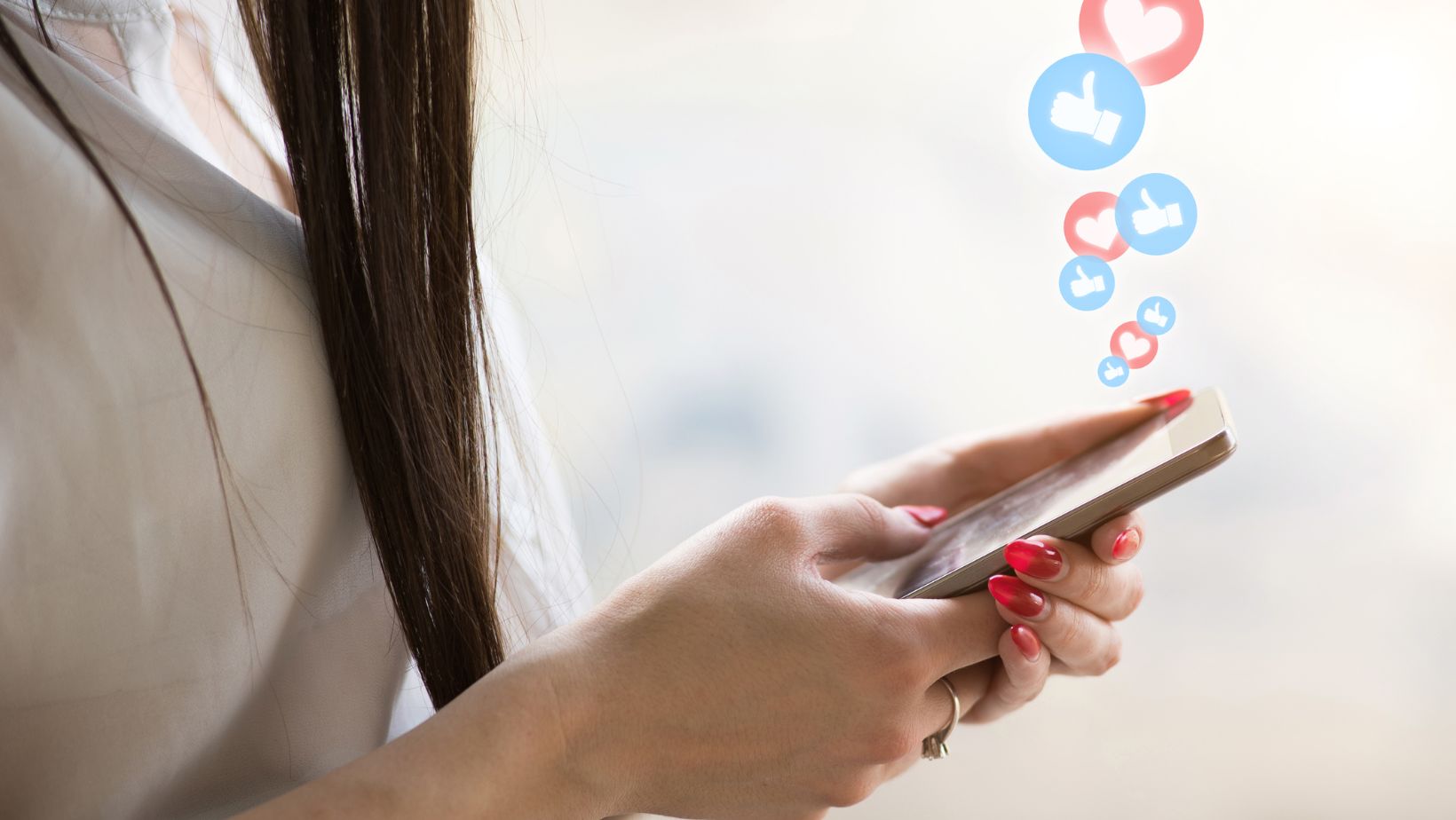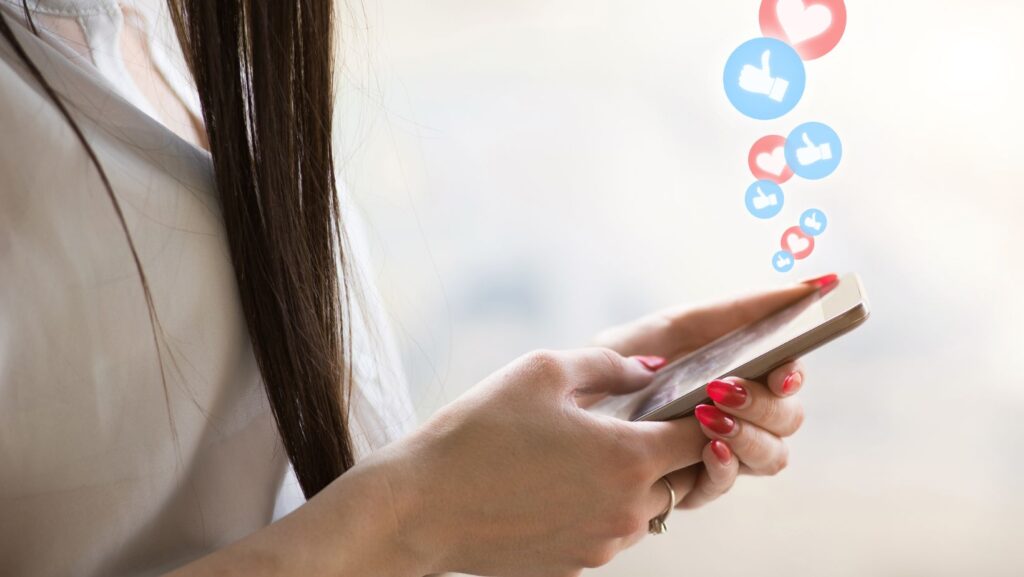 How to Change Your Pic on Life360
Changing your profile picture on Life360 is a quick and easy process that allows you to personalize your account. If you're wondering how to update your picture, I've got you covered. In this article, I'll walk you through the steps to change your profile picture on Life360.
To begin, open the Life360 app on your device and log in to your account. Once you're logged in, navigate to the main menu by tapping on the three horizontal lines in the top left corner of the screen. From there, select "Settings" or "Account Settings," depending on your app version.
Next, look for an option like "Profile Picture" or "Change Profile Picture." Tap on it, and you'll be prompted to either upload a photo from your device's gallery or take a new one using your camera. Choose the desired option and follow the instructions provided by the app.
After selecting or capturing an image, make any necessary adjustments such as cropping or resizing before confirming your choice. Once you're satisfied with how it looks, save or apply the changes. Voila! Your profile picture has been successfully updated.
Now that you know how to change your profile picture on Life360, go ahead and give it a try. Personalizing your account with a unique image adds a touch of personality and makes it easier for family members and friends to identify you within the app. So why wait? Show off your individuality by updating that old photo today!
Why Change Your Profile Picture on Life360?
Have you ever wondered why changing your profile picture on Life360 is important? Well, let me tell you, there are several reasons why it's worth giving your profile picture a little makeover. In this section, we'll explore the significance of updating your photo on Life360 and the benefits it brings.
Personalization and Recognition
Your profile picture is like your digital identity card on Life360. It's how others in your circle recognize you at a glance. By changing your profile picture, you can personalize your presence within the app and make it uniquely yours. Whether it's a recent selfie, a family portrait, or an adorable pet pic, showcasing who you are through visuals helps foster a stronger sense of connection with other members in your circle.
Enhanced Security and Trust
When everyone in your Life360 circle has an up-to-date profile picture, it adds an extra layer of security to the app. Seeing real faces instead of generic avatars or outdated images allows for easier identification and verification among family members or close friends. Plus, having current profile pictures can help build trust within the group as everyone feels more confident about who they're interacting with virtually.
Improved Communication
Imagine scrolling through your Life360 map trying to locate someone but struggling because their old profile picture doesn't resemble them anymore. Updating profile pictures regularly ensures that visual cues align with real-life appearances, making communication smoother and more effective within the app. Clear identification reduces confusion and potential miscommunication when coordinating plans or keeping track of loved ones' whereabouts.
Expression of Individuality
Your profile picture is an opportunity to express yourself creatively and showcase aspects of your personality or interests beyond just a username or text-based bio. It adds color and vibrancy to virtual interactions while allowing others to get glimpses into who you are as an individual. So go ahead and let that unique side shine through by changing your profile picture to something that truly represents you.
Remember, Life360 is all about staying connected and feeling closer to your loved ones, even when physically apart. Changing your profile picture may seem like a small change, but it can have a big impact on how you engage with others within the app. So why not take a few moments to update that photo and make your Life360 experience more personal and meaningful?