How Do I Leave a Group on Life360: Techniques to Follow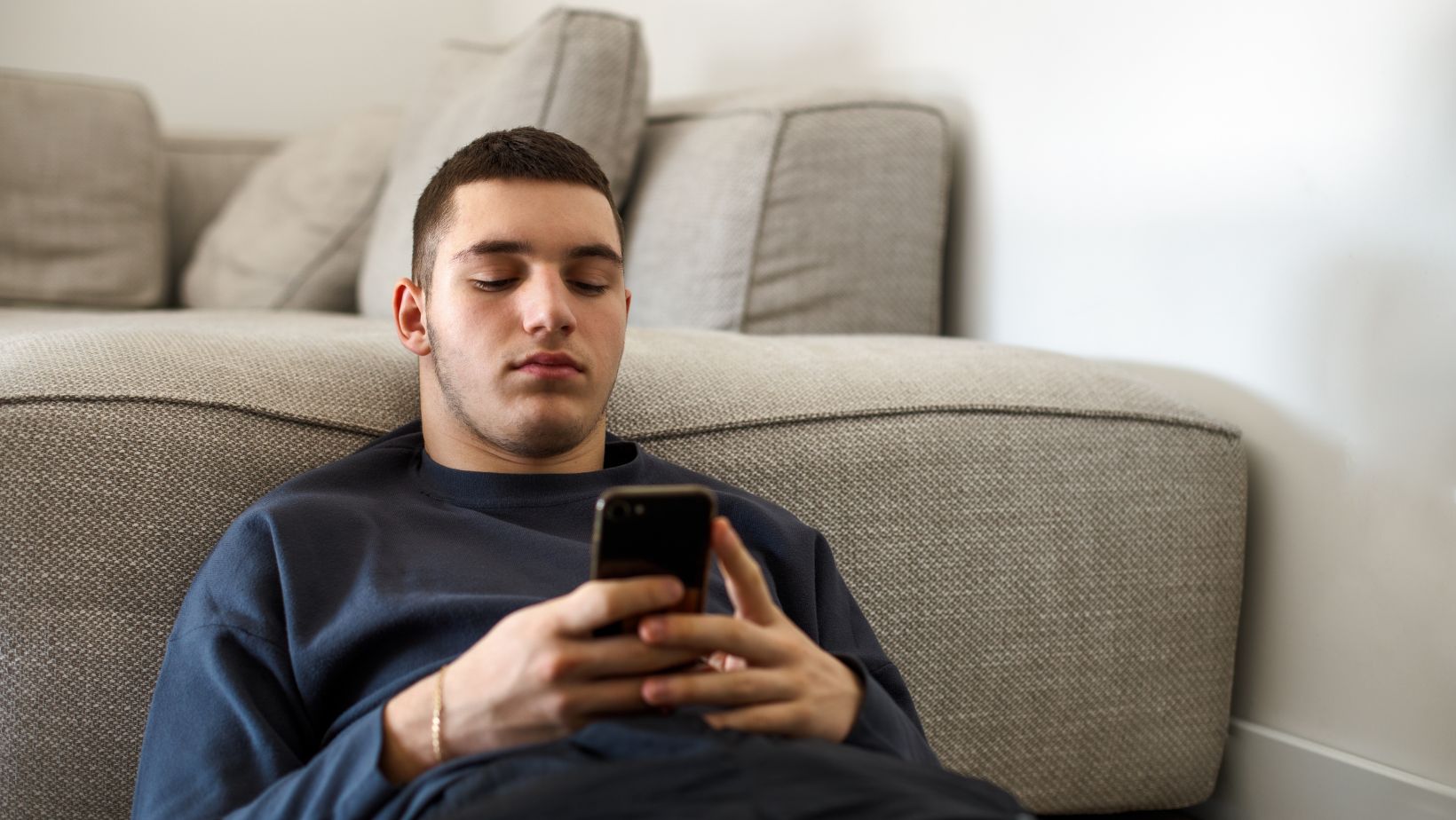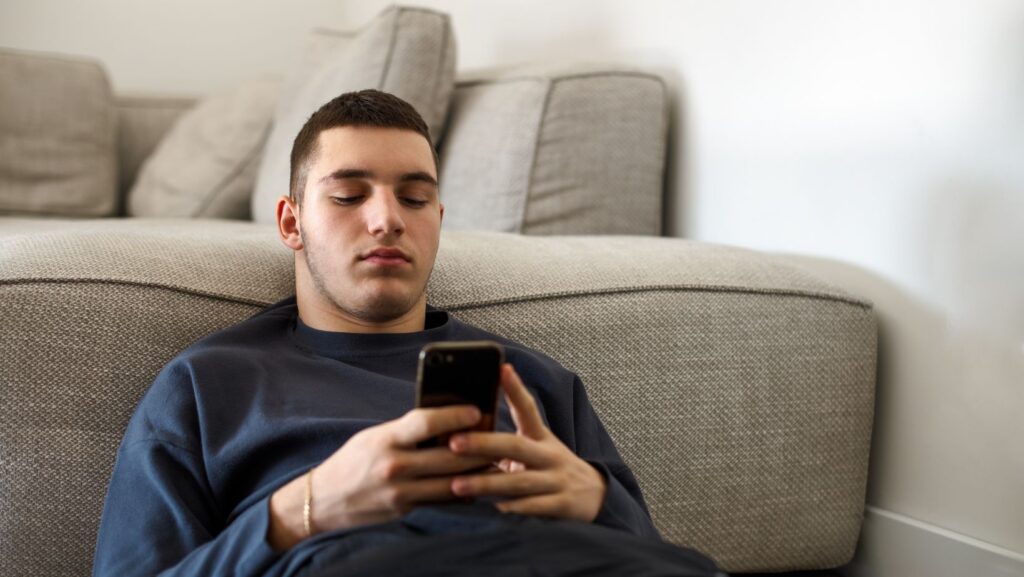 How Do I Leave a Group on Life360
Leaving a group on Life360 is a fairly straightforward process. If you find yourself wanting to exit a group for any reason, whether it's because you no longer want to share your location or you simply don't need to be part of that particular circle anymore, I'll walk you through the steps.
To leave a group on Life360, open the app on your device and navigate to the main screen. From there, tap on the "Groups" tab at the bottom of the screen. You will see a list of all the groups you are currently part of. Find the group that you wish to leave and tap on it.
Inside the specific group page, look for an icon or option that represents leaving or exiting the group. This can vary depending on your device and version of the app, but it is usually represented by an icon like a silhouette with an arrow pointing outwards or an option labeled "Leave Group." Tap on this icon or select this option.
Confirm your decision by following any prompts that appear on your screen. It may ask if you're sure about leaving and give additional information about what will happen when you do so. Once confirmed, you will no longer be part of that particular Life360 group.
Remember, leaving a group does not affect other features of Life360 such as tracking individual family members or using other aspects of the app. Leaving only removes you from that specific circle in which you participated previously.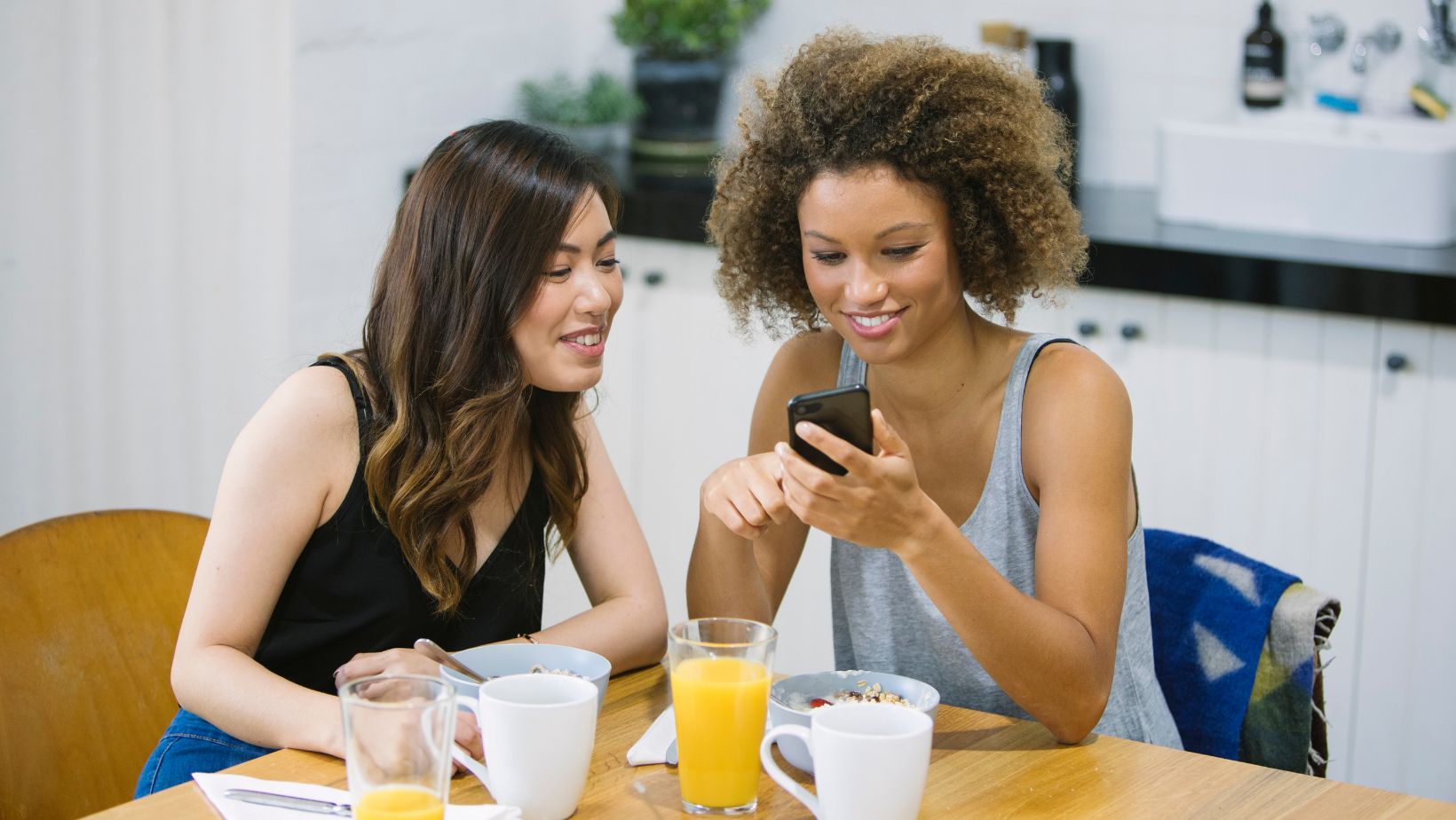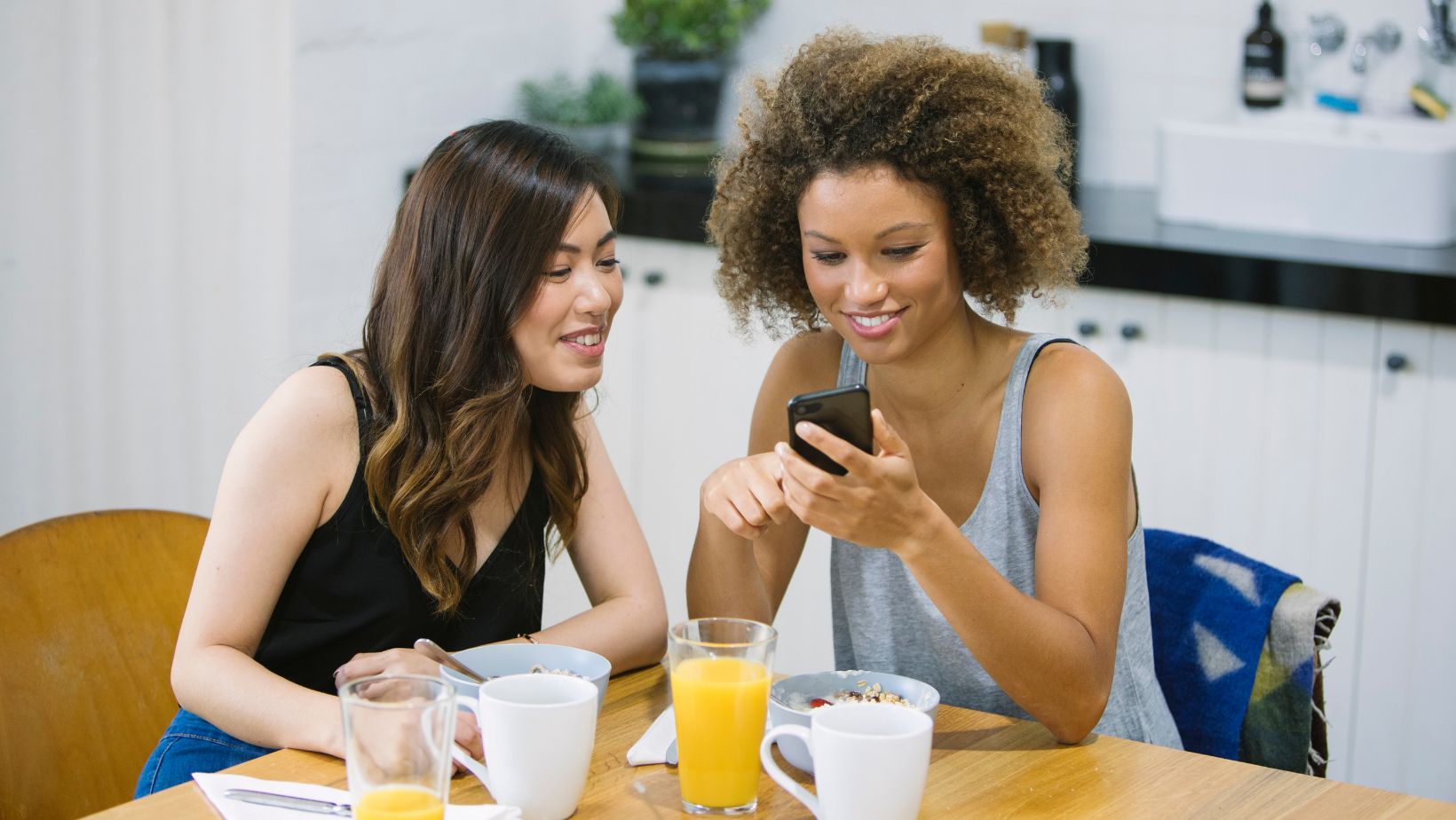 Leaving a Group on Life360
If you find yourself wanting to leave a group on Life360, here's how you can do it. It's a straightforward process that can be done in just a few simple steps. Whether you no longer want to be part of the group or have other reasons for leaving, Life360 provides an option to help you with that.
To leave a group on Life360:
Open the Life360 app on your device.
From the home screen, navigate to the "Groups" tab.
Find and select the group you wish to leave.
Once inside the group, locate and tap on the three-dot menu icon in the top-right corner of your screen.
A dropdown menu will appear—select "Leave Group" from the options provided.
Confirm your decision by tapping "Leave" when prompted.
It's important to note that when you leave a group on Life360, it means you'll no longer have access to its shared location information and other features specific to that particular group. If there are any concerns or questions regarding leaving a group, it might be beneficial to reach out to other members or consult the app's support resources for further guidance.
Remember, being part of a digital community like Life360 can have its advantages but also comes with individual preferences and circumstances. Sometimes, leaving a certain group is necessary for personal reasons or simply because it no longer aligns with one's needs or interests.
So if ever there comes a time when you need or want to leave a group on Life360, follow these steps mentioned above and make an informed decision based on what suits you best at that moment.