Check How Does Life360 Know if You're in a Car?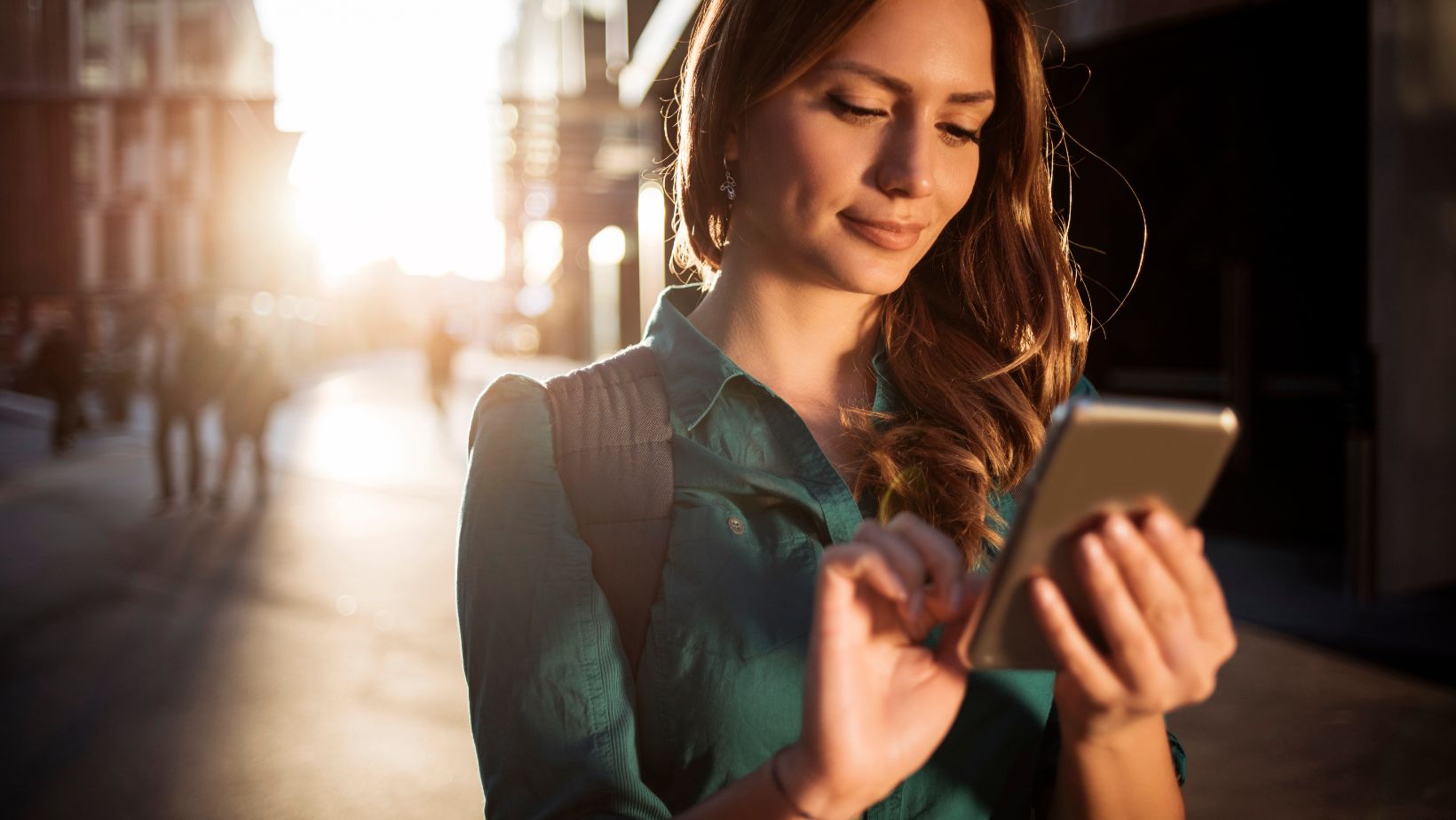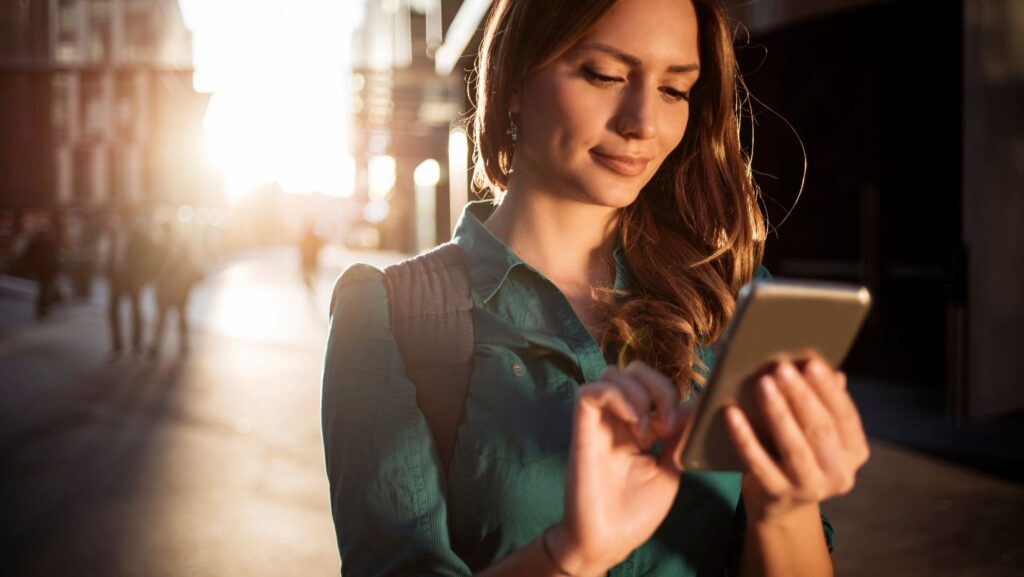 How Does Life360 Know if You're in a Car
If you've ever wondered how Life360 knows if you're in a car, you're not alone. The technology behind it may seem mysterious, but let me shed some light on the subject. Life360 utilizes a combination of GPS tracking and motion sensors to determine whether or not you're traveling in a vehicle.
Using GPS, Life360 can pinpoint your location with remarkable accuracy. When combined with data from the accelerometer in your smartphone, which detects changes in movement and speed, it can determine whether you're walking, running, cycling, or riding in a car.
The accelerometer measures changes in acceleration along each axis of your device. This means that when the phone is inside a moving vehicle, it detects the rapid shifts in speed and direction associated with driving. By analyzing this data alongside GPS information, Life360 can accurately detect when you're traveling by car and provide real-time updates to your loved ones.
So next time you wonder how Life360 knows if you're in a car, remember that it's all thanks to the clever integration of GPS technology and motion sensors within your smartphone. It's just one of the many ways modern technology is helping us stay connected and safe on the go.
In this article, I'll delve deeper into how exactly Life360 uses these technologies to track your movements and provide valuable insights for families who want peace of mind while keeping tabs on their loved ones' whereabouts. Stay tuned for an enlightening exploration into this fascinating topic!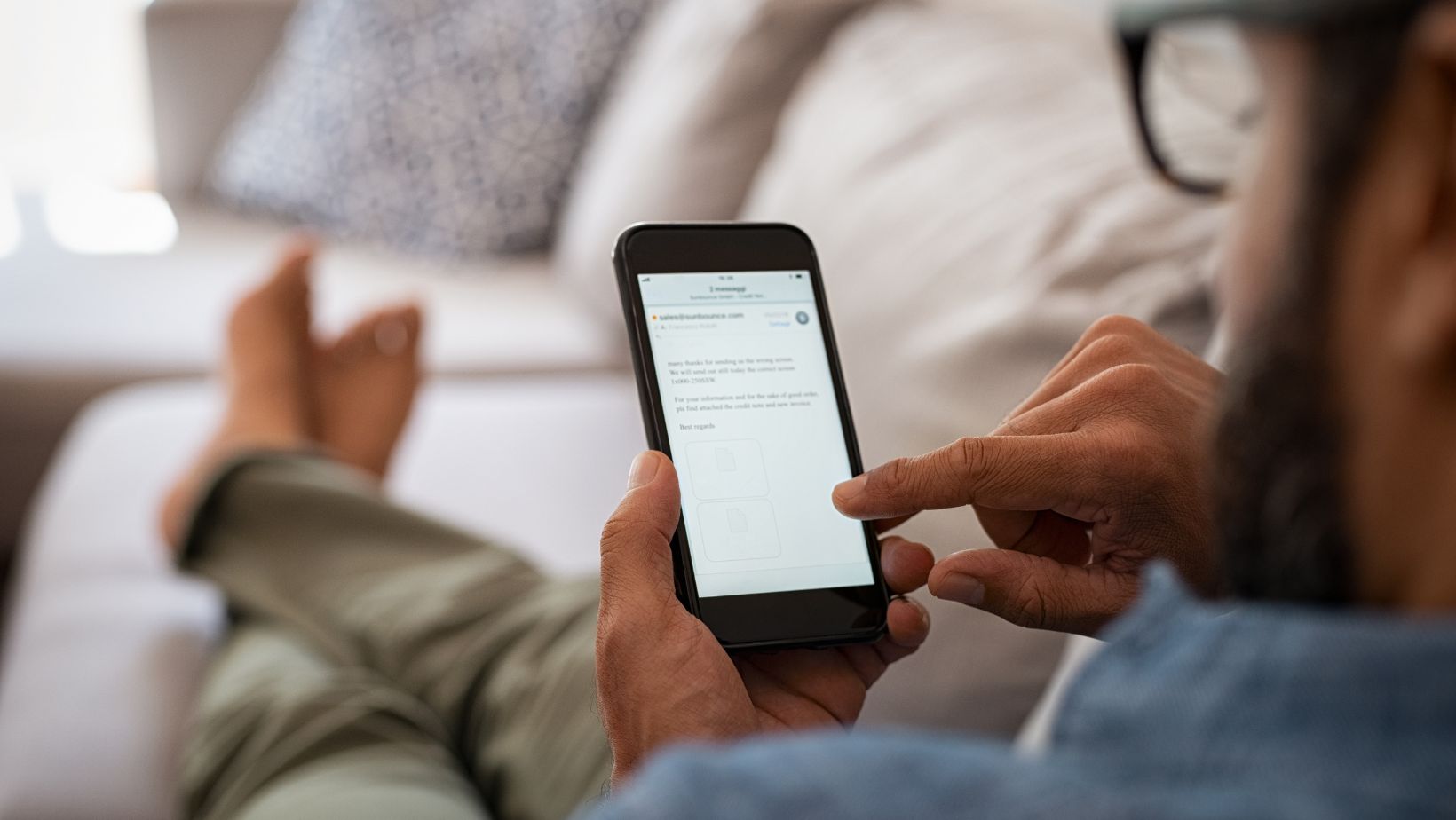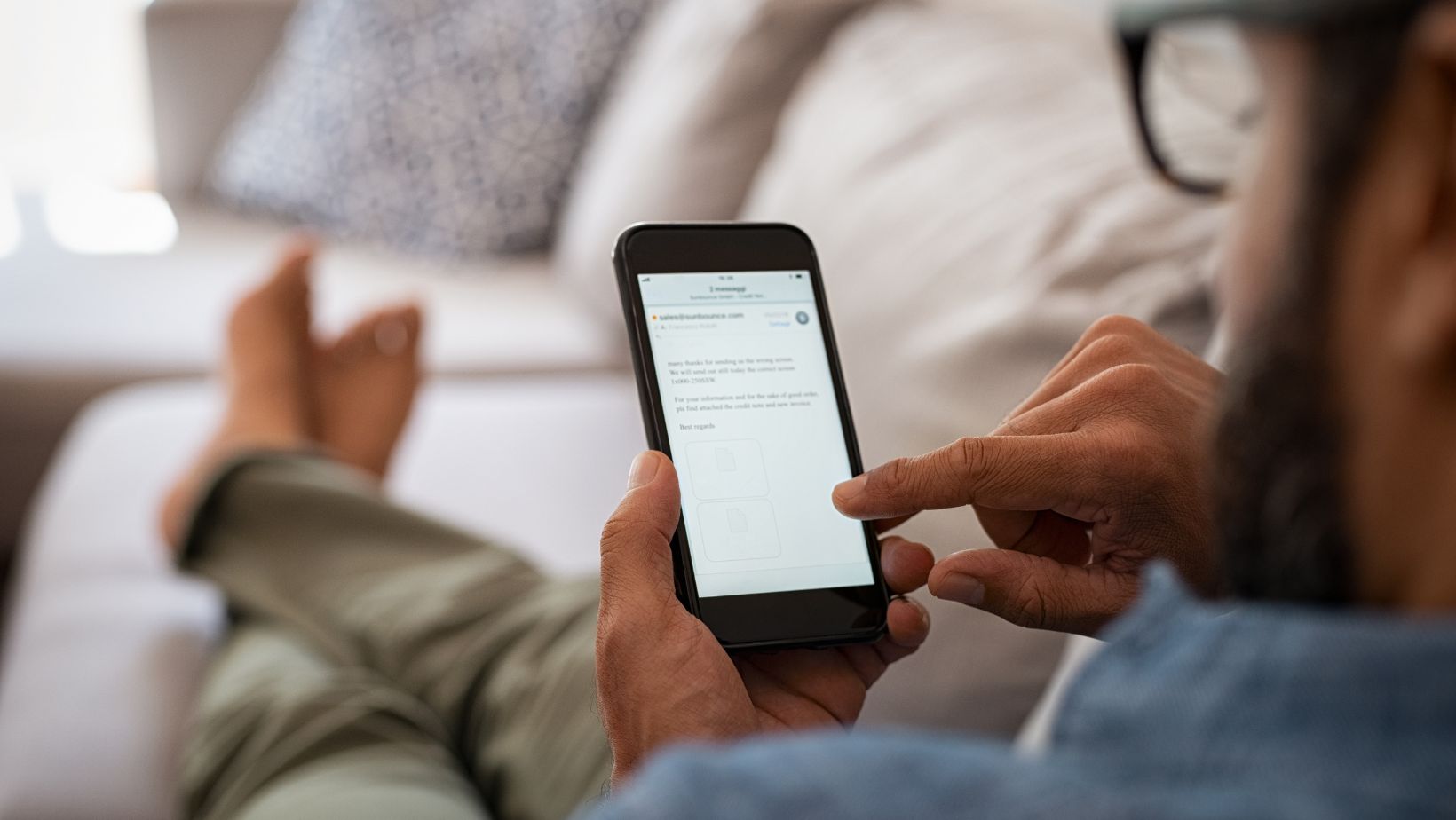 How Does Life360 Track Your Location?
It's a question that many users of the popular family tracking app may have. Well, let me shed some light on this intriguing topic.
Life360 utilizes a combination of GPS, Wi-Fi signals, and cellular data to accurately track your location. By leveraging these technologies, the app can provide real-time updates on your whereabouts to your connected circle members. But how exactly does it work?
Firstly, Life360 uses GPS (Global Positioning System) technology to pinpoint your exact location. This is achieved by receiving signals from multiple satellites orbiting the Earth and calculating your coordinates based on the time it takes for those signals to reach you. Thanks to GPS, Life360 can accurately determine if you're in a car or somewhere else.
Secondly, Wi-Fi signals play an important role in location tracking. When you connect to a Wi-Fi network, such as at home or at work, Life360 can detect these specific networks and use them as reference points for determining your approximate location. This helps in situations where GPS signals might not be readily available or accurate enough.
Lastly, cellular data comes into play when neither GPS nor Wi-Fi are accessible. By utilizing information from nearby cell towers, Life360 can estimate your position with reasonable accuracy even without precise satellite or Wi-Fi data.
It's worth noting that while Life360 strives to provide accurate and reliable location tracking, there may still be some limitations or occasional discrepancies due to factors like signal strength or environmental conditions. However, overall, the app's technology is designed to ensure that you and your loved ones stay connected and informed about each other's whereabouts.
So next time you wonder how Life360 knows if you're in a car or anywhere else for that matter, remember its clever utilization of GPS, Wi-Fi signals, and cellular data as key ingredients in its advanced location tracking system.