How to Leave Groups on Life360: Fast & Easy Way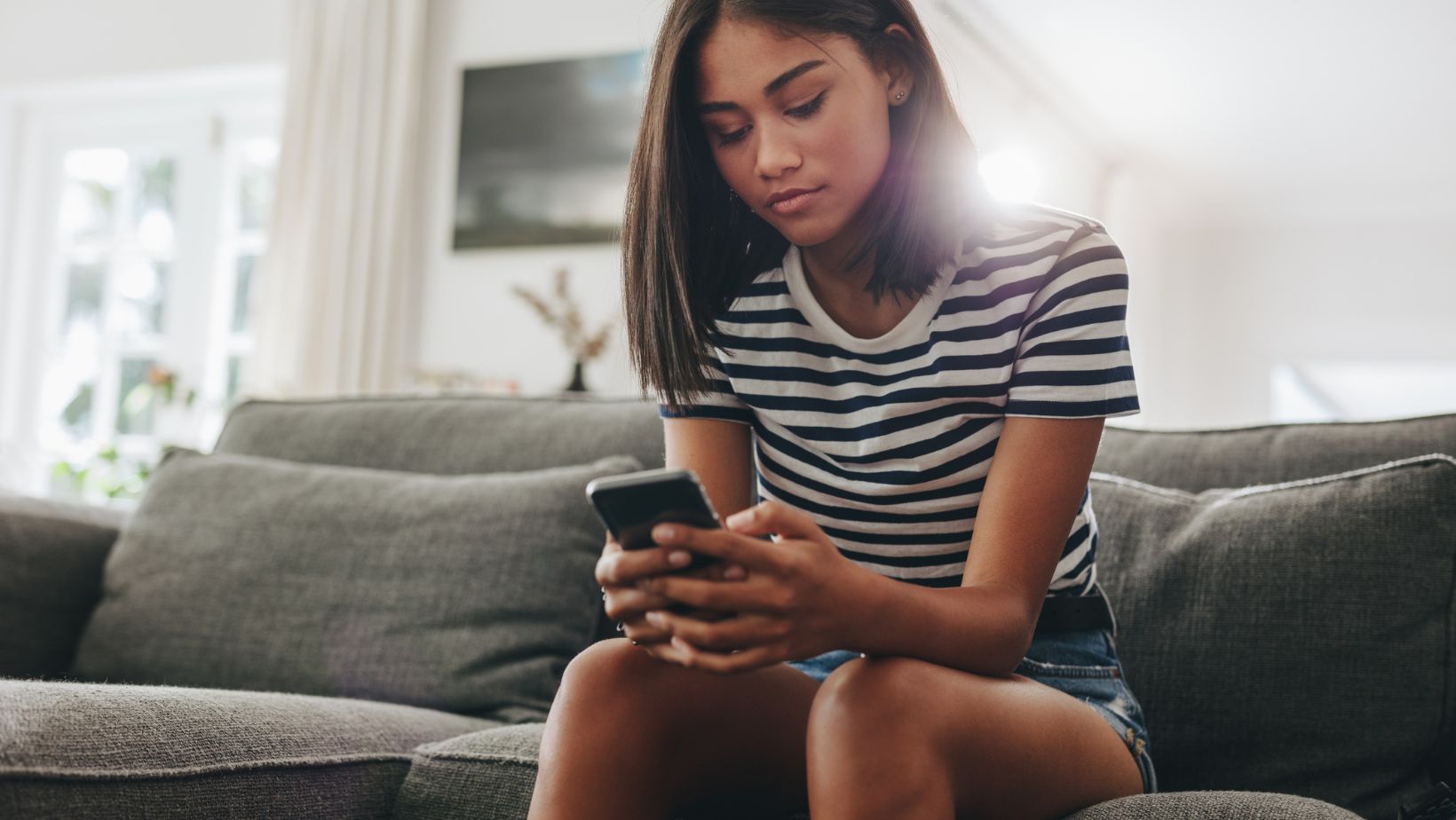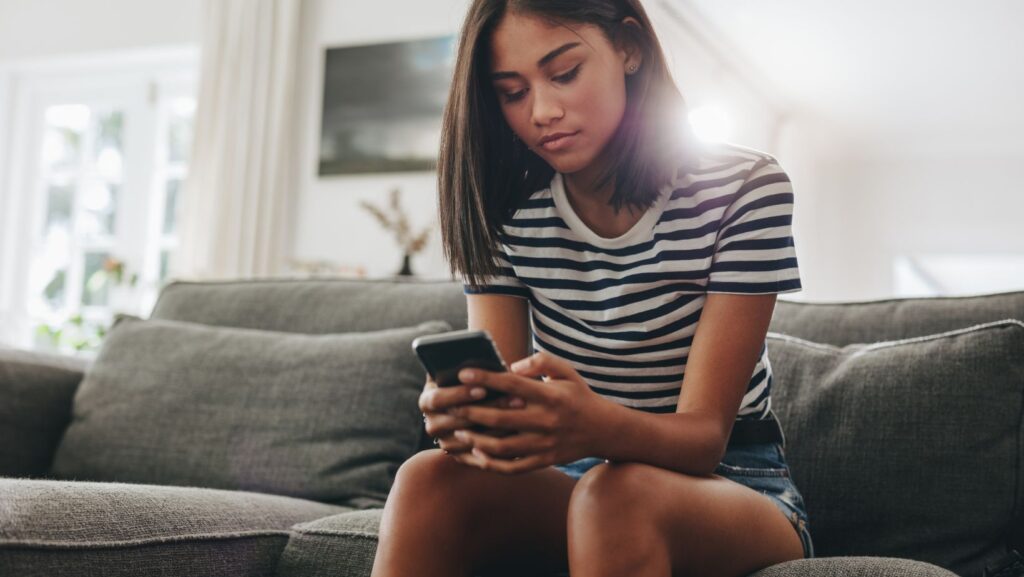 How to Leave Groups on Life360
Are you tired of being bombarded with constant notifications from Life360 groups? Do you find yourself wanting to leave some of these groups to regain your privacy and peace of mind? Well, look no further! In this article, I'll guide you through the simple steps on how to leave groups on Life360.
Life360 is a popular family tracking app that allows users to stay connected with their loved ones. However, sometimes being a member of multiple groups can become overwhelming. Whether it's a school group, neighborhood watch group, or even a large extended family group, there may come a time when you want to exit one or more of them.
Leaving a group on Life360 is actually quite straightforward. By following a few easy steps within the app, you can remove yourself from any unwanted groups without hassle. So let's dive in and discover how to regain control over your Life360 experience by leaving those unnecessary groups once and for all!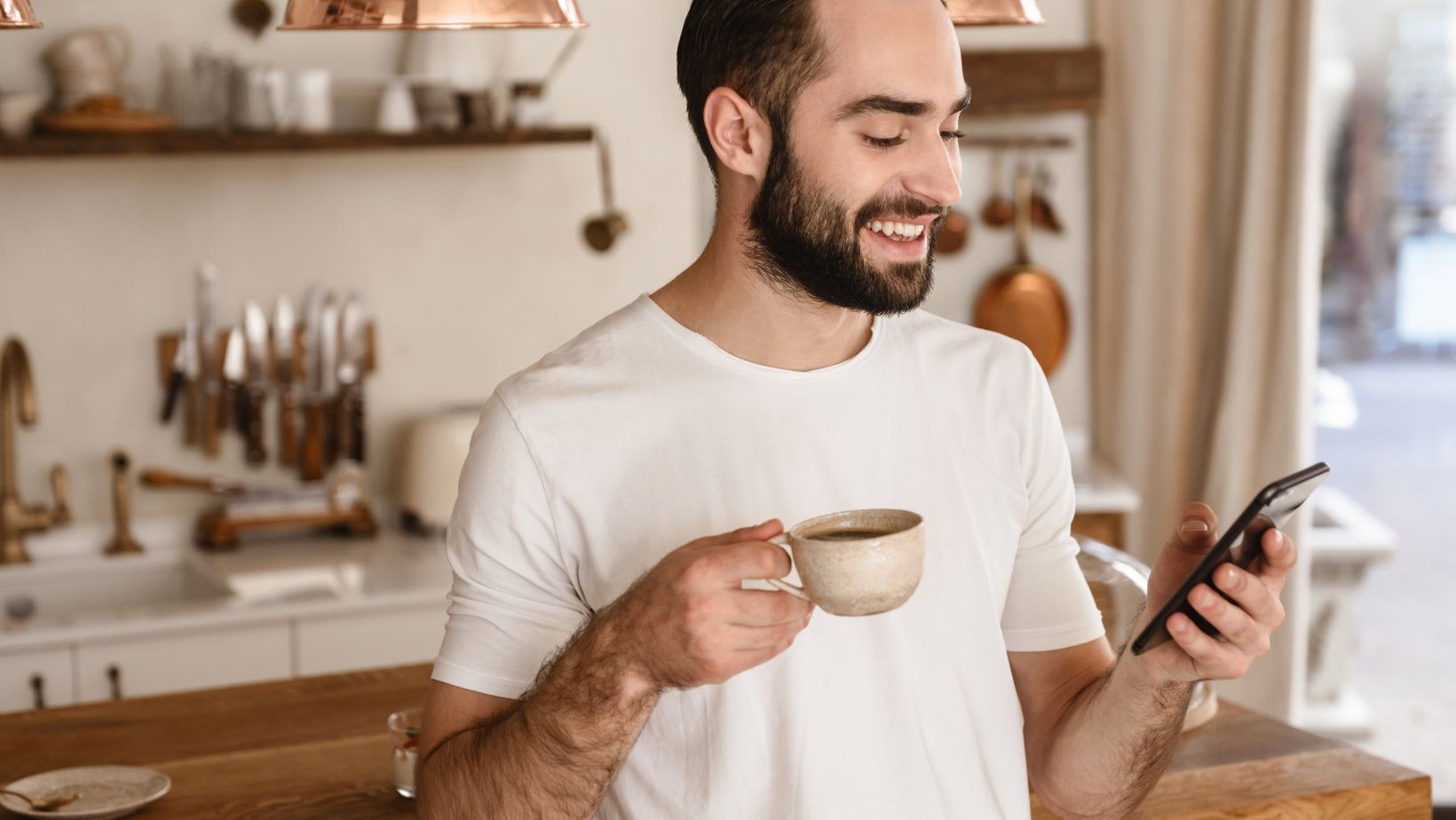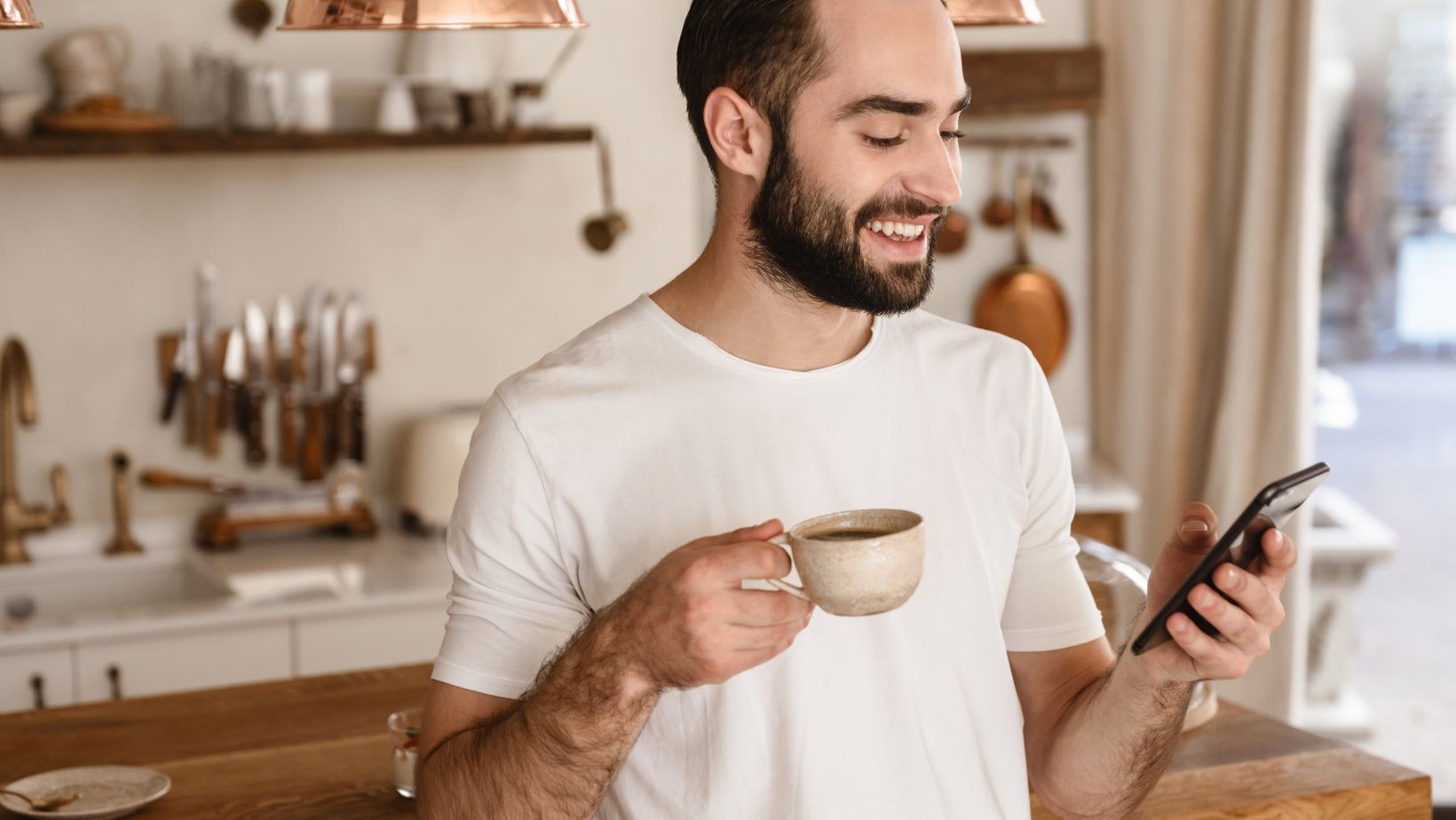 Overview of Life360 Group Functionality
Life360 is a popular family tracking and communication app that allows users to create groups, enabling them to stay connected with their loved ones in real-time. In this section, we'll delve into the various functionalities offered by Life360 groups.
Real-Time Location Sharing: One of the key features of Life360 groups is the ability to share your location with other group members in real time. This feature can be extremely beneficial for families or friends who want to keep tabs on each other's whereabouts, especially when coordinating plans or ensuring everyone's safety.
Customizable Circles: Within a Life360 group, you have the flexibility to create custom circles based on different relationships or purposes. For example, you can have a circle specifically for immediate family members and another one for close friends. This allows you to share location information selectively within each circle, ensuring privacy and convenience.
Geofencing Alerts: Life360 offers geofencing capabilities that allow you to set up virtual boundaries on maps. By defining specific areas as geofences, such as home, school, or work locations, you can receive automatic alerts whenever someone enters or leaves those areas. This feature proves particularly useful for parents keeping an eye on their children's activities or caregivers monitoring elderly family members.
Messaging and Chatting: Communication plays a vital role in any group setting, and Life360 recognizes this need. With its messaging functionality built directly into the app, group members can send text messages and chat with each other seamlessly. This eliminates the need for separate messaging apps and ensures all communication stays within one centralized platform.
Safety Features: Alongside location sharing and communication tools, Life360 also provides additional safety features that enhance peace of mind. These include emergency SOS alerts that instantly notify all group members in case of emergencies, roadside assistance integration for quick support during vehicle breakdowns, and driver reports that provide insights into driving behavior and promote safer habits on the road.
Life360 groups bring families and friends closer together by providing a range of features designed to foster connection, communication, and safety. Whether it's tracking loved ones' whereabouts, staying in touch through messaging, or receiving timely alerts for added peace of mind, Life360 offers a robust set of functionalities that cater to the needs of modern-day group dynamics.