Find Out How to Delete Location on Life360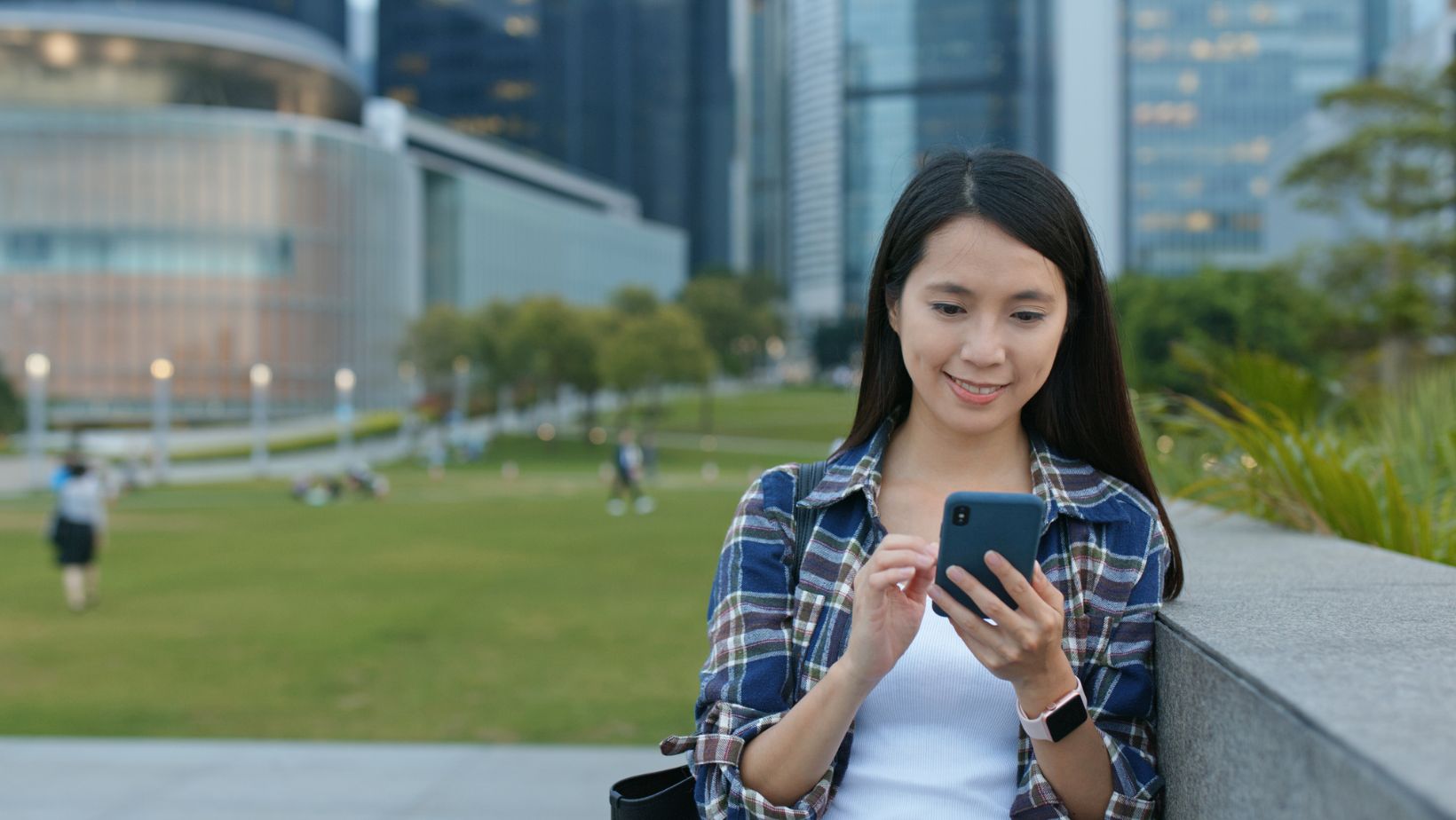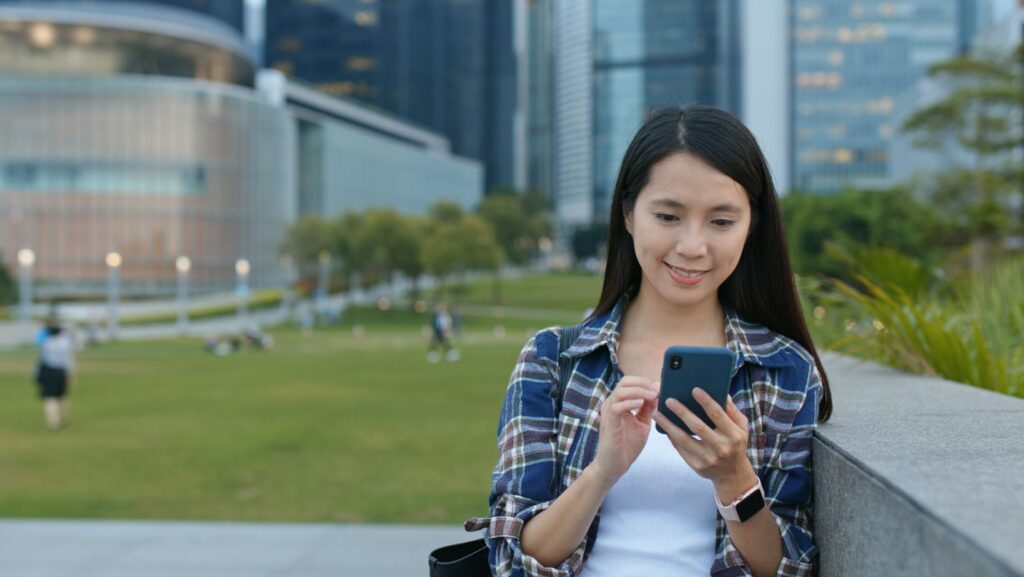 How to Delete Location on Life360
Are you tired of having your every move tracked by Life360? Wondering how to delete your location on the app? Well, you've come to the right place. In this article, I'll walk you through the steps to remove your location from Life360 and regain control over your privacy.
Life360 is a popular tracking app that allows families and friends to stay connected and keep tabs on each other's whereabouts. While it can be a useful tool for safety and peace of mind, there may come a time when you want to delete your location data. Whether it's because you're taking a break from constant monitoring or simply want some time off the grid, deleting your location on Life360 is relatively straightforward.
By following these simple instructions, you'll be able to remove your location history from Life360. Keep in mind that once deleted, this information cannot be recovered. So proceed with caution and make sure it's what you truly desire. Ready? Let's get started!
Why Delete a Location on Life360?
If you're wondering why someone would want to delete a location on Life360, there can be several valid reasons. Let's dive into some common scenarios where deleting a location becomes necessary:
Privacy Concerns: While Life360 is designed to enhance family communication and safety, some individuals may feel uncomfortable sharing their exact whereabouts with others. It could be due to personal preferences or concerns about their privacy. Deleting a location can provide peace of mind by limiting the visibility of one's location.
Traveling or Moving: When traveling or moving to a new area, it might not make sense to keep outdated locations on your Life360 account. Removing previous locations ensures that your family members have accurate information about your current whereabouts, preventing any confusion or unnecessary worry.
Temporary Locations: Sometimes, we visit places temporarily for work, leisure, or other commitments that aren't relevant in the long term. Deleting these temporary locations from Life360 helps maintain clarity and prevents clutter in the app.
Changing Circumstances: Life is dynamic, and circumstances change over time. If you no longer frequent a specific place regularly or if your routines have shifted significantly, removing the associated location on Life360 can reflect your current lifestyle accurately.
Maintaining Control: Having control over what information you share online is crucial in today's digital age. By deleting locations on Life360 that are no longer relevant or required, you exercise control over your personal data and decide who has access to it.
Remember that everyone's reasons for deleting locations may vary based on individual preferences and needs. The ability to delete unwanted locations empowers users to tailor their experience with Life360 according to their changing circumstances and level of comfort with sharing their location information.
Step-by-Step Guide to Deleting a Location on Life360
If you're looking to delete a location on Life360, here's a step-by-step guide to help you through the process:
Open the Life360 app: Launch the Life360 app from your mobile device's home screen. Make sure you have logged in with your account credentials.
Access the Circle settings: Once you're inside the app, navigate to the "Settings" tab located at the bottom right corner of the screen. Tap on it to proceed.
Select the desired Circle: Within the Settings menu, you'll find a list of all your Circles. Choose the specific Circle for which you want to delete a location by tapping on it.
Manage Places: After selecting your desired Circle, locate and tap on "Places" within its settings page. This is where all saved locations associated with that particular Circle are listed.
Remove the location: Scroll through the list of saved places until you find the one you wish to delete. Tap on it and then select "Remove Place" or similar option depending on your device's operating system.
Confirm deletion: A prompt will appear asking for confirmation before removing the selected location from Life360 permanently. Review your choice and affirm it by tapping "Delete" or any equivalent button that appears.
That's it! You've successfully deleted a location from Life360 within your chosen Circle. Repeat these steps as needed for other locations or Circles within your account.
Remember that once deleted, all members within that particular Circle will no longer see updates related to that location in their app.