Step-by-Step in How to Delete Locations on Life360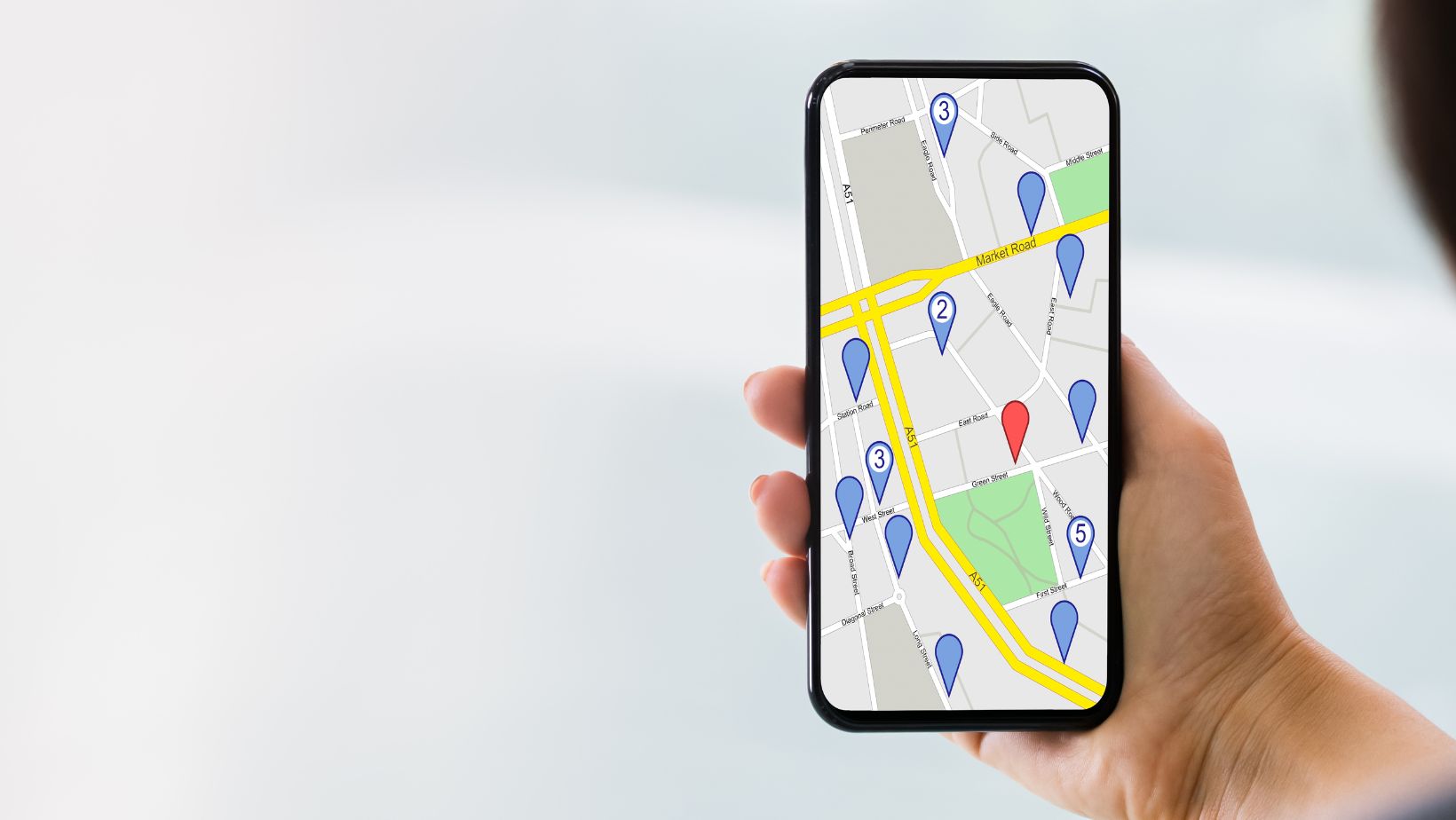 If you've ever wondered how to delete locations on Life360, you're in the right place. In this step-by-step guide, I'll walk you through the process, making it easy for you to remove unwanted locations from your Life360 app. Whether it's an old address or a place you no longer want to track, I've got you covered.
Firstly, open the Life360 app on your device and log in to your account. Once you're in, navigate to the main screen where all the locations are displayed. Look for the location that you want to delete and tap on it. A new window will appear with detailed information about that specific location. Next, locate the settings icon or option within that window—it usually looks like a gear or three dots—and tap on it.
How to Delete Locations on Life360
Reasons to Delete Locations on Life360
There are several reasons why you might consider deleting locations on Life360. Here are a few common scenarios where removing locations can be beneficial:
Privacy Concerns: In today's digital age, privacy has become increasingly important. By deleting locations on Life360, you have more control over your personal information and can choose who has access to your whereabouts.
Unnecessary Notifications: Life360 sends notifications whenever someone arrives or departs from a saved location. If you find these constant alerts disruptive or overwhelming, deleting unnecessary locations can help streamline your notification feed.
Changing Circumstances: Over time, circumstances change, and certain locations may no longer hold relevance in your life. Whether it's an old workplace or a friend's house you rarely visit anymore, removing outdated locations helps keep your Life360 app clutter-free and up-to-date.
Benefits of Removing Locations from Life360
Deleting unnecessary locations on the Life360 app comes with several benefits that enhance your overall user experience:
Simplified Interface: With fewer extraneous locations cluttering up the map view, you'll enjoy a cleaner and more streamlined interface when using the app.
Improved Accuracy: By removing irrelevant or outdated locations, the accuracy of the remaining data is enhanced since it becomes easier for the app to pinpoint your current location without any distractions.
Reduced Data Usage: The less data the app needs to process and display, the lighter its load becomes on both your device and network connection. Removing unnecessary locations helps optimize resource usage and potentially saves you some precious mobile data.

Open the Life360 App
To begin deleting locations on Life360, you'll need to open the app on your mobile device. Here's a step-by-step guide to help you get started:
Locate the Life360 app icon on your home screen or app drawer.
Tap on the icon to launch the app and wait for it to load.
How to Access the Settings Menu in Life360
Once you've opened the Life360 app, you need to navigate to the settings menu, where you can find options related to managing your locations. Follow these steps:
Look for an icon that resembles three horizontal lines stacked on top of each other, usually located at either the bottom right or top left corner of your screen.
Tap on this icon to access the main menu of Life360.
In some versions of the app, you may need to tap "Settings" directly from here. However, in others, you might have further options before reaching settings.
Navigating to the Circle Details in Life360
After accessing the settings menu, it's time to locate and navigate into Circle Details, where individual locations can be managed within your circles:
Within the settings menu, scroll down until you find an option called "Circle Management" or "Circles."
Tap on this option and select which circle contains the location(s) you wish to delete.
Inside your chosen circle, look for an option labeled "Circle Details" or something similar.
Tap on "Circle Details" and proceed with managing individual locations within that specific circle.
In conclusion, deleting locations on Life360 provides users with increased privacy, a simplified interface, improved accuracy, reduced data usage, and peace of mind. Whether it's for privacy concerns or decluttering purposes, taking control over your shared location information is an important step in managing your digital footprint effectively.