Why Does Life360 Say Cannot Be Located? The Shocking Truth Revealed!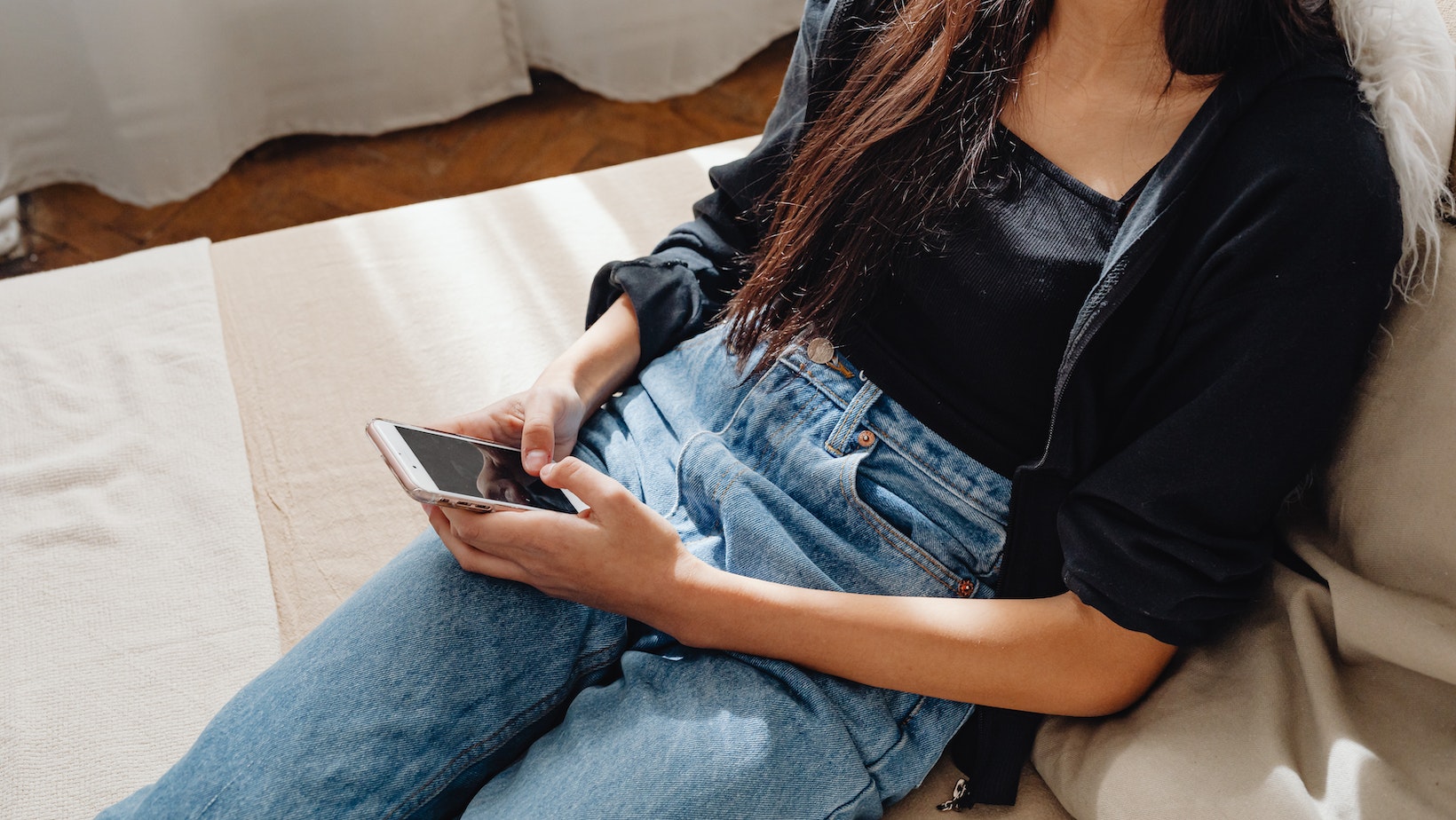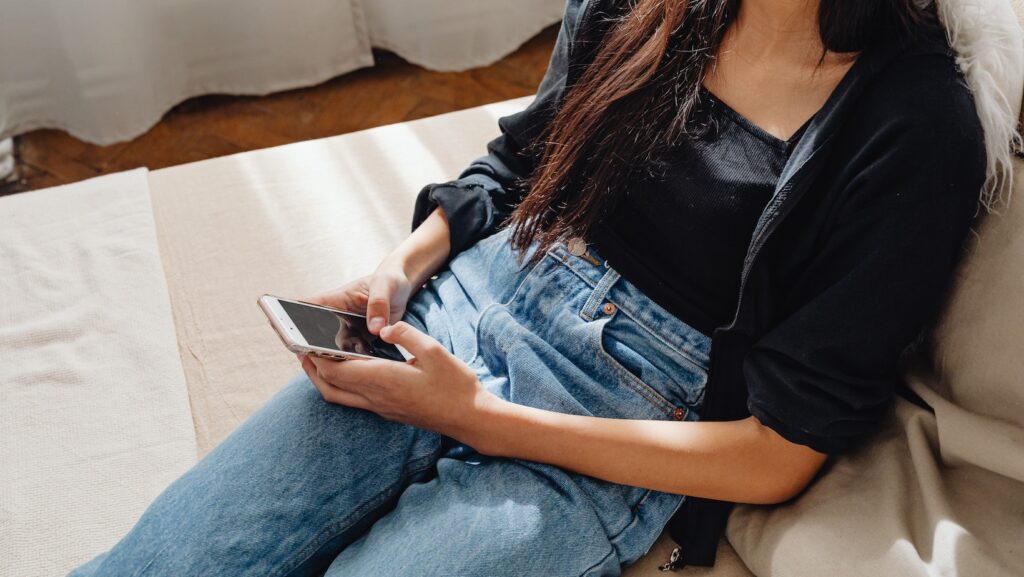 If you've ever encountered the frustrating message on Life360 that says "cannot be located," you're not alone. Many users have wondered why this happens and what it means. In this article, I'll explain the possible reasons behind this issue and provide some troubleshooting tips to help resolve it.
Why Does Life360 Say Cannot Be Located
There can be several reasons why Life360 may display a 'cannot be located' message. Here are some possible explanations:
Poor GPS signal: Life360 relies on accurate GPS data to track the location of users. If your device has a weak GPS signal or is unable to connect to satellites, it may result in the 'cannot be located' error.
Location services turned off: Ensure that the location services on your device are enabled for Life360. If they are disabled or set to "While Using," you may encounter difficulties in locating yourself or others.
App permissions: Check if you have granted Life360 all necessary permissions on your device, including access to location services. Without these permissions, the app might not function properly and display the 'cannot be located' message.
Troubleshooting tips to fix the location issue in Life360
If you're facing issues with locating yourself or others on Life360, try these troubleshooting tips:
Check internet connection: Ensure that you have a stable internet connection on your device as it is essential for accurate location tracking within the app.
Restart app and device: Close the Life360 app completely and restart both the app and your device. This simple step can resolve minor glitches that might cause location errors.
Update app version: Make sure you are using the latest version of Life360 from your respective app store. Developers often release updates that include bug fixes and improvements related to location tracking.
Reset location settings: If none of the above steps work, you can try resetting your device's location settings by going into its system settings menu (location & security) and selecting "reset" or "restore default."
Common issues that may cause the 'cannot be located' error
Here are some common issues that may trigger the 'cannot be located' error on Life360:
Network connectivity: If your device has weak or no network connectivity, it can hinder the accurate transmission of location data to the Life360 servers.
Battery-saving mode: Some devices have battery-saving modes that restrict certain apps from using GPS services in order to conserve power. Check if such a mode is enabled and disable it for Life360.
Device compatibility: Ensure that your device meets the minimum requirements for running Life360 smoothly. Outdated operating systems or incompatible hardware can cause issues with location tracking.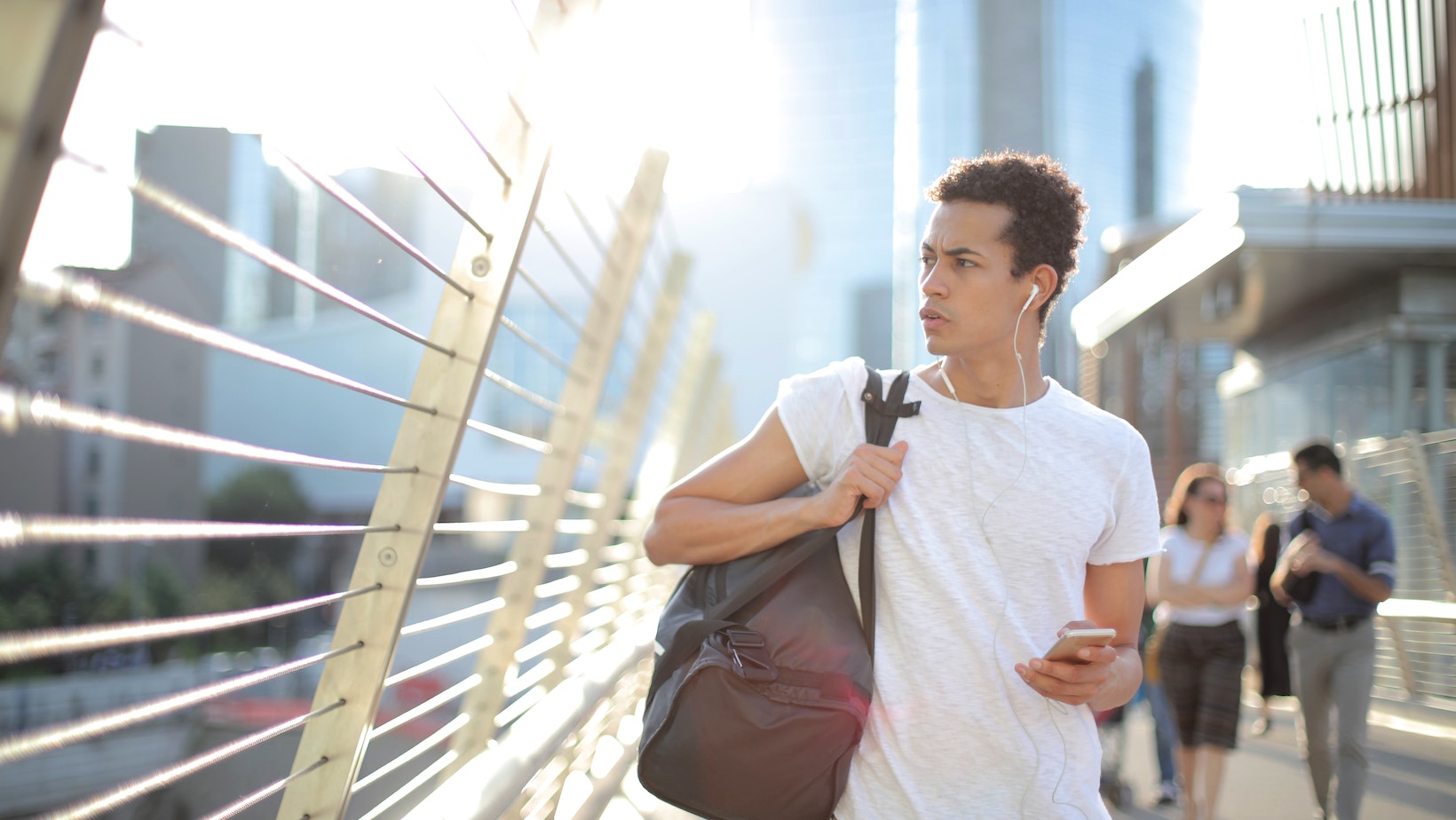 Troubleshooting Steps for Resolving the "Cannot Be Located" Issue
If you're encountering the frustrating message that says "cannot be located" on Life360, don't panic just yet. There are a few troubleshooting steps you can take to resolve this issue and get back to using the app seamlessly. Here are some suggestions:
Check your device's location settings: Ensure that your device's location services are turned on and set to high accuracy mode. This will allow Life360 to accurately track your location.
Update the Life360 app: Outdated versions of the app may have compatibility issues or bugs that can cause location-related problems. Head over to your device's app store and check if there's an update available for Life360. Install it and see if it resolves the issue.
Restart your device: A simple restart can sometimes work wonders by clearing out any temporary glitches or conflicts that might be affecting the app's functionality.
Check your internet connection: Life360 relies on a stable internet connection to transmit location data effectively. Make sure you're connected to a reliable Wi-Fi network or have a strong cellular signal.
Clear cache and data: If none of the above steps worked, clearing the cache and data of the Life360 app might do the trick. Go to your device settings, locate "Apps" or "Applications," find Life360 in the list, and then clear its cache and data.
Remember, these troubleshooting steps should improve your chances of resolving common issues related to why Life360 says "cannot be located." However, if none of these steps work, reaching out to Life360 support directly could provide further assistance specific to your situation.
Stay patient as you troubleshoot through these steps, and hopefully, you'll be back to using Life360 without any location-related hiccups.