Are You Curious What Does the Colors Mean on Life360? Here Is All You Need To Know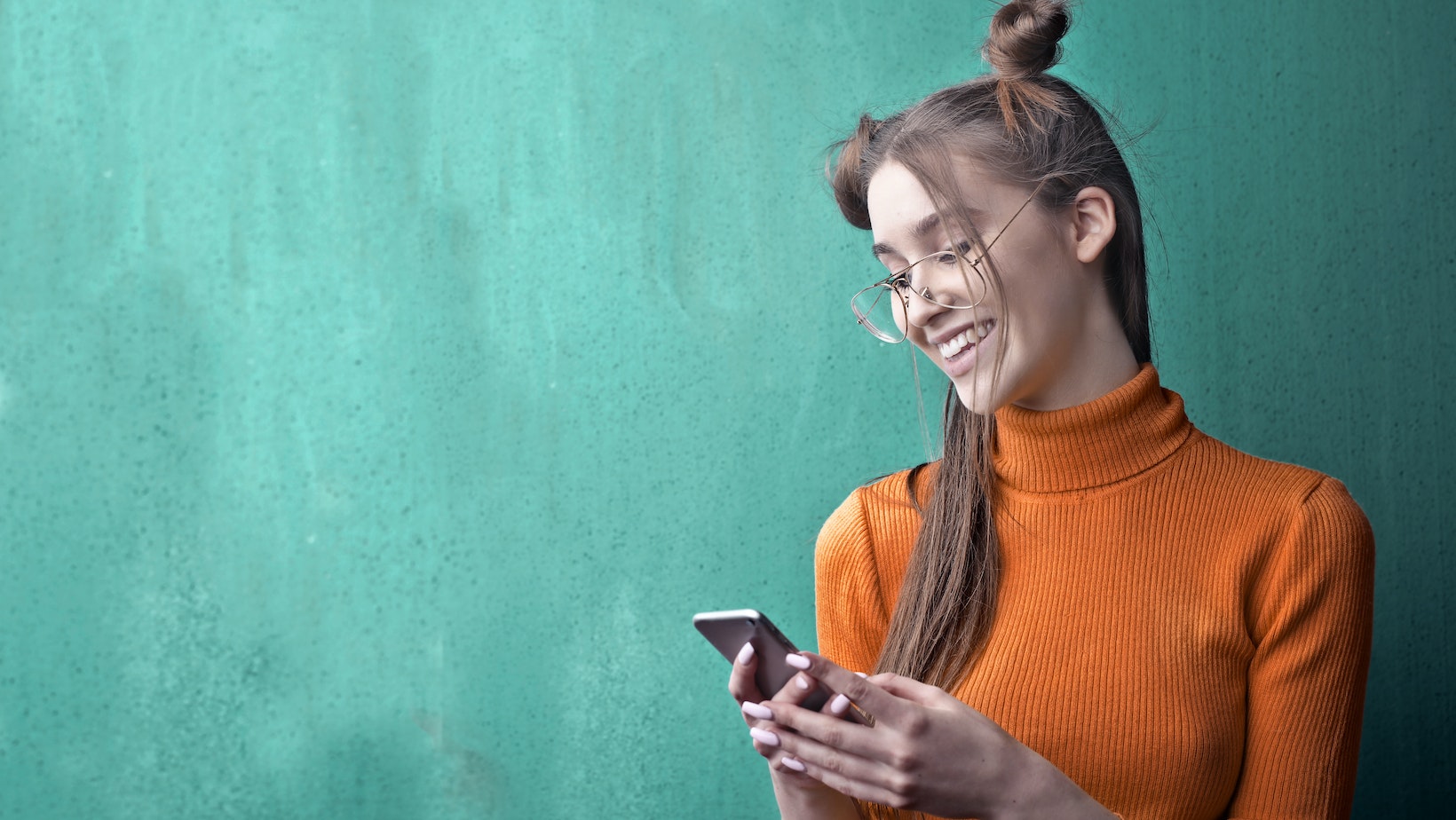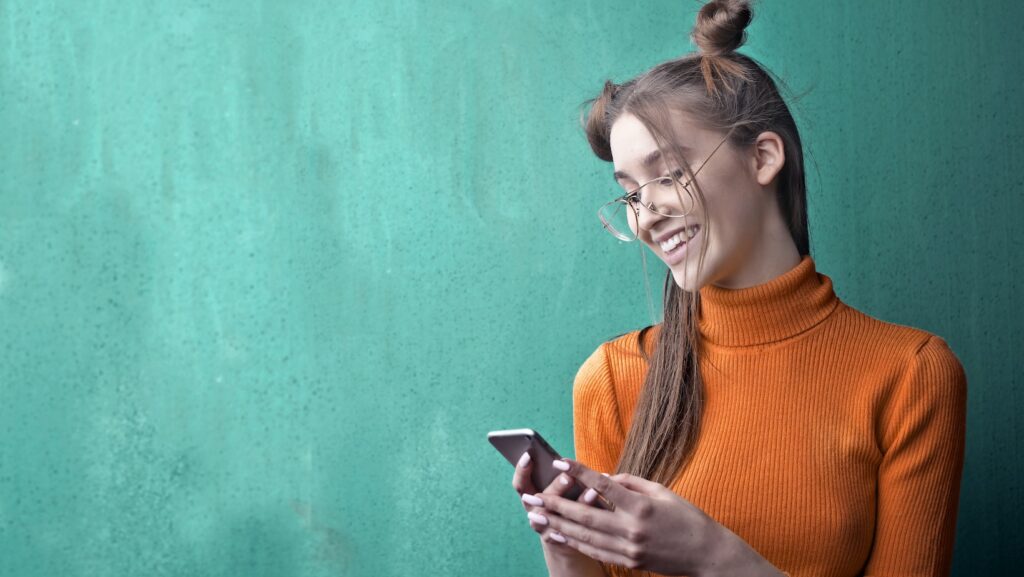 What Does the Colors Mean on Life360
Curious about what the colors mean on Life360? Well, let me shed some light on this topic for you. When it comes to the colors on Life360, they serve as a visual indicator of various important factors that can help you stay connected with your loved ones and ensure their safety. Each color represents a different status or activity, providing you with valuable information at a glance.
The Significance of Red in Life360
When it comes to Life360, the color red holds particular significance. In this context, red is often used to indicate a potential emergency or danger. For example, if you see a family member's icon highlighted in red on the app, it could mean that they have marked themselves as unsafe or in need of assistance.
The use of red as a visual cue helps users quickly identify situations that require immediate attention. Whether it's a car accident, an urgent medical issue, or any other critical event, seeing the color red prompts us to take action and provide support.
Exploring the Meaning Behind Blue on Life360
In contrast to the urgency conveyed by red, blue plays a more calming role within the Life360 ecosystem. When you notice a family member's icon appearing blue on the app, it typically signifies that they are in motion. This could mean they're driving or traveling to their destination.
Blue acts as an indicator of movement and progress. It reassures us that our loved ones are actively engaged with life and going about their daily routines. It offers peace of mind knowing that they're safely navigating their way from one place to another.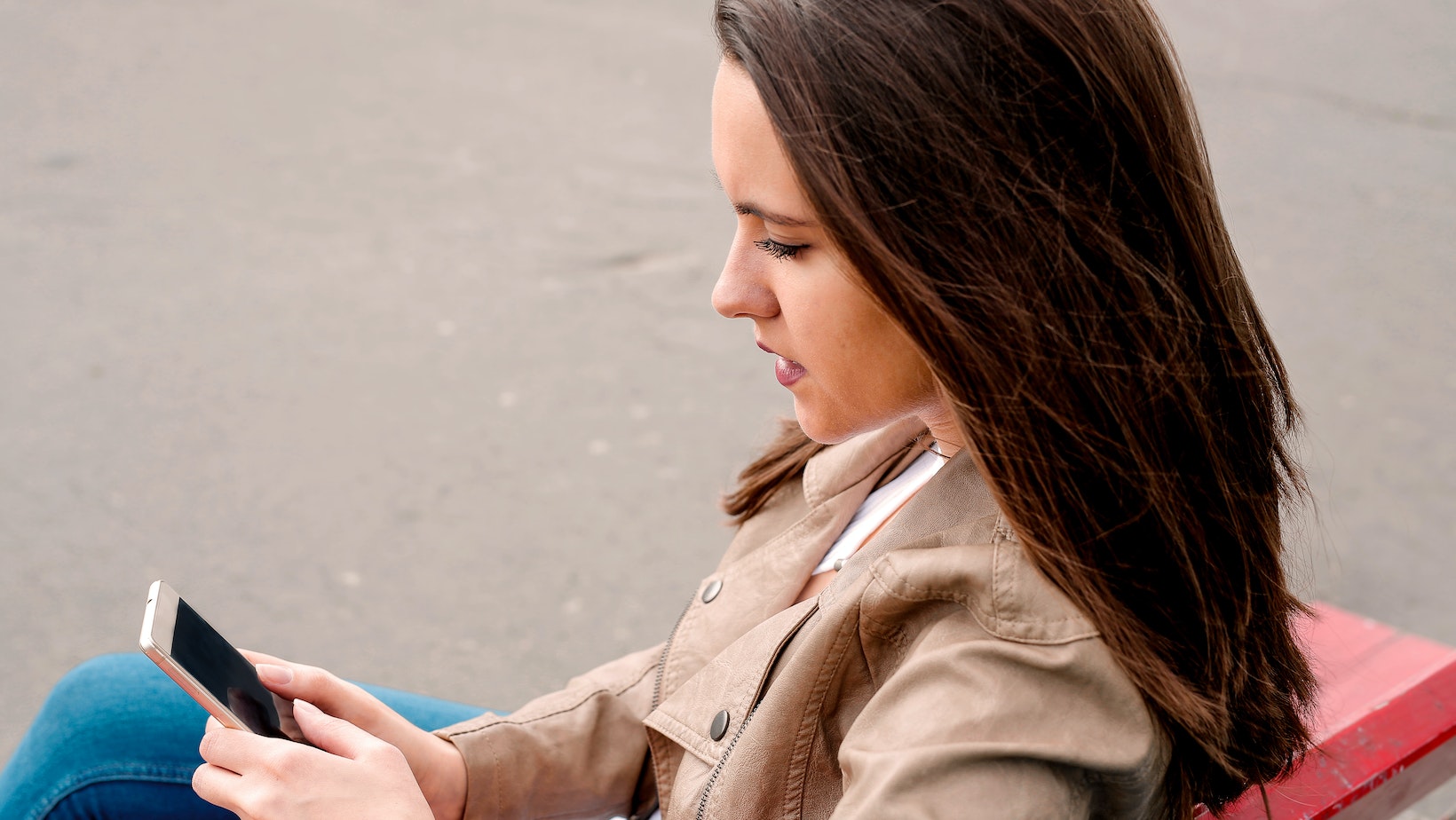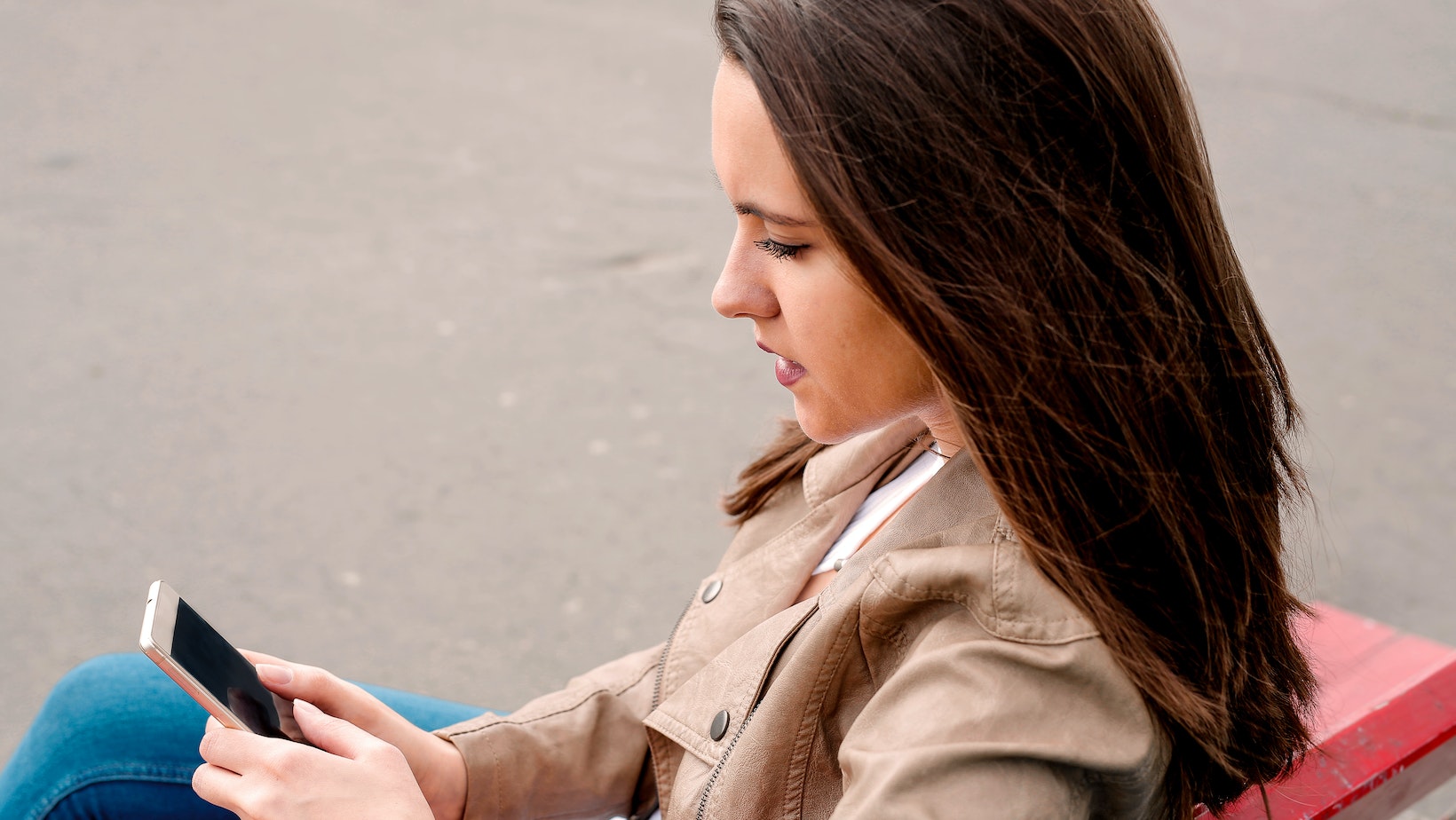 Understanding the Symbolism of Green in Life360
Green carries its own symbolism within Life360 – representing safety and security. When you see someone's icon displayed in green on the app, rest assured that your family member has arrived at their intended location safely.
This feature proves especially valuable for parents who want reassurance regarding their children's whereabouts. The green color provides confirmation that your loved ones have reached their destination without any issues or concerns.
By utilizing various colors like red, blue, and green within its interface design, Life360 aims to communicate crucial information effectively while keeping users informed and connected with each other.
Remembering these color associations can help you interpret what each hue means when viewing the Life360 app. Whether it's understanding a potential emergency, tracking someone's movement, or confirming their safe arrival, these colors serve as visual cues to keep you informed and connected with your loved ones.
Decoding the Meaning Behind Each Color on Life360
When using Life360, you may have noticed that different colors appear on the map or in the app. But what do these colors actually mean? Let's dive into decoding the meaning behind each color on Life360.
Green: The color green signifies that a family member or friend is currently online and active on Life360. It assures you that they are within reach and connected to the app's services. So, if you see a green circle next to someone's name, it means they're available for communication.
Gray: When a family member or friend appears as gray on Life360, it indicates that their location data is not being actively shared at the moment. They might have temporarily disabled location sharing or are experiencing connectivity issues with their device.
Blue: The blue color represents an alert zone within which a family member is present. You can set up different zones like home, school, or work in the app to receive notifications when someone enters or leaves these areas. So, if you spot a blue circle around their icon, it means they are inside one of these designated zones.
Red: If you come across a red circle next to someone's name in Life360, it could indicate an emergency situation. This color signifies that a panic alert has been triggered by the person associated with that profile.
Purple: The purple color denotes driving-related information available through Life360's Driver Protect feature (available with certain subscriptions). It provides insights into driving behavior such as speed limits exceeded, phone usage while driving, and other safety-related factors.
Yellow/Orange: Occasionally, you might see yellow/orange circles appearing briefly on your map view in Life360. These usually represent temporary events like traffic congestion or road closures reported by other users in real-time.
It's important to remember that these colors serve as visual cues and indicators within the Life360 app. They help you stay informed about the status, location, and activities of your family members or friends who have granted you access to their location data.
Understanding the meaning behind each color can enhance your overall experience with Life360, enabling better communication and ensuring peace of mind for everyone involved.