How Much Battery Does Life360 Use? Find Out the Impact on Your Device's Battery Life!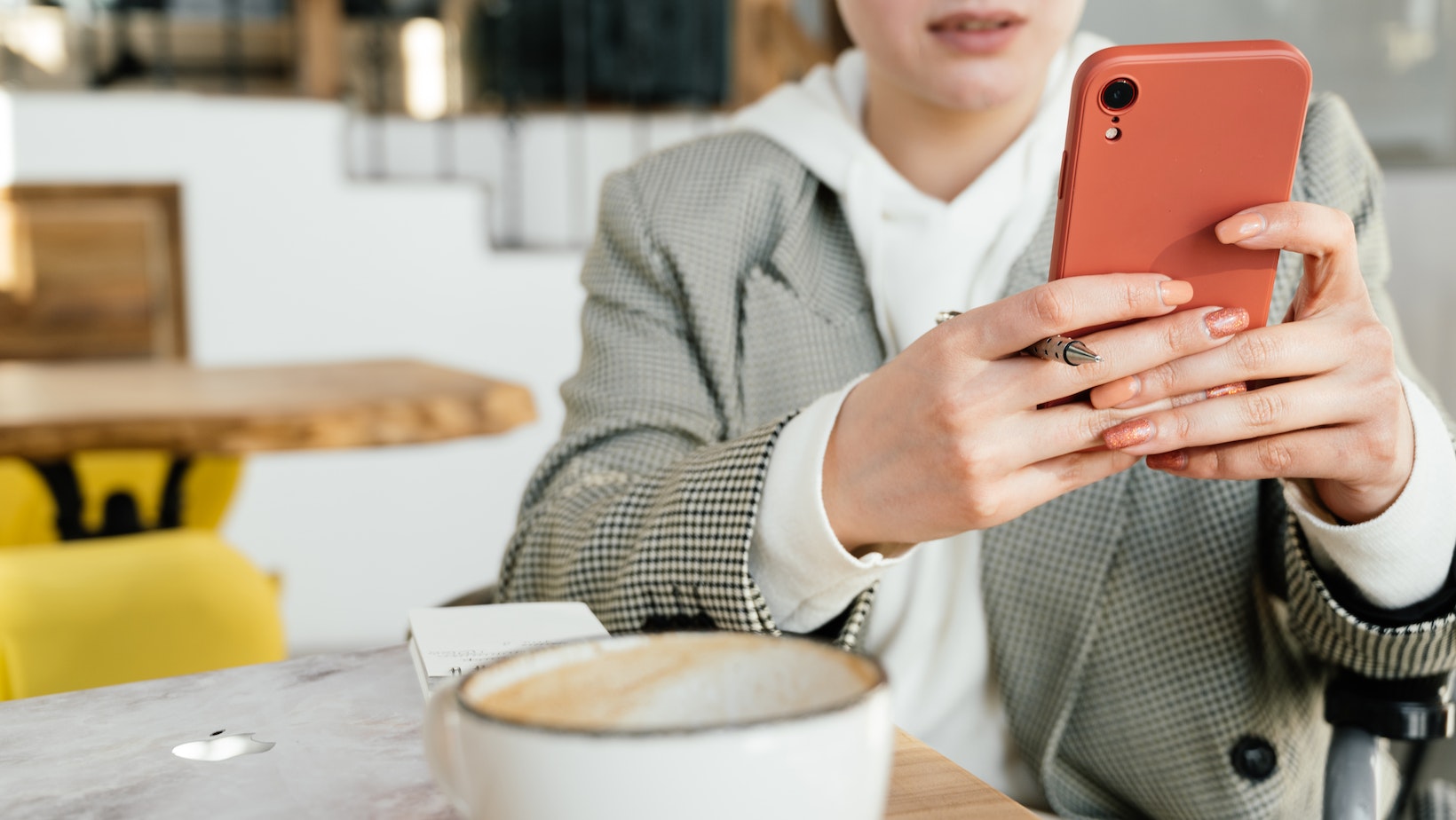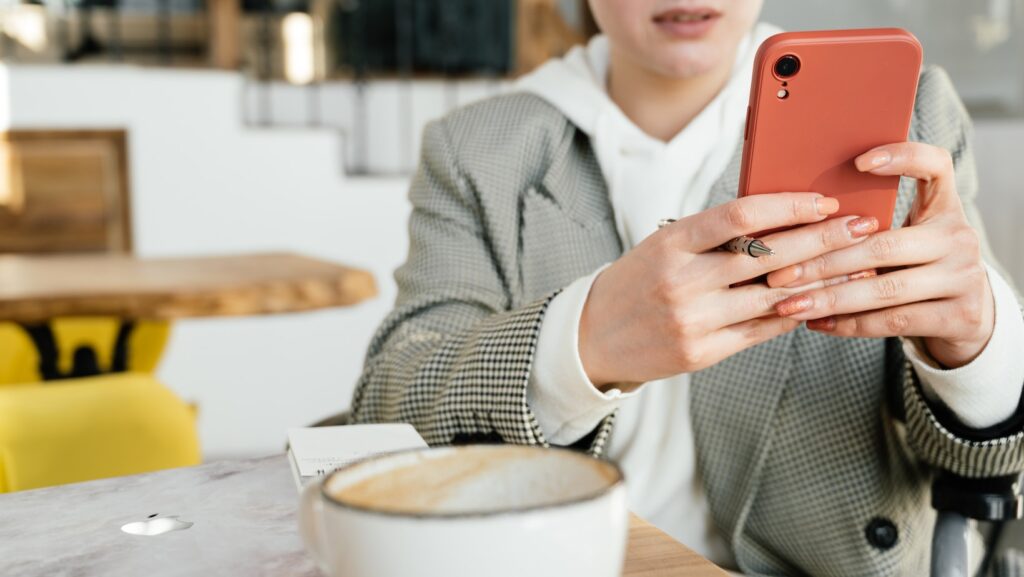 Wondering about the battery usage of Life360? Let me shed some light on this topic. One of the common concerns users have is how much battery Life360 consumes on their devices. Battery life is a crucial aspect to consider, especially for those who rely on location-sharing apps like Life360 for peace of mind and staying connected with loved ones.
How Much Battery Does Life360 Use
One question that often arises when using location tracking apps like Life360 is, "How much battery does Life360 use?" Understanding the impact on battery life is essential for users who want to strike a balance between staying connected and preserving their device's battery power.
The battery usage of Life360 can vary depending on several factors such as the frequency of location updates, app settings, and overall usage patterns. While Life360 does rely on GPS technology, which traditionally consumes more power compared to other functionalities, the app has made efforts to optimize its battery efficiency over time.
Optimizing Battery Usage
To minimize the impact on your device's battery life while using Life360, consider implementing these optimization techniques:
Adjust Location Settings: Use the "Battery Saving" or "Balanced" mode within the Life360 app settings instead of constant high-accuracy GPS tracking. This option allows for significant power savings while still providing accurate location updates.
Limit Background Activity: Restricting unnecessary background activity can help conserve energy. Consider disabling features like real-time notifications or reducing the frequency of automatic refreshes if they aren't crucial for your needs.
Turn off Unnecessary Features: Evaluate which features are essential for your use case and disable any unnecessary ones within the app settings. For example, you might choose to turn off features like Place Alerts or Driver Reports if you don't utilize them frequently.
Update to Latest Version: Keeping your Life360 app up to date ensures that you have access to any performance optimizations implemented by the developers. Regularly check for updates in your device's app store and install them promptly.
Monitoring Battery Consumption
If you're curious about how much battery Life360 specifically consumes on your device, you can monitor it through your device's built-in battery usage statistics feature. Here's how you can access this information:
Android: Navigate to your device's settings, then locate the "Battery" or "Battery Usage" section. Here, you'll find a breakdown of battery usage by apps and services. Look for Life360 in the list to see its specific consumption.
iOS: On an iPhone or iPad, go to Settings > Battery. Scroll down to view the battery usage details for different apps. You can assess how much battery Life360 is using over a given period.
By monitoring these statistics, you can gain insights into how Life360 impacts your device's battery life and make informed decisions regarding its usage patterns.
Remember that while location tracking apps like Life360 may have some impact on battery life due to their functionality requirements, implementing optimization techniques and keeping an eye on battery consumption can help strike a balance between staying connected and preserving your device's power throughout the day.