Battery Level: How to Turn on Battery Saver on Life360 on iPhone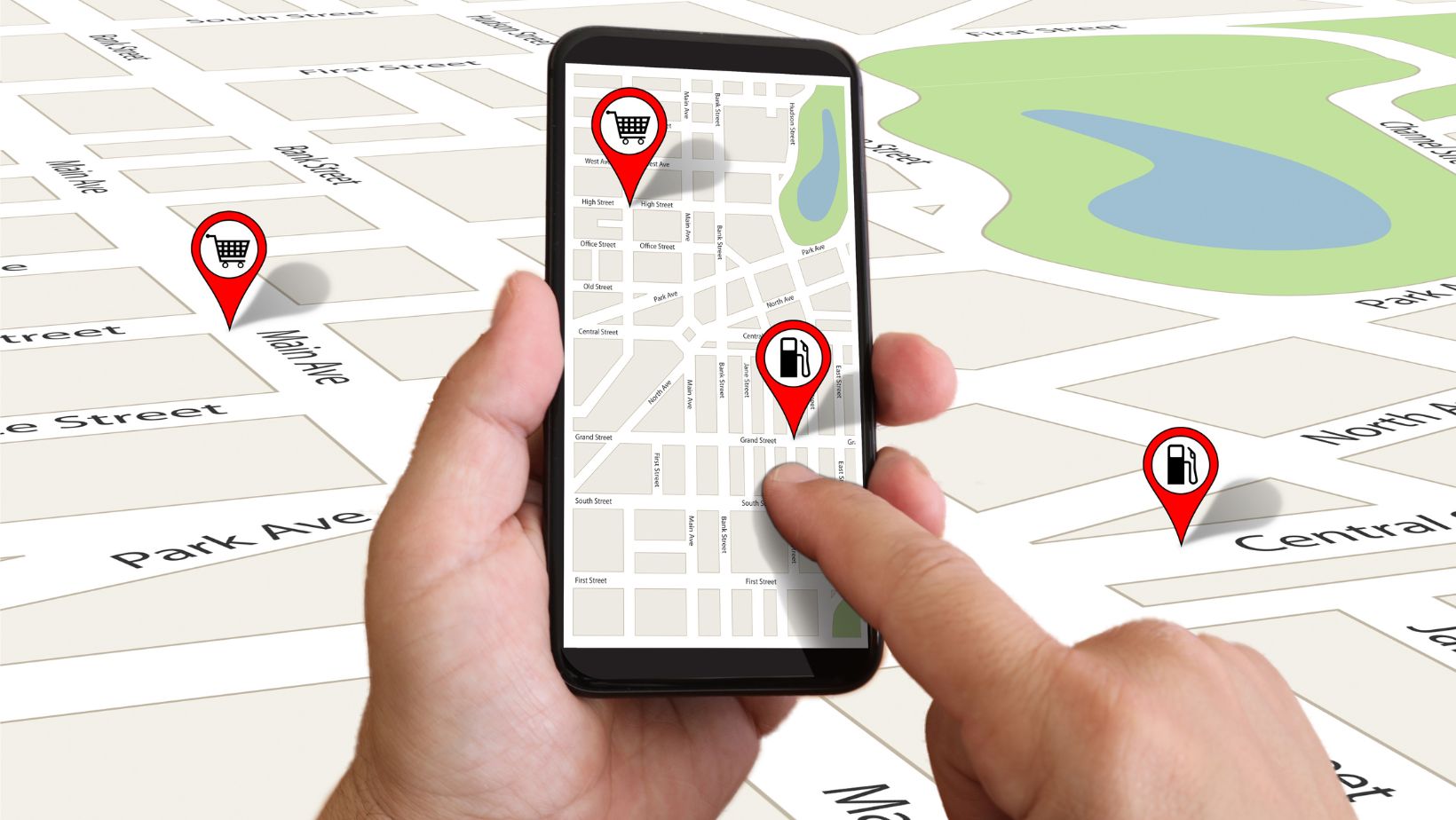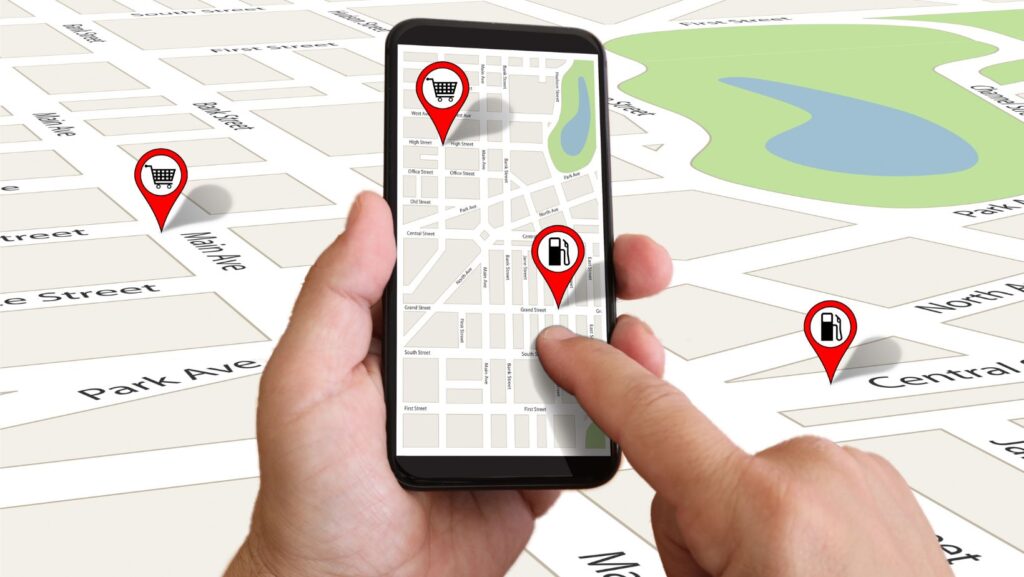 If you're an avid user of the Life360 app on your iPhone, you may have wondered how to optimize your battery usage while still enjoying the benefits of this popular family tracking application. Well, look no further! In this article, I'll guide you through the process of enabling Battery Saver mode on Life360 so you can extend your device's battery life without sacrificing the functionality and peace of mind that Life360 provides.
Life360 is a fantastic tool for keeping track of your loved ones' whereabouts and ensuring their safety. However, like any app that relies heavily on location services, it can be a drain on your iPhone's battery. That's where Battery Saver mode comes in. By activating this feature within the Life360 settings, you'll be able to strike a balance between staying connected and conserving precious battery power.
How to Turn on Battery Saver on Life360 on iPhone
How Does Battery Saver on Life360 work?
Life360's Battery Saver feature is designed to optimize battery usage without compromising the functionality of the app. When enabled, it intelligently adjusts certain features and settings to reduce battery drain while still ensuring that your family's safety and location sharing remain intact.
By activating Battery Saver, Life360 will make a few adjustments to minimize battery consumption. For instance, it may reduce the frequency of location updates when your device is not in use or when you're connected to a stable Wi-Fi network. Additionally, some non-essential background processes may be temporarily paused to conserve power.
Benefits of Enabling Battery Saver on Life360
Enabling Battery Saver on Life360 offers several advantages:
Extended battery life: By optimizing the app's power usage, Battery Saver helps prolong your device's battery life throughout the day. This can be especially beneficial if you rely heavily on Life360 for tracking your loved ones' whereabouts.
Reduced data consumption: With fewer frequent location updates and lower background activity, enabling Battery Saver can help minimize data usage associated with using Life360. This means you can stay connected with peace of mind while staying within your data plan limits.
Improved overall device performance: By reducing unnecessary background processes, Battery Saver not only conserves battery but also enhances the overall performance of your iPhone. You'll experience smoother operation and faster response times from other apps as well.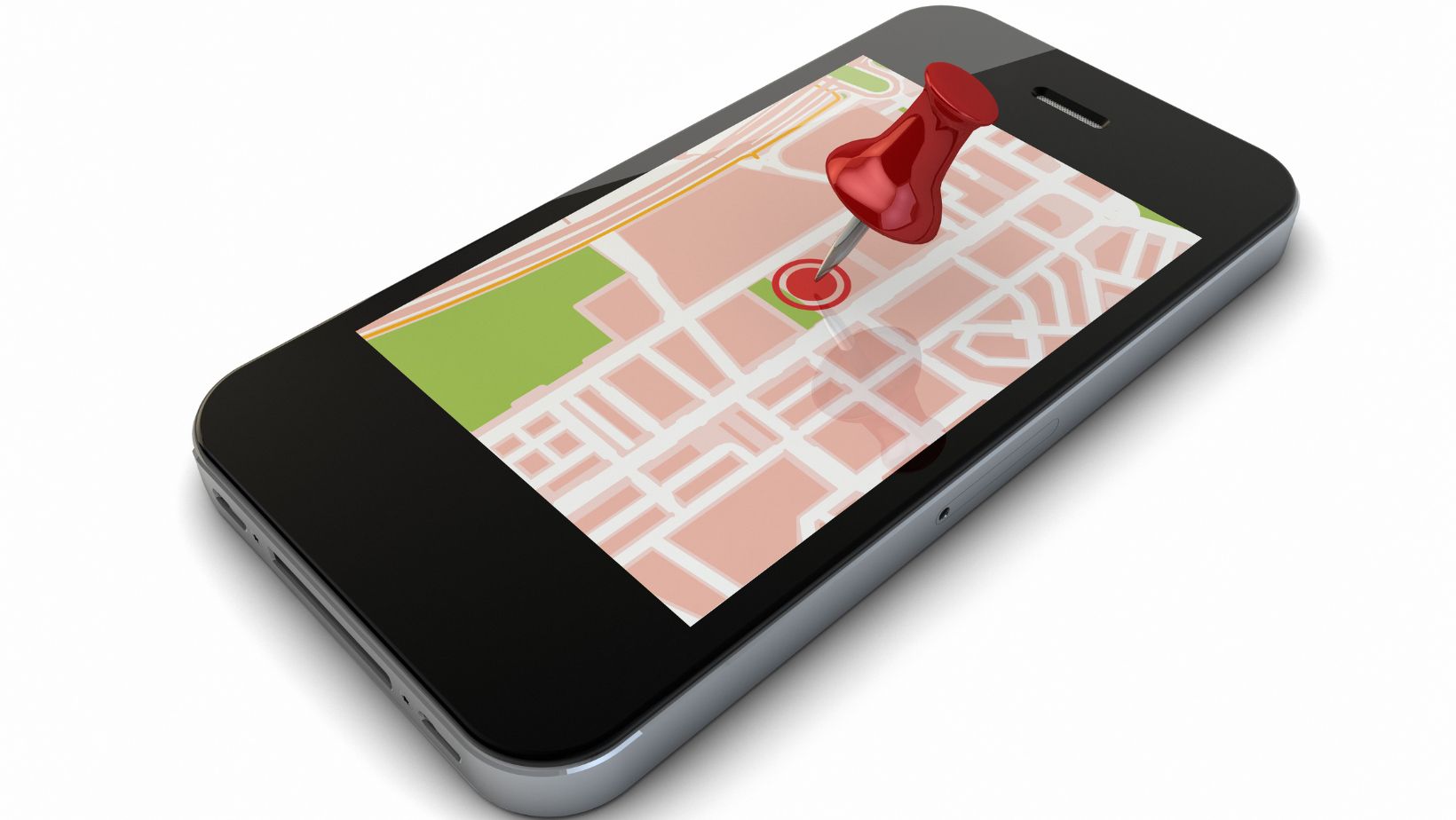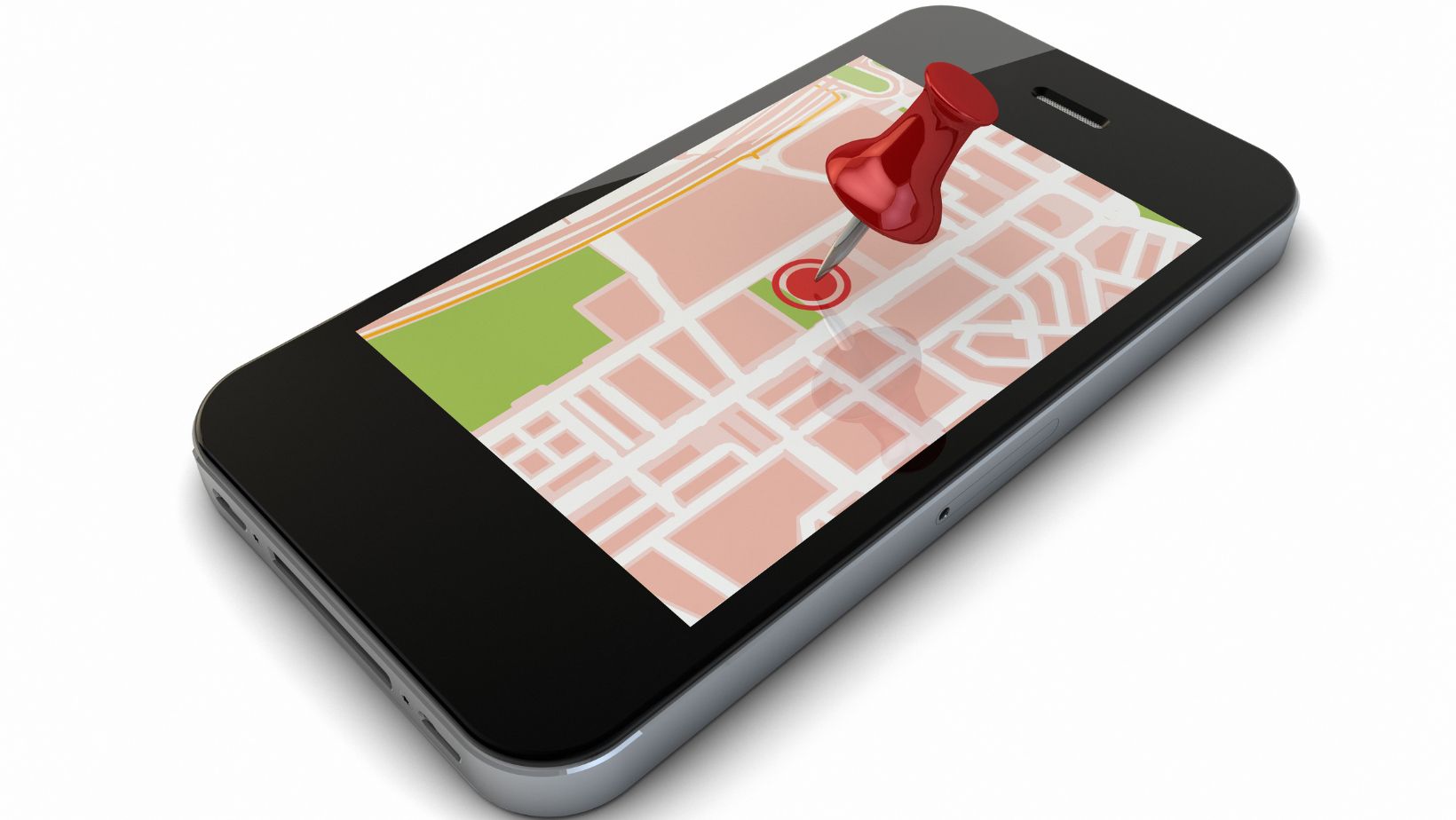 Tips for Optimizing Battery Life with Battery Saver
Battery Saver Settings for Optimal Battery Life
When it comes to maximizing battery life on your iPhone while using Life360, there are a few settings you can tweak in the Battery Saver feature. Here are some tips to help you optimize your battery usage:
Enable Low Power Mode: Activating Low Power Mode automatically reduces power consumption by limiting background app refresh, mail fetch, and visual effects. This can significantly extend your device's battery life while still allowing you to use essential features.
Adjust Location Accuracy: By reducing the location accuracy of Life360 in the app's settings, you can minimize the frequency at which your iPhone searches for GPS signals. This helps conserve battery power, as your device won't be constantly pinging for location updates.
Customize Refresh Intervals: In the Battery Saver section of Life360, you have the option to adjust how frequently the app updates its location information. Choosing longer intervals between updates can help reduce battery drain since it doesn't need to continually update your position.
Maximizing Battery Performance with Battery Saver
To further optimize battery performance when using Life360 on your iPhone, consider implementing these additional strategies:
Close Unused Apps: Closing unnecessary apps running in the background frees up system resources and minimizes energy consumption. Swipe up from the bottom of your screen (or double-click the home button on older iPhones) and swipe away any apps that are not currently in use.
Disable Push Notifications: While push notifications can be useful, they consume valuable battery power by constantly connecting to various servers in real time. Disabling non-essential push notifications within Life360 and other apps will help conserve energy.
Reduce Screen Brightness and Timeout: Lowering your screen brightness or shortening its timeout period will have a noticeable impact on prolonging battery life during Life360 usage. Navigate to your iPhone's Display & Brightness settings to make these adjustments.
In conclusion, managing battery usage is an ongoing process as technology continues to evolve. It's always beneficial to stay informed about updates and new features that may further enhance the efficiency of both your device and apps like Life360.