Overview of What Is the Gold Membership on Life360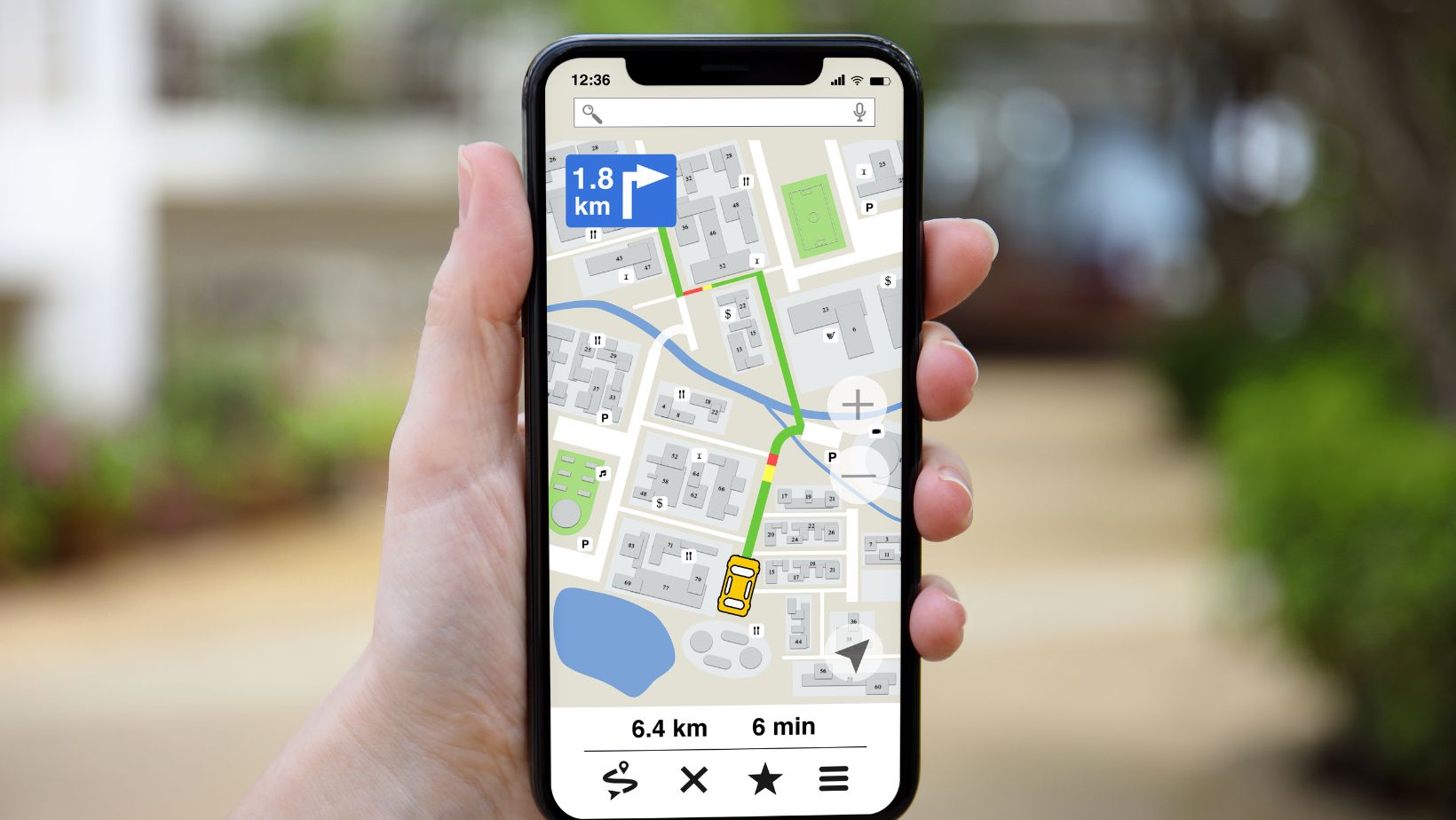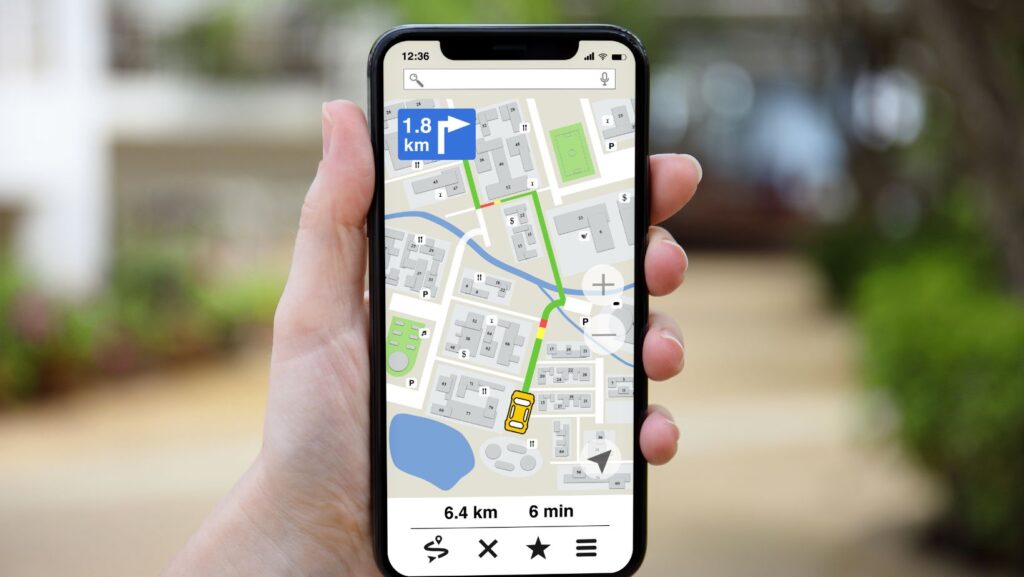 If you've heard about Life360, you may be wondering what exactly the Gold Membership entails. Well, let me give you an overview. The Gold Membership is a premium subscription offered by Life360 that provides users with enhanced features and benefits beyond what the free version offers.
With the Gold Membership, you'll have access to features like 24/7 roadside assistance, unlimited place alerts to keep track of your loved ones' whereabouts, and even crime reports for your neighborhood. Additionally, you'll enjoy extended location history that allows you to view up to 30 days of past locations for your Circle members.
One of the standout features of the Gold Membership is the ability to create unlimited circles. This means that if you have multiple groups or family members you want to stay connected with, there are no limitations on how many circles you can create. It's a great way to ensure everyone is accounted for and safe in different areas of your life.
What Is the Gold Membership on Life360
Exclusive Features
When it comes to the Gold Membership on Life360, one of the standout benefits is access to a range of exclusive features. These features are designed to enhance your experience and provide added value for members. With Gold Membership, you'll gain access to advanced features that aren't available with the free version.
Some of the exclusive features include:
Unlimited place alerts: Stay informed about your family's whereabouts by setting unlimited place alerts. Whether it's home, school, or work, you'll receive instant notifications when your loved ones arrive or leave these locations.
30-day location history: Gain insights into your family's past movements with the ability to view up to 30 days of location history. This feature can be particularly useful for tracking patterns and identifying any changes in routines.
Emergency roadside assistance: Travel with peace of mind knowing that help is just a tap away. Gold Members enjoy emergency roadside assistance, providing support in case of flat tires, towing needs, fuel delivery, and more.
Enhanced Safety and Security
Another significant benefit of upgrading to Gold Membership is enhanced safety and security measures. Life360 understands that ensuring the well-being of your loved ones is a top priority, which is why they have integrated additional safety features exclusively for Gold Members.
Here are some examples:
Crime reports: Stay informed about criminal activities in your vicinity through regular crime reports provided by Life360. Being aware of potential risks can help you take necessary precautions.
SOS button: In emergencies where immediate assistance may be required, Gold Members have access to an SOS button within the app. By tapping this button, a distress signal will be sent out along with location information to designated emergency contacts.
24/7 driver care support: If anyone in your family is on the road, Gold Members can reach out to Life360's 24/7 driver care support for any queries or concerns related to driving safety.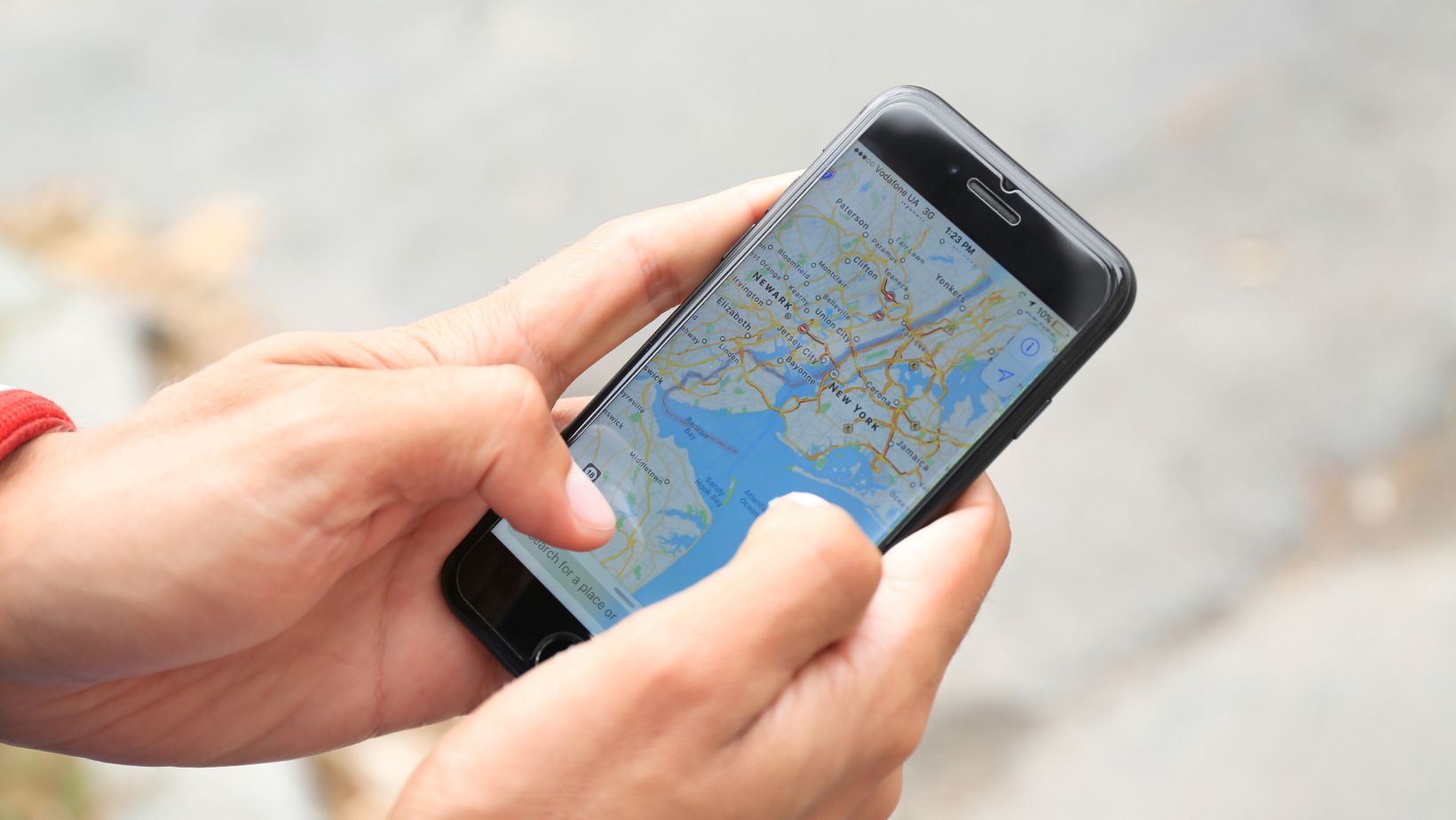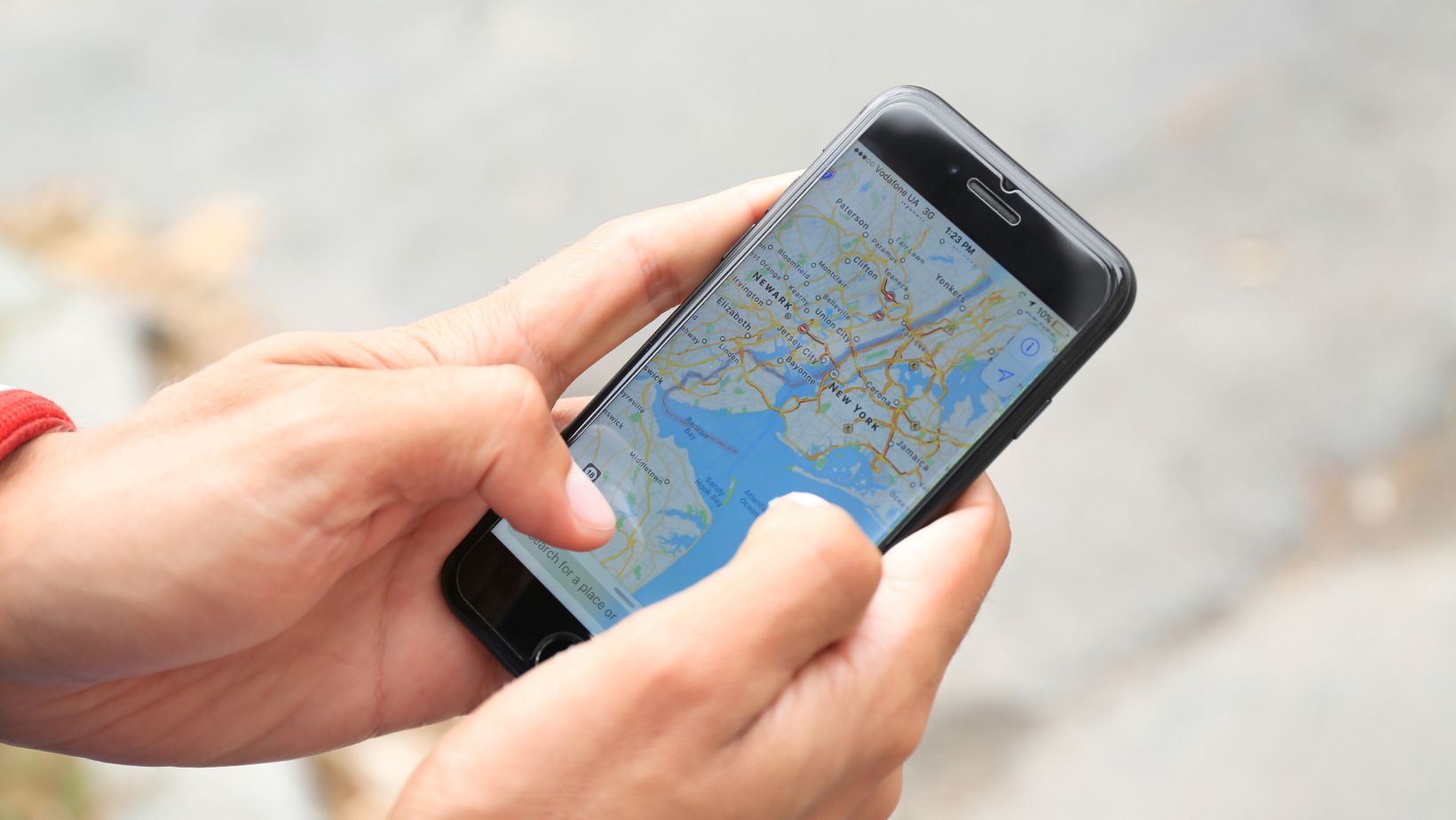 Enhanced Safety Features
Family Safety Tools
With the Gold Membership on Life360, you gain access to a range of enhanced safety features designed to provide peace of mind and keep your loved ones protected. One notable aspect of this membership is the availability of family safety tools. These tools allow you to stay connected with your family members in real-time and ensure their well-being.
One such tool is the SOS button, which can be a lifesaver in emergency situations. By simply pressing this button within the Life360 app, a distress signal is immediately sent to all family members on the network, notifying them of your location and that you need assistance. This feature can be particularly valuable during times when immediate help is required or when someone feels unsafe.
Advanced Location Tracking
Another significant benefit of upgrading to the Gold Membership is advanced location tracking capabilities. With precise GPS technology integrated into Life360's platform, you can easily locate your family members at any given moment. Whether it's checking if they've arrived safely at their destination or ensuring they're on track during a road trip, this feature allows for increased situational awareness.
In conclusion, upgrading to the Gold Membership on Life360 offers numerous advantages that cater to users' needs for enhanced safety and peace of mind. From advanced location tracking capabilities to extended history logs and priority support, this premium offering brings additional value to your family's experience with Life360. Consider exploring these features if they align with your requirements for a comprehensive family safety solution.