How to Get Out of Life360 Circle: Expert Tips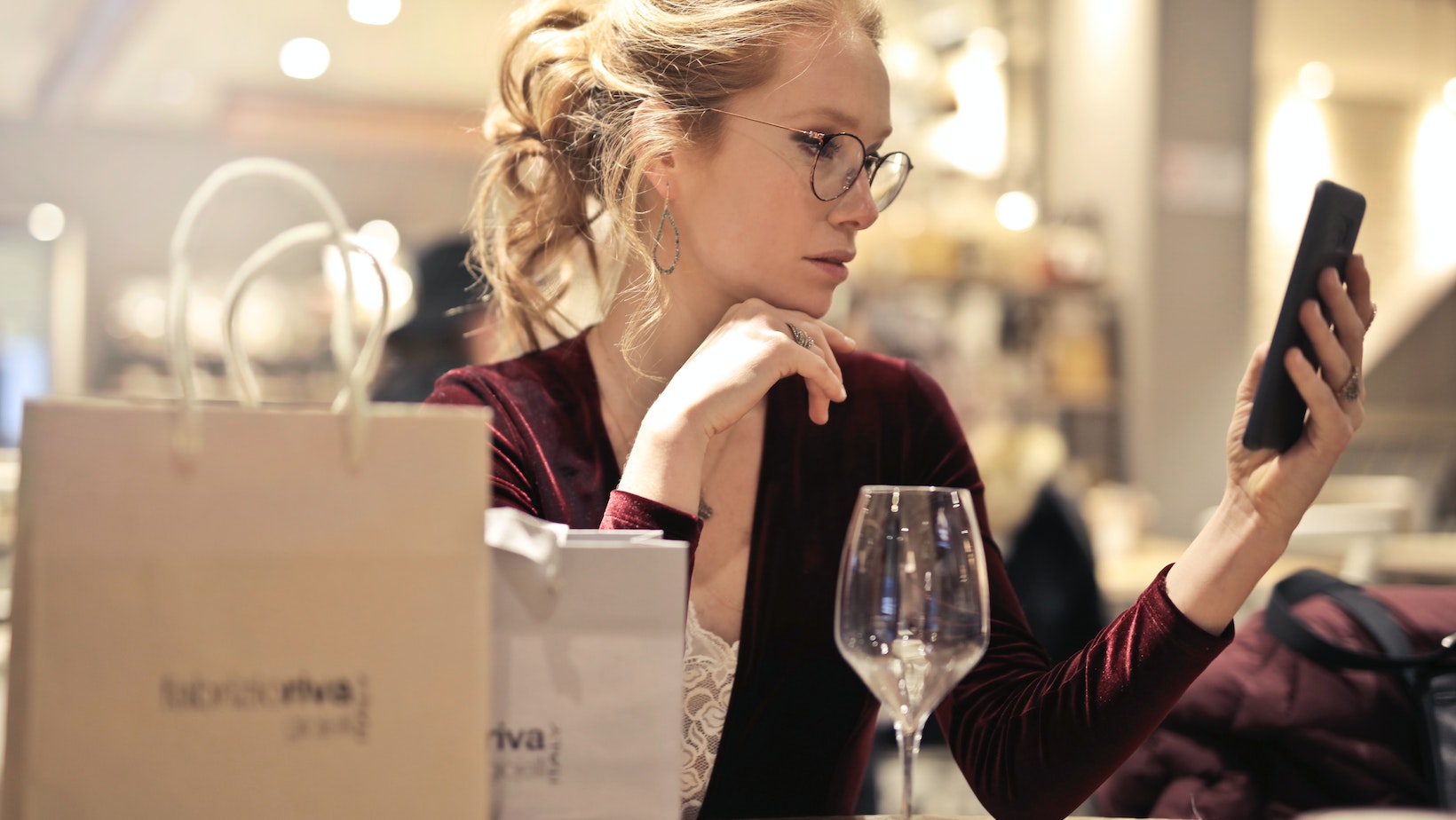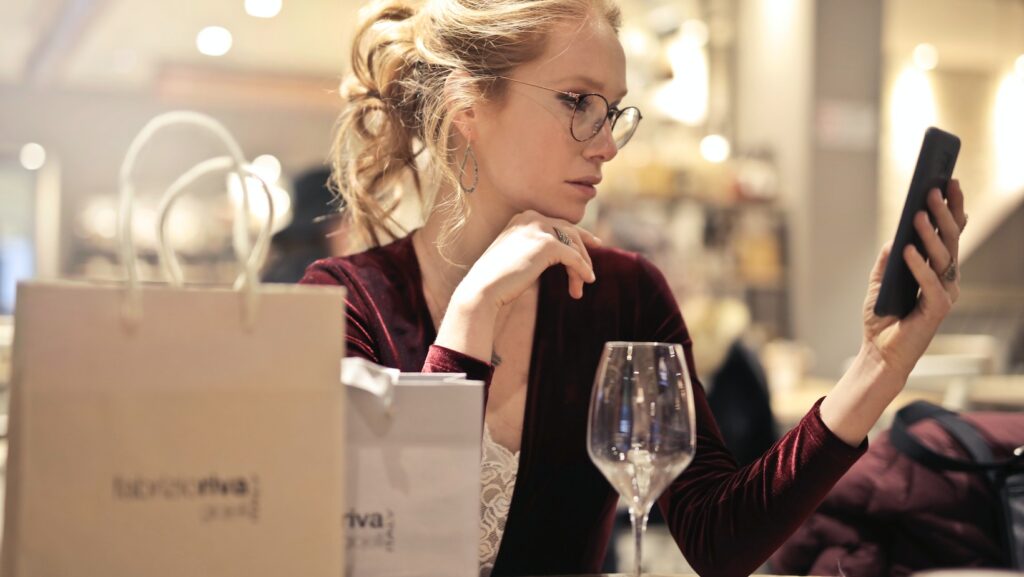 Feeling overwhelmed by the constant tracking and surveillance of Life360? If you're looking for a way to break free from the Life360 circle, I've got some tips that can help you regain your privacy. Whether you're a concerned teenager or an adult seeking autonomy, here's how to navigate your way out.
How to Get Out of Life360 Circle
If you're seeking ways to step out of the Life360 circle, there are several alternative apps that prioritize privacy. These apps offer similar features but with enhanced control over your personal information. Here are a few options to consider:
Find My Friends: This app, developed by Apple, allows you to share your location with selected individuals while maintaining control over when and how long your location is visible. With its user-friendly interface and customizable settings, Find My Friends offers a reliable solution for staying connected with loved ones without compromising your privacy.
GeoZilla: GeoZilla is another popular choice that focuses on providing real-time location sharing with advanced privacy options. It enables you to create geofences and receive notifications when someone enters or leaves a designated area. Additionally, GeoZilla offers detailed location history and even provides battery-saving modes to ensure efficient usage.
Glympse: Glympse is an app designed specifically for temporary location sharing. It allows you to set a duration during which others can track your whereabouts in real-time, after which the access automatically expires. This feature ensures that you maintain control over who can see your location and for how long.
Trusted Contacts: Developed by Google, Trusted Contacts enables you to share your location in emergency situations or simply when checking in with friends and family. You have the power to choose specific contacts who can request access to your location at any given time, ensuring that only trusted individuals can view your whereabouts.
Life360 alternatives: While looking for alternatives to Life360 itself may be counterproductive since it serves as the basis of this discussion, exploring these other apps mentioned above will provide you with options that align more closely with your desired level of privacy.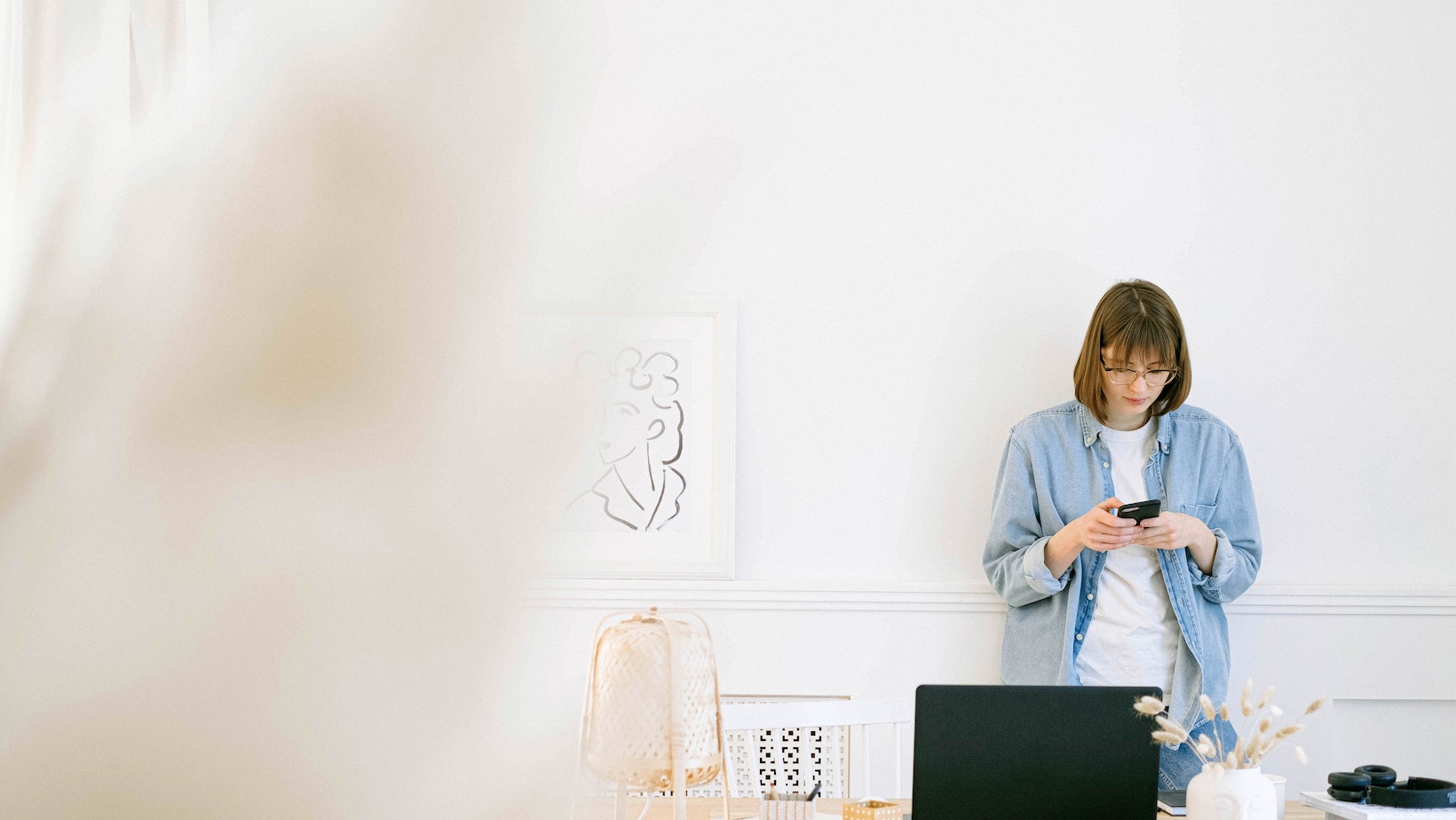 Communicating with Family about Privacy Concerns
When it comes to addressing privacy concerns within the Life360 circle, open and honest communication with your family members is key. Here are a few strategies to help you navigate this conversation:
Choose the right time and place: Find a calm and relaxed setting where everyone can sit down and have an uninterrupted discussion. It's important to create a comfortable environment that encourages open dialogue.
Express your concerns: Start by sharing your concerns about privacy in a respectful manner. Explain why you feel uncomfortable or uneasy being constantly tracked through Life360. Use "I" statements to avoid sounding accusatory, such as "I feel anxious when I'm always under surveillance."
Emphasize the importance of trust: Reiterate that privacy is an essential component of any healthy relationship and that trust should be mutual. Assure your family members that questioning the need for constant monitoring doesn't mean you don't trust them; it simply means you value personal space.
Educate on alternative solutions: Offer suggestions for alternative methods of staying connected without compromising privacy, such as setting up regular check-ins via phone calls or text messages instead of relying solely on location tracking apps like Life360.
Listen actively: Remember that effective communication is a two-way street. Give each family member an opportunity to express their thoughts and feelings on the matter without interruption or judgment. Truly hearing their perspective can help foster understanding and compromise.
By initiating an open conversation about privacy concerns surrounding Life360, you're taking proactive steps towards finding common ground within your family dynamic while respecting individual boundaries.
In conclusion, breaking free from the Life360 circle requires open communication, understanding options, adjusting settings, seeking alternatives if necessary, and establishing clear boundaries within your family or circle. By following these steps, you'll be able to navigate this situation with respect for everyone involved while prioritizing personal privacy and autonomy.