Can You Be in More Than One Life360 Circle? Find Out the Surprising Answer!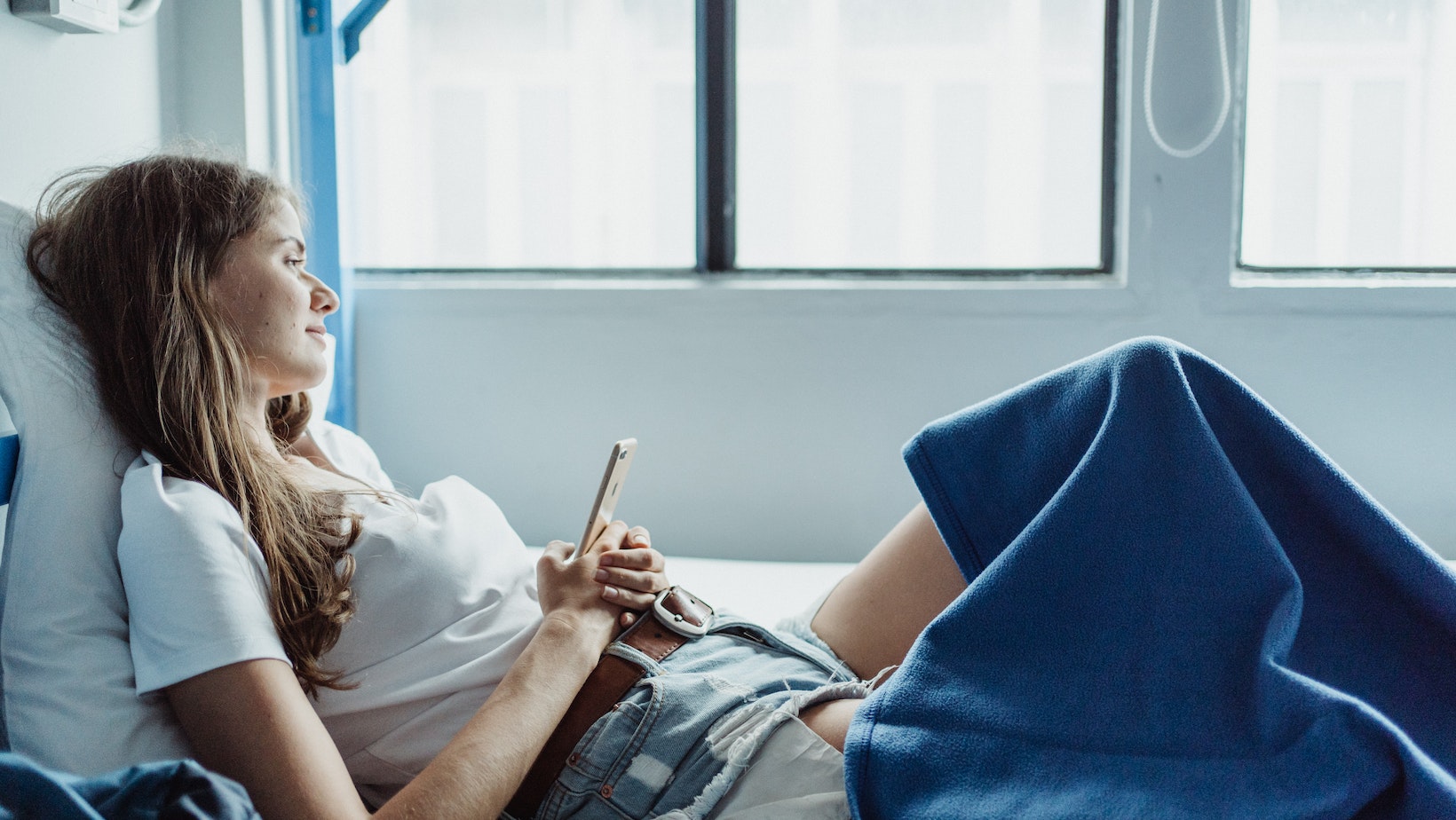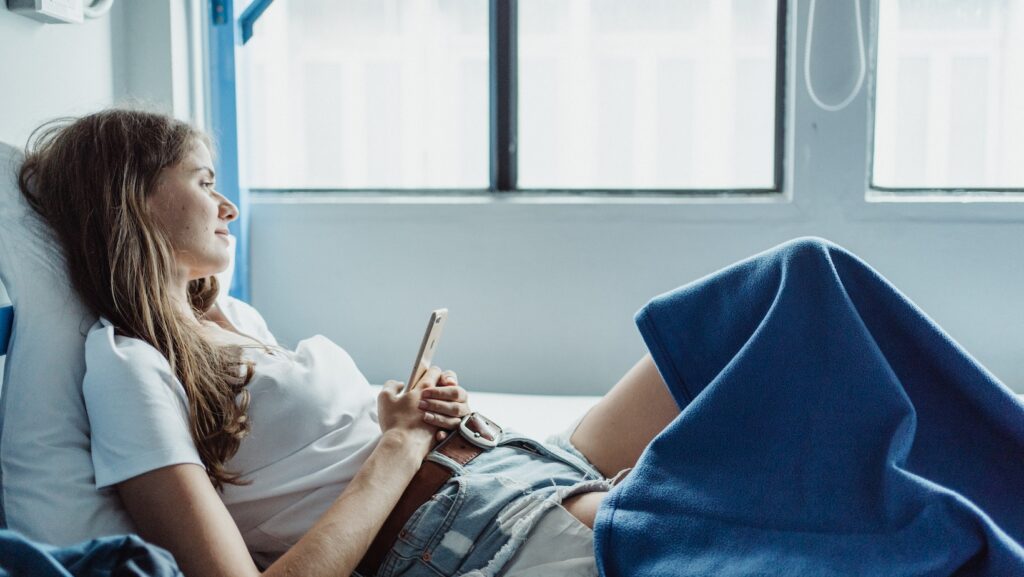 Can you be in more than one Life360 circle? This is a common question that many Life360 users have. The answer is yes, you can be a member of multiple circles on the Life360 app. Being part of multiple circles allows you to stay connected and informed with different groups of people, such as your immediate family, extended family, friends, or even colleagues.
Can You Be in More Than One Life360 Circle
Being a part of multiple Life360 circles can have its advantages and disadvantages. Let's explore the pros and cons to understand why some users choose to join more than one circle.
Pros:
Enhanced Flexibility: One of the key benefits of joining multiple circles is the ability to customize your location sharing preferences for different groups. For instance, you can create separate circles for family, friends, and coworkers, allowing you to share your location selectively with each group based on your comfort level.
Improved Communication: Joining multiple circles can facilitate better communication between different social or professional spheres in your life. By keeping distinct circles for various groups, you can easily coordinate plans, share updates, or organize events within each circle without cluttering everyone's notifications.
Increased Safety: Being a member of multiple circles provides an extra layer of security in case of emergencies or unexpected situations. If one circle becomes inactive or experiences technical difficulties, you'll still have access to other reliable sources within other circles.
Cons:
Privacy Concerns: While Life360 allows you to manage privacy settings within each circle independently, being a part of multiple circles means sharing your location with more people overall. This increased exposure may raise privacy concerns for those who prefer stricter control over their whereabouts.
Information Overload: Participating in several circles could lead to information overload as notifications from different groups constantly stream into your device. It may become challenging to keep track of important updates amidst the influx of messages from various sources.
Navigating Privacy Settings in Life360 with Multiple Circles
When it comes to managing privacy settings while being part of multiple Life360 circles, understanding how the app works is crucial.
Customize Location Sharing: Take advantage of Life360's flexible privacy options to tailor location sharing for each circle. You can choose to share your precise location with one circle while opting for a less specific location update (such as a general area) in another.
Geofencing: Utilize geofencing features within each circle to set up personalized alerts and notifications based on specific locations. This way, you can receive relevant updates when someone from a particular circle enters or leaves designated areas.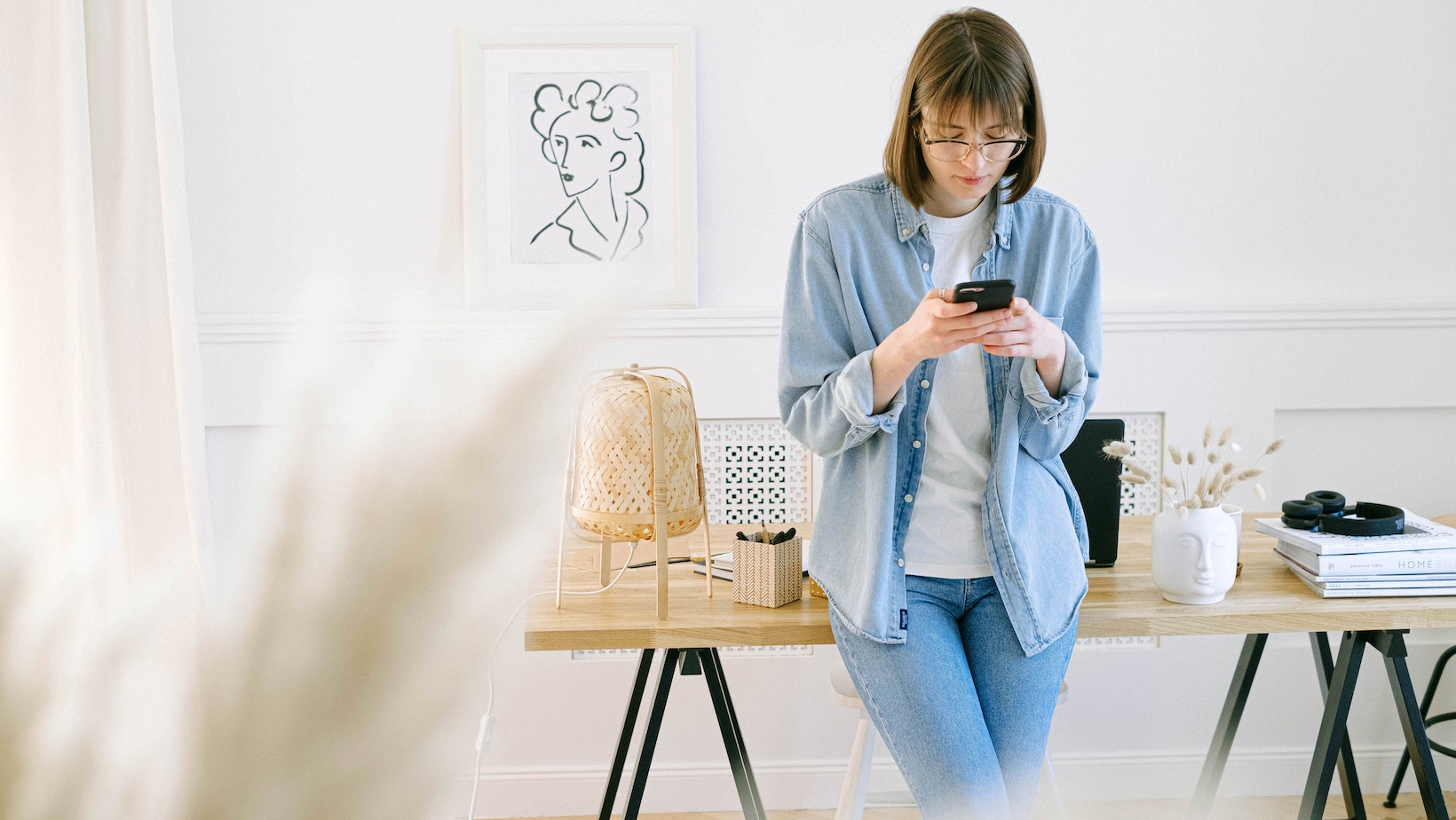 Tips for Maintaining Communication Across Multiple Circles
Keeping communication streamlined across multiple Life360 circles is essential for effective coordination and synergy:
Clear Labeling: Assign meaningful names or labels to each circle to differentiate between different groups easily. This will help you quickly identify the purpose of each circle and avoid confusion when receiving notifications.
Regular Check-ins: Establish a routine of checking in with each circle periodically to stay updated with important information shared by members. Regularly engaging with all your circles ensures that you remain connected and informed within every social or professional sphere.
Prioritize Essential Notifications: Customize your notification settings within the app to prioritize critical alerts from specific circles while muting non-essential ones during certain times or situations.
Remember, the decision to join multiple Life360 circles depends on individual preferences and needs. By understanding the pros and cons, navigating privacy settings effectively, and implementing communication strategies, users can make the most out of their experience while being part of multiple circles in Life360.
Overall, being in more than one Life360 circle allows for greater connectivity and coordination among various groups in your life while ensuring everyone's safety remains a top priority. So go ahead and create those circles that best suit your needs!